Show me your Paints
---
Title says it all! Post Pictures of your paints because i love seeing all their awesome markings.
Heres my APHA registered Chestnut Overo....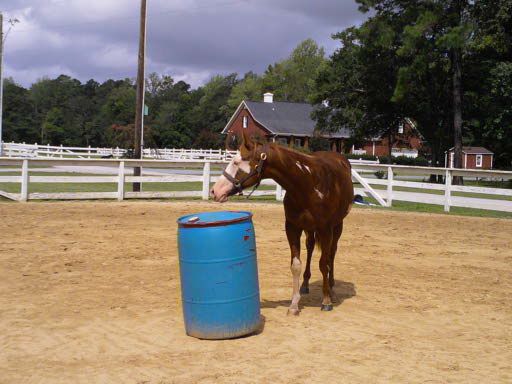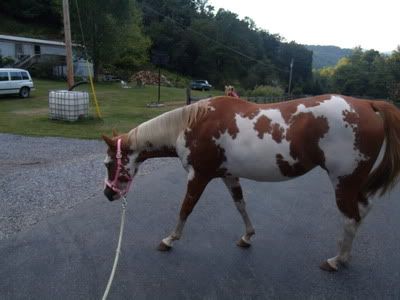 ---
Blue Eyed BLY~ 2/3/03
Calico Sonny Stockman x She's On Cloud Nine
I love paints! Come on people I know there are more paints on here.
---
Amanda
Horses lend us the wings we lack.
All Paints, all mares...
"Angel"
"Mandy"
"Lady"
and "Cinnamon"
---
On the sixth day, God created the Quarter Horse.
On the seventh day, he Painted the good ones.
Chucky
---
Horses lend us the wings we lack
Geronimo
Levi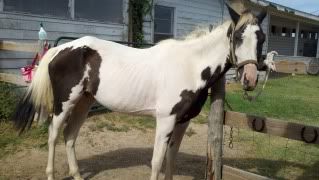 ---
~*~Never approach a bull from the front, a horse from the rear or a fool from any direction. - Cowboy saying~*~