Show Off Your Alltime Favorite Pics
---
I thought it would be fun if we all showed off some of your favorite pics of your horses. Feel free to post as many as you want.
Here are some of mine...
Brickens
Other horses
Here is mine.
---
I dreamed about him, being something untouchable to me, untamable, and wild.
:.Imperious.:
1998 Friesian Sport Horse

oh my gosh, those little fuzzies in the snow are too cute. I'd post some of mine, but I haven't uploaded any pics on here.
Here are mine!!!
All your horses are georgous! Keep the pics coming.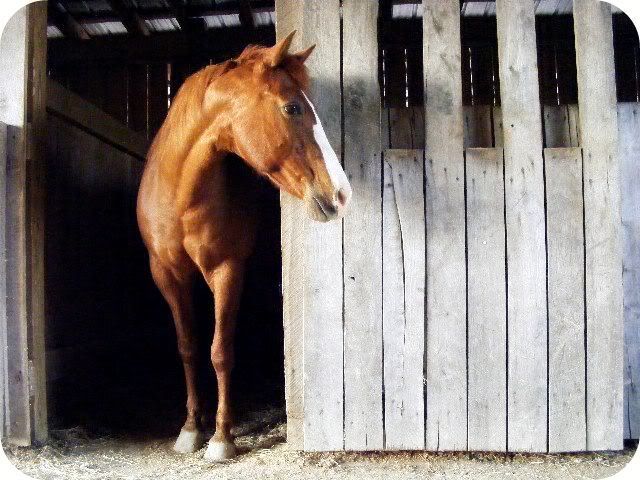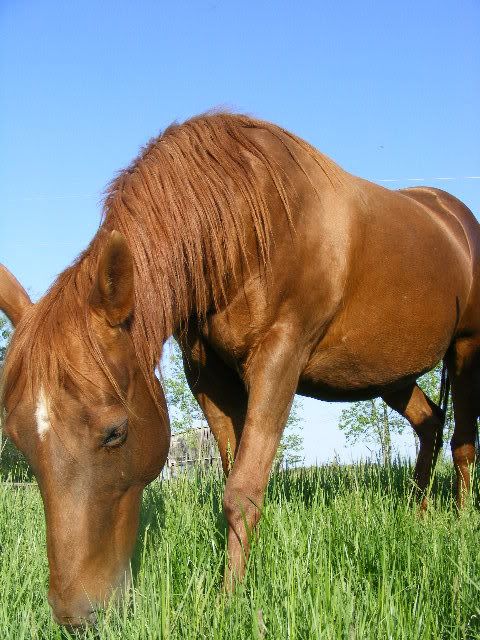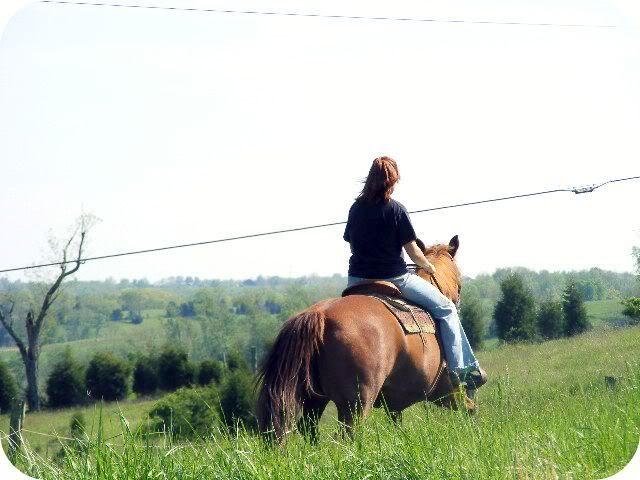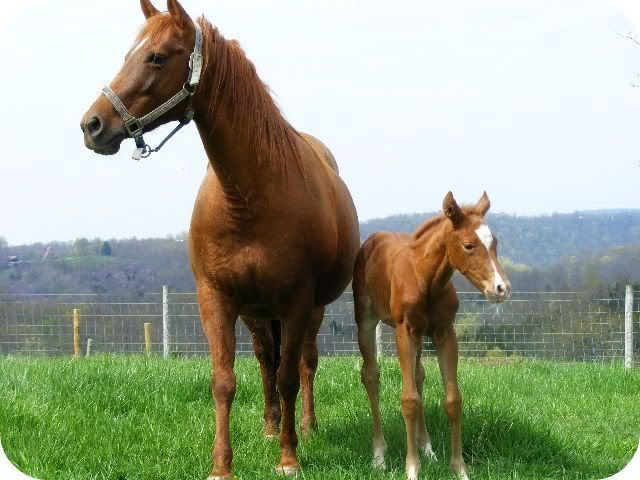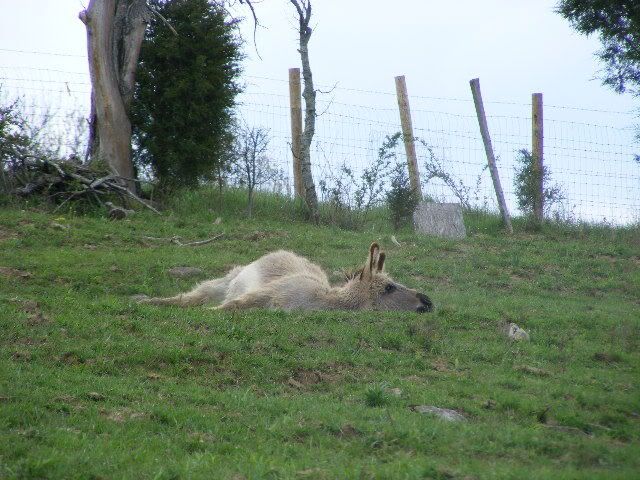 Okay I'm done, I could go on forever.
those are only some of them, i could keep going and going and going. lol.
---
i love everyones pictures!
---
All the pics are awesome and Mcfrumple I love the donkey one you posted... ADORABLE!!