I won't post too many!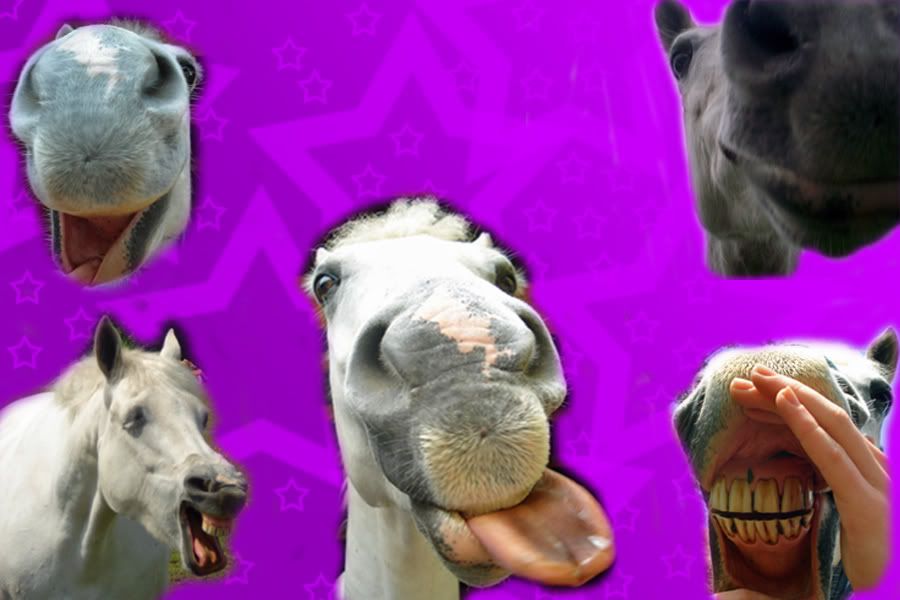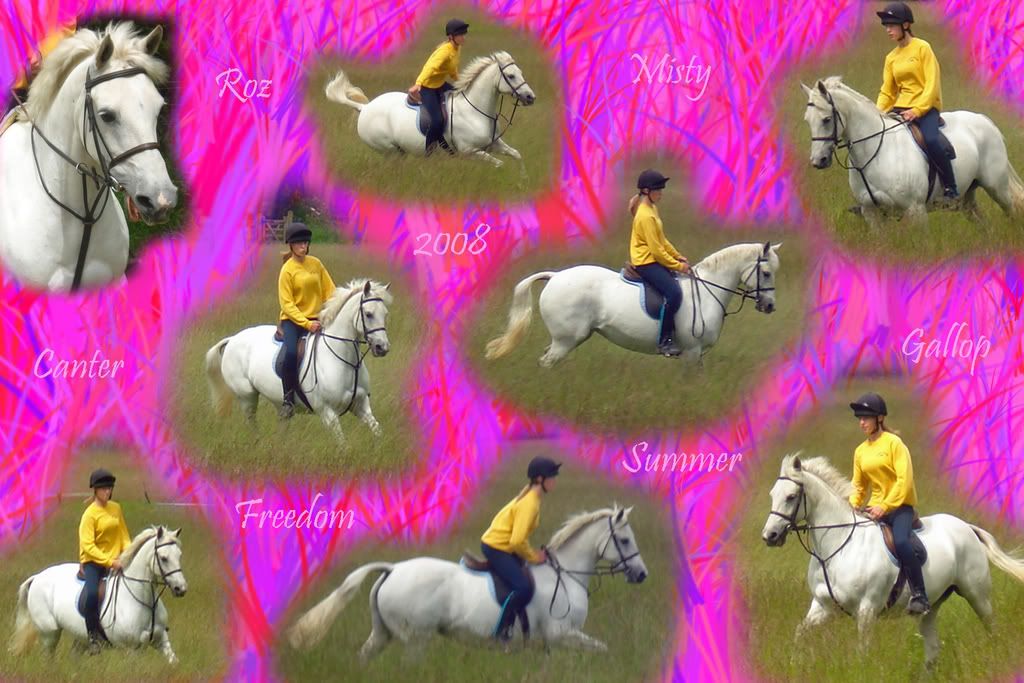 I promised myself I wouldn't get carried away...they were all from my gallery thingy
I won't dare go into "My Pictures" :roll:
---
A good horse can never be a bad colour...
Quote:
Originally Posted by mudypony
All the pics are awesome and Mcfrumple I love the donkey one you posted... ADORABLE!!
Thats Luigi for you. He's a total ham.
lol i have so many!!!! i wont go 2 crazy:]]
[img]
http://www.horseforum.com/userpix/4027_l_7e9915a6f164874968d608402c3b8108_2.jpg[/img]
[img]
hehe!!http://www.horseforum.com/userpix/4027_Picture_383_007_0004_1.jpg[/img]
These are basically all of my old horse, Sadie. Some are Photoshopped and some aren't but I love them!
---
Amber.
Opportunity is missed by most people because it is dressed in overalls and looks like work. ~Thomas Edison
wow all you guys have really cute horse pictures!!!!!!
Everyone's horses are adorable!! Keep the pics coming!
Oh wow, everyone's horses are sooo beautiful!! Such great pictures everyone!!
Here's pics of my girl Jubilee Rose: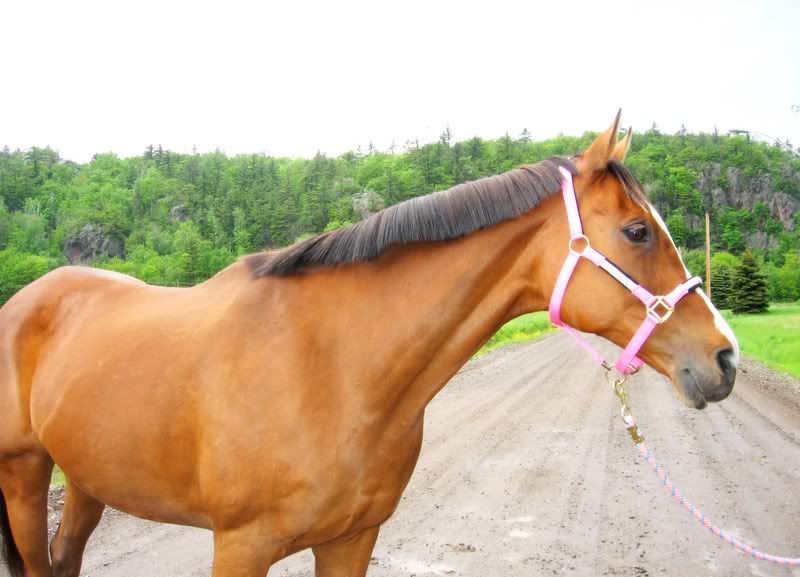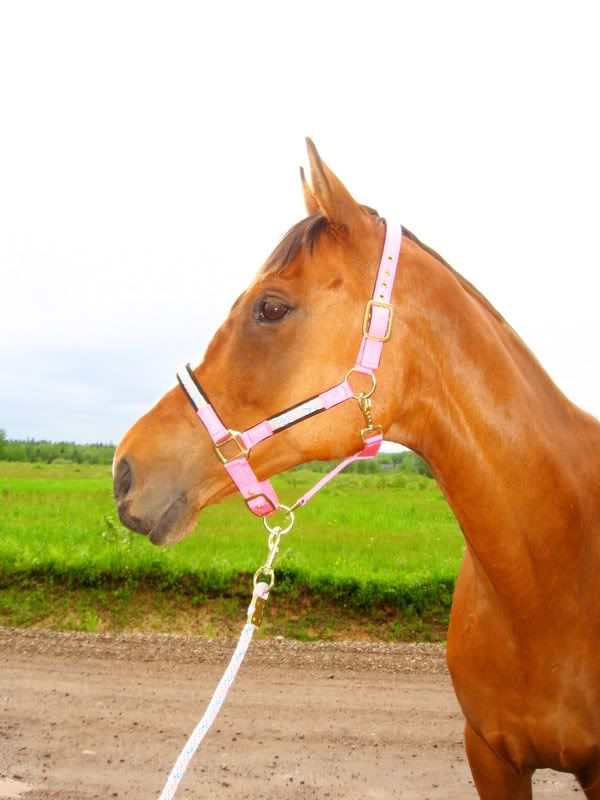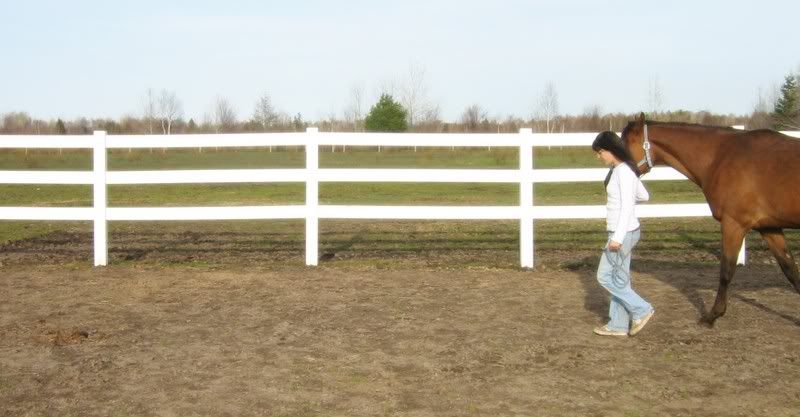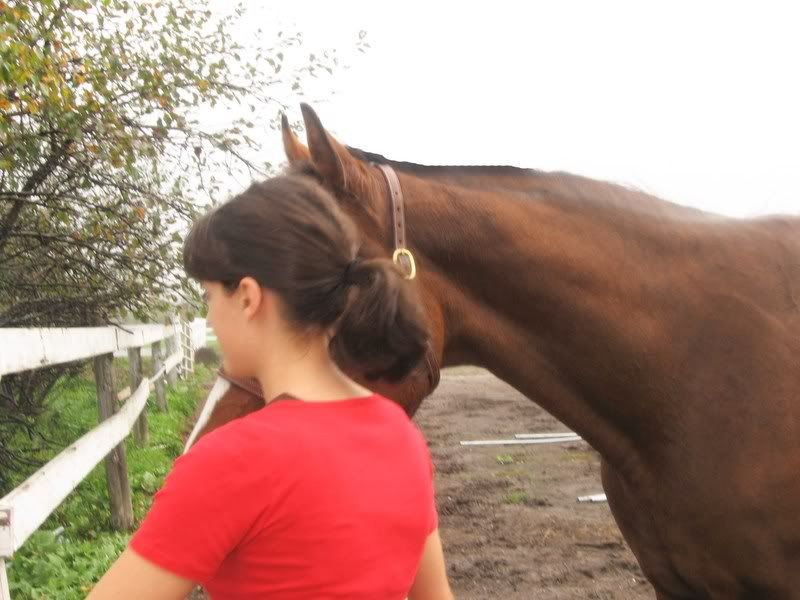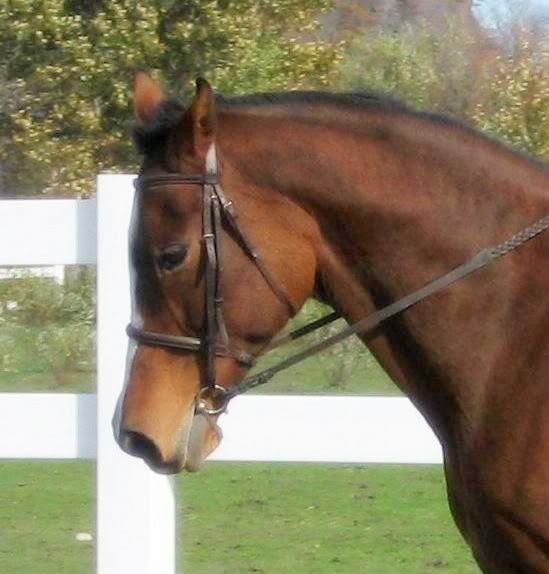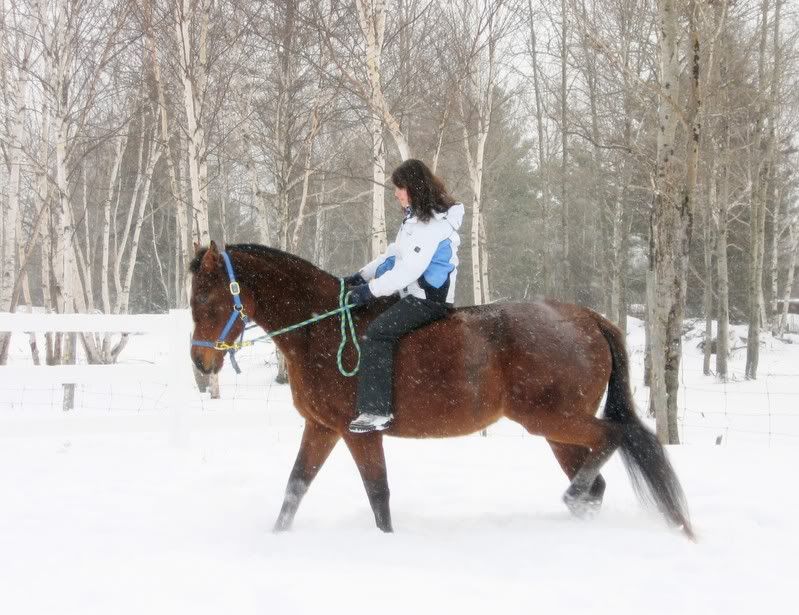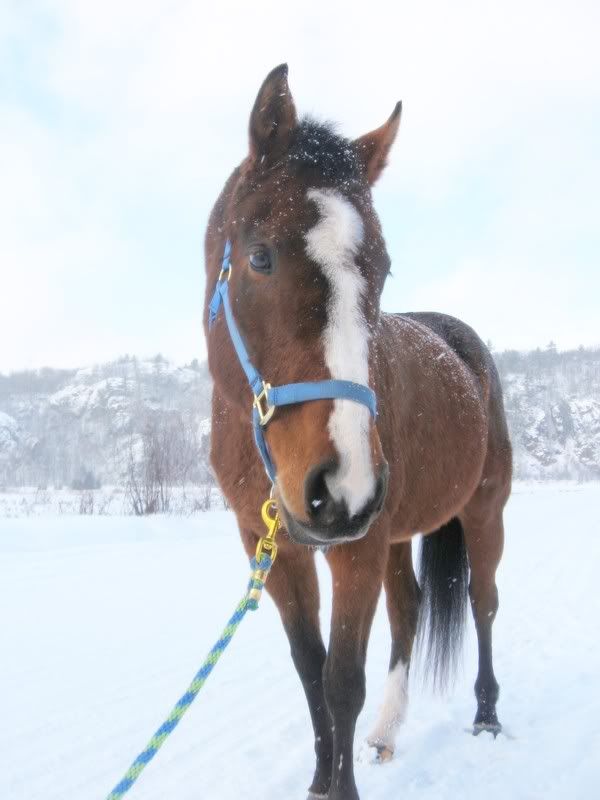 [/img]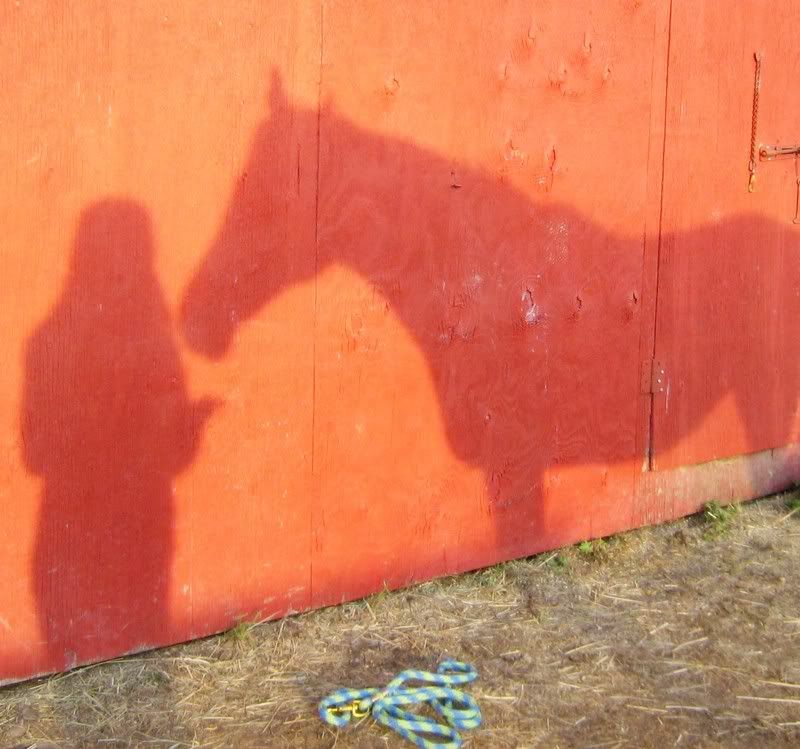 ---
"'For I know the plans I have for you,' declares the Lord. 'Plans to prosper you and not to harm you, plans to give you a hope and a future'" ~ Jeremiah 29:11
Those are great pictures everyone..
I have like HEAPS so here goes..
SORRY HUGE PIC
me and (some of) my mates
[IMG]
Doneeee
arabian princess, your pictures are AMAZING! =] ur horse is very cute too =]
---