Quote:
Originally Posted by
GhostwindAppaloosa
View Post
11 months
13.5 months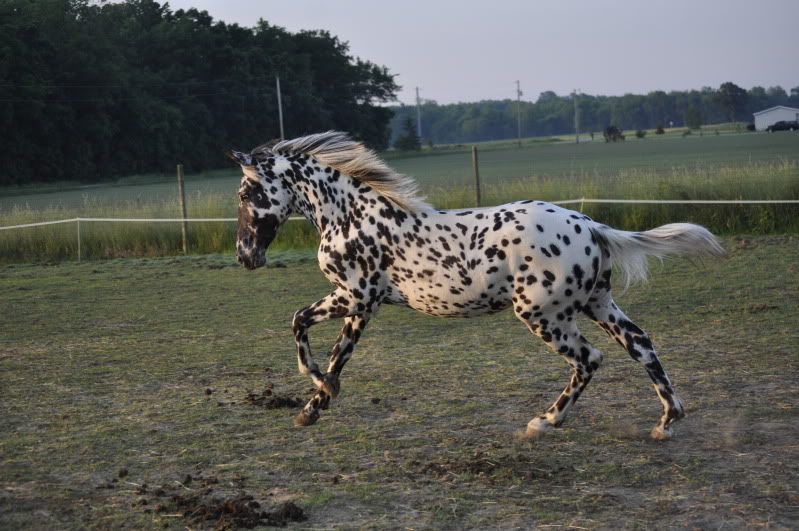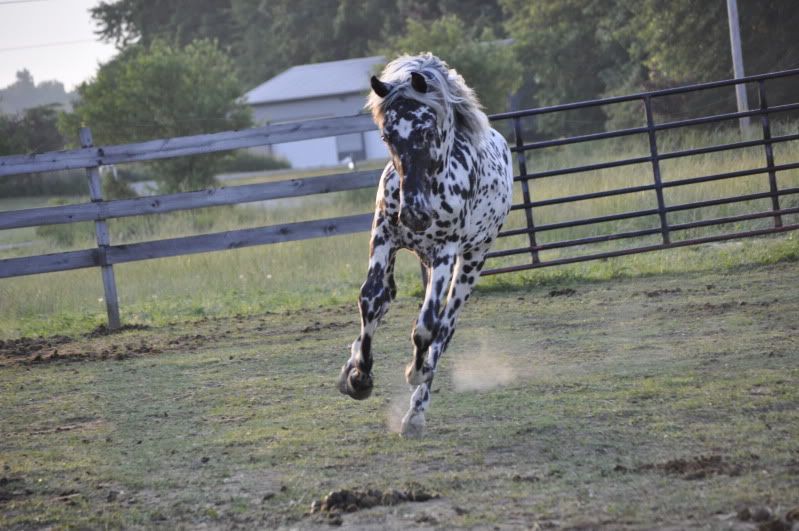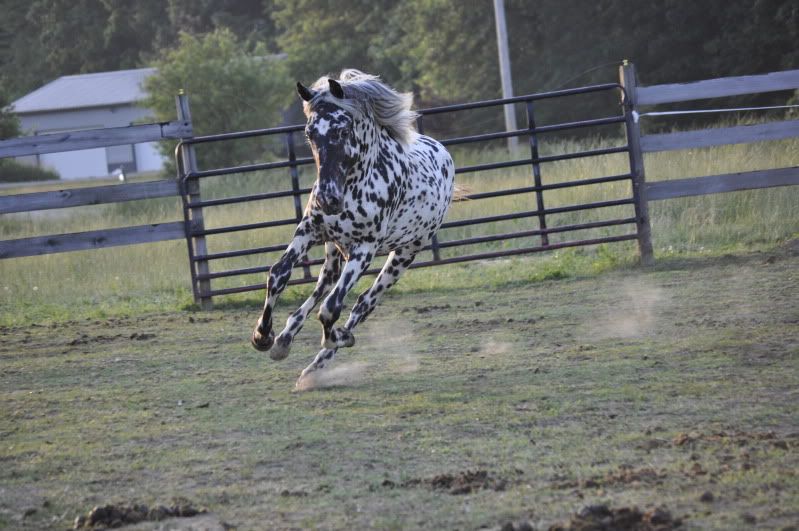 WOWZA! Grabby hands
---
"You know, for as long as I can remember, I've had memories." ~Colin Mochrie
Cisco, he's now a 2 year old
Also, Remy, he's a 3 year old now, he was sold though.
This is my new filly! She'll be 12 months in August. =)
She doesn't have a name yet, and she got off the trailer yesterday, so sorry for the filthy coat and the wormy belly. She's getting a bath today, a good worming, and is eating good hay and grain now. I can't wait to see her grow and be healthy!!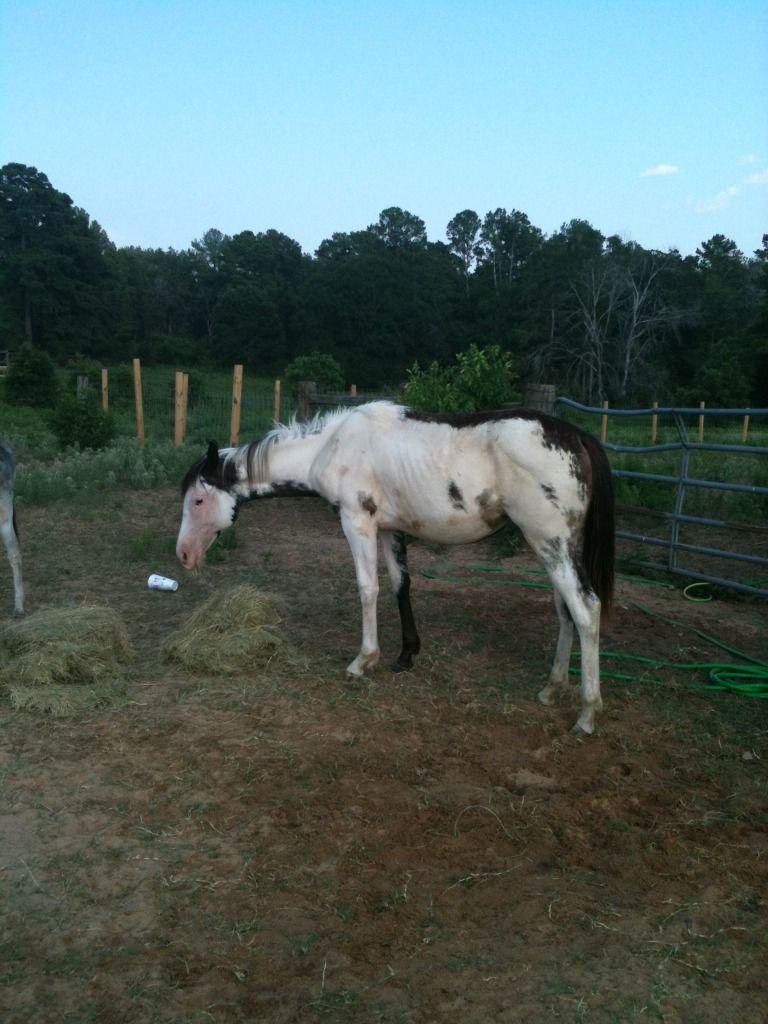 ---
Riding: The art of keeping a horse between you and the ground.