Weanling
Join Date: Apr 2009
Location: Childers Queensland Australia
Posts: 531
• Horses:
4
Show us the pic of your ponies!
---
this is gerrie he is welsh mountain pony and he roll But I never seen a post pic of your ponies so what r u waiting for show every one
gerrie at home flash and red
gerrie with angel in his stall
---
Crystal paint QH ASH Arab mare. Angel bay Brumby mare, Clyde bay clydie cross gelding, Gerry white welshie gelding.
This is Daisy and Rio

Daisy is a welsh section A and Rio is a mini shetland.
In order from left to right are One Sock, Red, And Dandy
One Sock
Jenny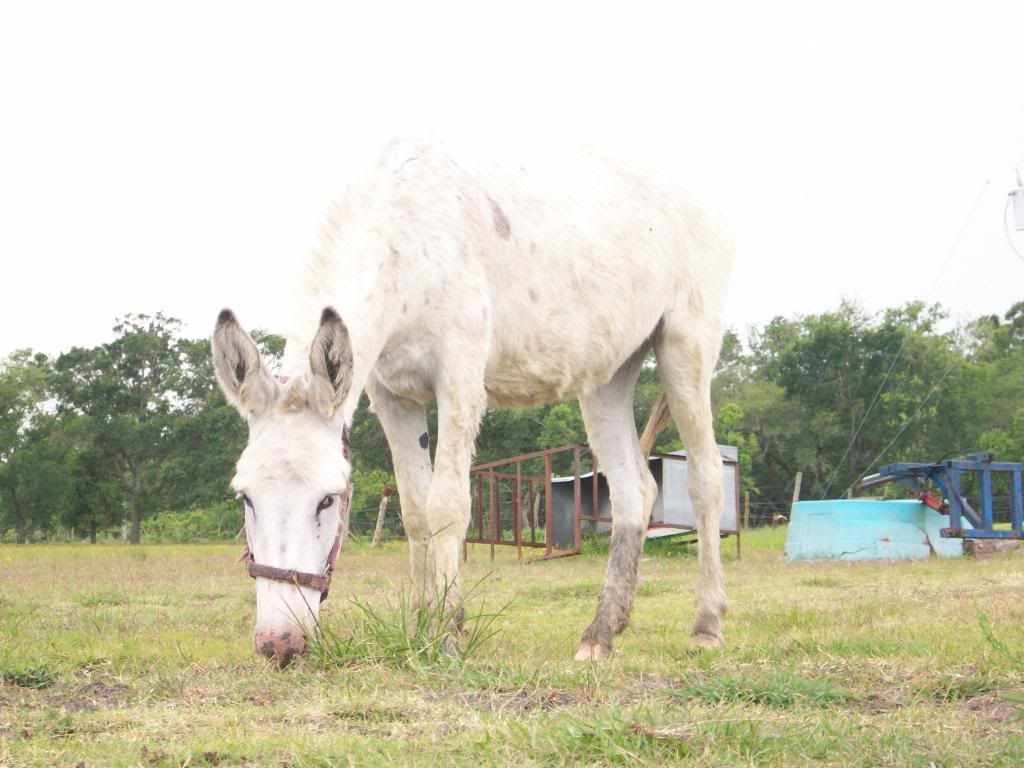 Sock and Red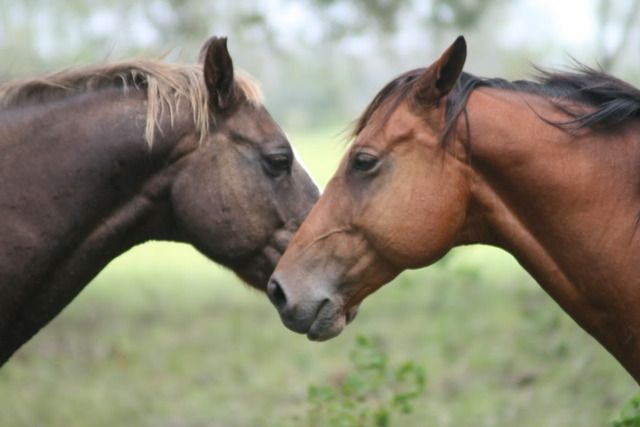 Red
---
When In Doubt Let Your Horse Do The Thinkin
Quote:
Originally Posted by spookychick13
What Lone said.
He's not mine, but the owner asked me to exercise him. He's a barrel racer :)
This is my 2y/o american miniature gelding, his name is Rio
---
♞ Horse Crazy. ☀ Animal Lover. ☺Jeremy Renner Obsessed. ✇ Photo Taker. ♫ Country Music Listener.
♥ Erotic Romance Reader. ✯ Witch.
This is Mya (my-uh) she's a rescue horsie/pony (14.2hh)..She's a Solid paint, She's
the love
of
my
life<3
She hardly ever ever acts like a mare..once in a blue moon;
But who doesnt get pissy now and than?
So for some reason this picture of Mya didn't go onto my thing above well here she be:: :]
I LOVE ponies. They are my prefered mount, since I'm only 5' ;)
My Fell pony, Harley (13h)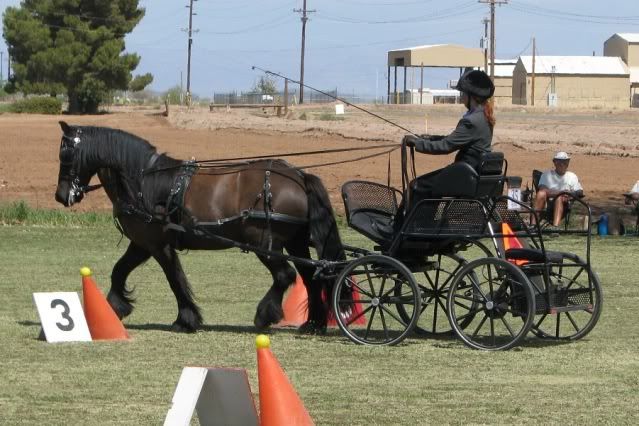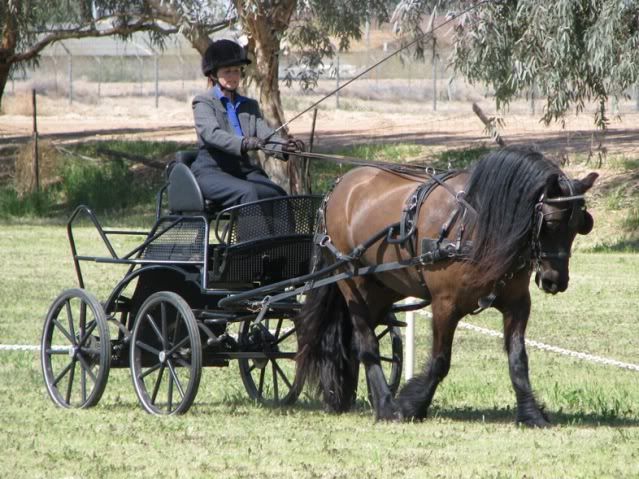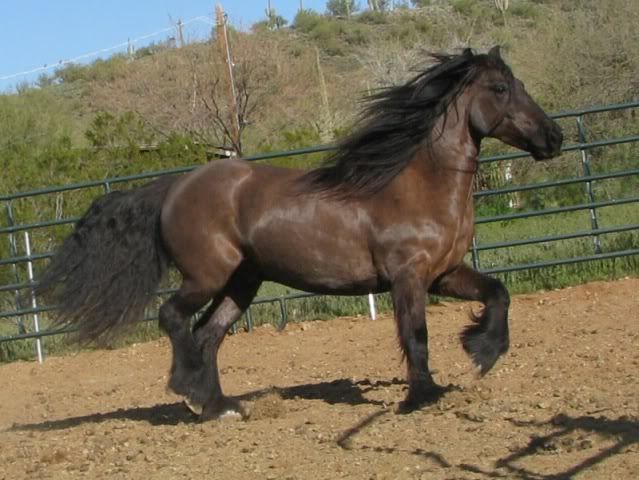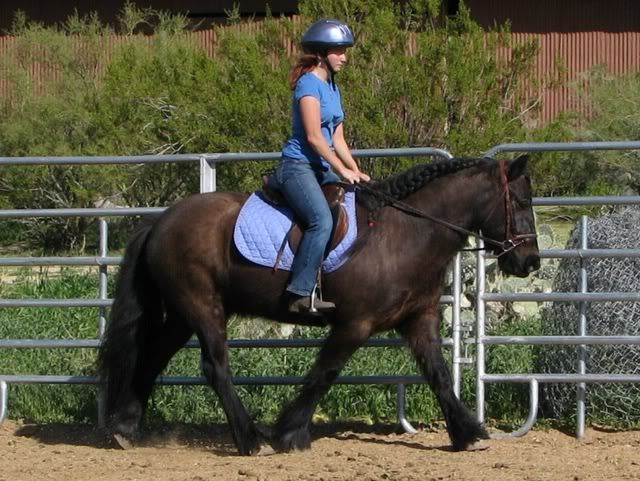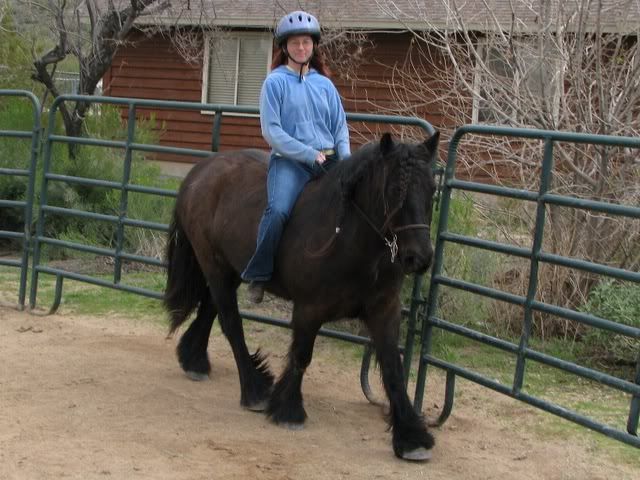 My Arabian Pony, Calista (13.3h)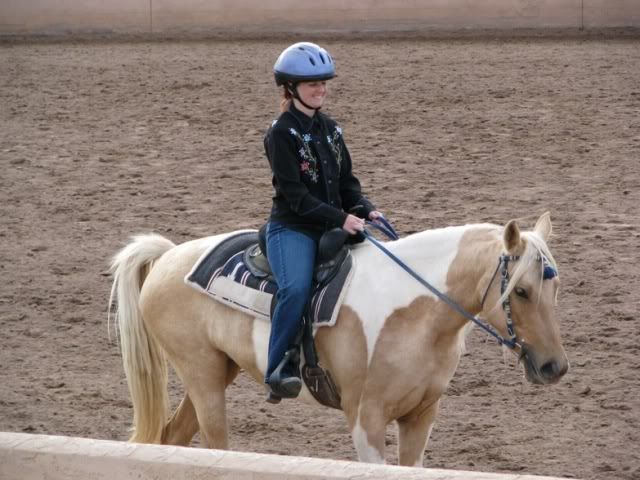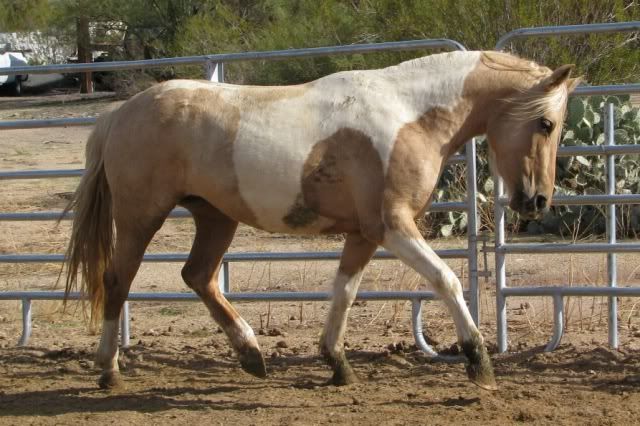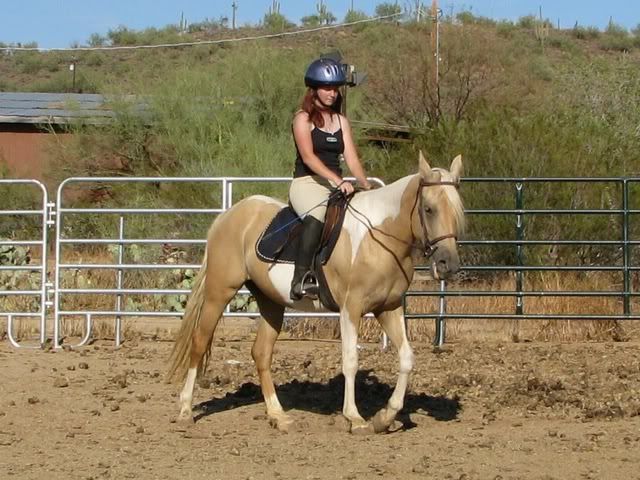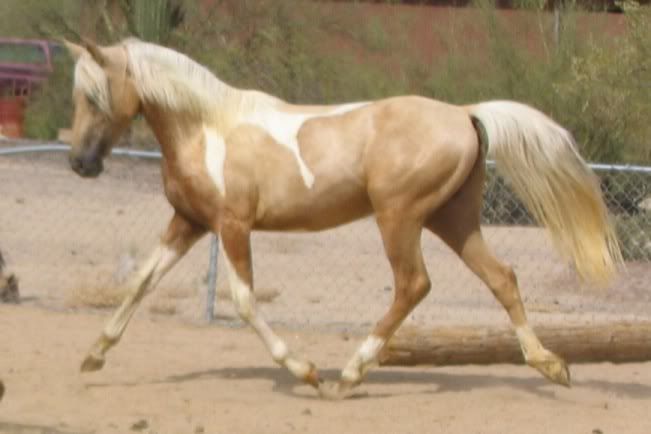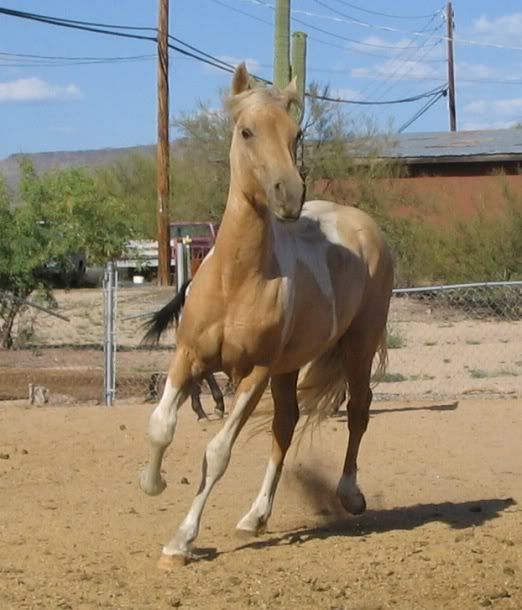 And my welsh cob/haflinger mare, Summer (14h)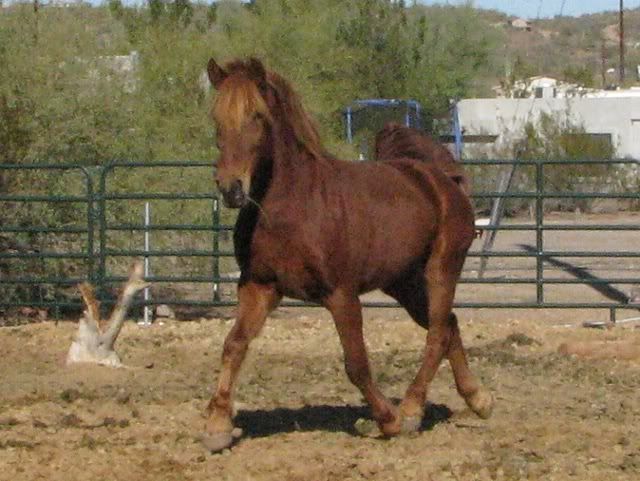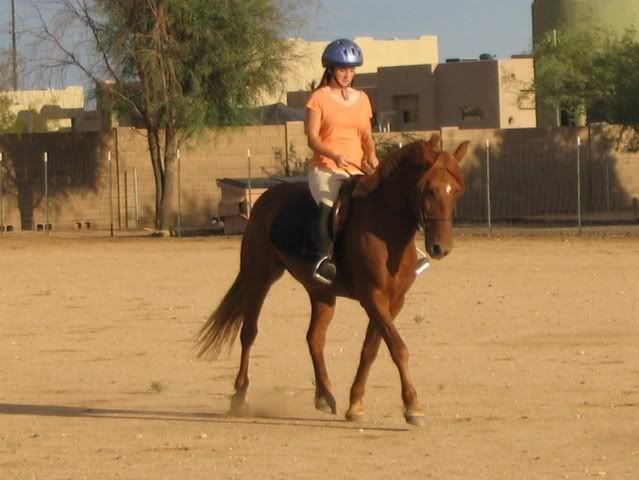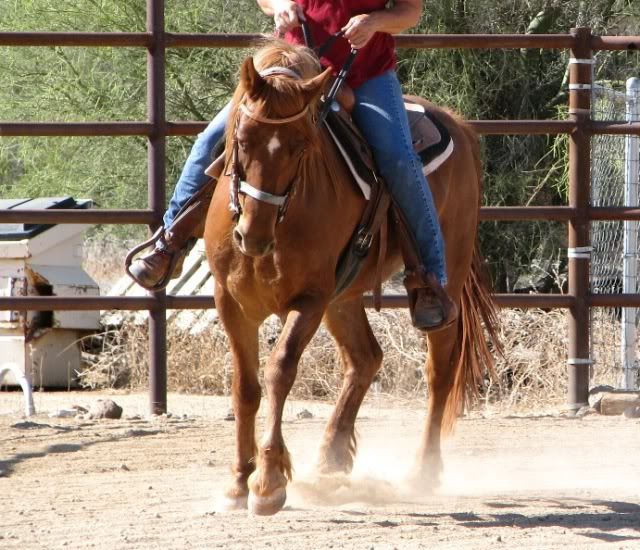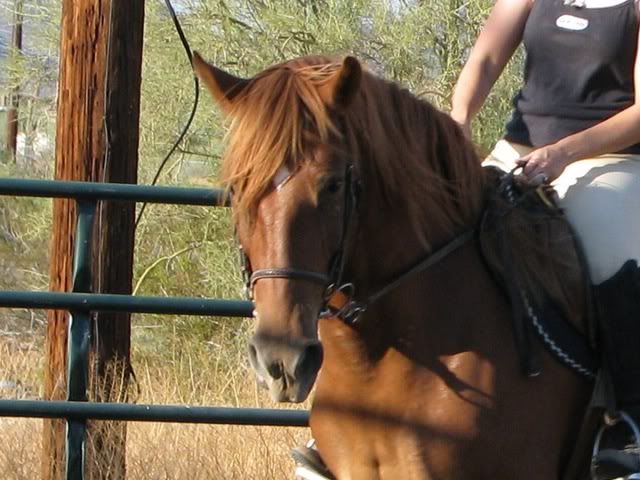 I also own 20 miniatures, so if you want to see them, visit my website in my sig ;)
The first one is Jazz(3yrs old) she's 13h, she's quite stubborn but the only one that I trust around little kids. The 2nd one is Misty(7yrs old) our mucho pregnant pony she's 13.1h. She needs work which I had planned on doing till I found out she was in foal so I decided to wait till after baby and work with her. Both pics were taken yesterday.
---
Courage is being scared to death but saddling up anyway~~John Wayne