And just some baby-to-now photos
Cocoa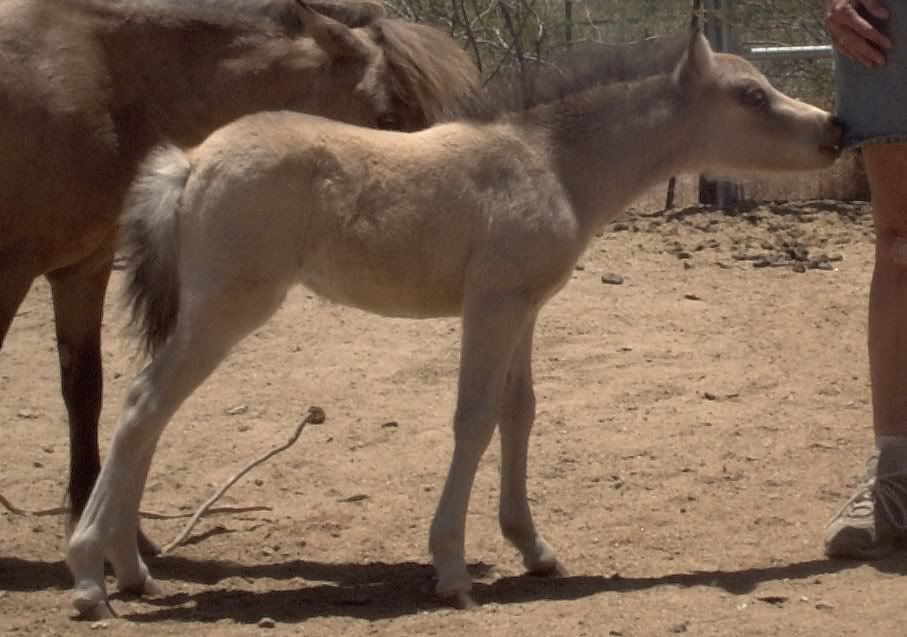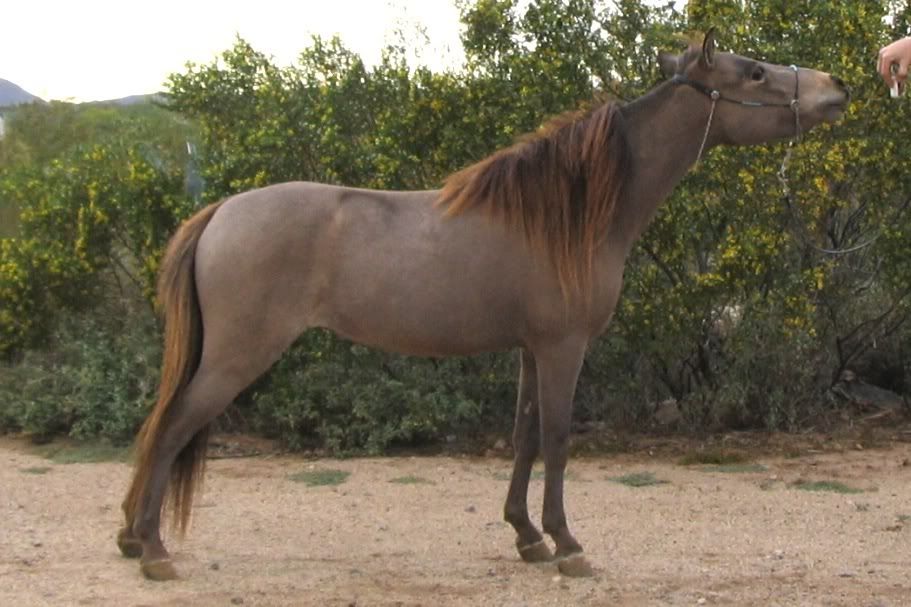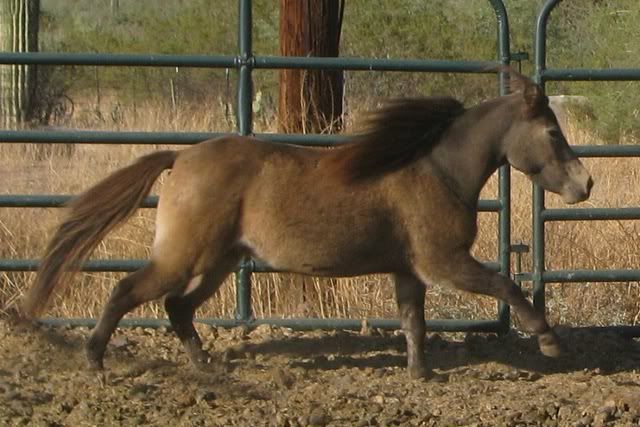 Cruiser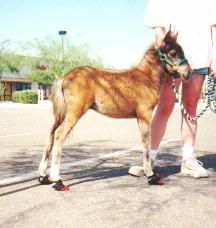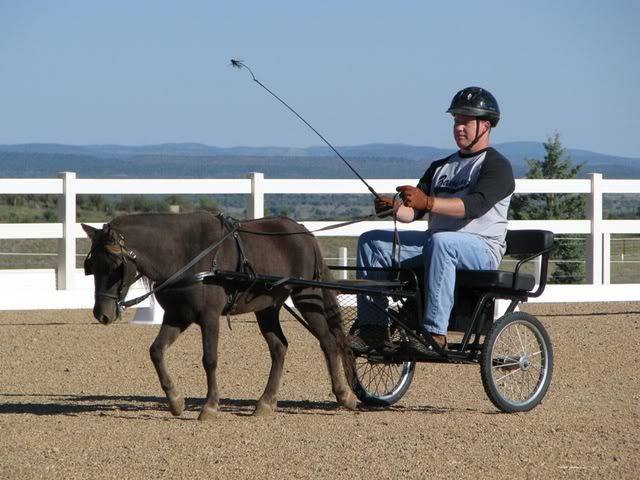 Radiance (RIP :( )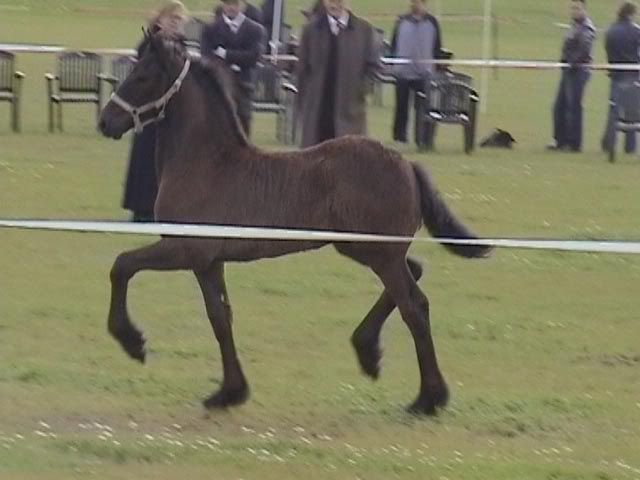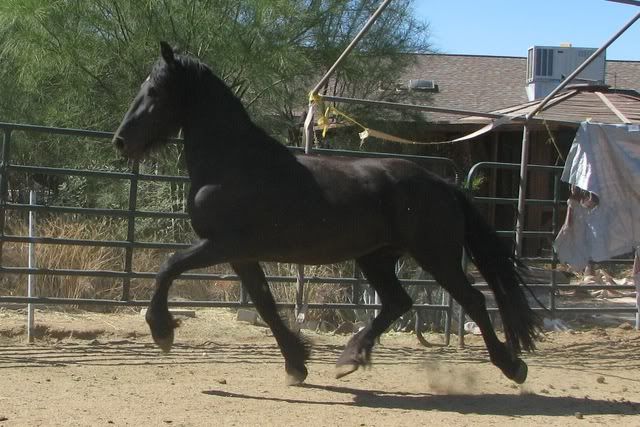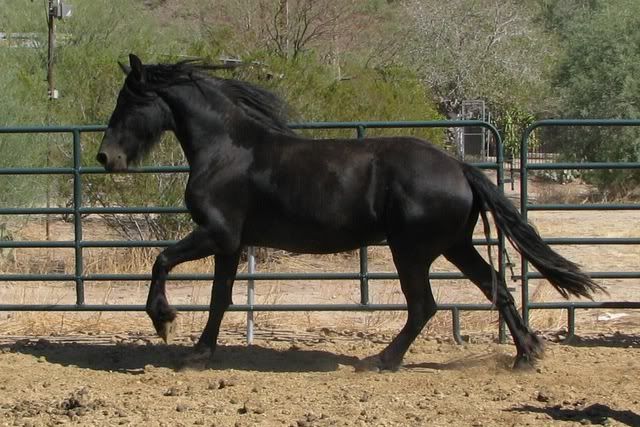 Sierra
Solitaire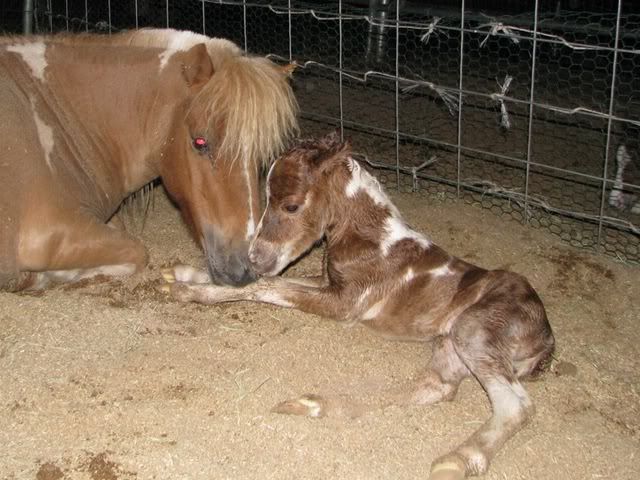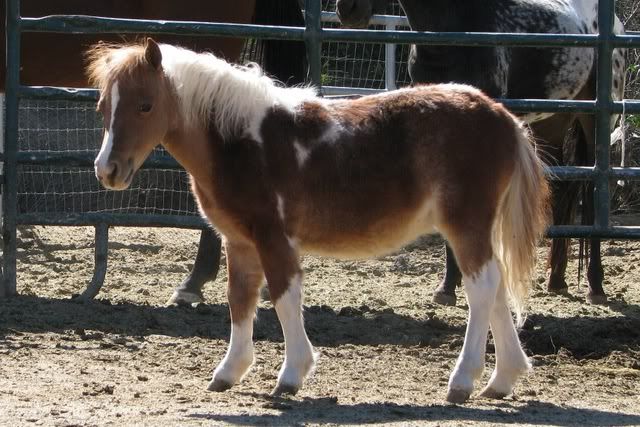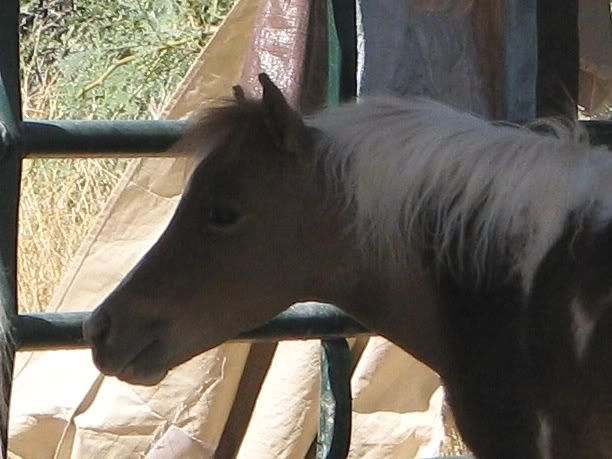 Tracker
Yay! Baby pics! Thank you for sharing, those are great.
I think the first thing most people look at is the ribs or the hips but my eye is always drawn to how prominent that shoulder angle is...for some reason Roscoe's struck me and so do the horses you posted CheyAut.

Bless each one of you for helping these angels.
It's amazing how cruiser's color changed so much! and i love how cocoa reaches the exact same way as when a baby. it's so neat how they keep some of the same tendancies throughout their life.
What happened to Radiance?!
---
Stella - sweet, timid, elegant, lovely, lively, amazing
Luna - large, unattractive, naughty, adored

Thanks everyone! :) LOL I didn't even realized until AFTER I posted that the baby and adult photos of Cocoa were pretty much the same pose :)
3neighs,
Friesians of CheyAut Ranch
and scroll down
Quote:
What happened to Radiance?!
:'( That's terrible. I cried for you. It is hard to lose a loved one, especially one so young with so much potential. Maybe she is in heaven with my Percheron mare Steph and her baby.
Chey, I am so sorry for the lose of your beautiful girl. At least you can rest assured that she led a happy life while it lasted. Rest in Peace Radiance. She definitely was a beautiful girl, as beautiful as they come.
*****
Here are some more before and after pictures of a horse that use to live at the stables I boarded at. It's kind of an extreme change in the negative direction, but he did improve and has returned to a showing career but I don't have any recent photos of him.
His barn name is Trinity. He's a pure Arabian. This was him back in the prime of his showing career.
And here are some pictures of him after he stopped showing and was sold. This is what he looked like when I first met him, he had just suffered a really bad case of colic and had lost weight. He improved later on and regained weight. And yes, he is cribbing in this picture... Darn Cribbers. Trin is a very sweet horse and was one of Vega's best friends.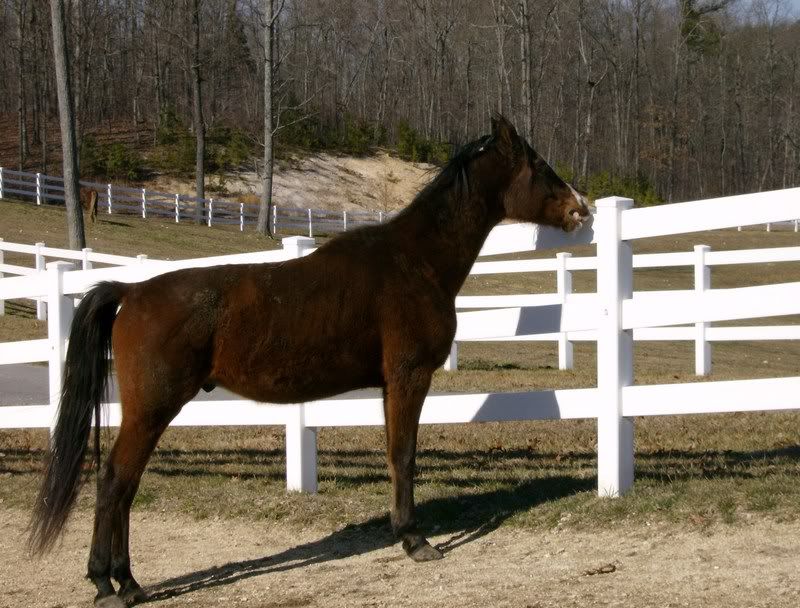 They recently just sold him where he is making a nice comeback on the local show scene
Jubilee
My mare day one to now
---
she came to me late june, took a few months to fatten her up now working on muscle

Beautiful job everyone!
Here are a few of our rescues: Cougar a 7 year old Curly Horse...
October 2008:
December 2008: (Still in progress but looking & feeling much better)
Jackson a 13 year old OTTB...
September 2008:
December 2008:
Sapphire a 14 year old Haflinger mare...
September 2008:
December 2008: