show us your cobs
---
come on guys let see your cobs as i have seen other threads about other breeds and never seen one for cobs
so i will start here are our boys
This black jack
THis is bo
Aww really cute! I wish I had a one!
he has come a long way he only let me and my wife catch him and he will only let me pick his feet up
LOL, digging back into the past for mine,
Gorgeous George, Cob +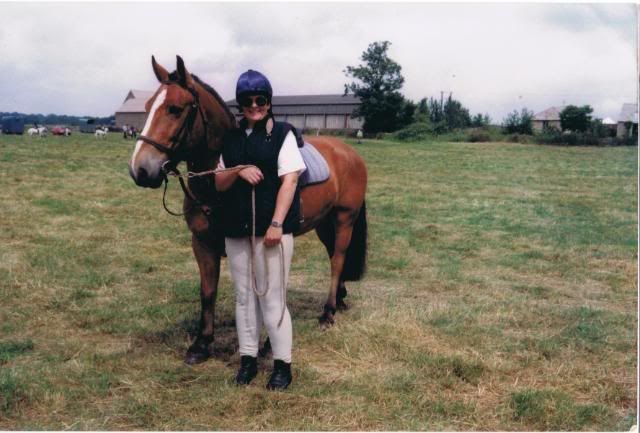 Harley 26 year old colored cob I had on loan
whats a cob ? I see it on sizes of tack but never really thought what it was.
I don't know if he really was a cob or not, but a lot of people said he was... and he fit cob styled tack, so I'll just go with it
This is Starbuck :) He was my training project for nearly a year, and my foster horse for an additional three or so months.
Sturdy little grade horse, he had a personality to die for!
i thought cobs were more of a stocky draft breed? i'm not sure because i suck at guessing breeds but thats i what i think. then again, i just saw some pictures of Welsh cobs and they don't look as stocky as some other ones. Like the irish cob?

anywho, beautiful horses! jealous. :)
---
Last edited by Amber and Mac; 12-16-2011 at

09:48 PM

.