AwwwwWwwww!!!! Silliest baybay ever!!!
Posted via Mobile Device
@StellaIW... Storm is ADORABLE!!!!!! Her markings are awesome!!! And she has a personality to match!!
My silly boy The Artist by Lindy.
oh that palomino baby is so darn adorable!
Quote:
I walked out of my house this morning to discover this: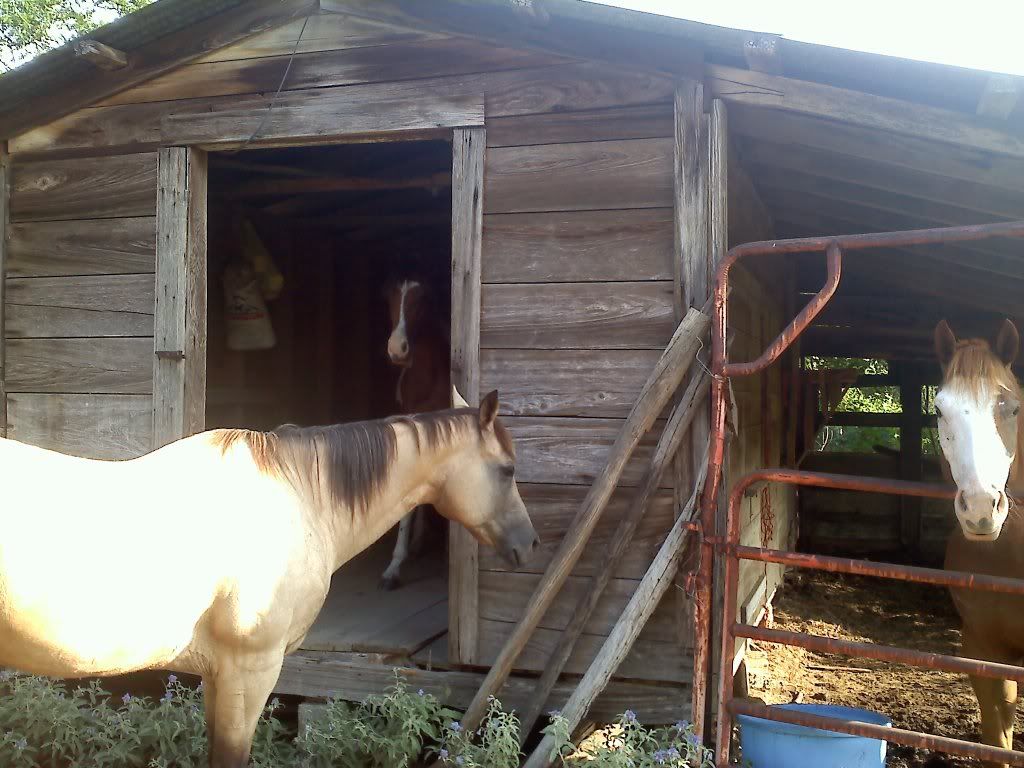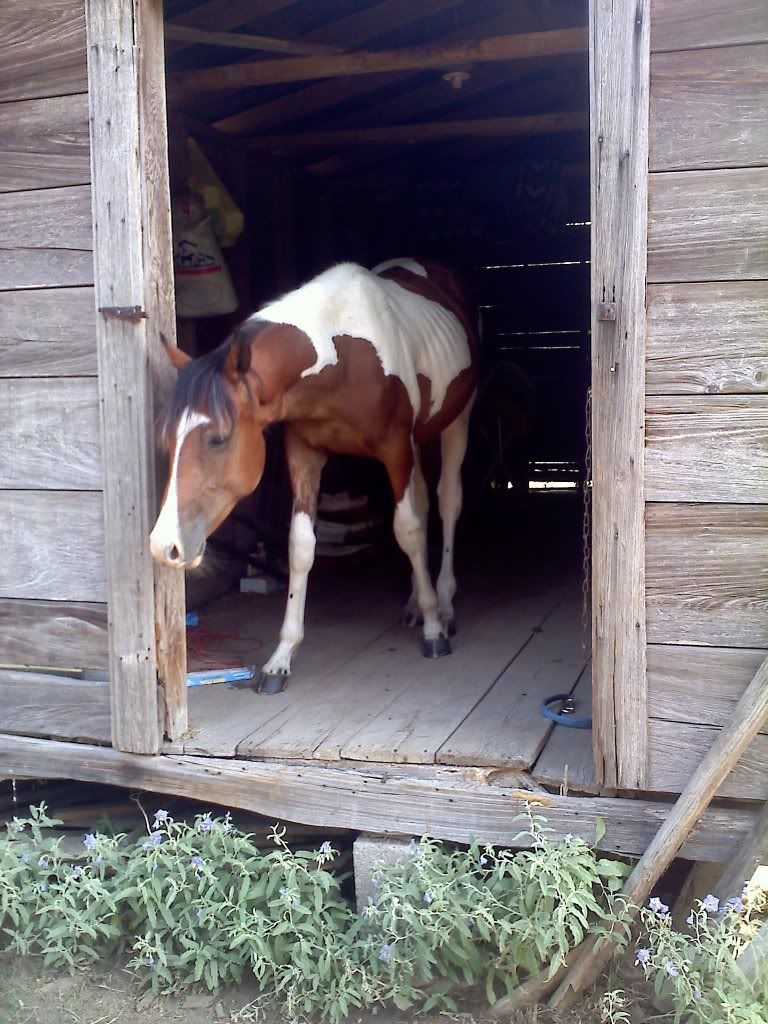 Unfortunetly he ate nearly a whole sack of 12% feed so were on colic watch today!
LET'S SEE YOUR SILLY BABY PICTURES TOO!!!!
What a silly boy
I love his face markings
---
Country Woman


Stella Storm is so cute and lively
what a sweet boy
---
Country Woman


Here are some playfull babys we have
Alabama 1 years old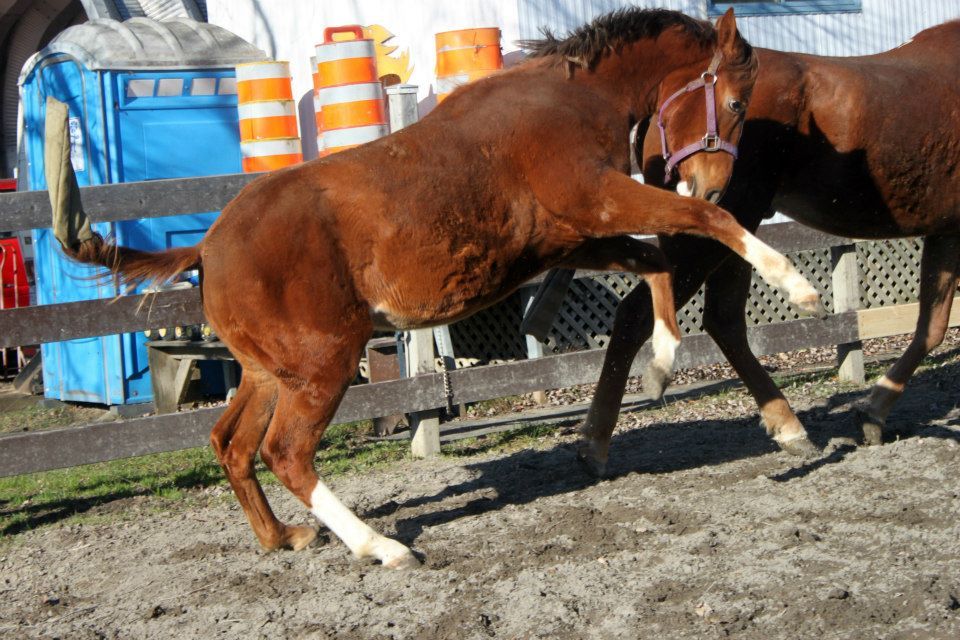 Fini is 2 years old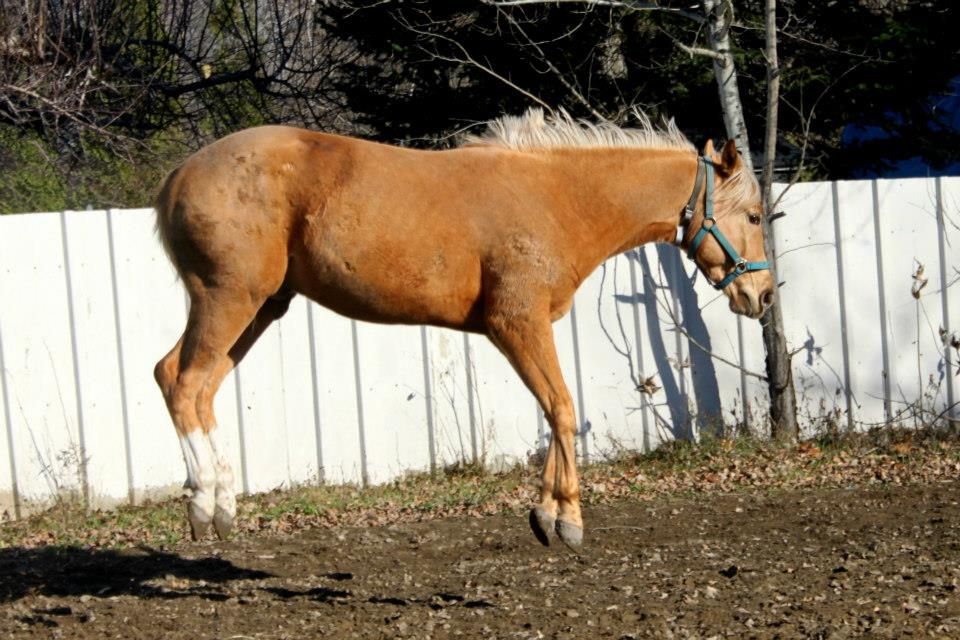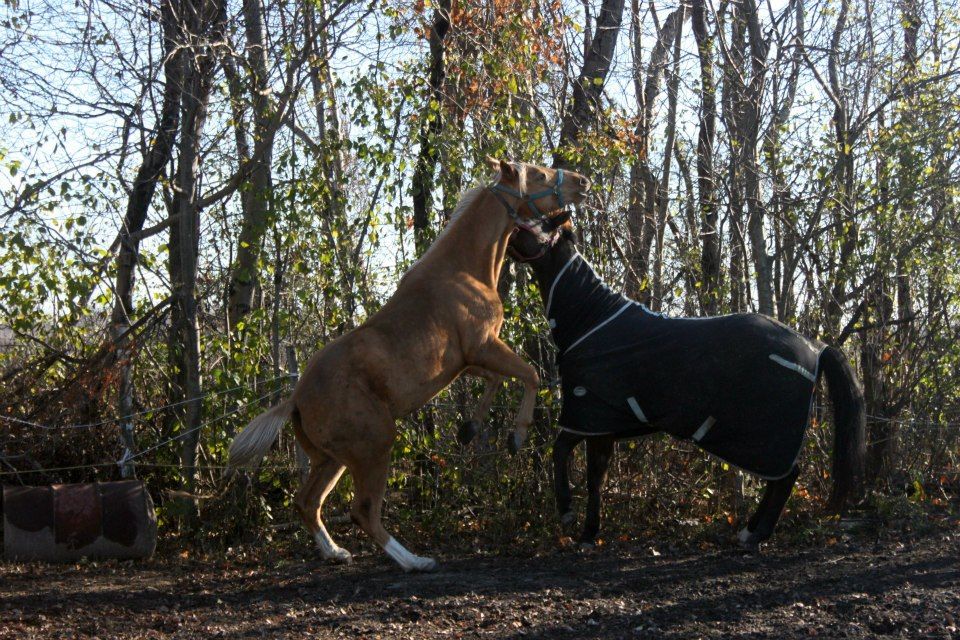 Picasso is 7 months old