Silvers First Photoshoot!!
---
I went down to Jersey today to pay for Silver and sign the bill of sale! He is now officially all mine!! And he will be delivered on Monday! I had the boyfriend snap a bunch of pictures of us with my phone!! This will be the first photoshoot of many for Silver and I! Enjoy!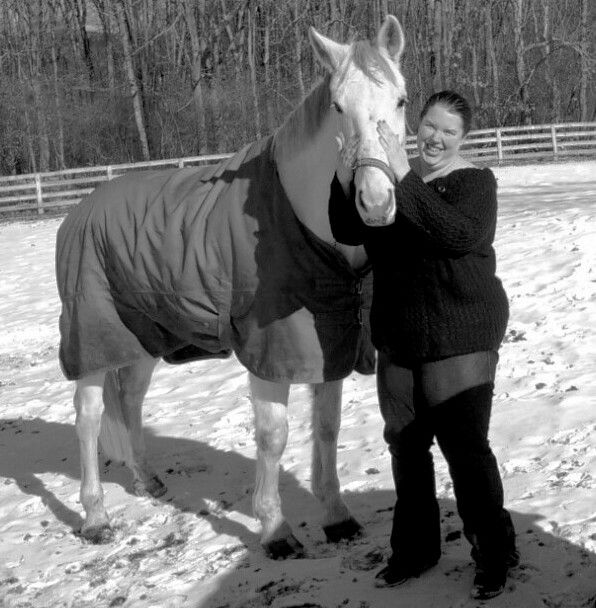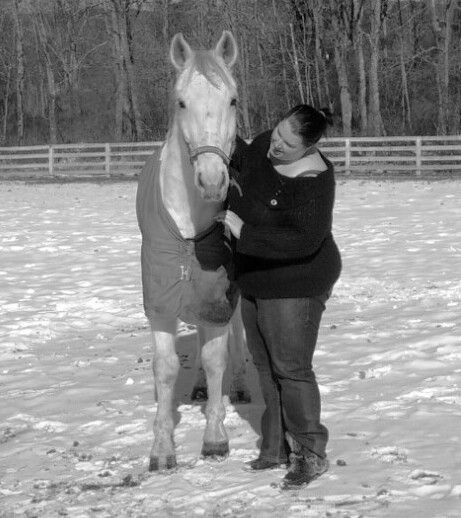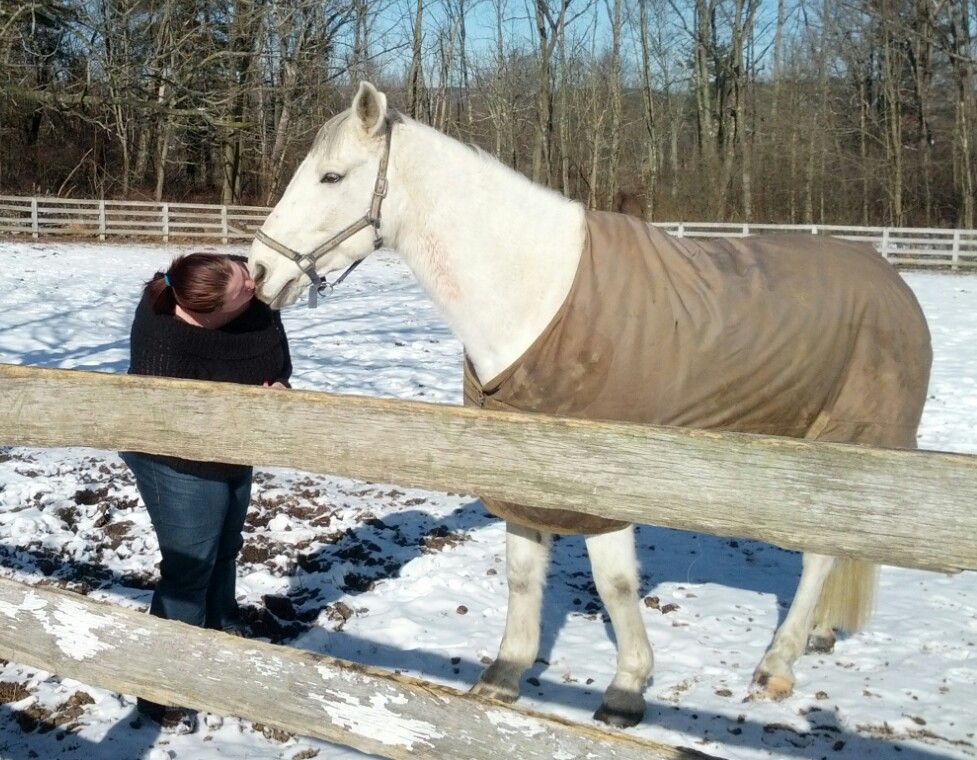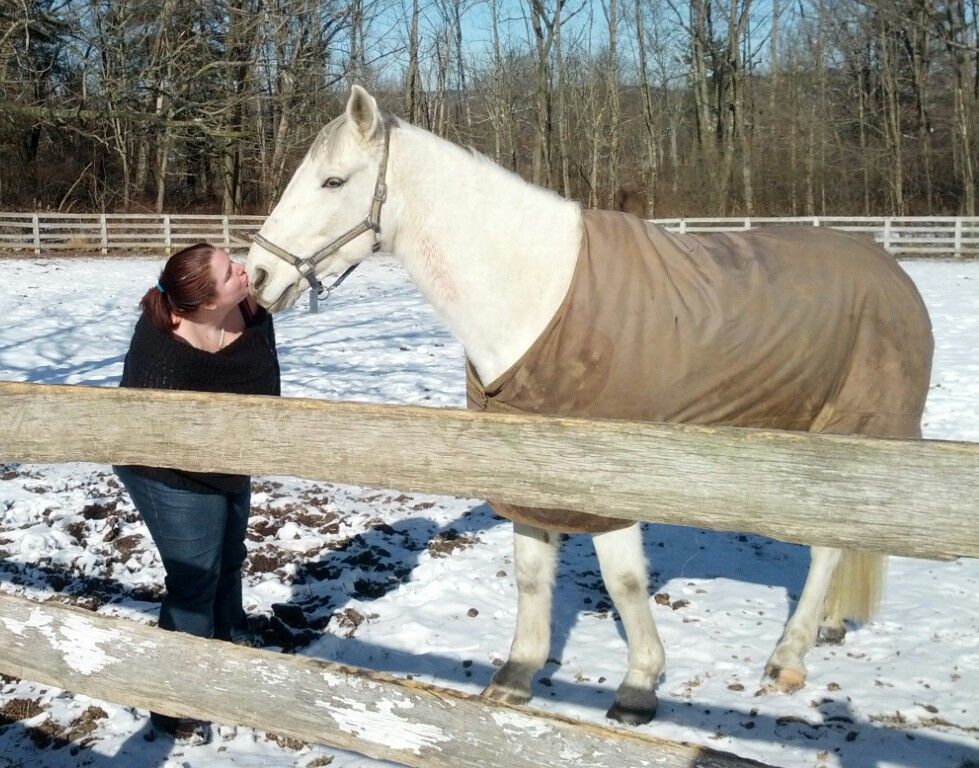 He just licked my cheek before this picture! Haha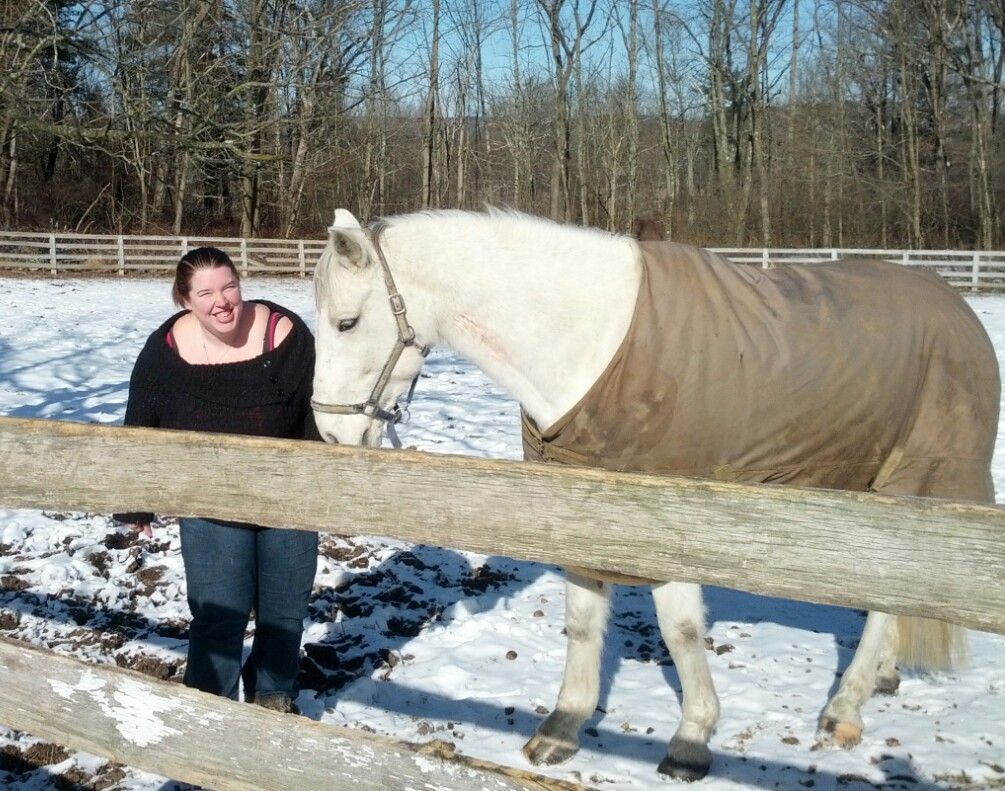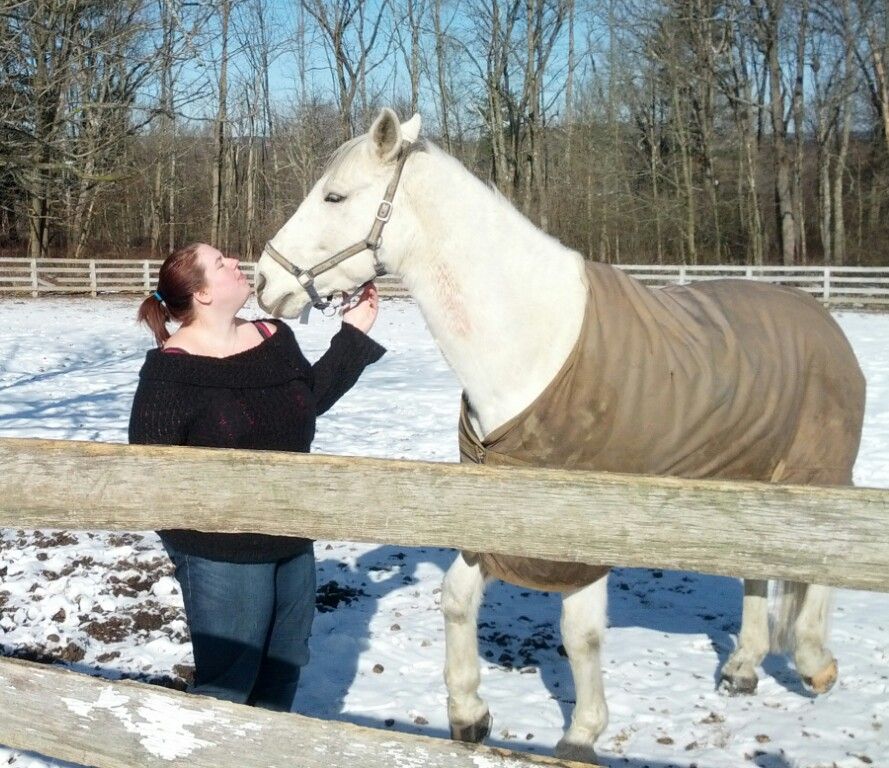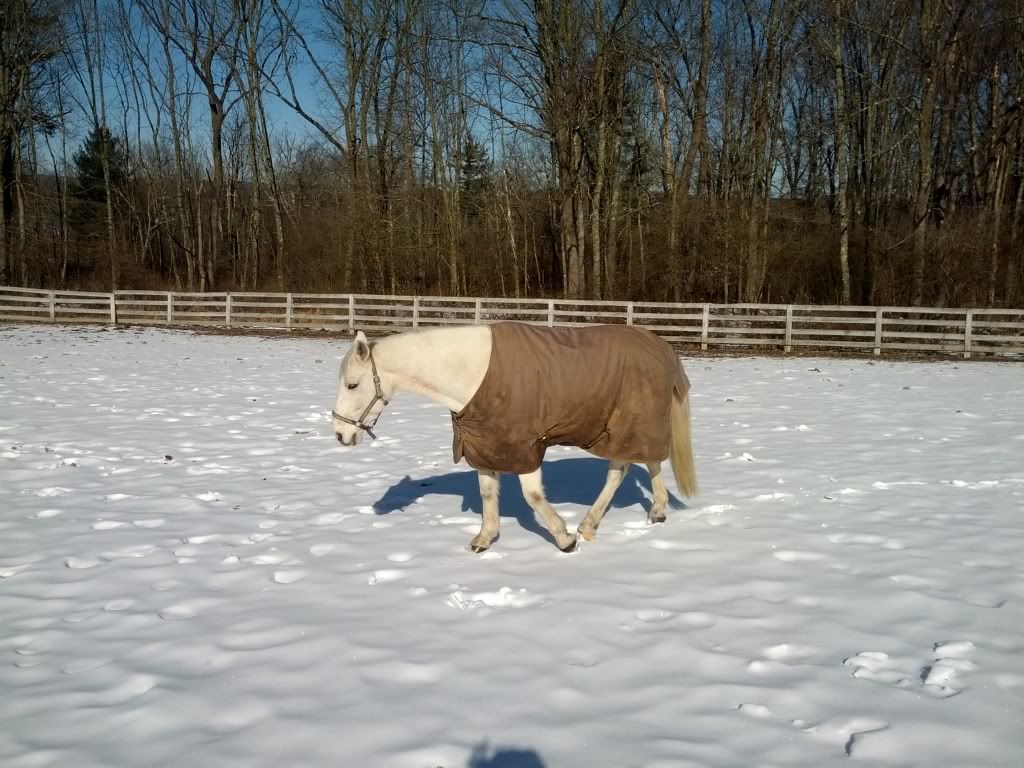 ---
♞ Horse Crazy. ☀ Animal Lover. ☺Jeremy Renner Obsessed. ✇ Photo Taker. ♫ Country Music Listener.
♥ Erotic Romance Reader. ✯ Witch.
I said it before and I'll say it again... Gorgeous!!!!!
---
I figure if a girl wants to be a LEGEND, she should just go ahead and be one. ~Calamity Jane
Congrats on the STUNNING new boy. I just love love love how happy you look. I can't wait to see pictures of you riding him!!
Congratulations, he is a beautiful boy :)
Nice horse! Good thing he likes kisses :)
I am so happy for you. Silver just appears to be the most lovable and mellow boy! You should definitely frame some of those photos!

And on a non-horsey matter...I really love that sweater you have on. =)
Great pics, y'all look awesome together!! What a handsome boy!
---
Being horseless is the pits!!
He does look to be a sweetie-wishing you much joy w/your new horse.