Sleepers!
---
My three girls decided to all have a nap at the same time! I thought it was pretty cute!
Norht and Tana (They always do everything the same)
Kita
All Three...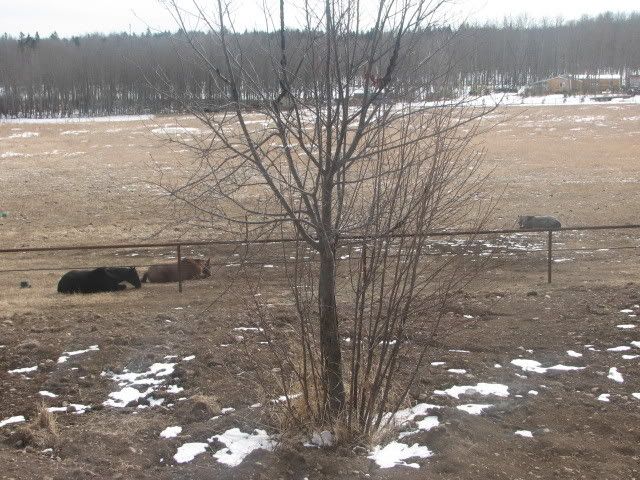 One more of Tana and North playing copy cat!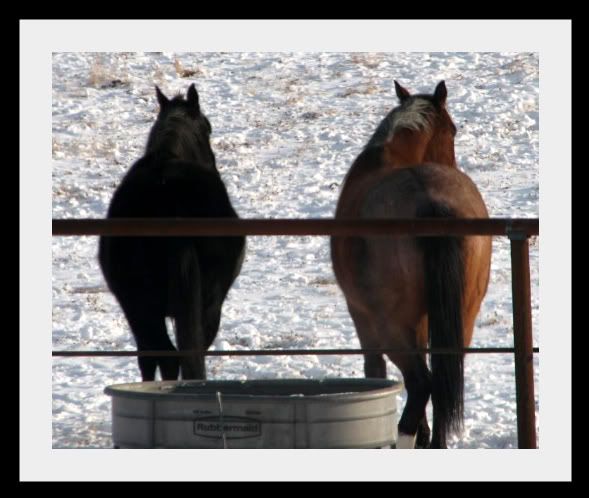 Tana (the black) and North (the bay roan) do everything the same at the same! They are best friends, and poor little miss Kita just gets left out!
poor Kita!
That's very cute with all three girls, especially North and Tana. They look like a riot!
Yeah North and Tana are my princess. They think they own the world those two! They are busy, bossy, bi**hy, mares! LOL. Typical mares I guess, but I love them all the same.
Too cute!
---
The lovely images above provided by CVLC Photography cvlphotography.com
Mine two also do everything in same time. It's amazing, how some horses get bonded!
It Is amazing how much they bond. Watching them you would think that they grew up together but in reality I've only had them since last fall!