Sleeping Beauty - Rejoice
---
Here are some pictures from today. I had forgotten how hard it actually is to take photos of those little buggers because of their height. I am SUPER thrilled I have this little girl. She is the sweetest little pony.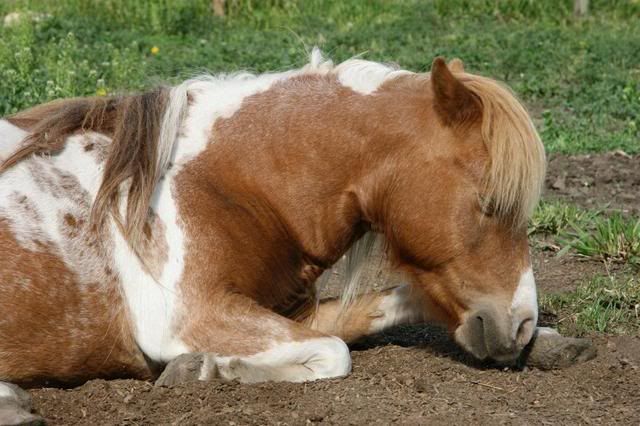 Regardless of the height, you take beautiful photos. I cannot wait for you to come do Denny again!
Rejoice is quite the little looker, hey? You should look at showing her in-hand again, I'm sure she'd clean up again.
I need halter measurements please and thankyou.
---
The lovely images above provided by CVLC Photography cvlphotography.com
She's A-friggin'-DORABLE!!
I love minis!! I always wanted a little herd of mini horses and Zebu cattle! It would be like cowboy Munchkin Land!
---
"There are two ways of spreading light
to be the candle or the mirror that reflects it"
aww, she is super cute!! great photos.
You take great photos! :) Such a cutie :)
Lovely little mare! Very cute!
Thank you, she is a sweetheart