Slim Jim <3
---
Haha thats rigth merlot's new name is Slim Jim haha poor thing [=
All my friends started calling him that xD
Anyways merlot is starting to look a bit better witch is great [=
Only a face a mother could love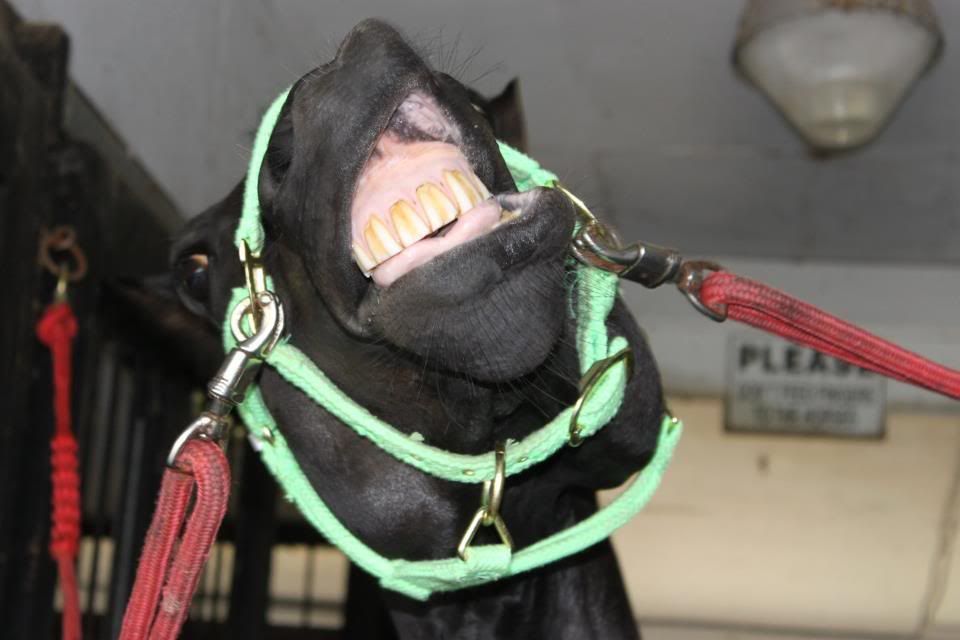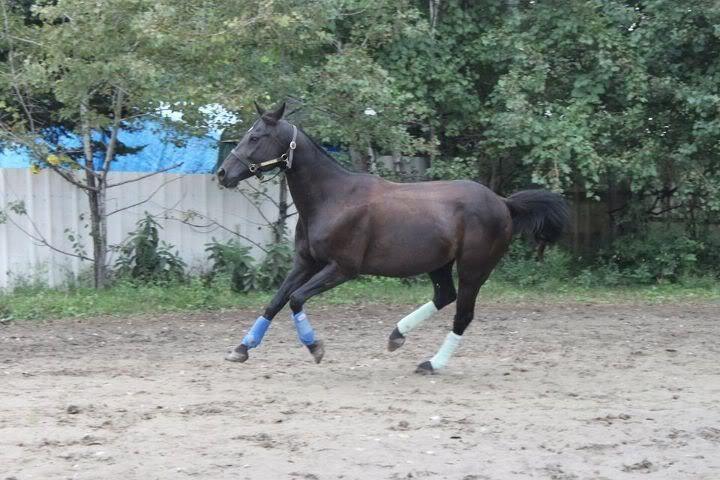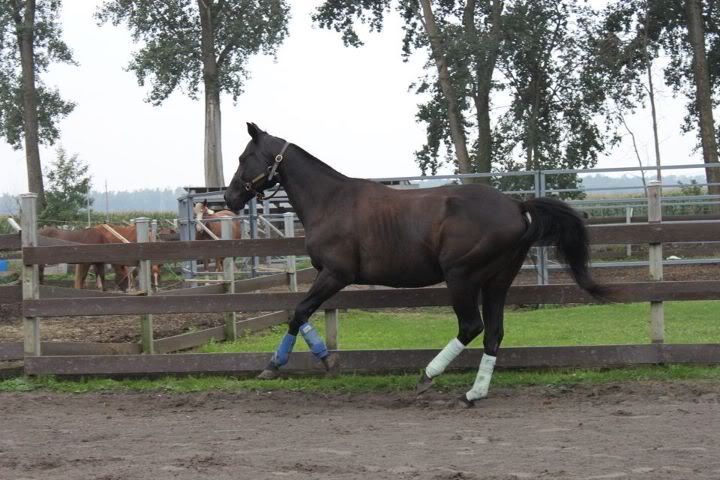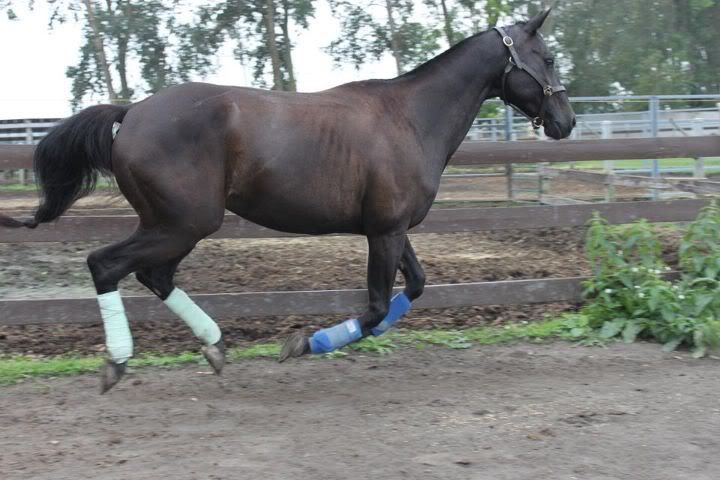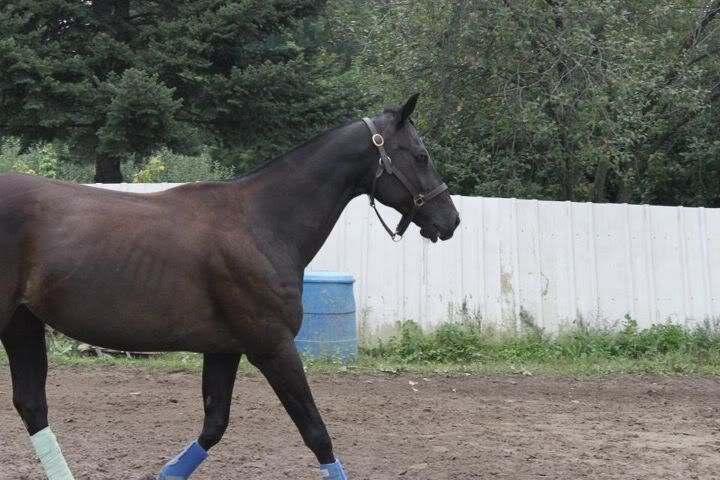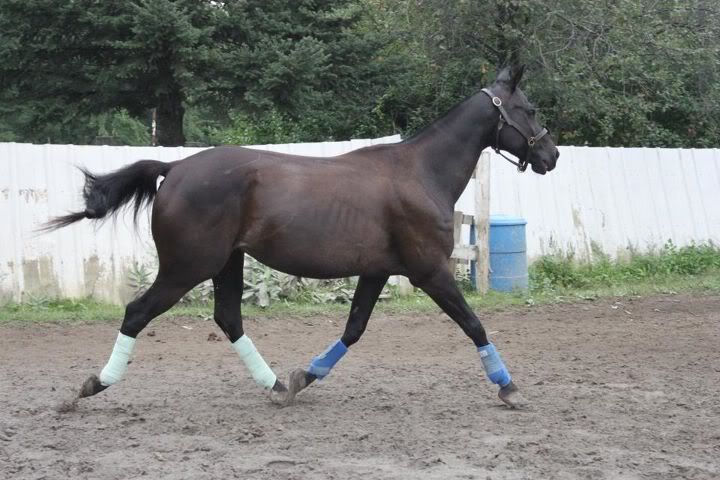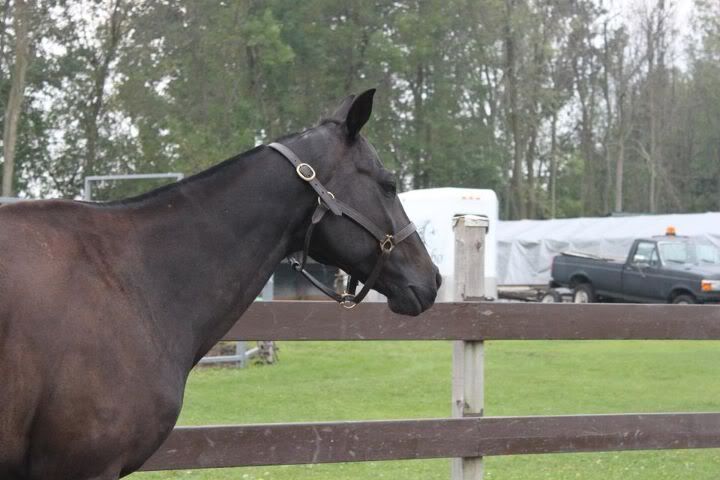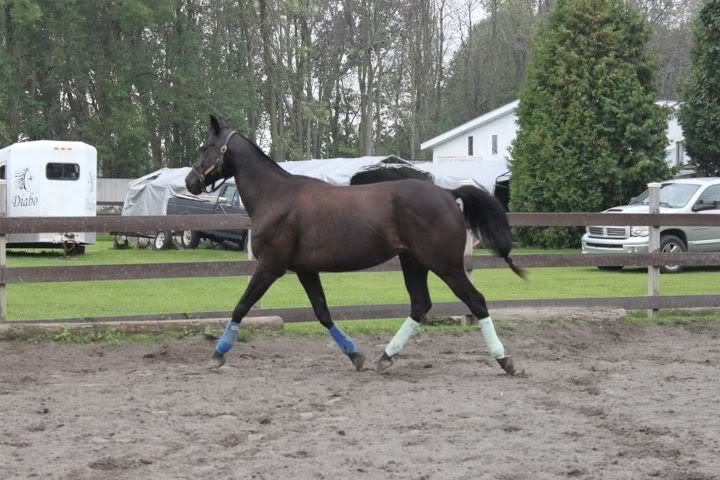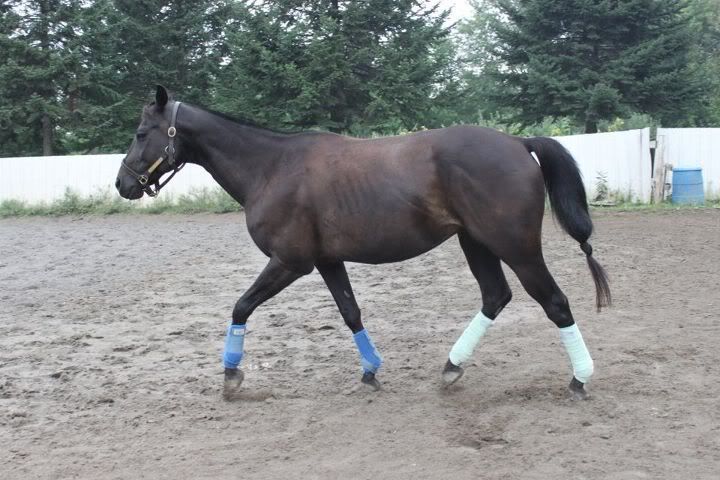 thanks for looking [=
Great pics....hes a cutie!!
Hes pretty I think the blue is a better color for him. ; )
---
Amanda
Horses lend us the wings we lack.
He looks good :) I am new so I dont know what he was like before but he sure looks happy and healthy :)
Sure looks like he enjoys himself!!! Thanks for sharing!
---
"The ideal horseman has the courage of a lion, the patience of a saint, and the hands of a woman..."