Smallest pony
---
Hi,
I would like to introduce you the smallest pony of Hungary (at the moment I Don't know if there are smaller ones):
She is 53 cm tall and 24 kg weight.
Aww bless! What a little cutie.

Makes you want to take her home and cuddle.
I wish I could pick her up and hug her!!! So adorable
---
It is not just a horse,
It is the one thing that keeps me from being just a girl
Oh my gosh... how old is he/she?

Too cute!!
---
The lovely images above provided by CVLC Photography cvlphotography.com
That is such a cute pony!
AWWW my goodness!
I love the color its adorable!
There is another small horse in America.
I think..Lol
I found a pic.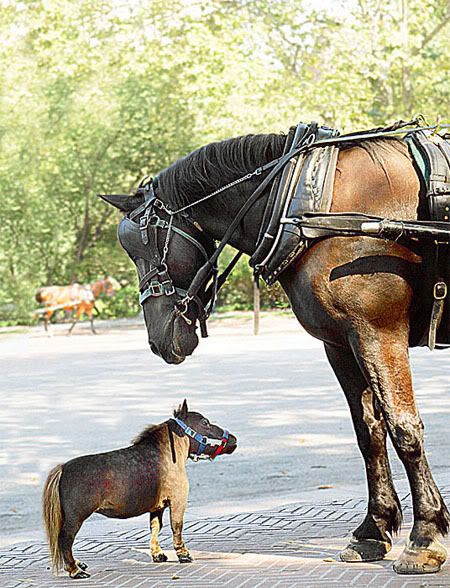 -Roxie
SOOOO CUTE!!!! You just feel like picking them up and hugging them!!!