Smokey!
---
I'm not sure if I ever posted pictures of my boy but here he is!
You can critique him conformationally if you want. Nothing will hurt my feelings, cause I would love him if he looked like ogre horse. =] He does have a sway back, I think its mostly due to age and probably a heavy western saddle.. but I don't think its severe, especially after some of the sway backs I've seen. Otherwise I like his conformation, especially his shoulder/neck/head. =]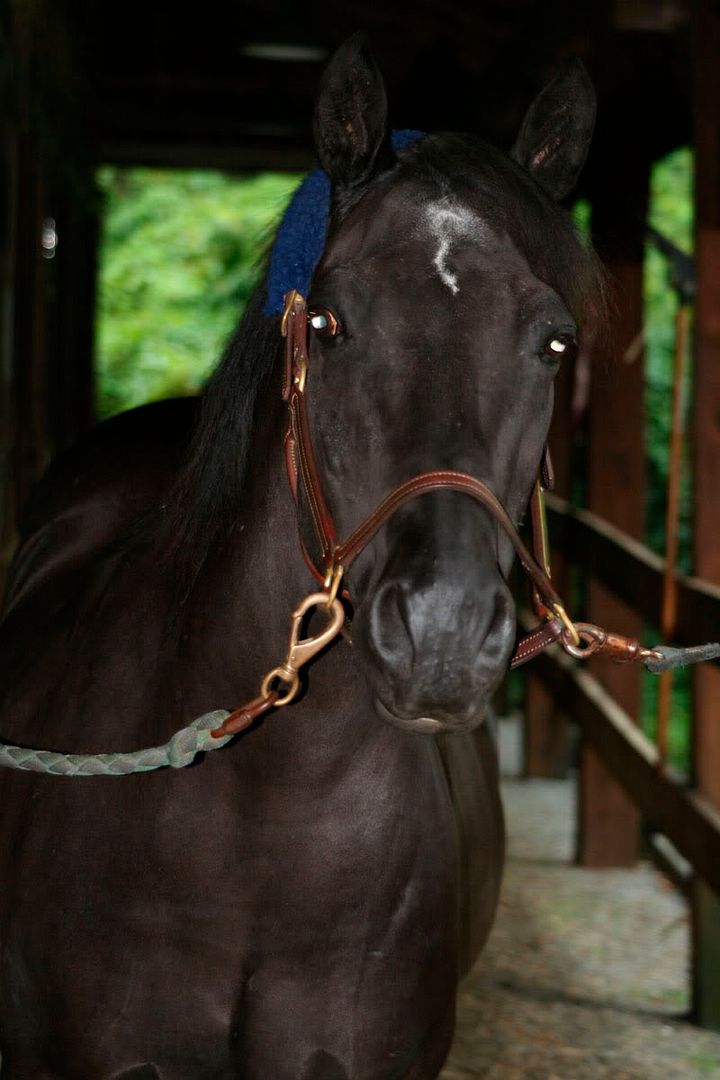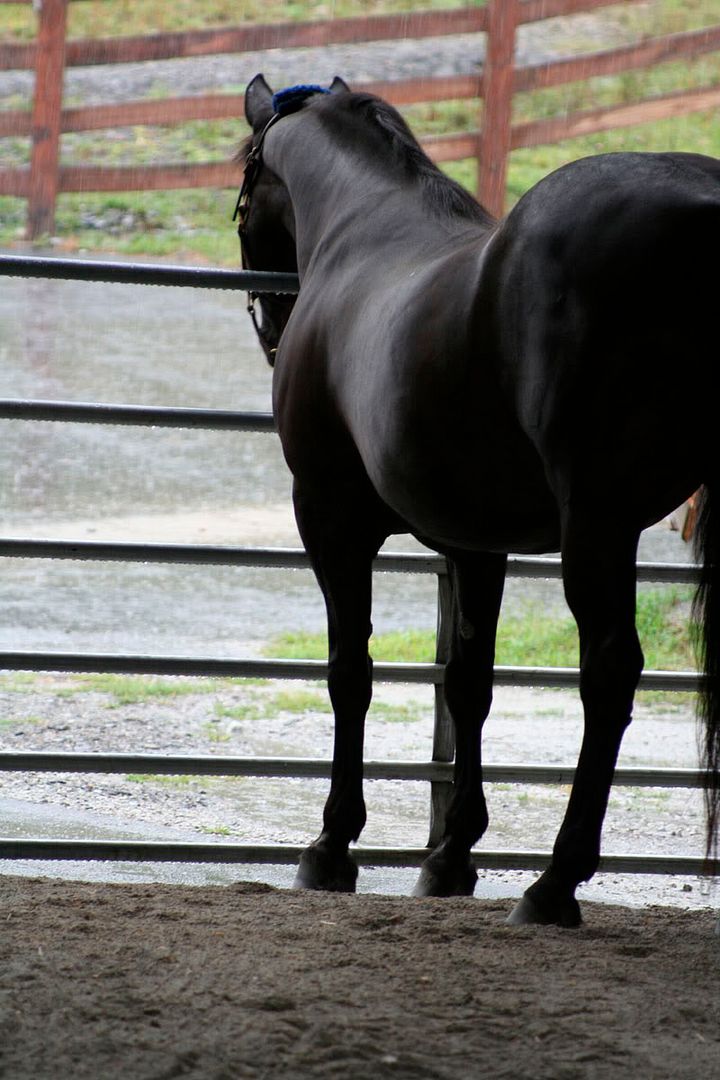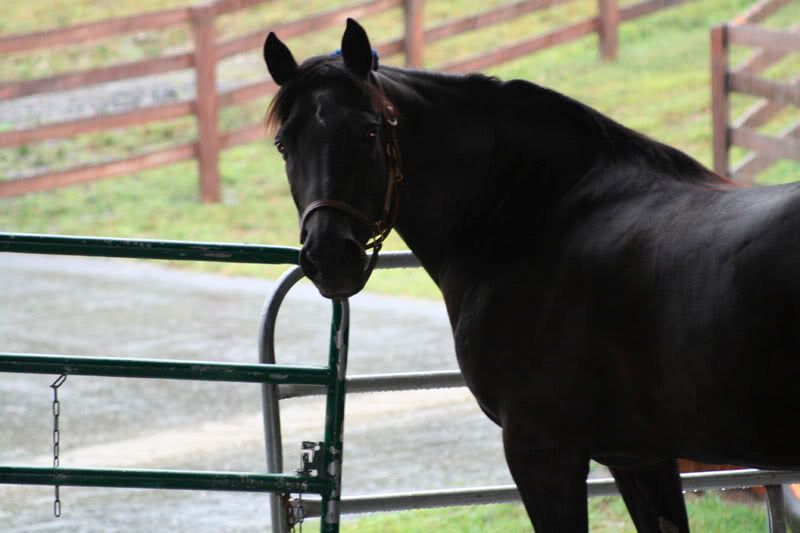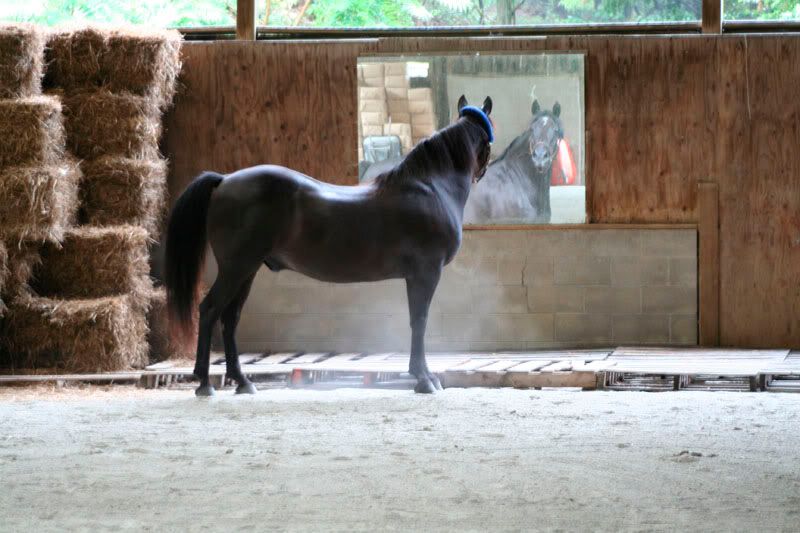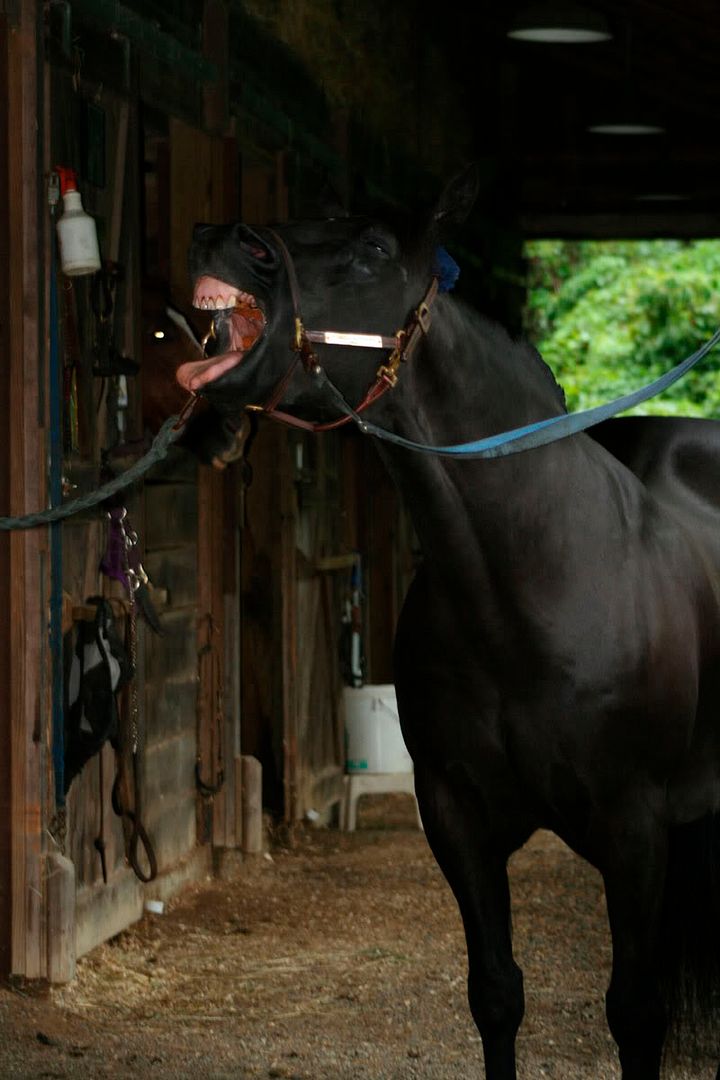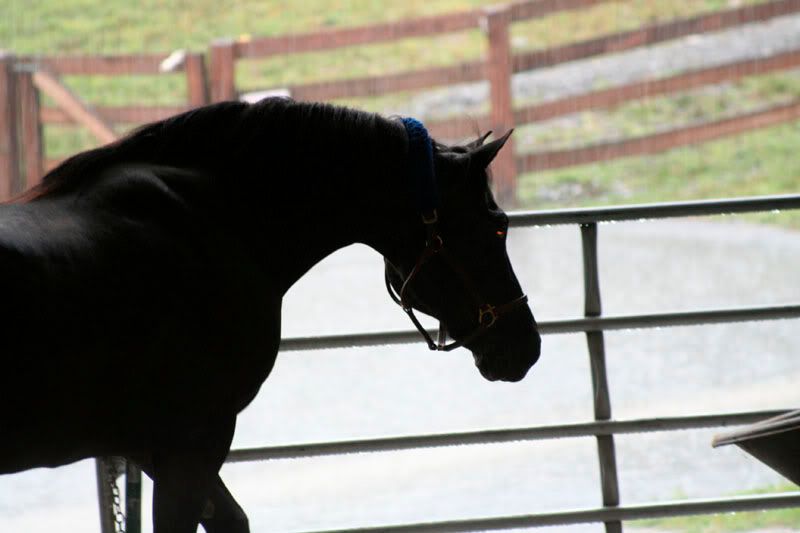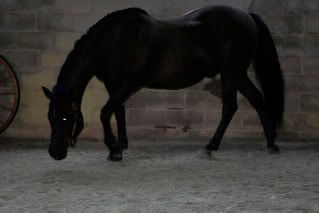 the ground smells good. =]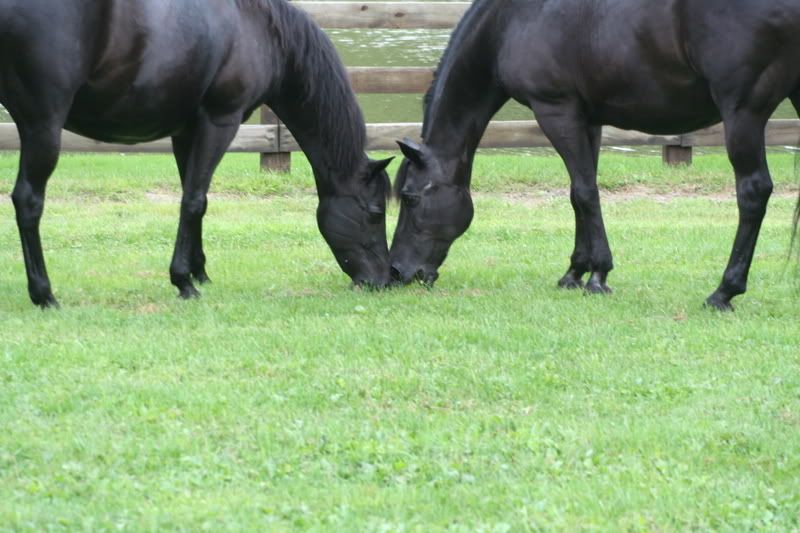 Here are some under saddle. (they're from july and believe it or not my riding has drastically improved since then, and he's not so much on the forehand)
http://www.denlorephoto.com/nemh07/wed/dressage1/pages/ne%20(648).html
http://www.denlorephoto.com/nemh07/wed/dressage1/pages/ne%20(649).html
Trained
Join Date: Sep 2007
Location: Hatton Vale, QLD, Australia
Posts: 5,227
• Horses:
7
hes gorrrrgeous :) the link to the pics under saddle dont work though :(
---
"I whisper but my horse doesnt listen...So I yell!!...He still doesnt listen"
He's stunning. What a gorgeous head.
Aww he's so stunning!!
Nice pictures, he's beautiful!
very pretty horse ! :)
---
Cocoa - 32 yr old QH, Cherokee - 8 yr old TWH & Toby - 16 yr old QH
R.I.P. Cocoa 4/13/78 - 2/9/11
OMG he is gorgeous!! XD
---
[img]http://i272.photobucket.com/albums/jj165/camera-*****-1234/wls_010207_horse500-1.jpg[/img]
just call me brittney!! XD
I agree, he is absolutely stunning!