Snazzy - My first horse
---
As I'm a new horse owner I felt some pictures were in order
. Snazzy is a registered QH, 16 years old, and 15.2. She's a bit of a character, thinks she's the Queen of the barn, and very mare-ish at times but I love her anyway! We're showing Showmanship, Halter, Horsemanship, WP, and Trail this year!
I've owned her for a week today, and purchased her from a good friend. When I wandered down to this barn last year after moving to CT, I became friends with her prior owner and leased her. She had never been leased before but D got a good feeling about me. She said she'd never part with her, but now she's mine! She's a very spoiled girl
.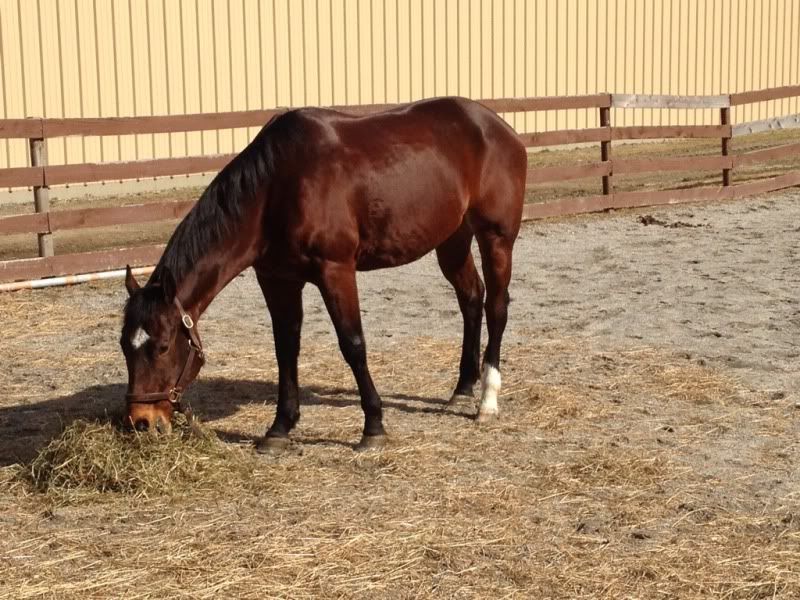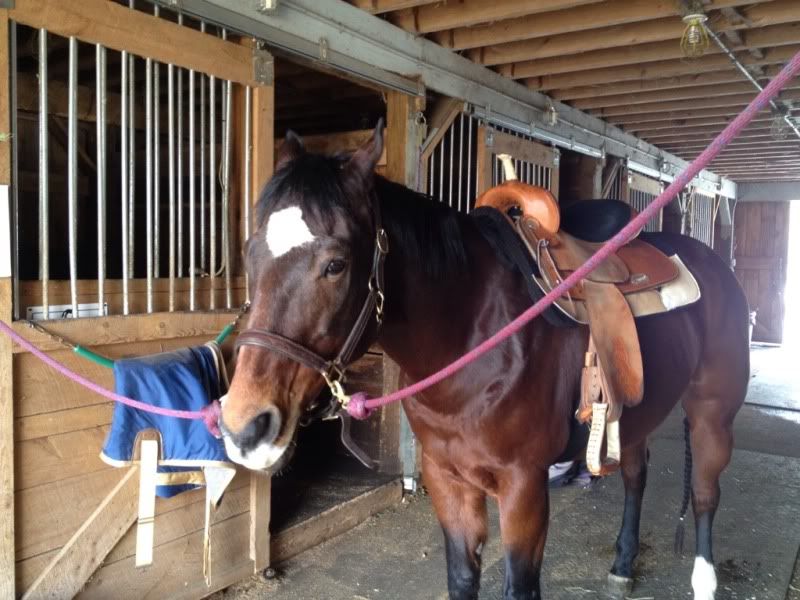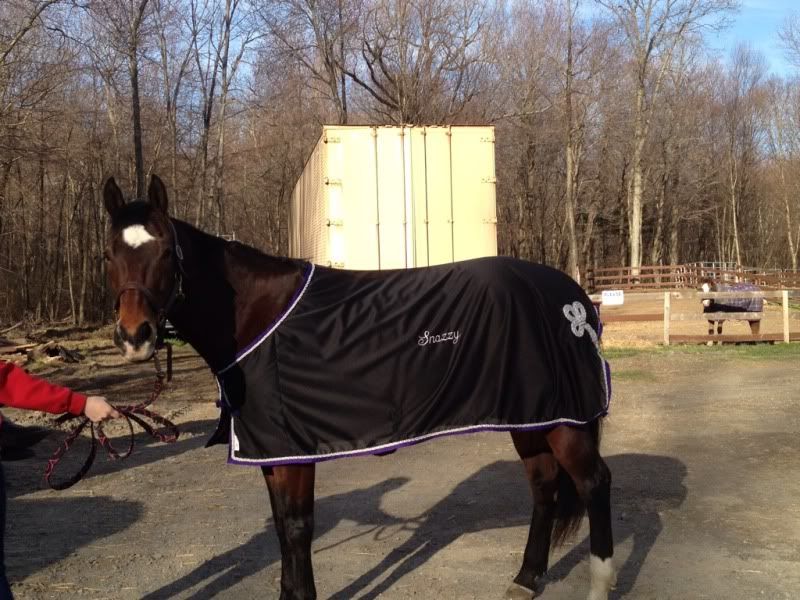 Congrats! She is adorable, and super super cute! Have fun! Time flies, Ive somehow had my horse for over a year already!! lol
she's really cute/pretty and looks like alot of fun to ride!
Thanks! She's amazing to ride and very well trained!
Where abouts in ny where you? I'm in ny
Posted via Mobile Device
She is snazzy indeed!
---
-Horse racing is my passion-
Athena:15y Palomino QH & Shirley's Brittney:8y Bay OTTB
she's gorgeous! lovely leg proportions and her neck isn't too long which i very common in a QH! she's fantastic, with such a glossy coat! WOW. :)
I was on Long Island, grew up and lived there most of my life. I moved up to CT a year and a half ago.
Quote:
Originally Posted by
Cowgirls Boots
View Post
Where abouts in ny where you? I'm in ny
Posted via Mobile Device
I really like her :) congrats on your new girl! I remember how excited I was when I got Hunter. I also love how interesting the snip is on her nose! :)
She's gorgeous! I love her milk-stache!!
---
Horses are like therapy ~ and almost as expensive