Snow Day Pictures
---
My college canceled classes today because of the snow so I decided to take some picture of Gypsy! We had about 4-6" of snow but most of it had melted by the time I got out to take the pictures (around 3)... Oh well. Please excuse the half pulled mane, I let it grow out for awhile and when I started pulling it again I ran out of time before I finished lol. Also what do you think of her weight? Last time I took pictures people said she was too skinny. I know she needs to gain muscle but I think her weight is OK now (maybe a little underweight).
Looking for grass...
Hiding in the trees...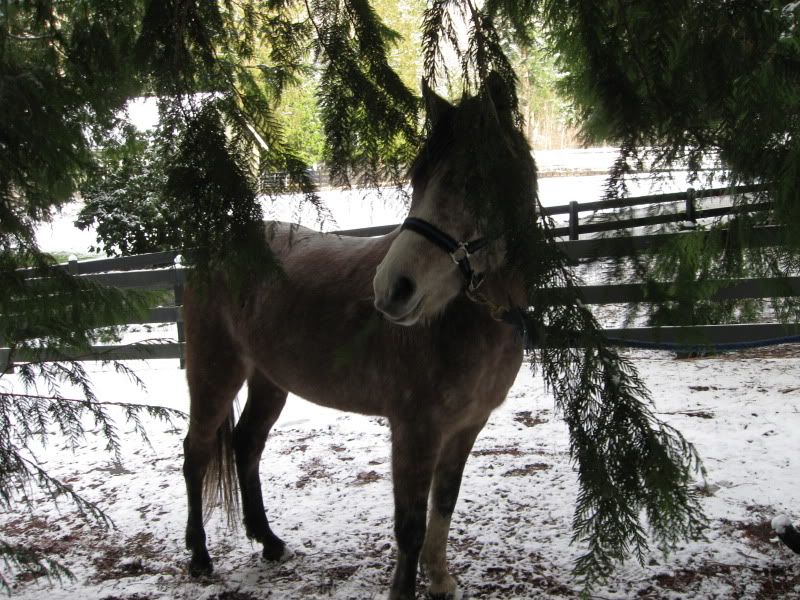 By some snow frosted bushes
Yum blackberries?
Exploring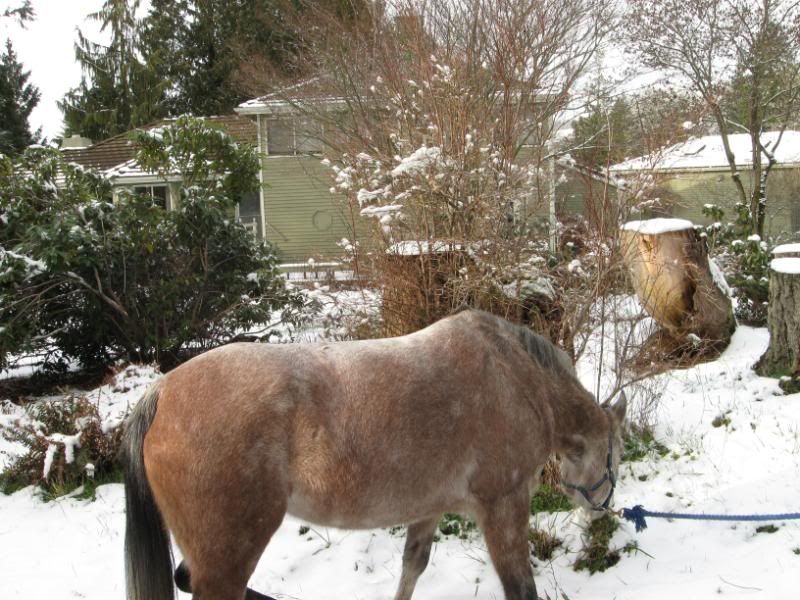 And some more!
This picture makes her belly look funny from this side because of the shadows and dirt, but it doesnt actually look so... odd..
Having fun in the arena...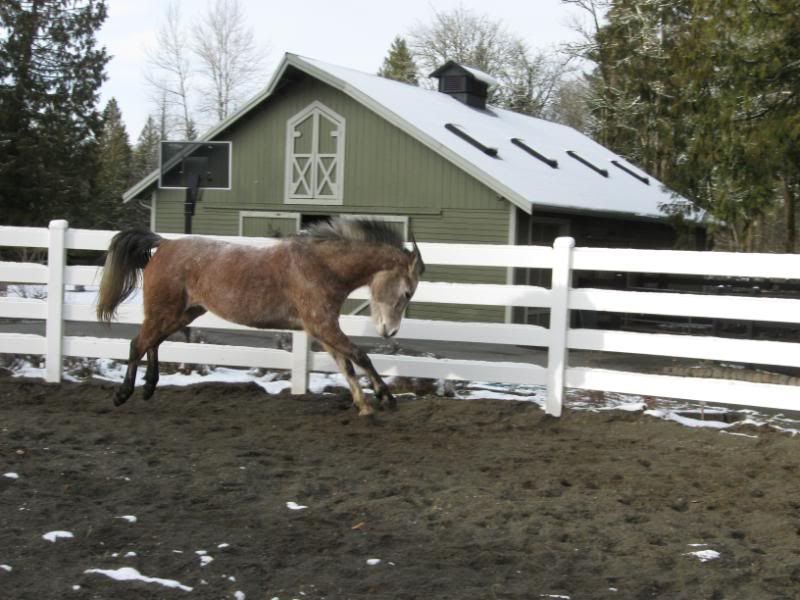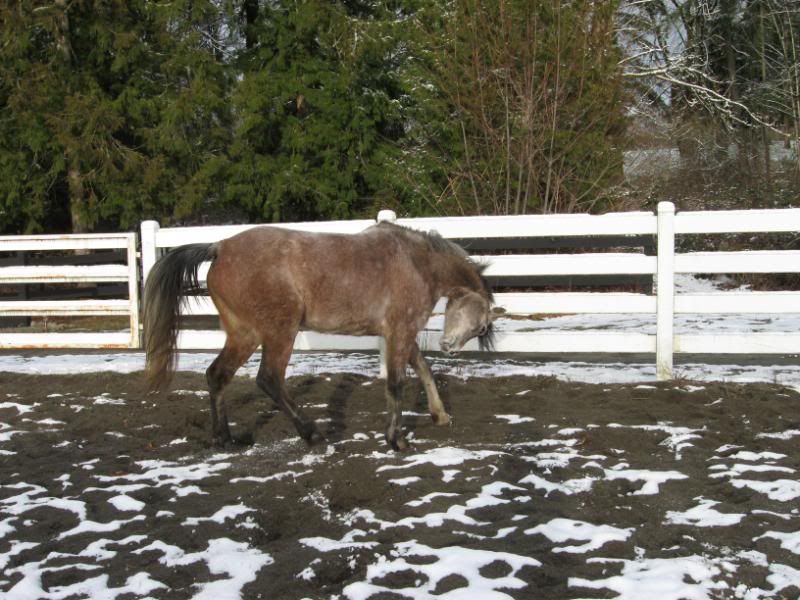 Rolling!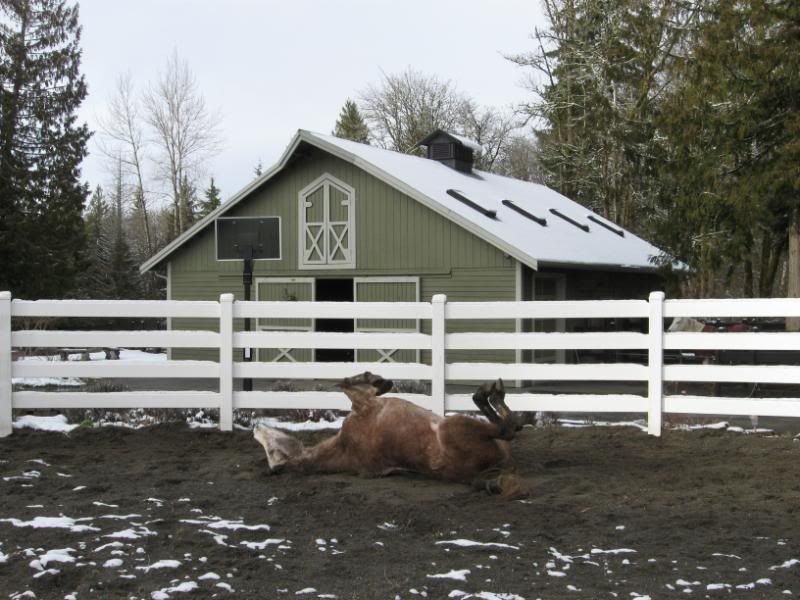 Eye close up
Roma in the paddock
She such a cutie Rowzy!!!
Took some more pictures today, just of Roma this time! I decided to take the pictures from outside the arena. I groomed him up a little before taking him out, but it was pointless because I barely had time to take his halter off before he rolled!
He had to roll twice of course.
Eating the ice off the rail?
Harder to see him in the snow!
He had to smudge the camera after this