So proud of Mr G, and introducing Alfie
---
Well to be fair Alfie isn't new, but he has been just to fugly and a PITA to share, but we have got over the fuglies and the PITAS, and here he is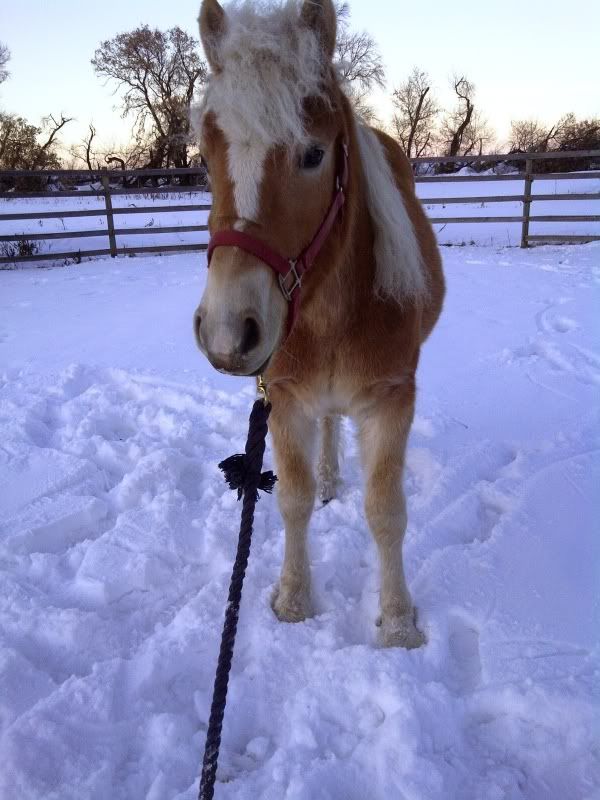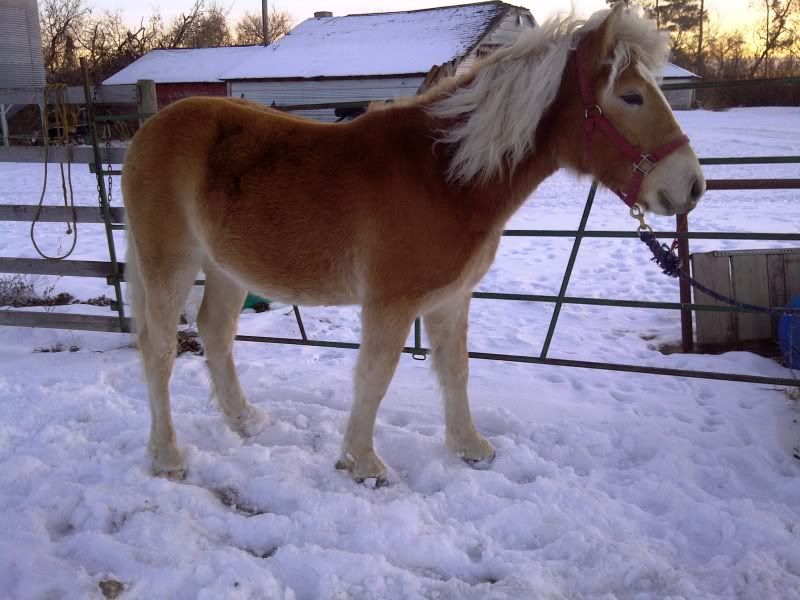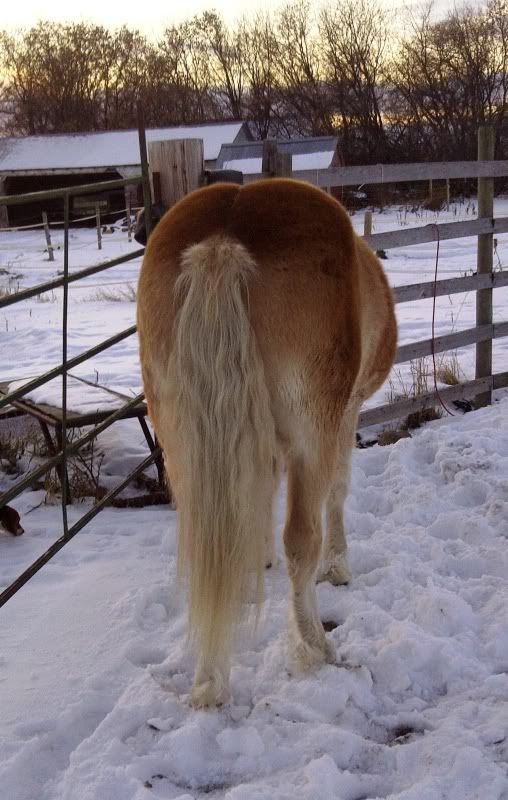 and he moves as well
Oh and Mr G, well he was the High Point Champion for our dressage club this year, and I picked up his trophy at the Christmas Party at the weekend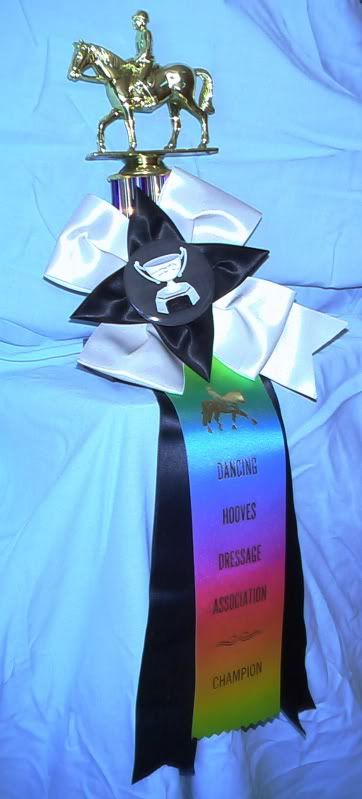 Congrats to you and Mr. G.

Alfie is a real cutie :)
Fabulous about the G-man!!! Great job!

And Alfie was never bad looking, just a baby. Love the frizz forelock! As you know, I have become quite the Haffie fan.
Congrats on the win! Give the G-Man a scratch from me.

Alfie is a cutie! Like Allison said, never fugly just a baby. My little guy is homely as all get out right now (with his changing color and winter baby fuzz he's not so cute lol!)
---
Life is like a camera. Focus on what's important, Capture the good times, Develop from the negatives and if things don't work out, Take another shot.
LOL, even Angel is a little homely right now
Congrats to you and Mr. G!! How exciting that must have been! Alfie is adorable!! He looks so nice and fuzzy! I love him!
Alfie isn't ugly hes cute
---
Who Ever Said Money Can't Buy Happiness Didn't Know Where To Buy A Horse
Congrats to you and the G-man!! Quite an accomplishment!
And Alfie is a-freakin'-dorable! Honestly, if my son shows interest in horses later on (when I can afford it), I'm seriously considering getting him a halfie, just because of the awesomeness that is your halfies.
---
Do not tell me I can't...because I will
show
you that I can.
Alfie is cute now, but he was a funny looking PITA for the longest while, it's only since he was separated from his brother and left in a field with Big Bert and Destiny for company that he learned some manners, gotta love opinionated mares for putting young geldings in their place.
Awh, Alfie is just so darn adorable! Also, congratulations to you and Mr.G.