So proud of my boy!
---
I am so proud on how far my boys come in just a year. He now has perfect ground manners, is at a good weight and gaining muscle, and has been started under saddle and doing great (we even got a few quick trots the other day). He is very responsive and a great boy! Can't wait to take him out on the trails this summer. :)
This was him last year...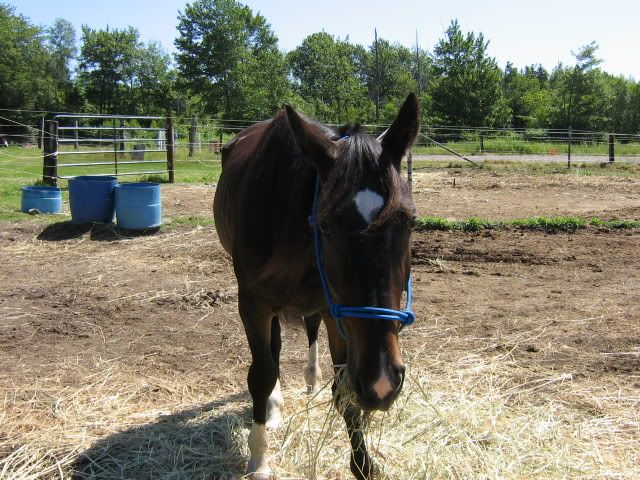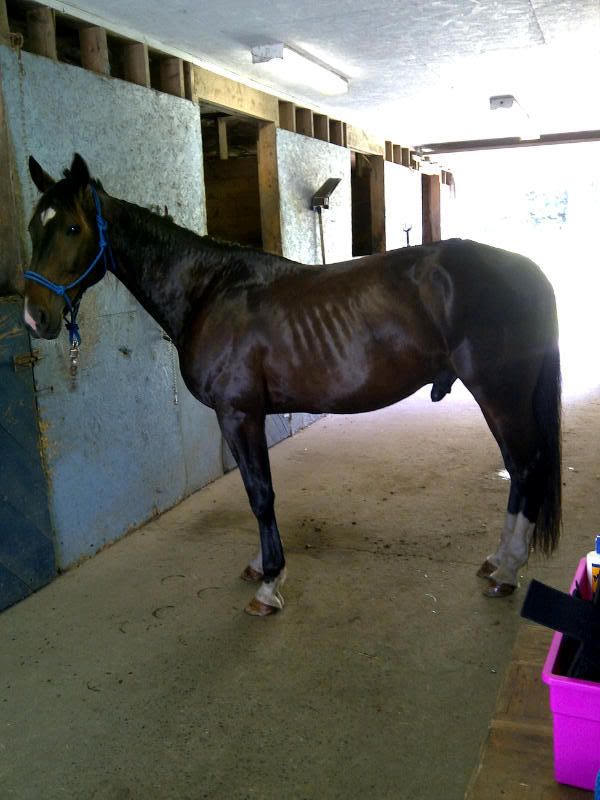 And him now...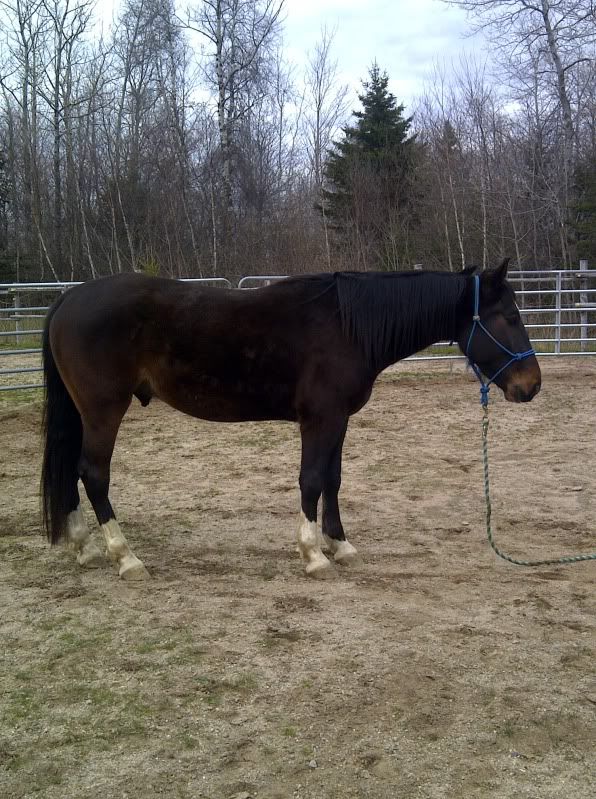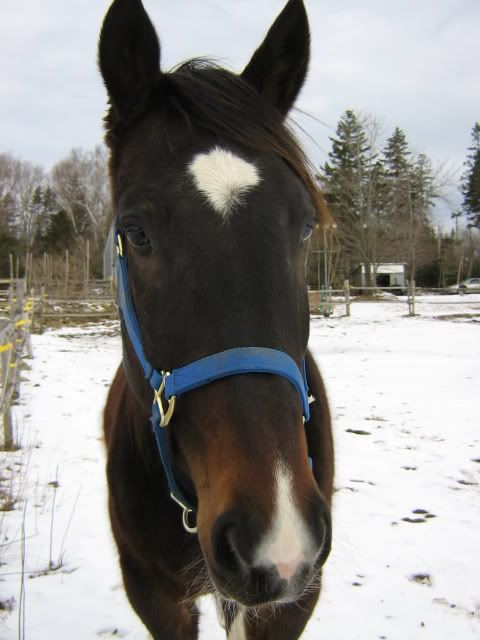 His new saddle!!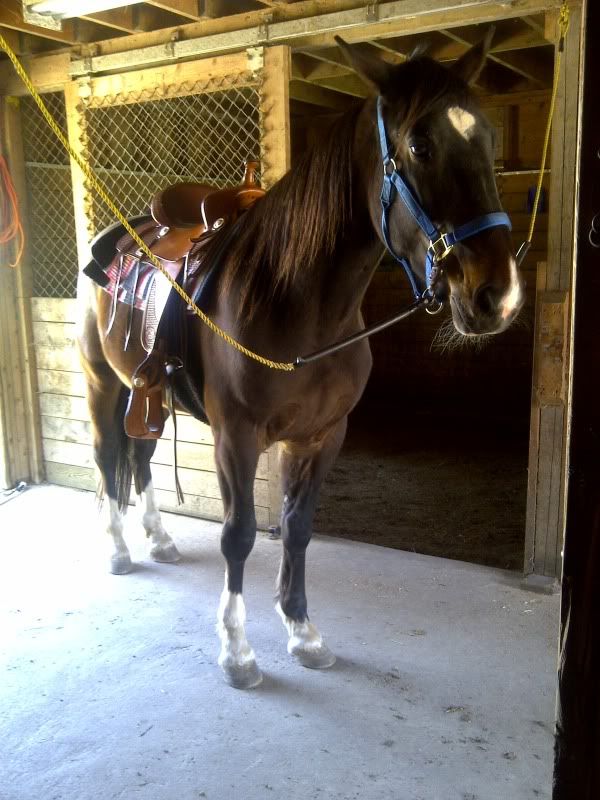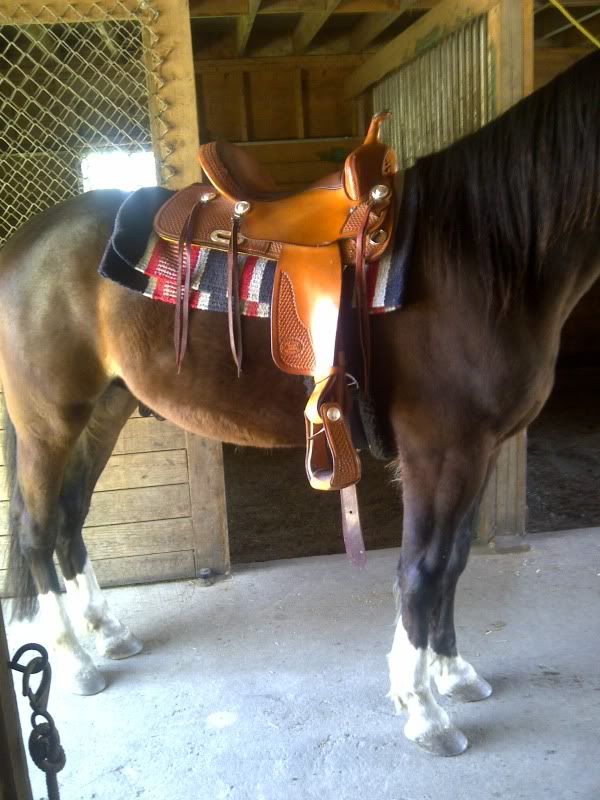 WOW! Fantastic!
---
Melinda
He looks amazing! Good job!
---
RIP Minnie, 1981-January 15, 2010
RIP Maggie Mae I miss you
He looks incredible. You have done a great job.
Thanks everyone! He'll be 4 in July and is just such a sweetheart.
He looks great! Congrats on all the accomplishments!! Really like your boy here, hes looking so grown up!
He's looking great.
---
So in lies the madness, the pursuit of the impossible in the face of the complete assurance that you will fail, and yet still you chase.
I love his snip :) congratulations! He's come a long way and is looking wonderful, healthy and happy!
Wow, you did a really good job with him! He's so pretty!