Some new shots
---
My friend's STB mare, Luna
Pretty Saddlebred
Saddlebreds in sync
For the Appy fans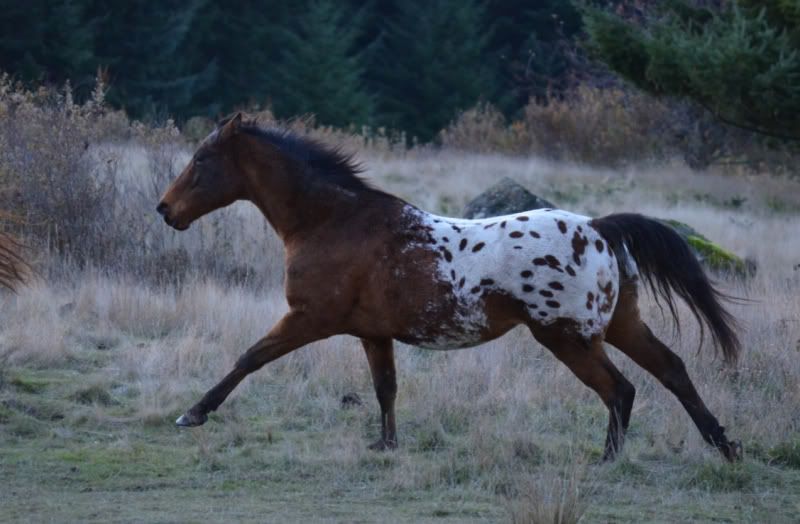 Bravo
Chance
Classic STB head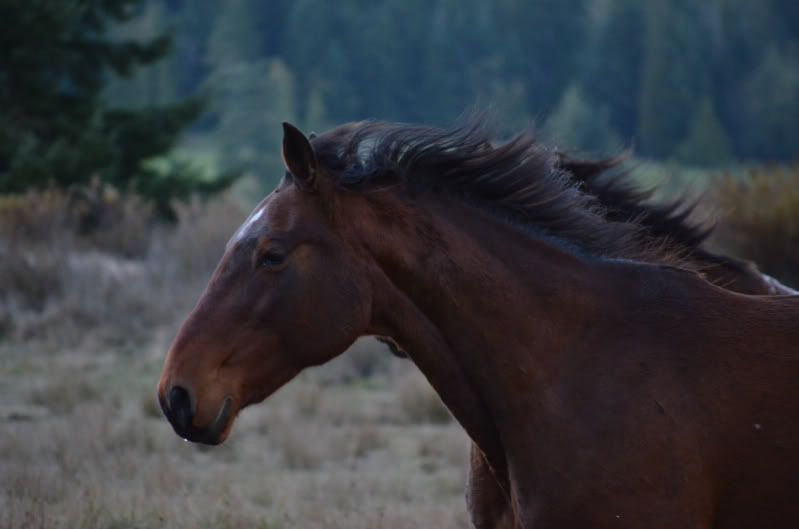 Uphill movement?
She loves to run
That is a lovely herd
Love the appy pic and saddlebreds pics!
your lucky i am far away and only have a 3 horse trailer lol
Love the appy!
Posted via Mobile Device
WOW I just love your photographs!!
Wonderful shots with such beautiful and happy horses
I love that horse with the yellow eyes! That's amazing!
---
I was a dreamer
Before you went and let me down.