Some of the other horse =]
---
Some of the other horses at the barn =]
The horse im working Big Daddy
The mini im working with Timbit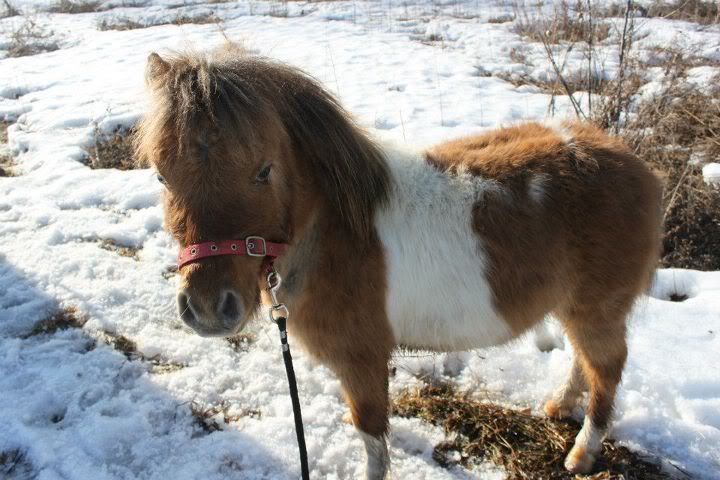 Poule poule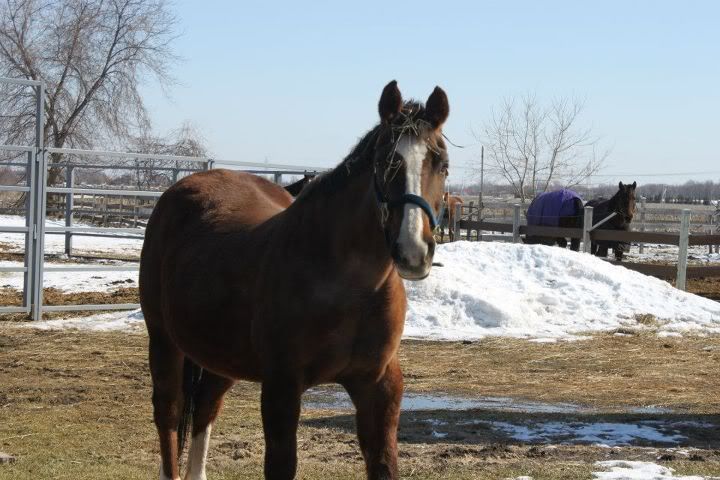 rango kramer jessica and phoenix
Alabame and bella last year foals and timbit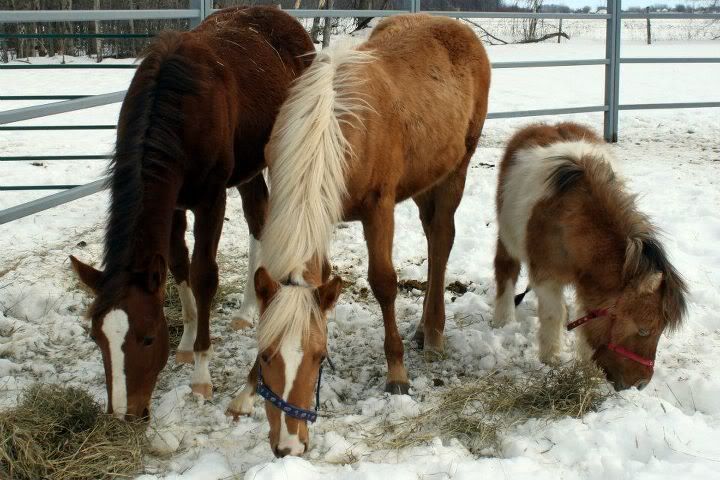 Alabama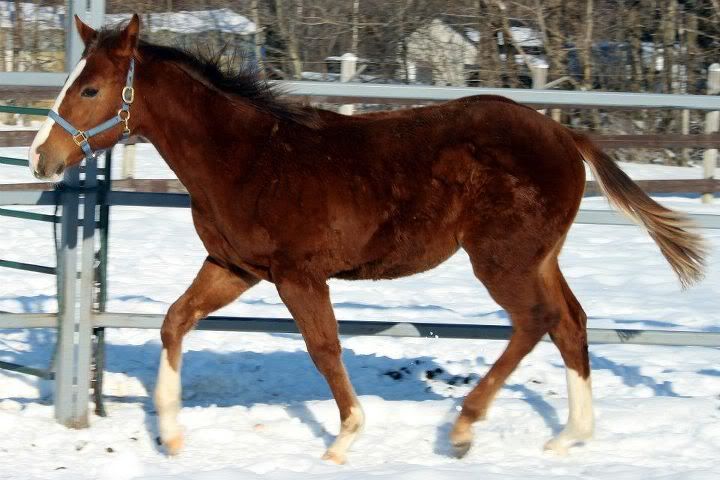 Bella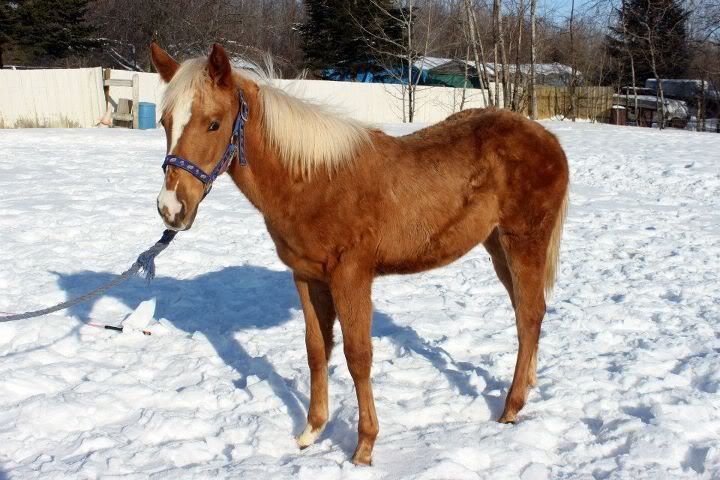 Fini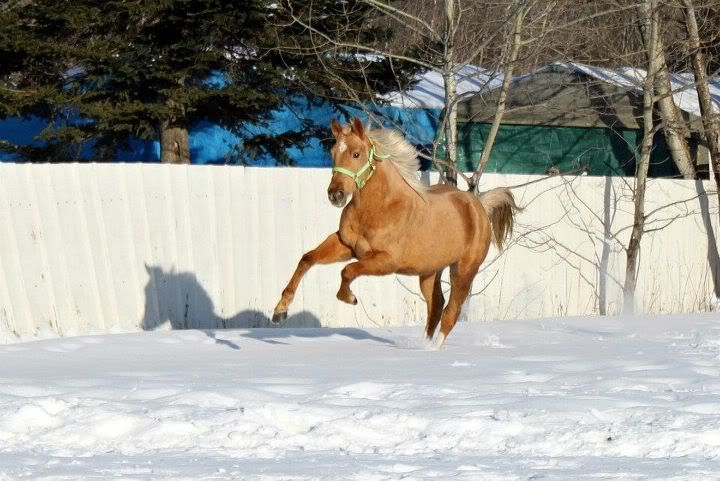 Fini and Alabama are full brothers and bella is there half sister
Timbit's face cracks me up! He's adorable though! He looks like he'd be a handful ;)
---
"Don't flatter yourself cowboy..I was lookin at your horse."
He is a little pain in the butt loll hes a stallion
Really nice pictures. I ADORE your mini.
Thanks he's not mine tho :))
He also has one ear
Posted via Mobile Device
Very nice horses!! I like Fini and Bella best.
---
Being horseless is the pits!!
Bella is up for sale same with fini
Posted via Mobile Device
really nice horses
---
Country Woman