Some pics of how well my boy's doing.
---
Figured I'd post some pics to show you all how much better Flash is doing since I brought him home 1 1/2 months ago.
Day I brought him home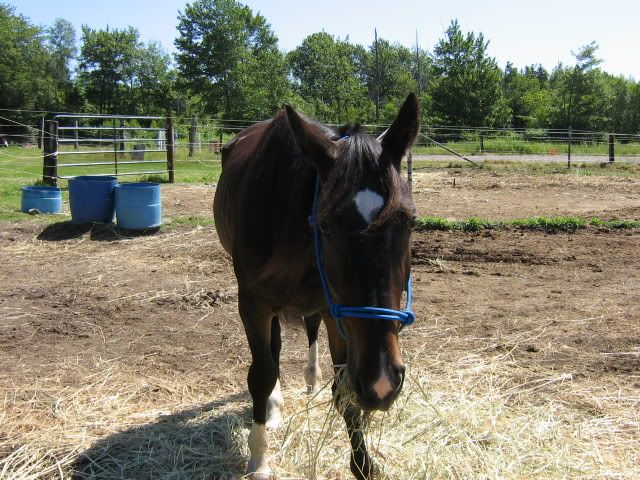 A few weeks ago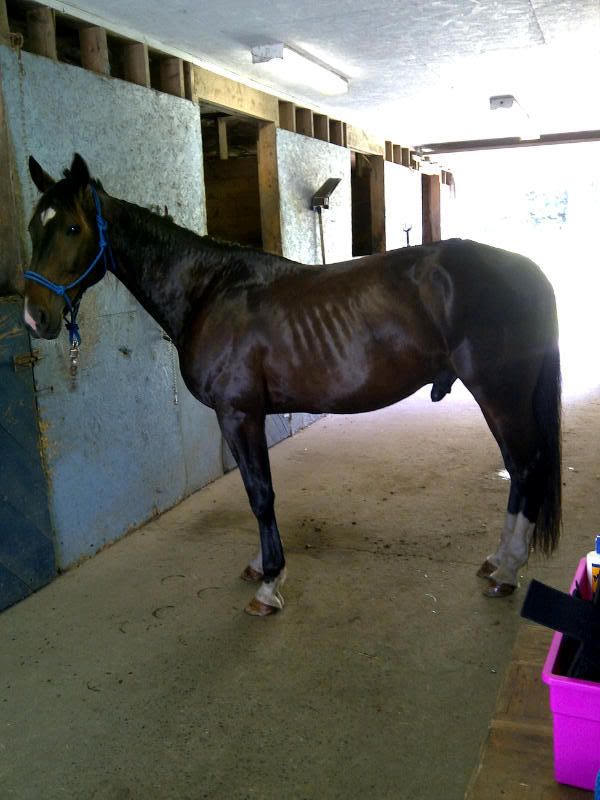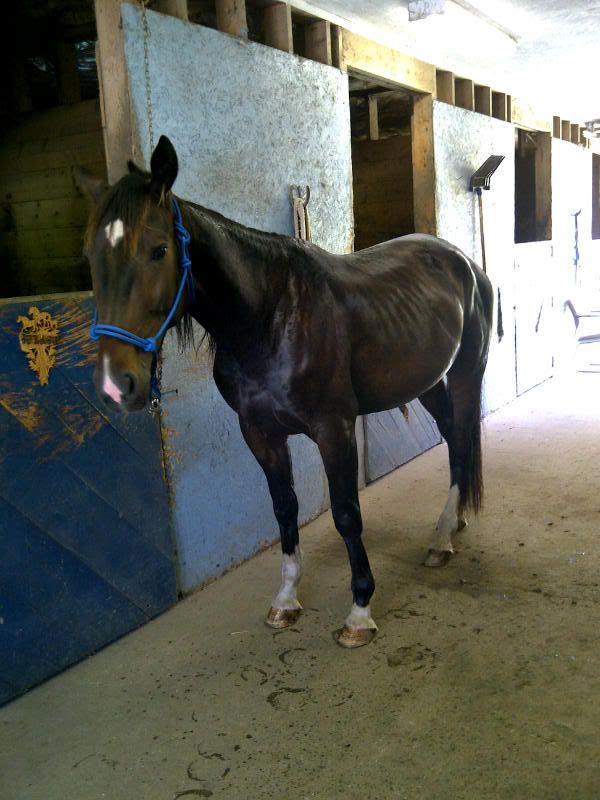 And today!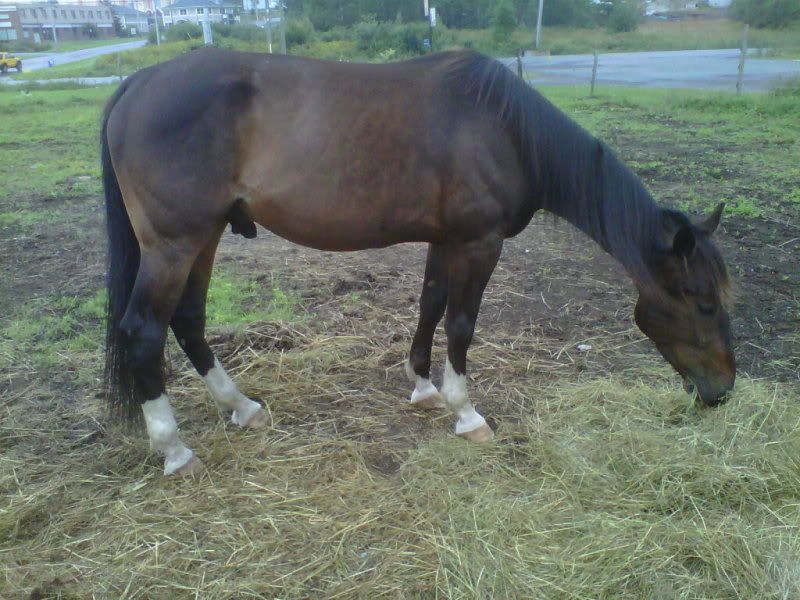 Very cute! What do you do with him?
---
Horses are scared of two things... Things that move and things that don't.
At the moment I am breaking him to ride. He's only 3 and was VERY green when I got him. He's comming along great though and I plan to get on him this Friday if all goes well.
Not sure what I will do in the future- figure I'll use him as a trail horse for a few years, then judge to see what he may be suitable for.
Looking good! He's a cutie.
---
100% Anti-Slaughter and PROUD of it!

Hes looking fantastic!! He is adorable too...love seeing pics of him!!!
Great work bringing him up! Poor guy, so glad he's found a good home!
Thanks everyone! I am very proud of how well he's gained weight, He's still slightly ribby, but is growing like a weed so it will be a few years yet until he stops looking like a gangly teenager
.
He seems loads happier than when I brought him home and just got a girlfried in his paddock the other day, so he is now one very happy camper(he was by himself earlier).