Some pics of my horses(pic heavy)
---
These are all pictures from last fall so they have semi winter coats.
The bay is Major(aka Mater) the paint is Sugar(who we just Sold.)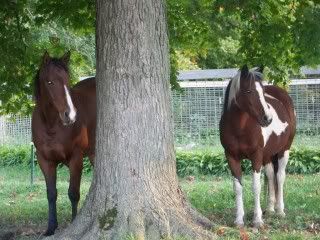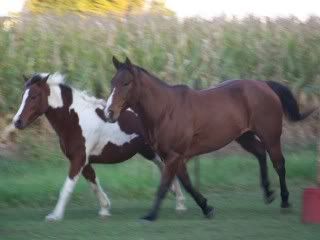 Bella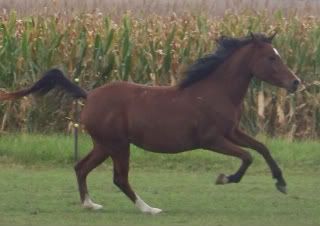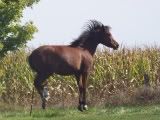 Blaze(hes muddy)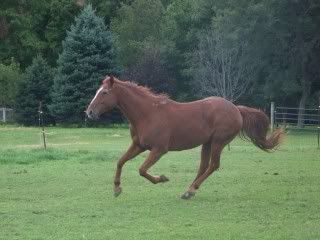 Left-Right Stiltz Shylee Buster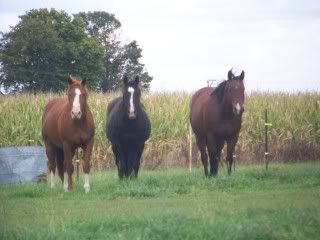 Bailey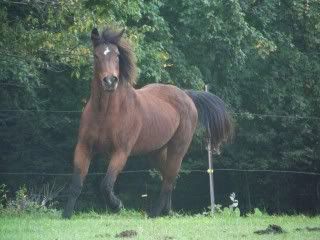 Drill Team (presenting the flags)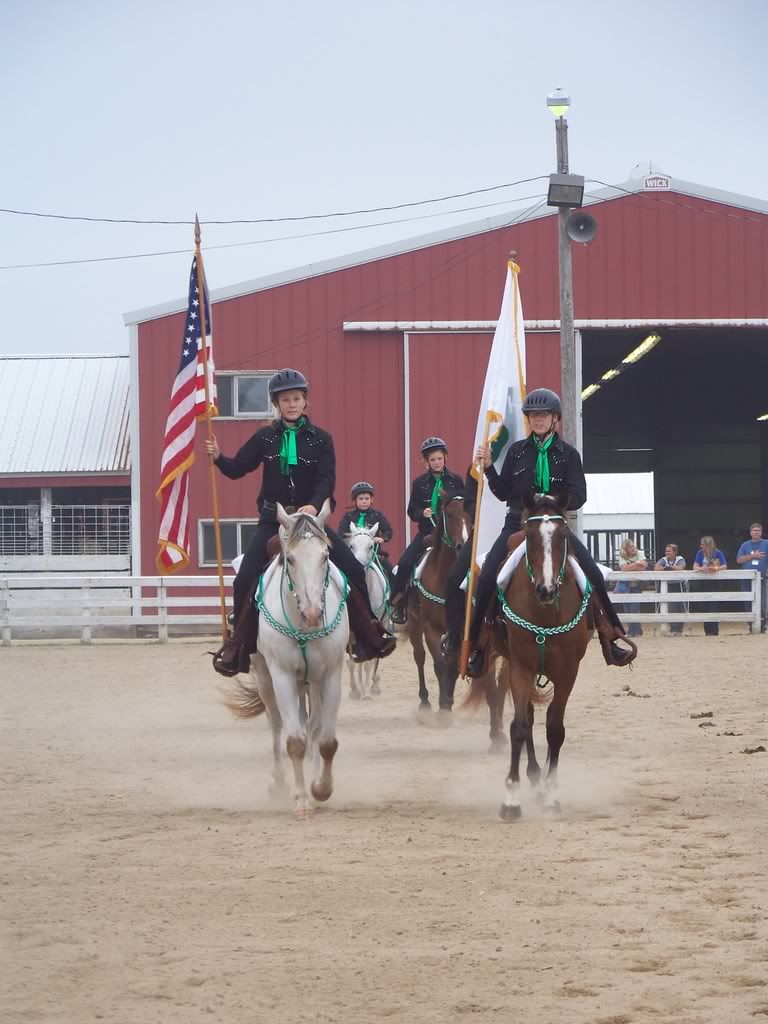 Star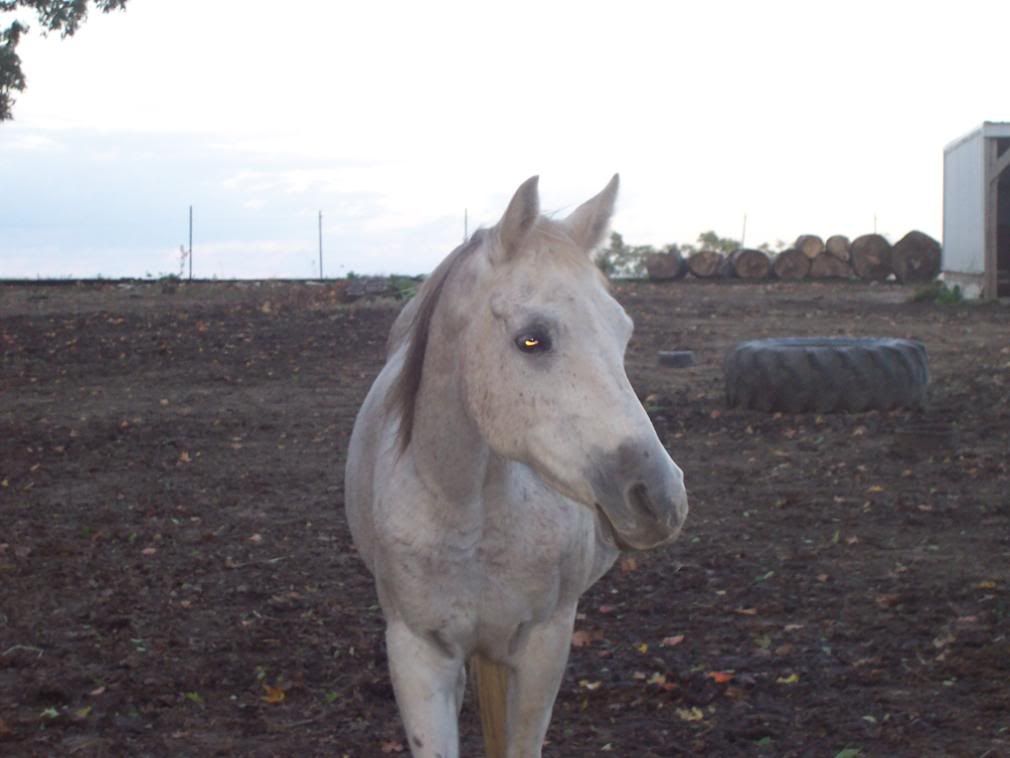 An older drill team picture.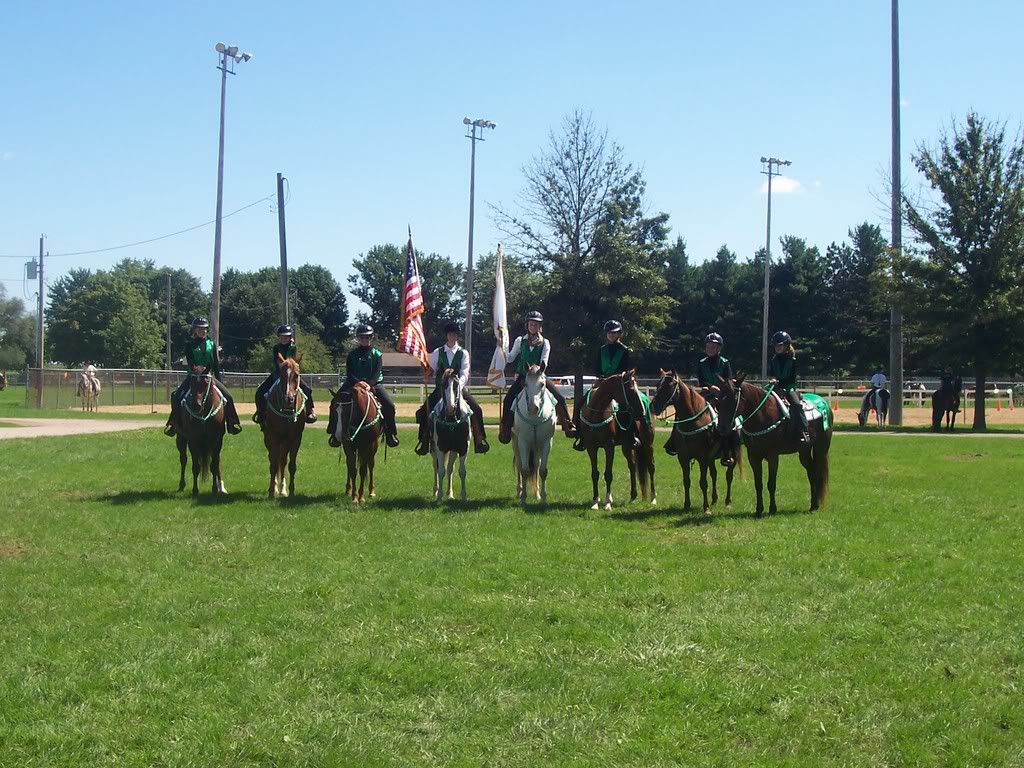 Me before 8th grade grad. I'm going to be a junior now.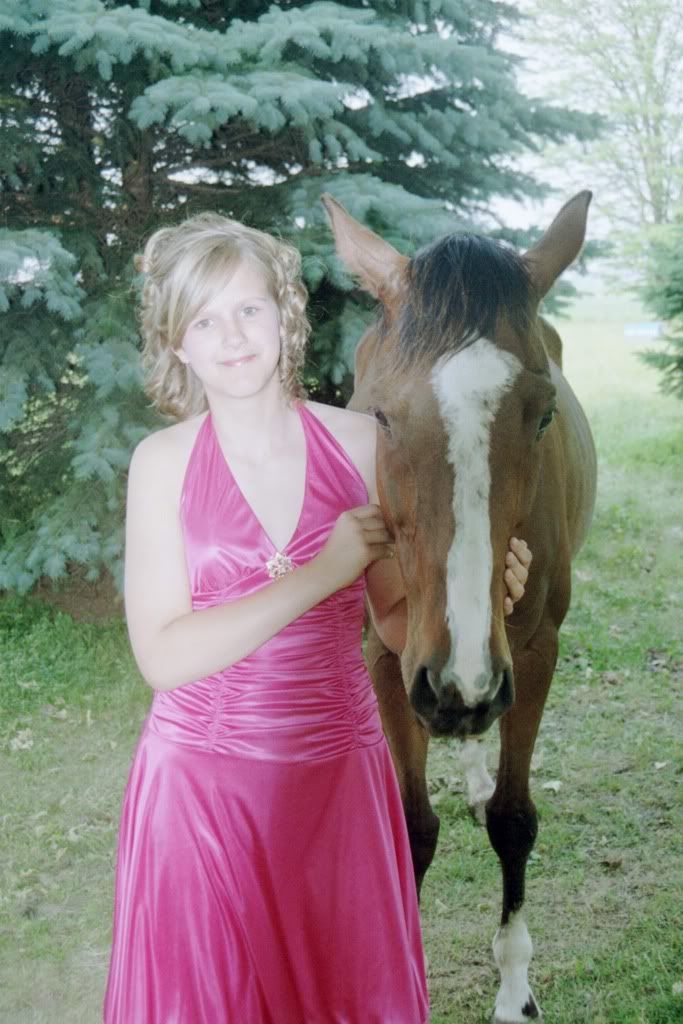 Nice photos...your horses look very happy!
Just one word "WOW"
Thank you both =] they are pretty happy horses.
They don't have the best conformation and only one is registered. But we still love them.