Some pics of some of the horses XD And Bella turning grey :D
---
These are photos I took a few weeks ago. Bella has grown so much
She's a lovely girl :)
Just some news. My friend is taking one of my Andalusians home with her tomorrow to break in and keep over the winter. She's done alot for us, so I said she could have her for a while. She loves Breeze to bit's, and I'll be going to visit her anyway, I'll miss her, but it's time she got broken in. She's 5 already, so...
Anyway, onto photos. I don't have any of Luca and Willow again. Luca is constantly rugged, because he's still rugged, and he just grazes when I have the camera, pfft. But I'm hoping to get some soon.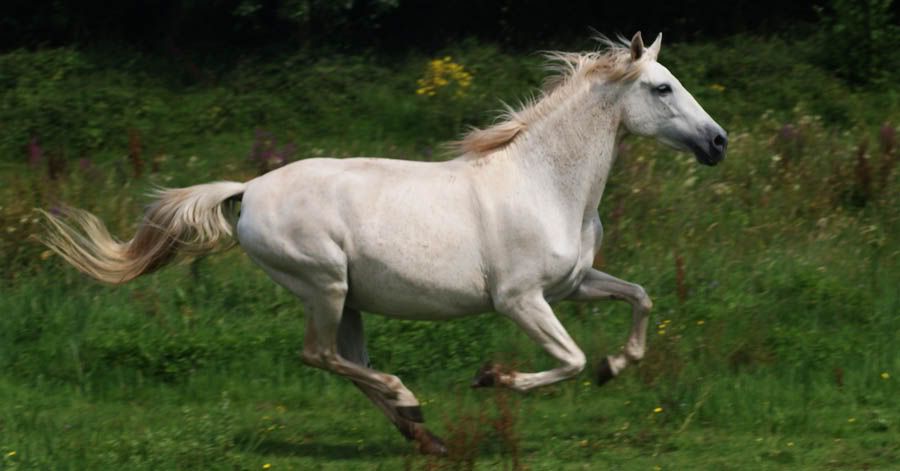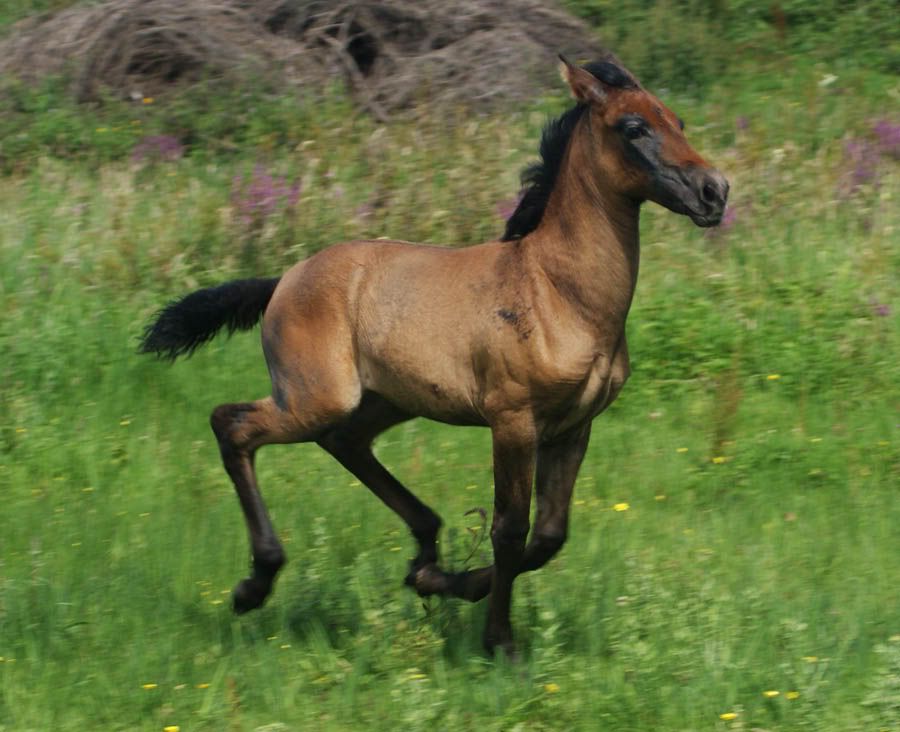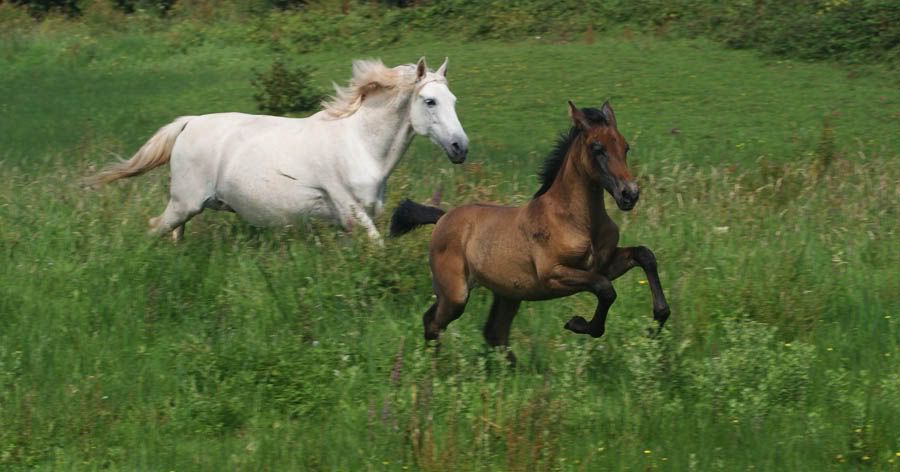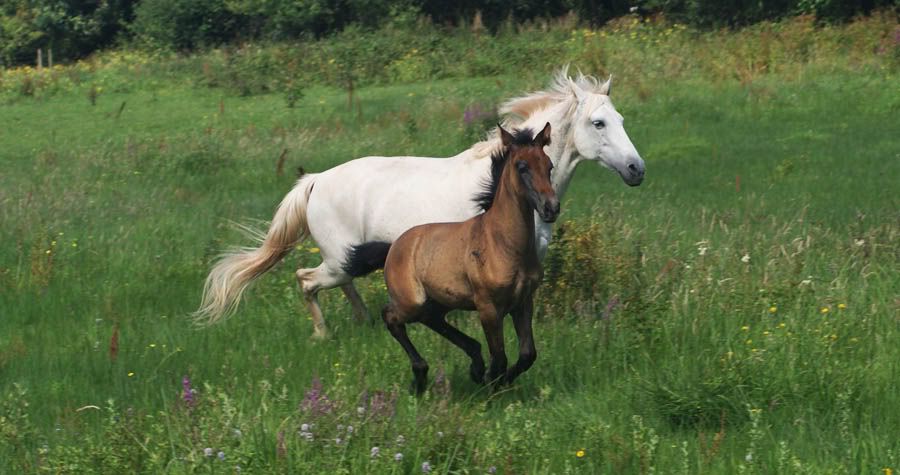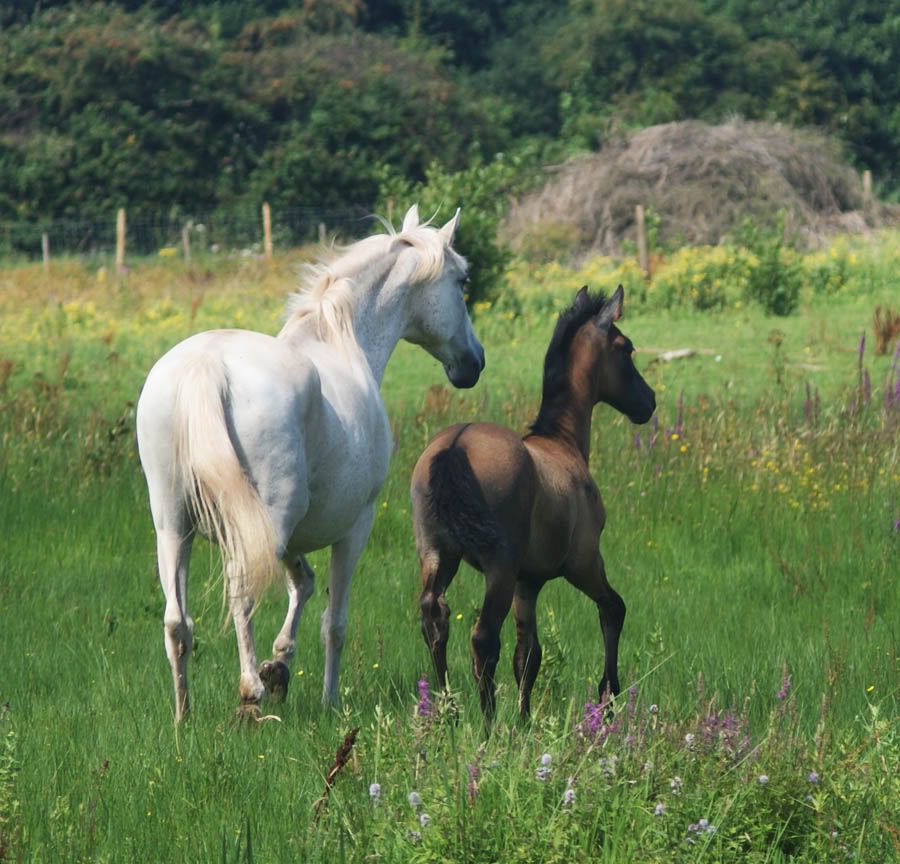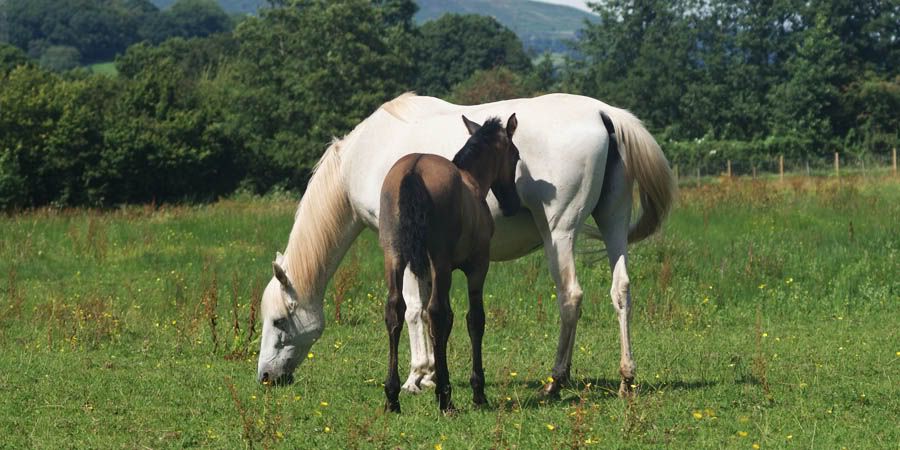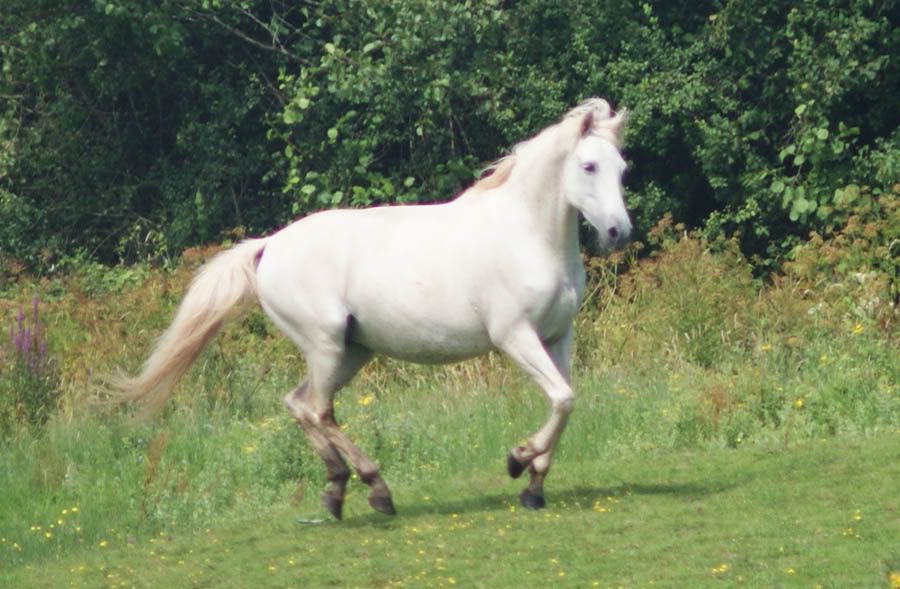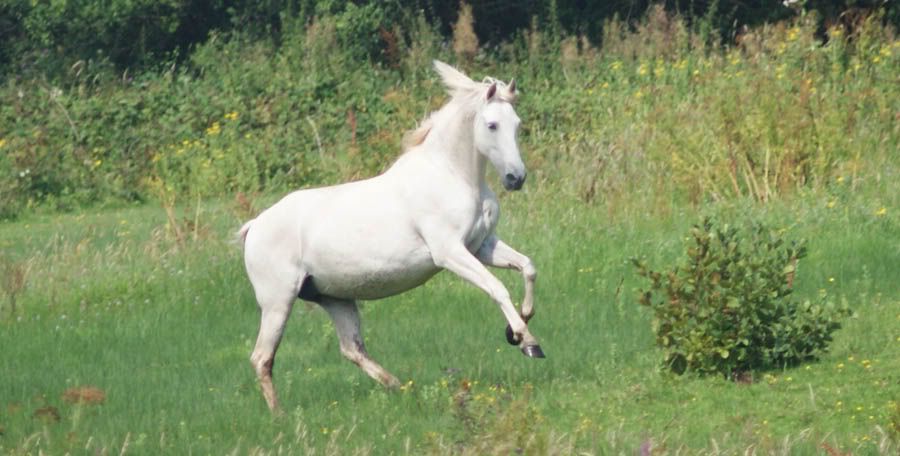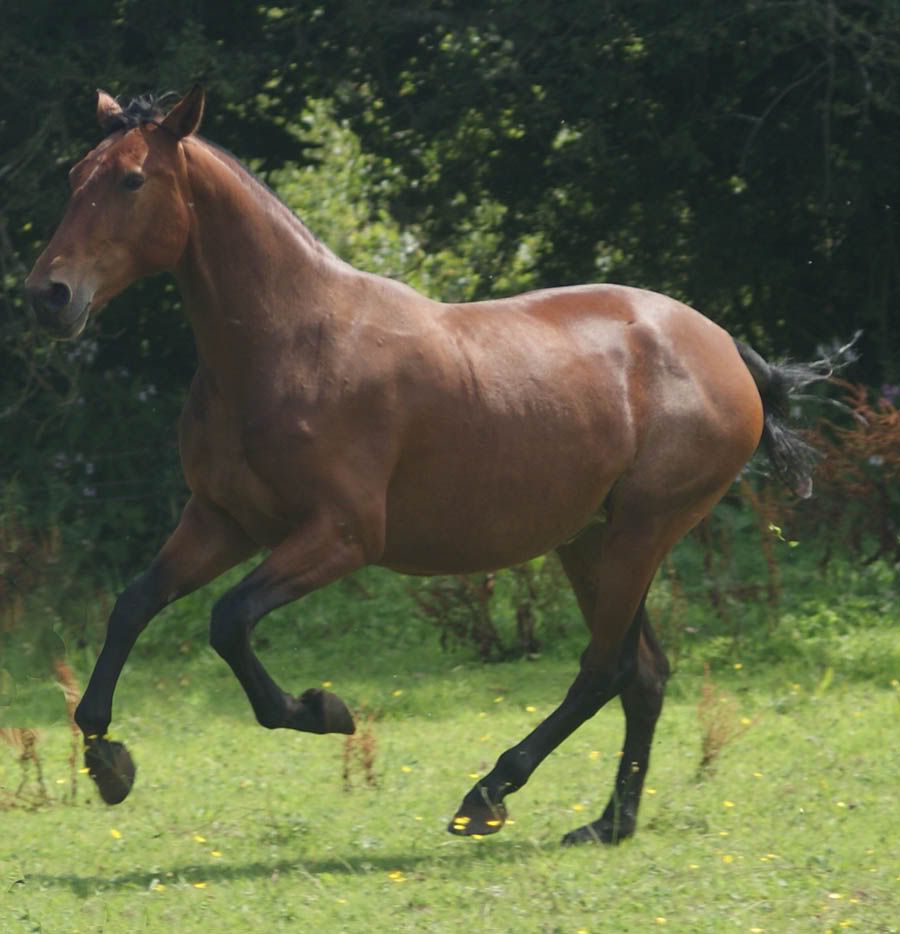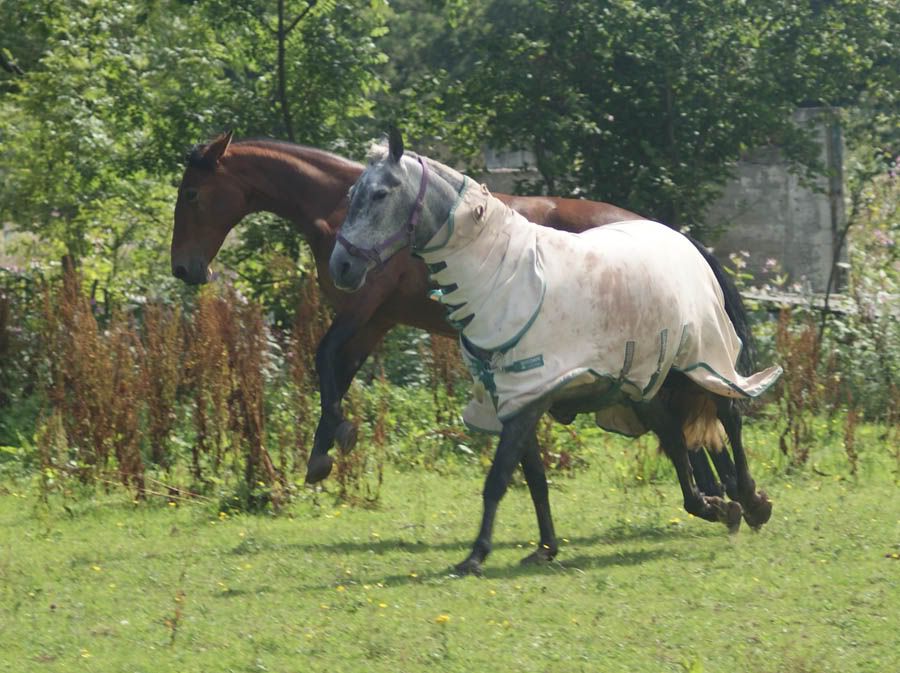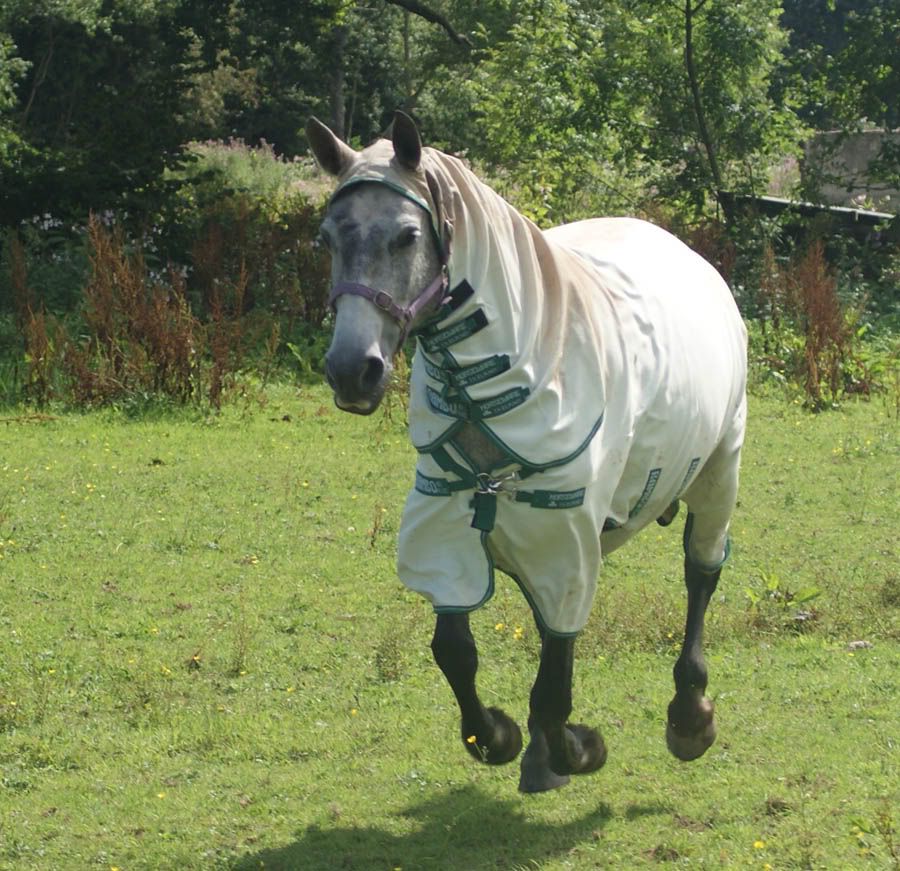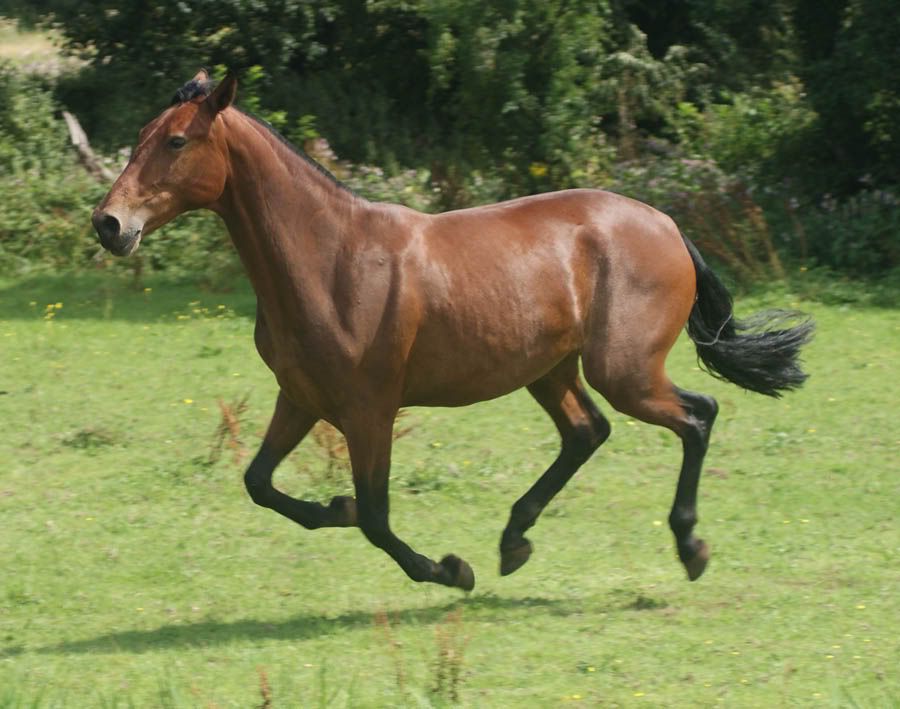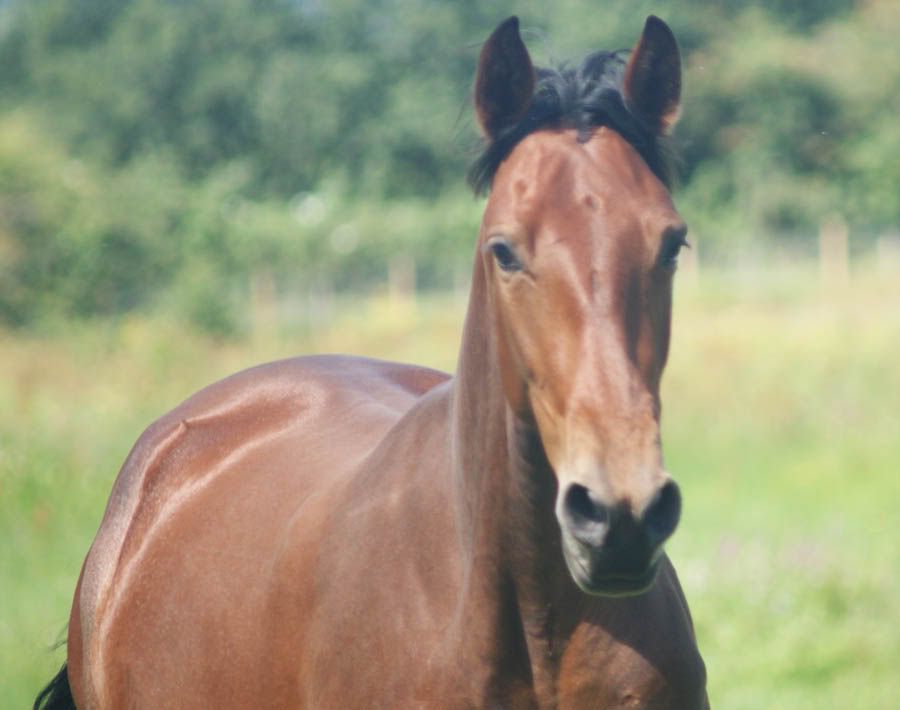 Gorgeous, gorgeous, and gorgeous!! I just love your horses!!
Last ones now. I don't have any of Chase and Gypsy either, as their home with me, while the other mares are up the other field. Chase is suffering from Laminitis, and it's been weeks and weeks now. She's finally getting back to her normal self.
These were taken last week, and it's Belle, greying out O.O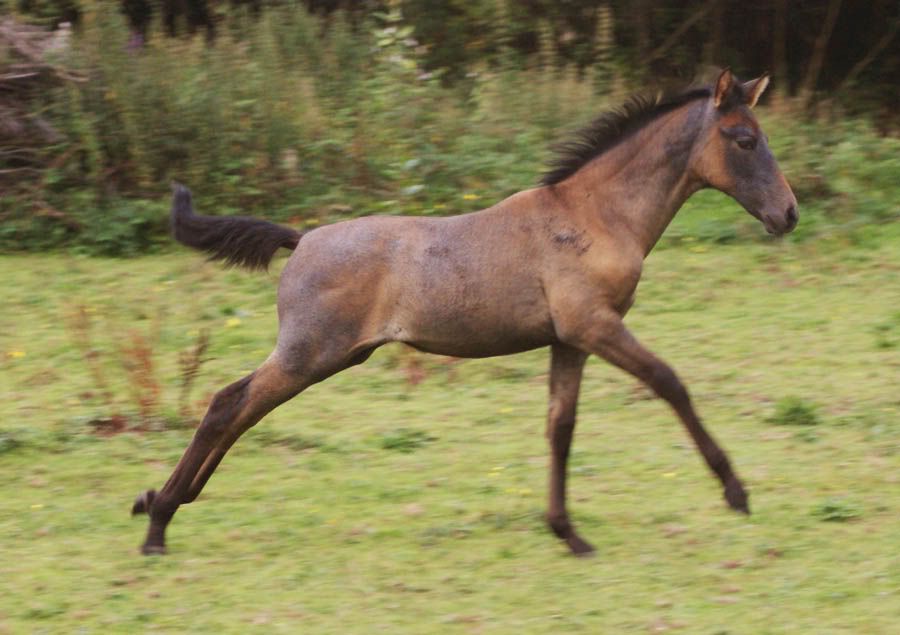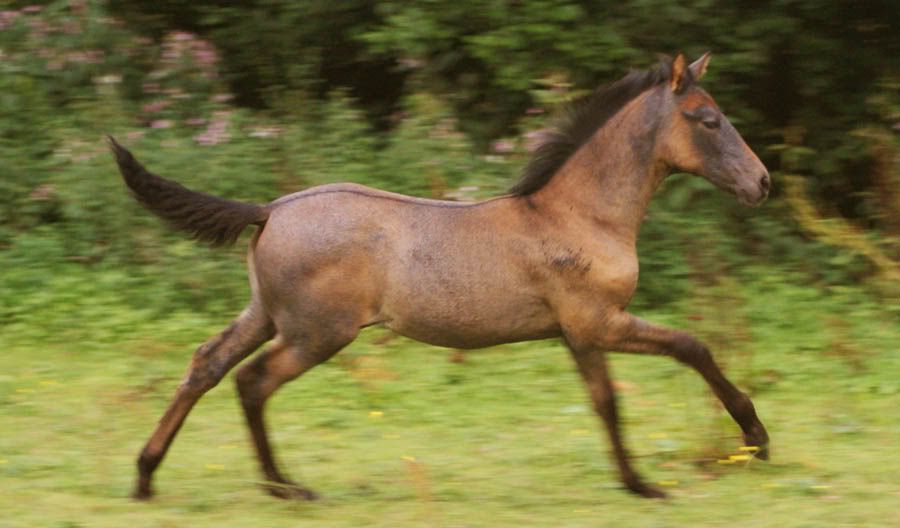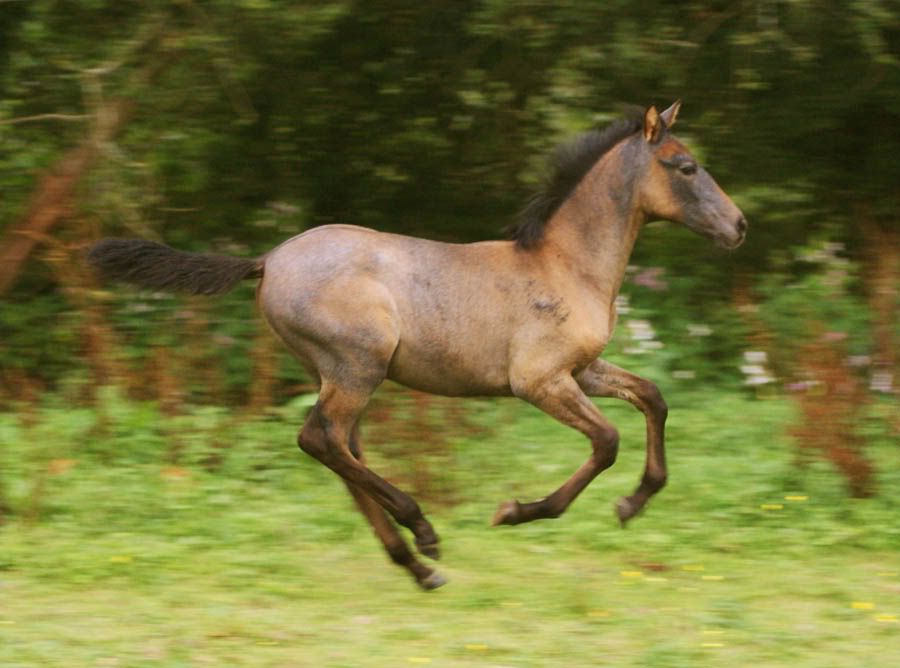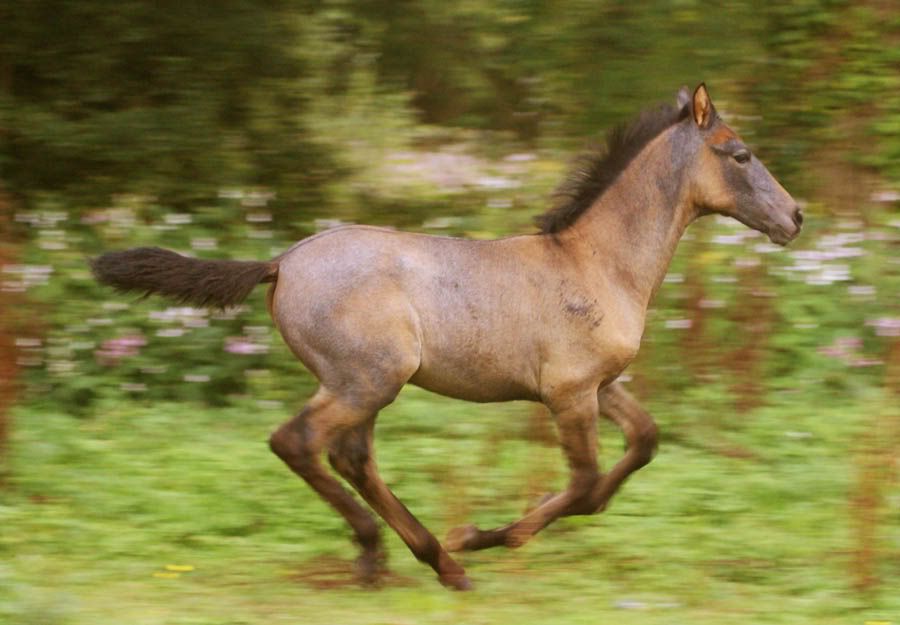 Oh, and Lexxi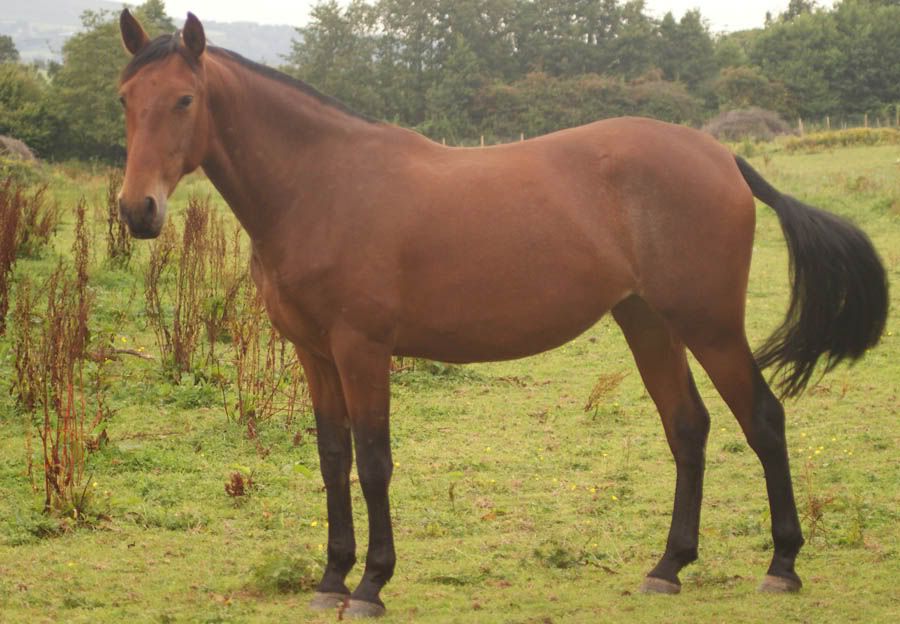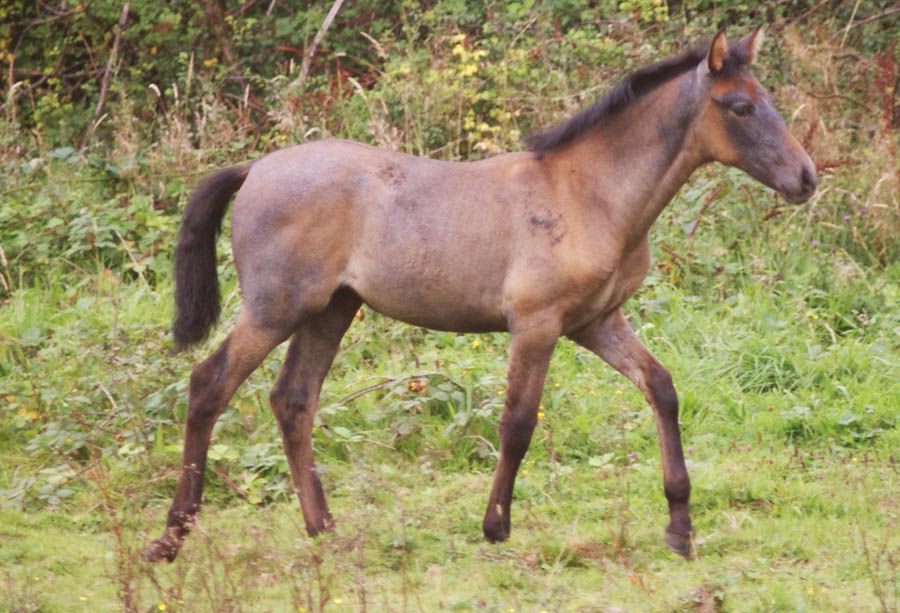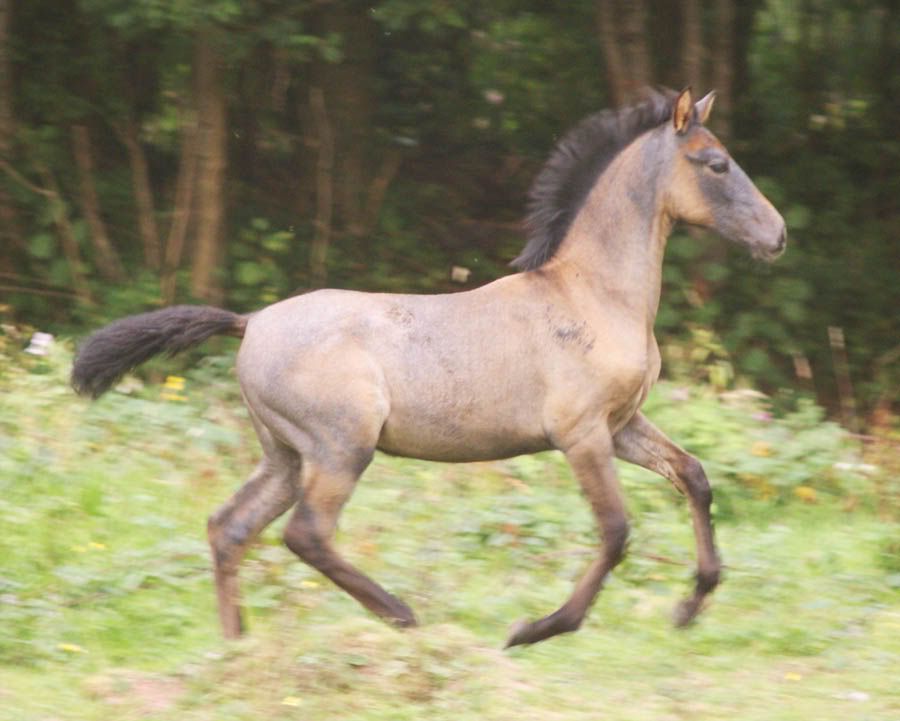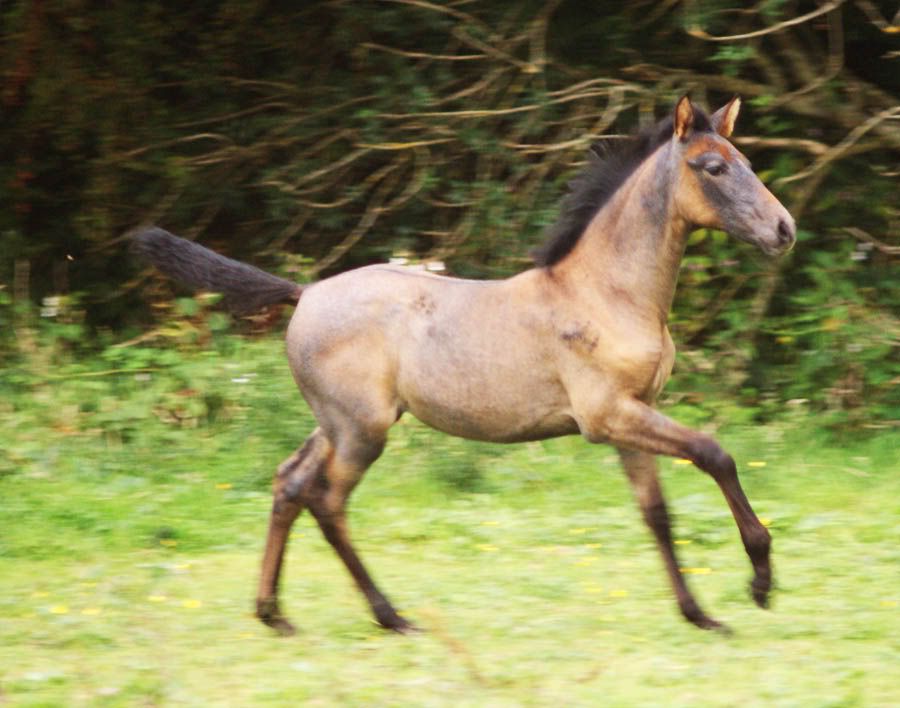 Thankyou very much csimkunas6! It means alot to me :)
Wow these are great pictures! I love action shots :)

What kind of camera did you use to take these?
Posted via Mobile Device
I am going to have to use these as inspiration to paint. I love the foal, especially. I might just have to paint him, if you don't mind.
lubylol - Thankyou so much! I use a Sony a200 DSLR, it's my pride and joy
tinyliny - That would be awesome! I don't mind at all, thankyou :)