Some picture's of here and there of merlot
---
I havent been on here that much
But merlot is doing great.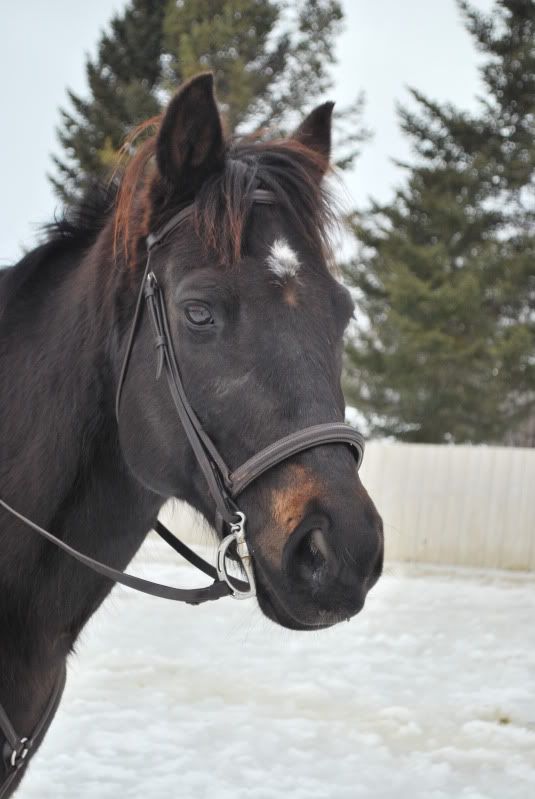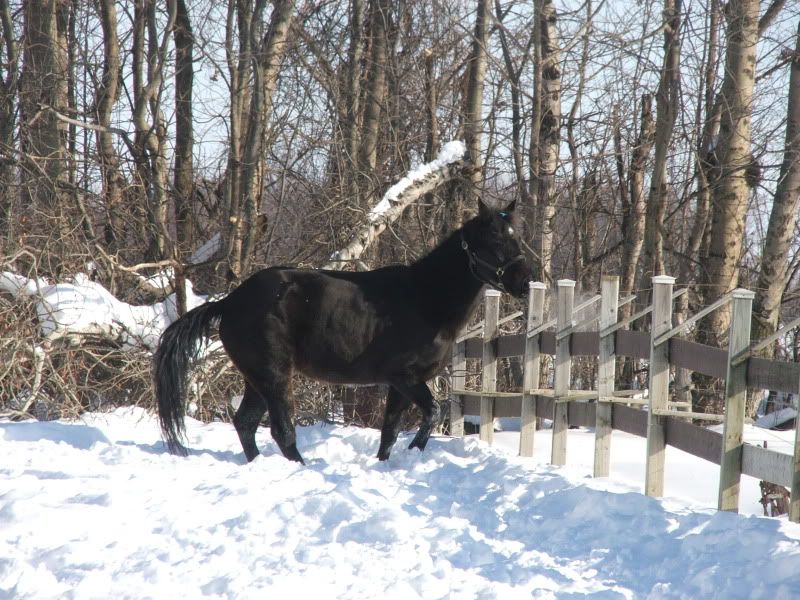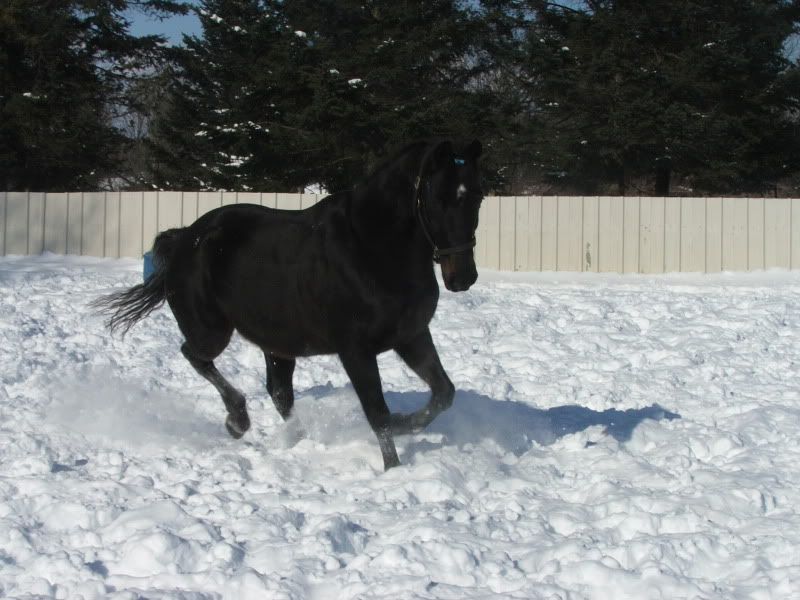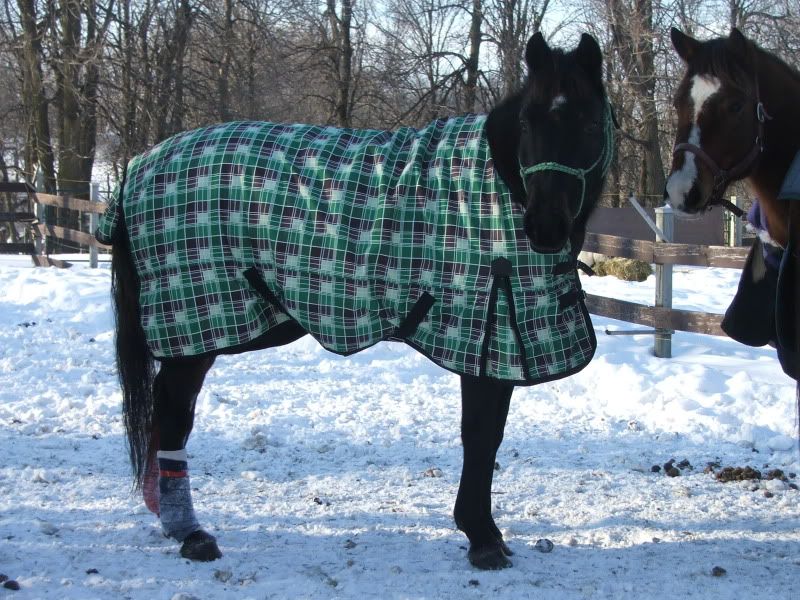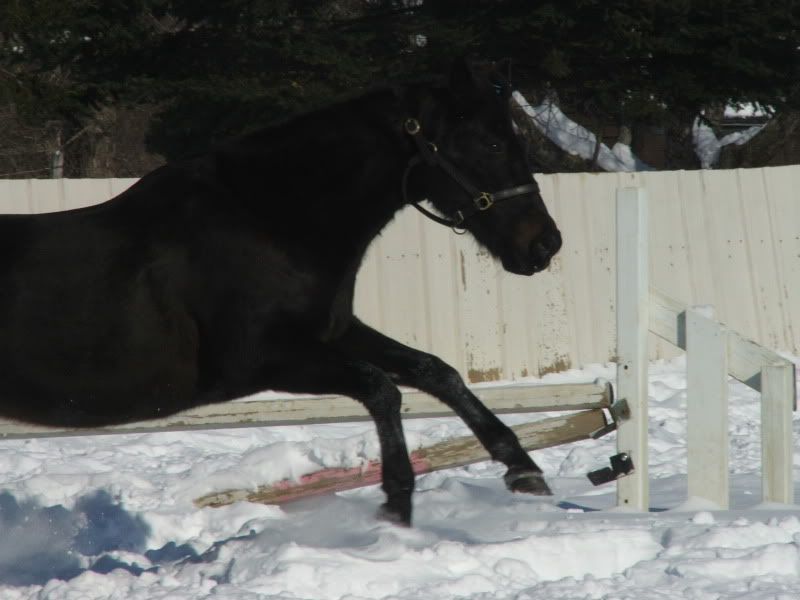 I <3 Merlot. =]
---
"Great spirits have always encountered violent opposition from mediocre minds."

Great pics!! Hes soo handsome!! Love that blanket by the way!!
Nice pics! That blanket is so clean! Ours are so muddy you can barely tell what colour they used to be haha!
Green Broke
Join Date: Dec 2010
Location: At The End Of That Rainbow To Yer Left
Posts: 3,171
• Horses:
4
What a pretty horse!
---
If you want a stable friendship, get a horse.