Some russian horses)))
---
Hello people!
A friend of mine
Ogait
, who is user of this forum as well, adviced me to visit it and to share some of my pictures with you) I'm equine photographer. For most time I live in Russia, but I visit USA pretty often, because my parents live here. Now I'm in NYS. Would like to show you some of my photos: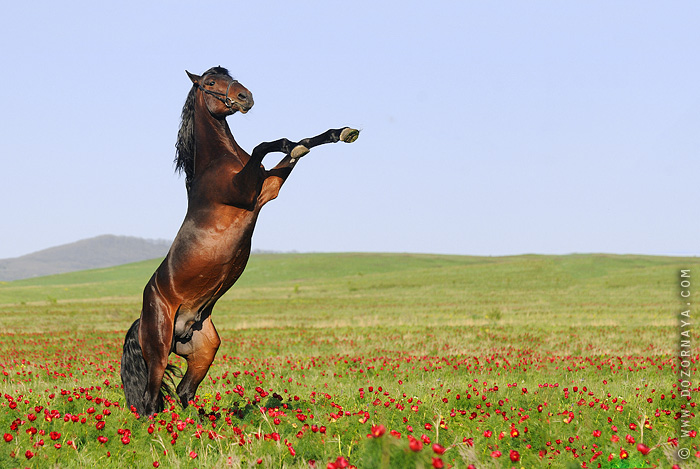 You can also visit my website:
Animal Photographer Tamara Didenko
I hope you will enjoy my pictures!
I loved them!! creative, yet simple. Nice work!!
---
Beautiful. I love the grey arab and the last bay horse. Gorgeous shots.
---
RIP Minnie, 1981-January 15, 2010
RIP Maggie Mae I miss you
The colors are so vibrant and alive. Great work!
---
If the world was truly a rational place, men would ride sidesaddle.
Green Broke
Join Date: Oct 2009
Location: Witbank, South Africa
Posts: 2,681
• Horses:
2
Wow you are very good, those picturess are just stunning
---
Every girl wants their own LOVE STORY, I found mine... :)
Thank you, guys))) I'm glad you like my works!
Absolutely beautiful.
---
"There's nothing more humbling on the planet than horses." --Sean Crocker