Some Shots and Videos of the Princess Miss Merry
---
Merry's mane and tail got a much needed scrubbing yesterday and I decided to bring the camera in for her post-bath lunge and first roll.
She is especially proud of herself after a bath, I think she knows exactly how lovely she looks.
Look at the cute pony go! (The videos are so tiny! If you click to watch them on Youtube they're more normal.)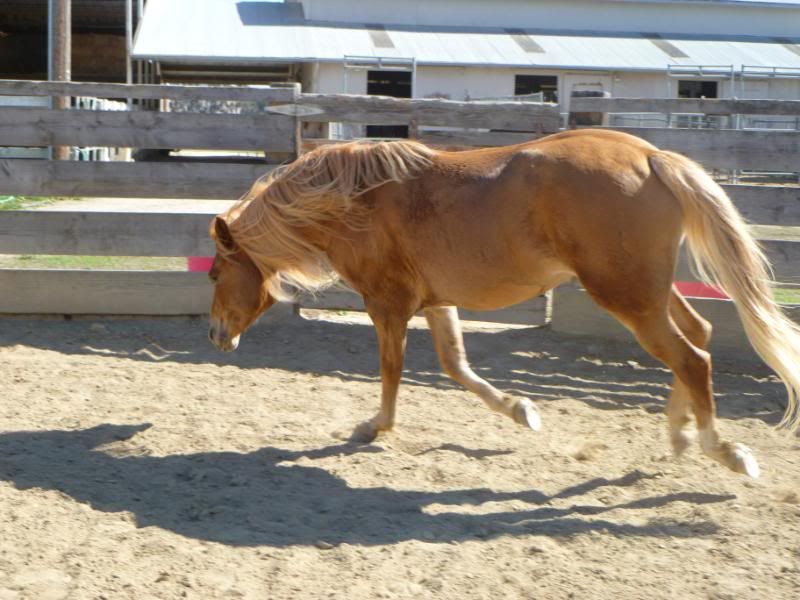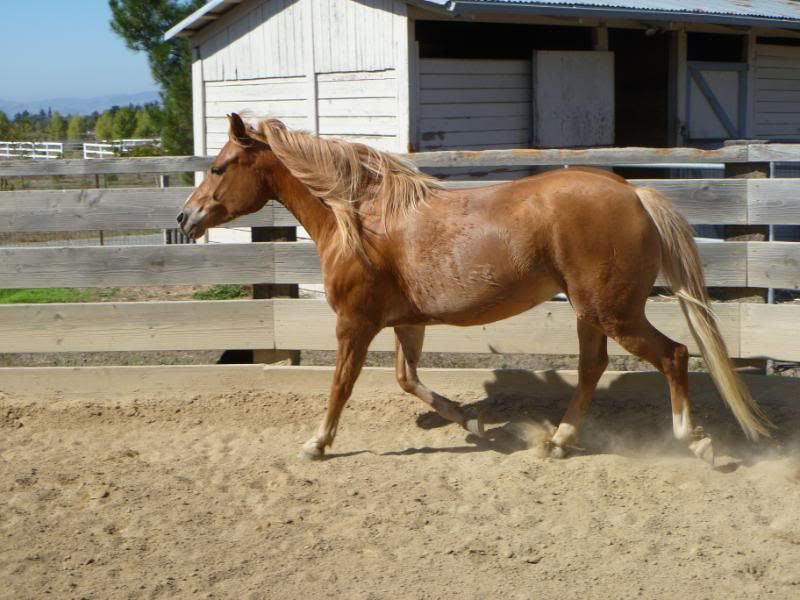 (I whip my hair back and forth!)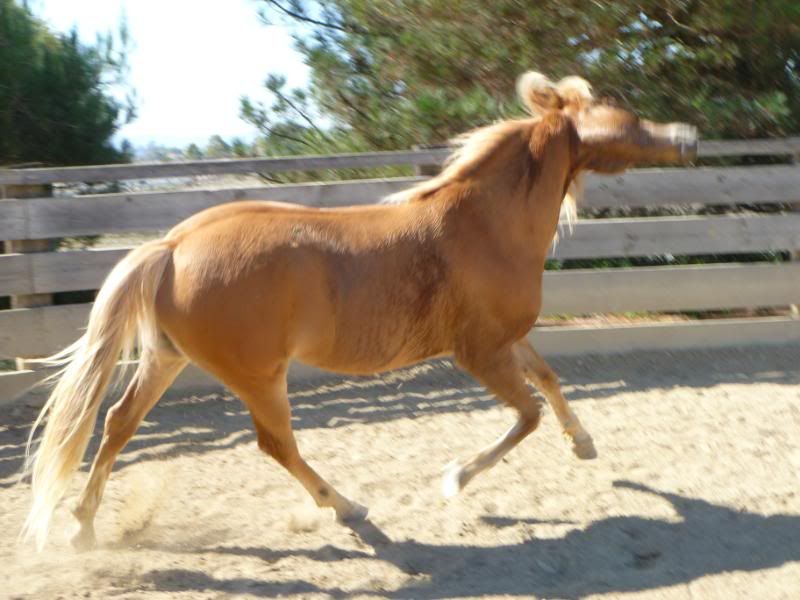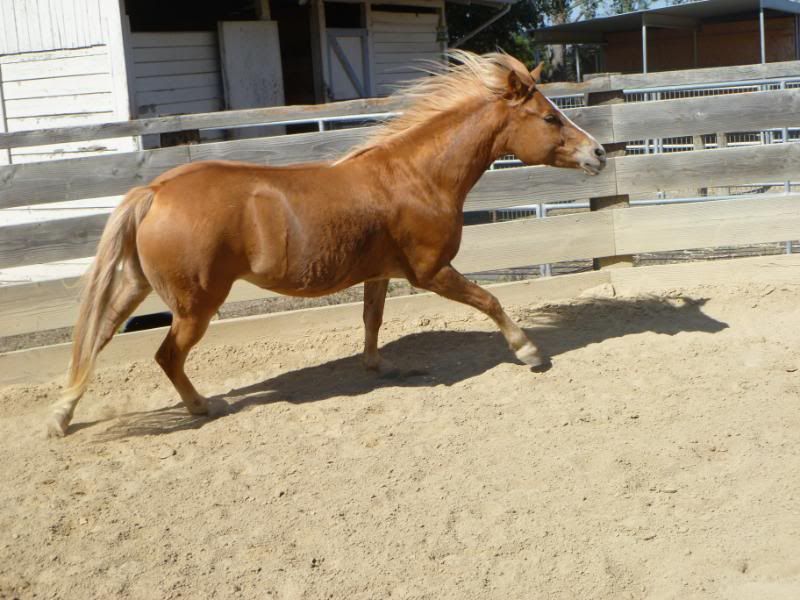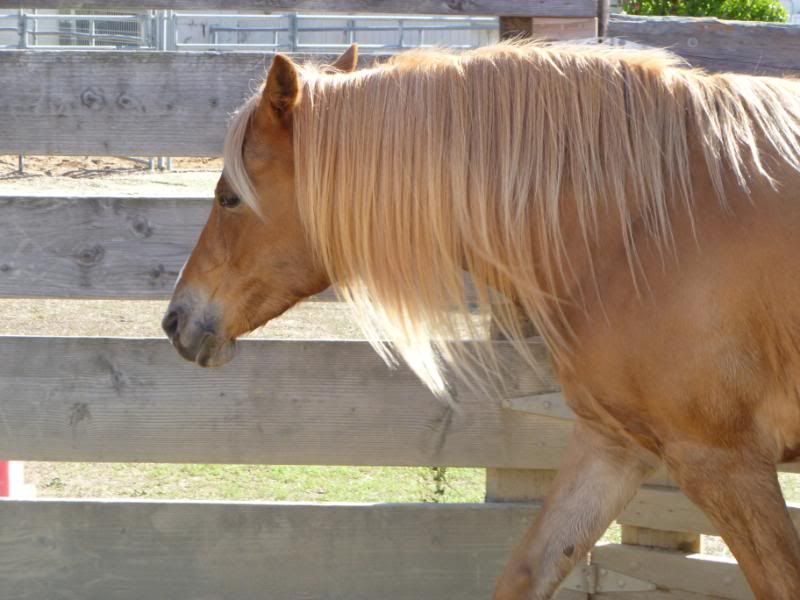 And here we have it...the highly anticipated post-bath roll.
Sorry for so many pictures, how could I resist that face?
Thank you for checking out my lovely lady!
She is very cute!!!!
---
Lucy
16.1HH chestnut TB mare
Thank you very much! And she says thank you too, lol
She's a beauty. I love haflingers =)
Thank you! Me too, I've always admired them from afar...she's been a real joy