Some springtime strut!
---
We had some lovely weather, so after some well needed grooming and a little encouragement we had a photo shoot
"Ivory Echo" Reg. American Saddlebred stud colt. Not quite a year old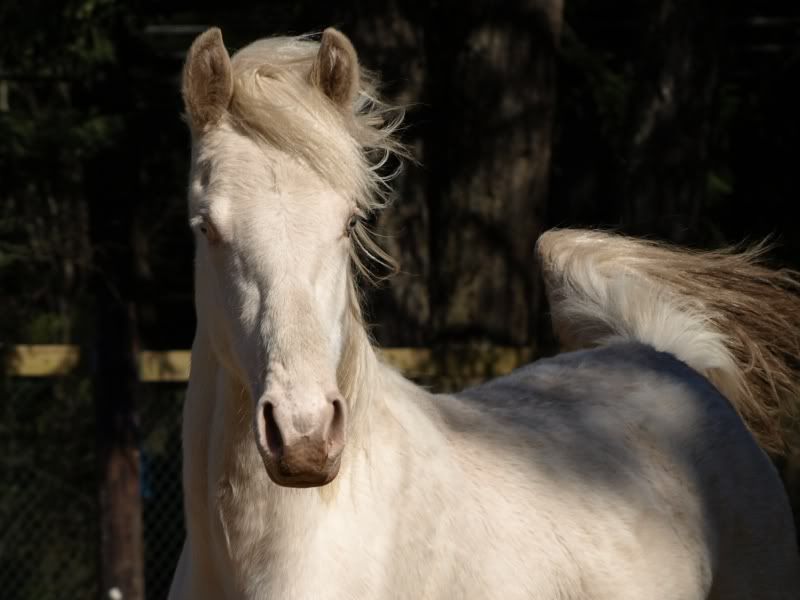 He's got some "spring" in his step !
But made sure he didn't go too far away
And a few nice shots I captured of El Dorado's Vanilla Ice (Aurora) also Reg. American Saddlebred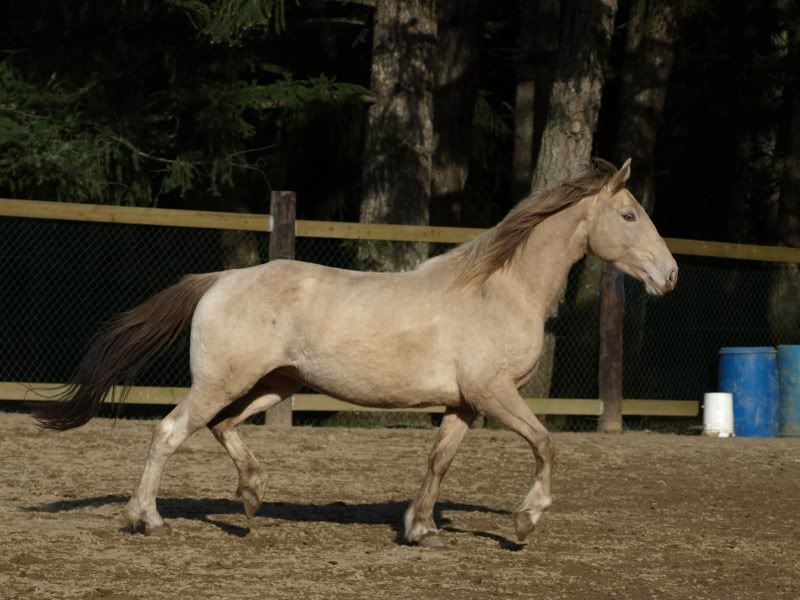 The amazing hover horse
BIG trot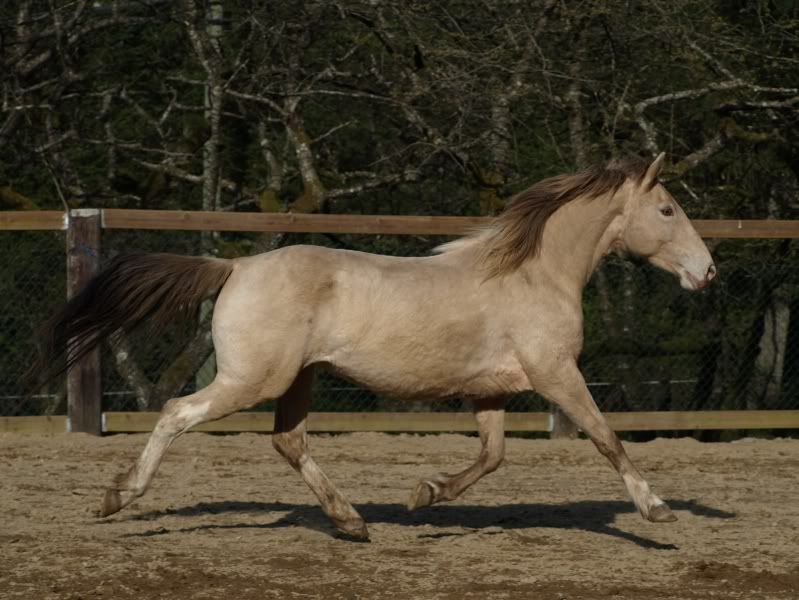 Very pretty

Haha I love the hover horse picture
---
My two horse Apache and Sammy are my world
along with our dogs Patch and Bear.
But I will always love you Jimmy R.I.P
Gorgeous pictures! I just looove your boy!
---
The hover shot makes me think she needs some bunny ears!
I rode a saddlebred my teen years, awesome fella he was!
Posted via Mobile Device
Ooo, they are both so stunning! But I just love the look of your boy. So handsome.
They are so beautiful.......... I like the action shoots :)
---
Lucy
12YR CHESTNUT TB 16.1HH
***HORSES ARE AWESOME***
they are both stunners!! I would kill for Tess to have atrot as big as that lol.
---
Cross Country- The act of hurling yourself and your equine partner at a stationary object with poise and grace while attempting to survive...

Very pretty horses!! Great pictures!!
Thanks guys!

PintoTess - don't worry she NEVER does this trot under saddle LOL... she seems to save it only for photoshoots.
Similar Threads
Thread
Thread Starter
Forum
Replies
Last Post
Springtime pics

Sara

Horse Pictures

13

04-22-2008

11:33 PM