Someday I want this..
---
So today I was out at my sis in laws new property. It is GORGEOUS! It was 80 degrees out today, and we did some hoof trimming, brushing, and went for a ride around dusk. They have 14 acres. Just some pics... wish I would have taken more, but didnt want to carry around my camera all day.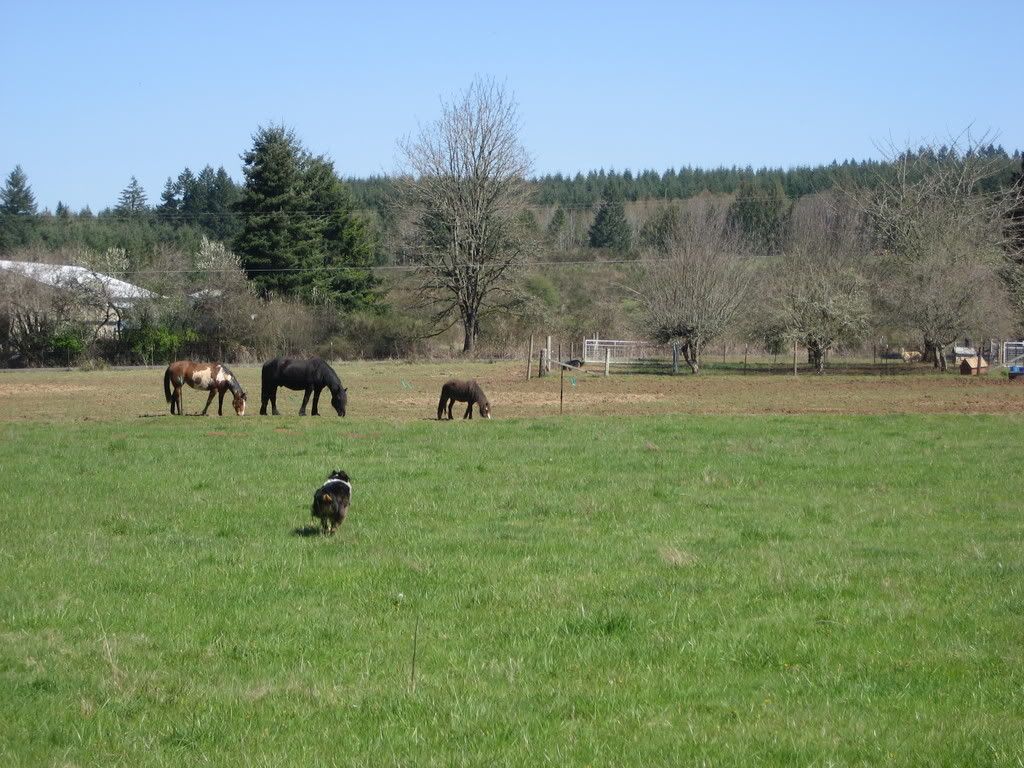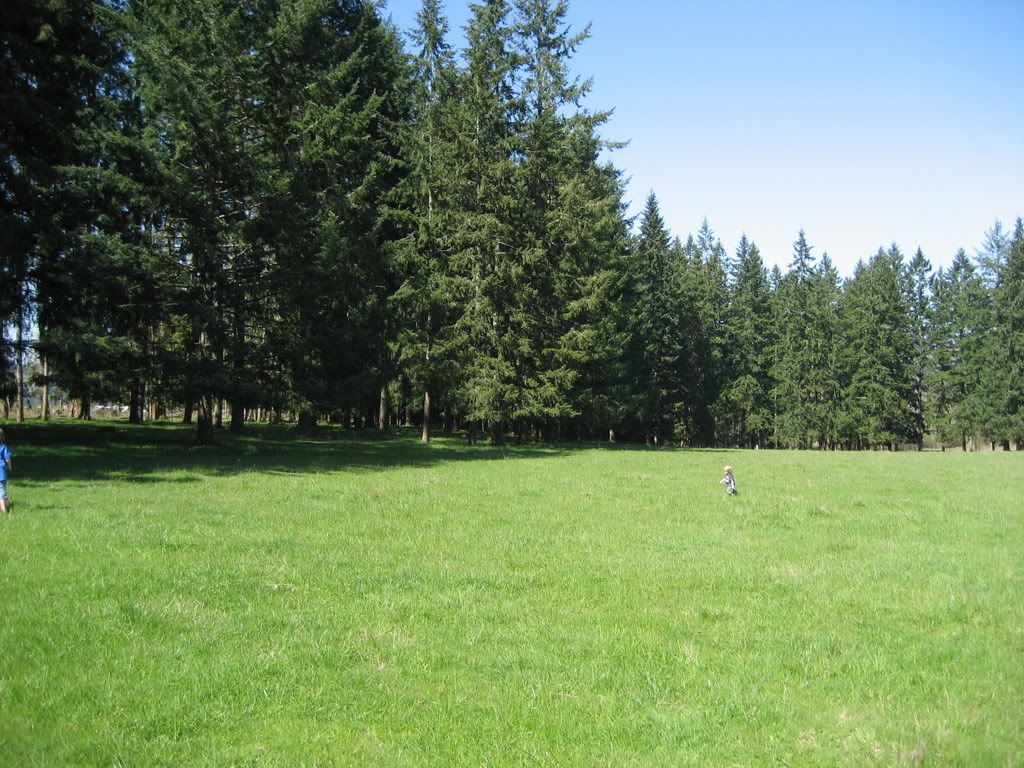 sorry the pics are so big...
Wish I would have gotten more pics of ALL the horses. There are about 10 horses that are running around in the pic with the big black one (they were down in the trees), and about 15+- pony's and miniatures that are in the section with the tin barn thing.
Trained
Join Date: Sep 2007
Location: Hatton Vale, QLD, Australia
Posts: 5,227
• Horses:
7
that looks so beautiful
hopefully one day i will own something nice like that :)
---
"I whisper but my horse doesnt listen...So I yell!!...He still doesnt listen"
Looks like a really nice place to spend a warm spring day.
wow, that's really pretty land! i want some like that!
ya me too :( stupid apartments lol