Spring <3
---
Dear Winter. It's not you. It's me. Next month i'm meeting up with Spring, and I don't know how to say this but, he's hotter than you. Hope you understand
merlot looking like a handsome mule [=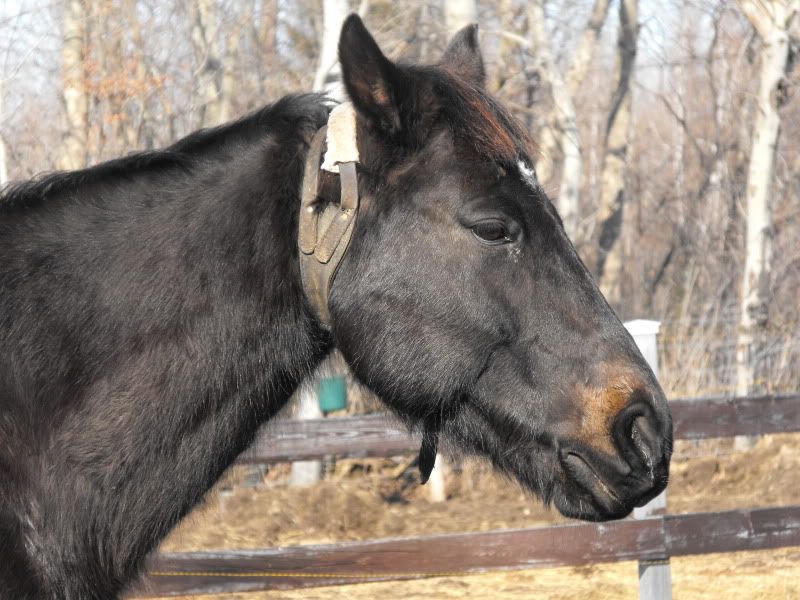 he just had to he couldent help him self
he was clean i swear lol
Black and white
mermer
playing halters with merlot
some riding
smile
body shot
I like the pic of him grabbing hte halter and rolling in the mud, hehe, silly boy!
I love the pic of him grabbing the halter, so cute! By the way, the other horse being attacked (LOL) has gorgeous blue eyes!
Some great shots! Love the "smile" pic.
---
Horses are God's apology for men.
Well girl, you've got a lot of spring cleaning to do! look at all that mud
looks like they were having a good time making each other mad with the halters eh
Looks like you've had some really nice weather out your way you lucky duck. Great pics!