Spring Dressage Championships
---
Phew, what a big weekend!
Spring Champs for 2012 has just finished, and it was great to see the quality of horses and riders improving each year.
Unfortunately I didn't go as well as I'd been hoping for, make some stupid errors in my prelims on Saturday, and by Sunday Spighi had buddied up with my coach's gelding and spent the full warm up squealing and jacking up - I should have just bought a mare along
The work in my tests felt quite good, and I ended up 7th in the prelim with all professional riders in the 1-6th placings.
First novice felt horrendous and I was tempted to not bother riding the second test and embarrass myself, but I'm glad I did as I felt like I got the best work out of him that I've had in novice so far. Got my lengthens, stayed balanced through the 10m circles and first time I've ridden a dead straight centre line of him, with all halts square *wipes brow - that one has been a worry!*
Unfortunately the scores didn't reflect the much better quality test and I actually ended up on the same score for both novices. But not too fussed, I'm very happy with the work I had and feel that he's ready to bump up to elementary for the end of the year.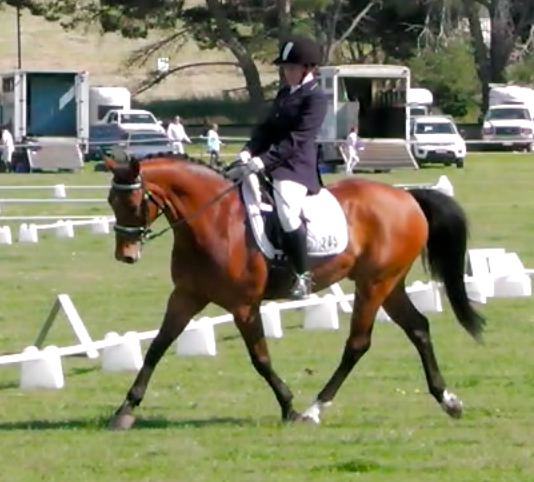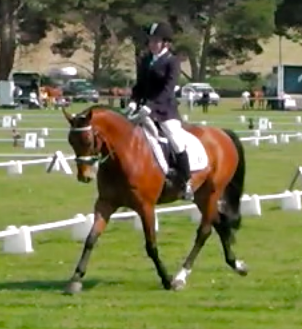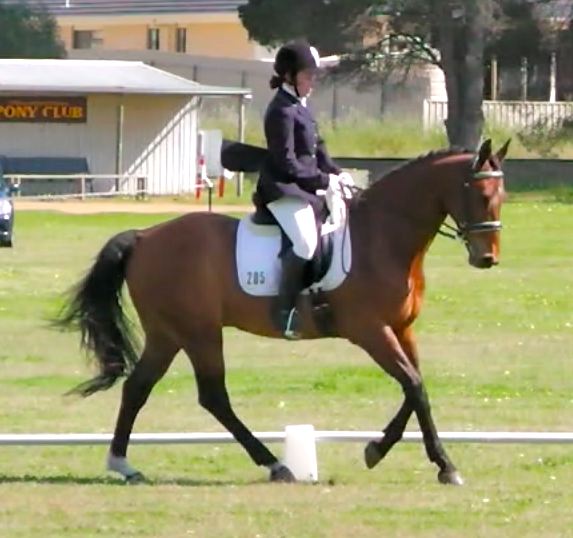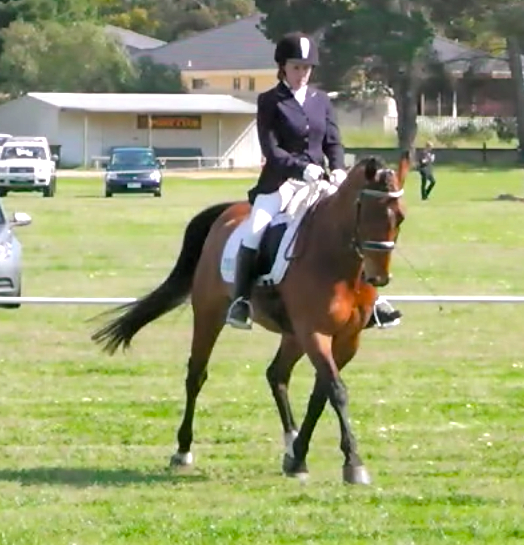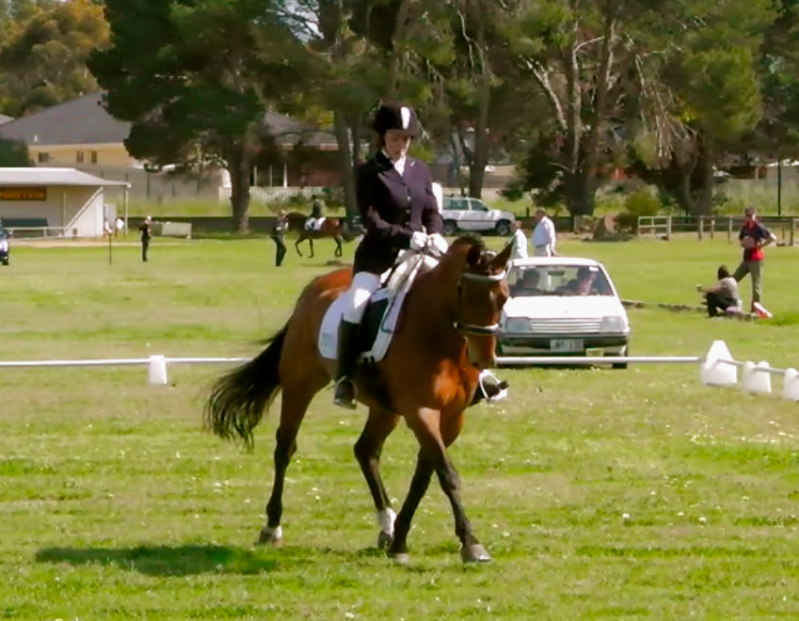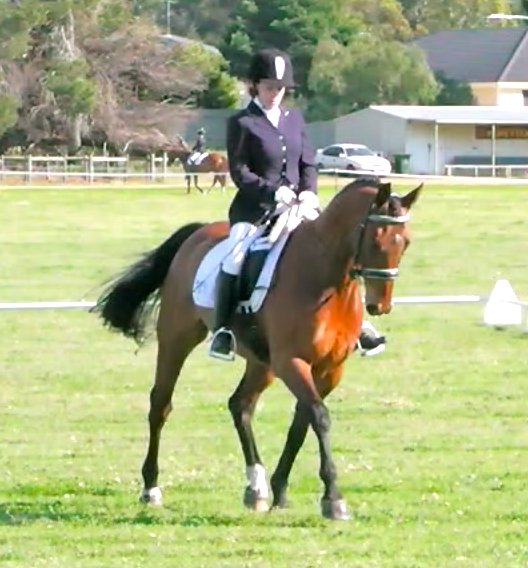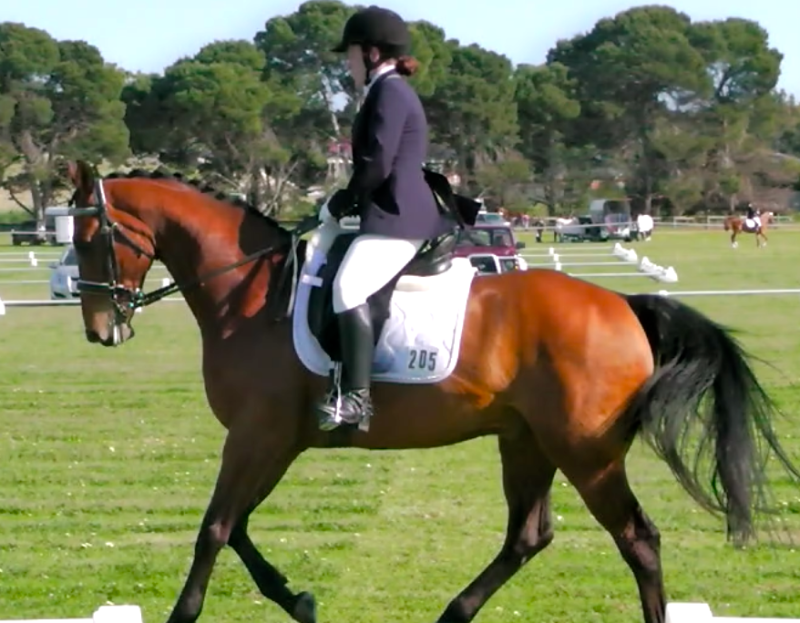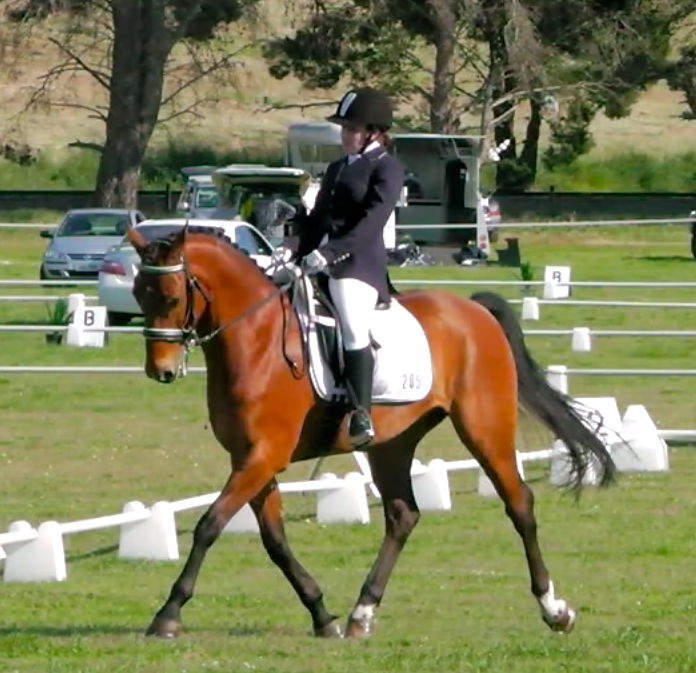 I'm loving your mounts head set in the first photo especially. Nicely done in your placing it must've been very stiff competition you both look lovely!
---
life has no remote control hitch them up and drive them your self
Great job! Congrats!! You guys look great! Im sure the next one will go better
Congrats! I'm glad you decided to go ahead with your class even though you weren't "feeling it" - always an experience to learn from!!
Very nice pictures of your horse and you
---
Country Woman


Great pics, Kayty!
---
The lovely images above provided by CVLC Photography cvlphotography.com
Nice Pictures...nice job:)
---
DRESSAGE, n.: the passionate pursuit of perfection by the obsessively imperfect -Author Unknown
Looking great! I think Sphigi is turning into the little horse that could :)
---
Life is like a camera. Focus on what's important, Capture the good times, Develop from the negatives and if things don't work out, Take another shot.
Thanks folks :)
Yep Mandy, so much for my project horse, he's turning out really well! I'm entering him in his first elementary test in early November
Elementary 3B - no idea what level that is in the US so here's the test!
http://www.equestrian.org.au/site/eq...20Tests/3B.pdf
Will be nice to get back out of prelim/novice again, I've been stuck in that rutt for a few years now thanks to so many horse dramas I never seem to have one long enough to get it past novice!
Lovely!
---
This is what happens when you have democrats in office