Spruce Meadows
---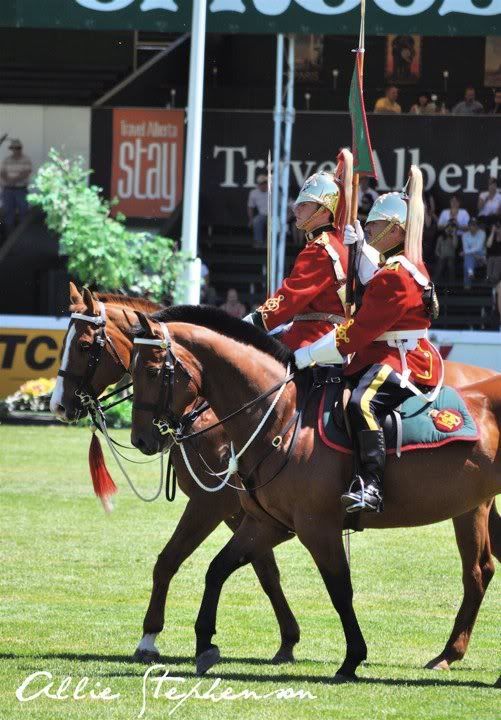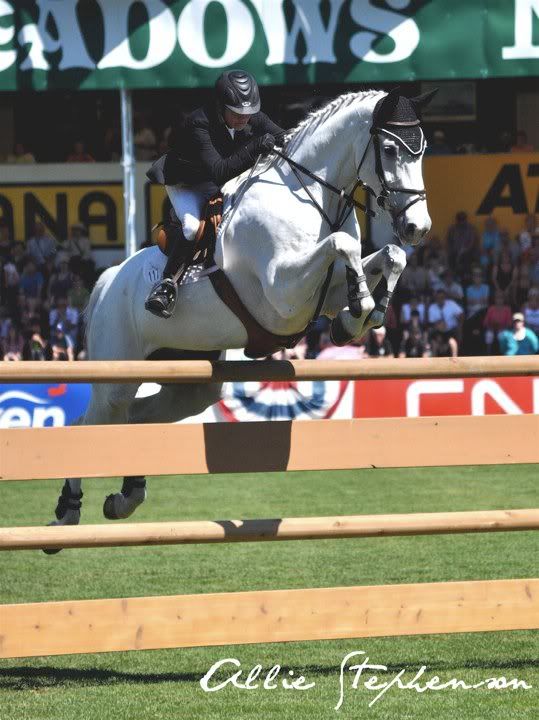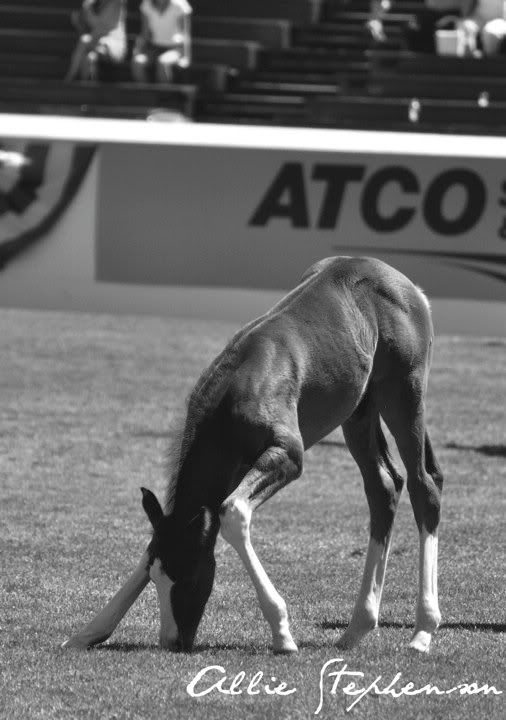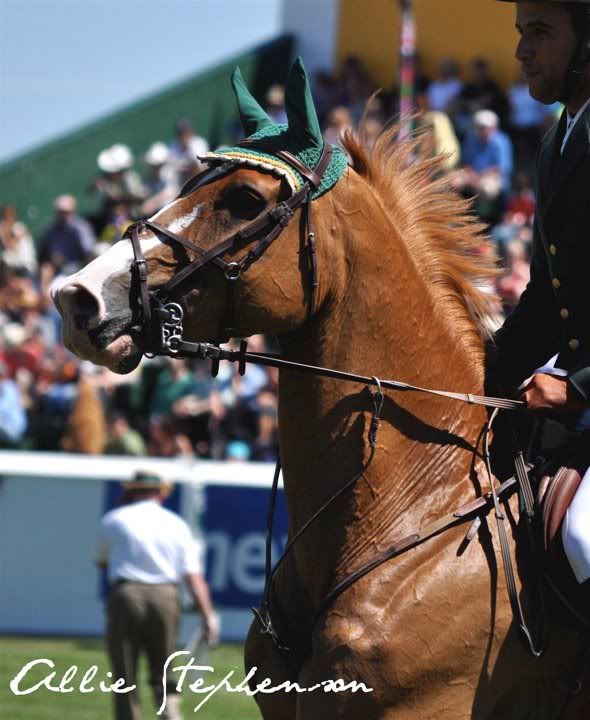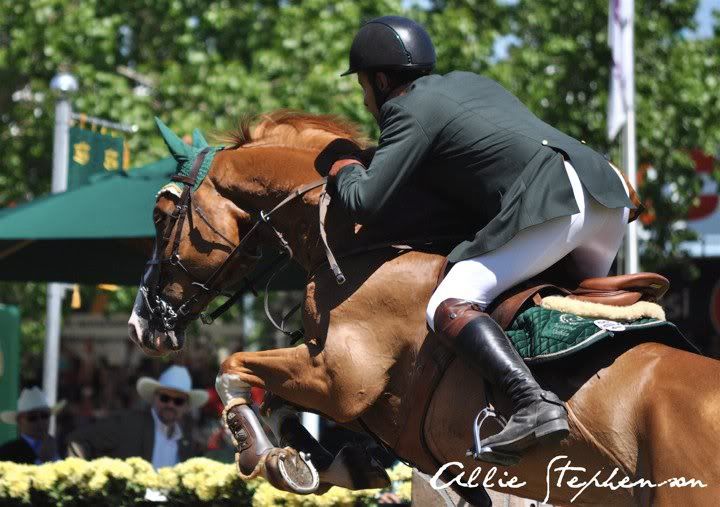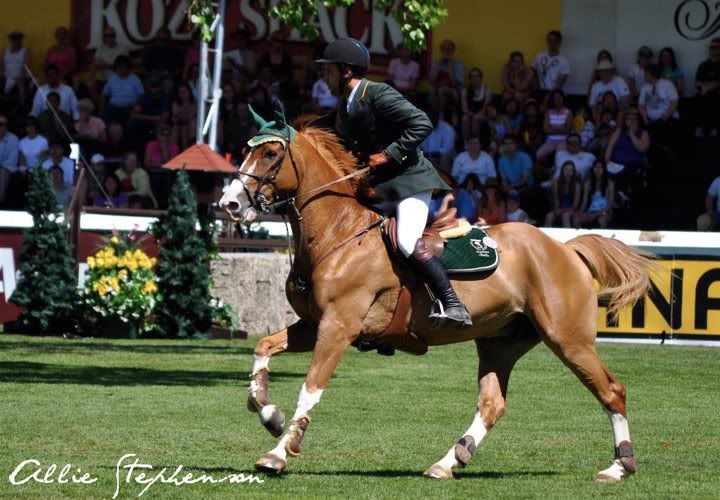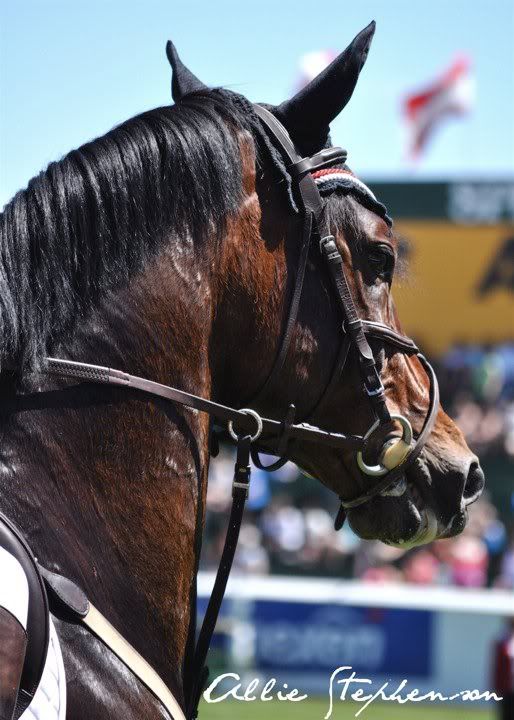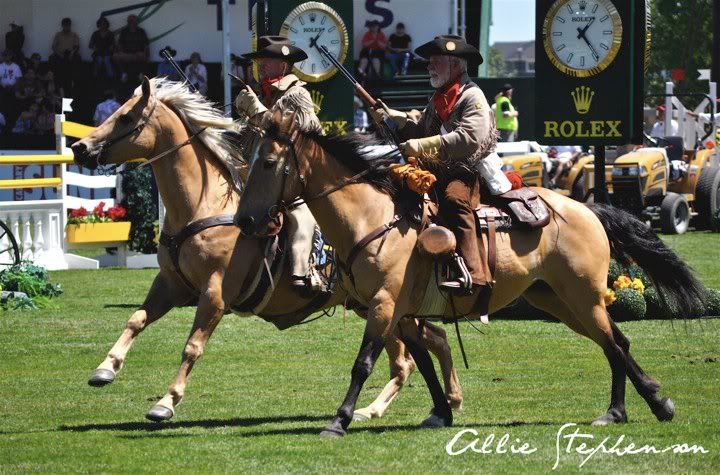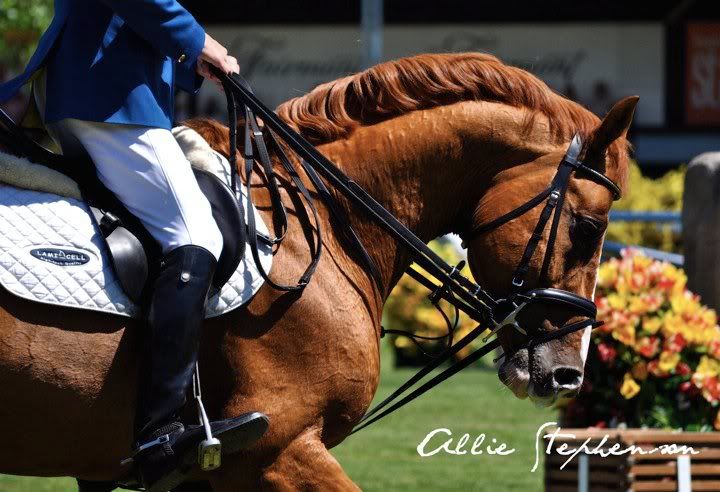 ---
The lovely images above provided by CVLC Photography cvlphotography.com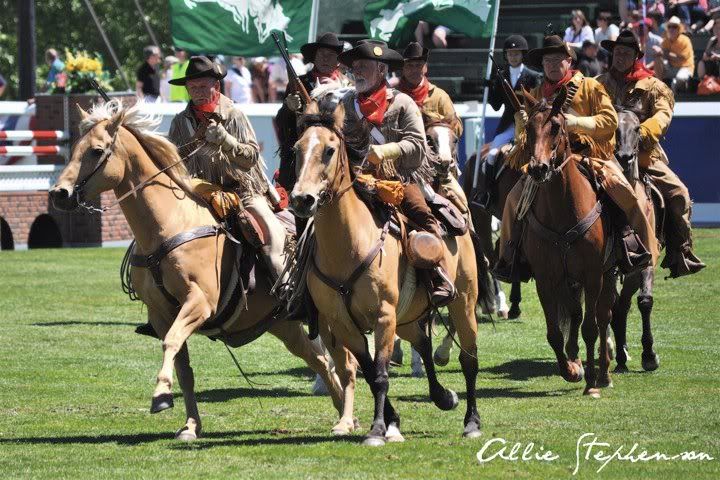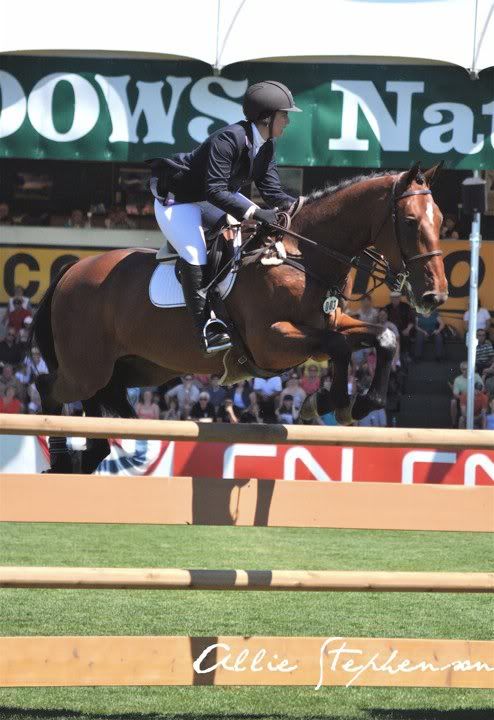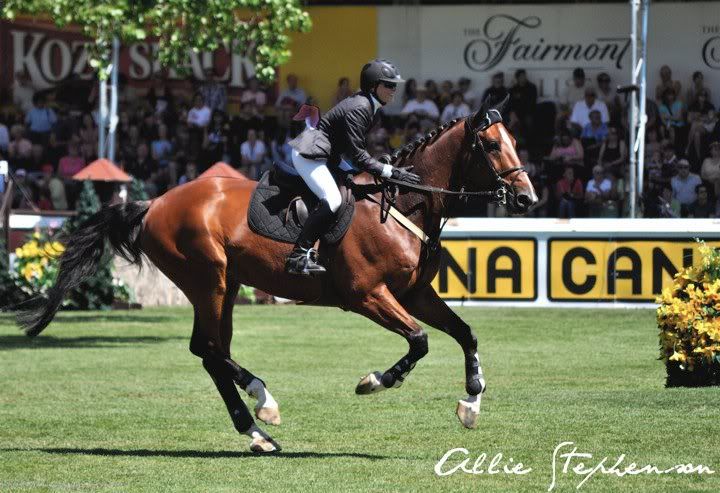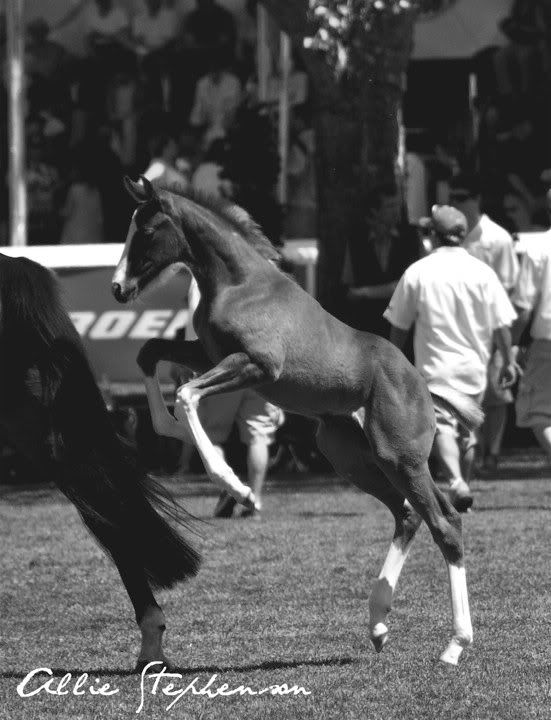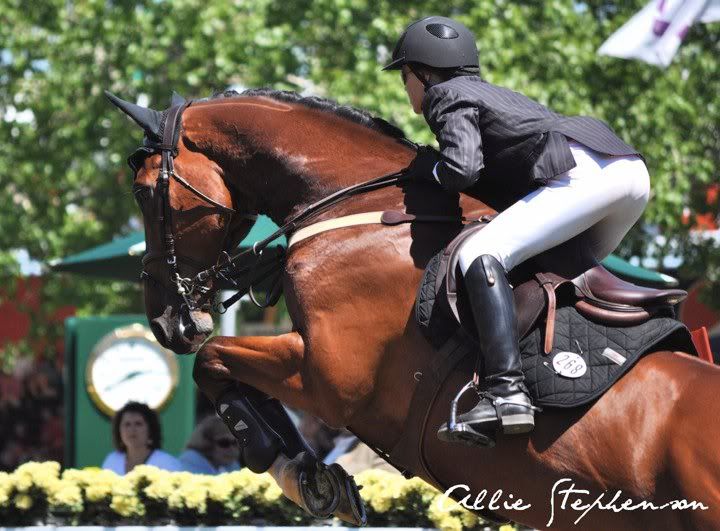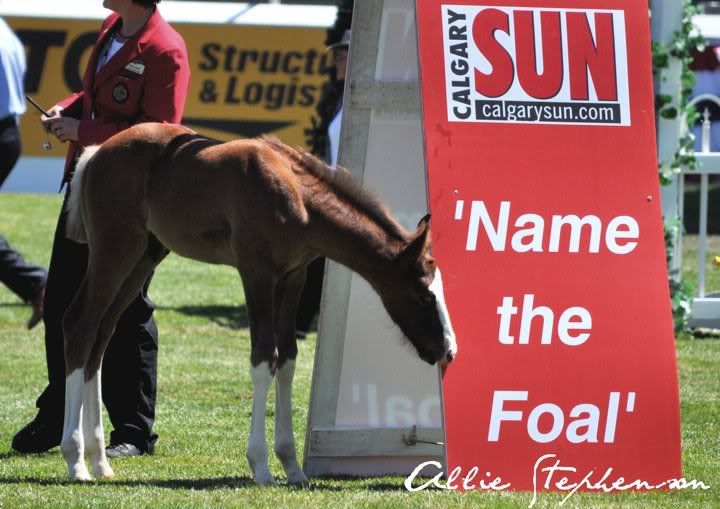 ---
The lovely images above provided by CVLC Photography cvlphotography.com
that looks like it was alot of fun. once again amazing pics allie! i love the foal standing by the "name the foal" sign lol
---
quarter horses.....simply the best
Oh, the fly bonnets! I have a fly bonnet fetish, teehee. =]

Great photos, and such beautiful horses. I love the foal, and the big gray with the black bonnet. You're so lucky to be able to go to things like that...
---
"Great spirits have always encountered violent opposition from mediocre minds."

Green Broke
Join Date: May 2009
Location: Winnipeg, Manitoba, Canada
Posts: 4,510
• Horses:
2
I haven't been to Spruce Meadows since I was 14! Ah the memories! Methinks I will have to plan a road trip up next summer and attend with you!
---
Quote:
I hope God tells her to smash her computer with a sledgehammer.
Look at that little guy! Aww!

I'd love to go to Spruce, my Dad once promised me that we'd go someday but it hasn't happened yet..
ooh, thanks for posting those.
Awesome pictures!!! Love all the foal pics!
you're a wonderful photographer allie!
good job!