He was such a cute little boy, here we go, a bonus widdle Wombat pic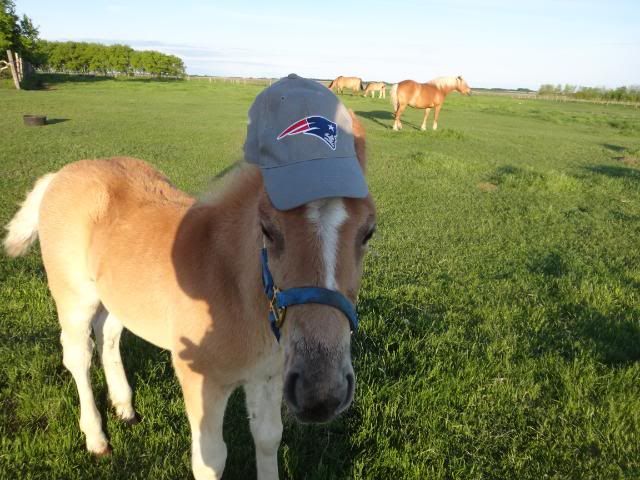 Squee..adorable.
---
I am Sparkly Meanie Doodie Head and I approve this message!
aww... if his new family sends you updated pics, you'll have to share!
When the heck did Angel get so big?!? O.o Where have I been?! Ahhhhhh!! *keels over from cuteness*
---
Do not tell me I can't...because I will
show
you that I can.
Drafty, Ace is just pouring the goodness into her, such a good mum, and the little pig scoffs her rations down like a champion, no wonder she is growing. I can't wait to see what is under all the yak hair.
As to the breed, well Stewie is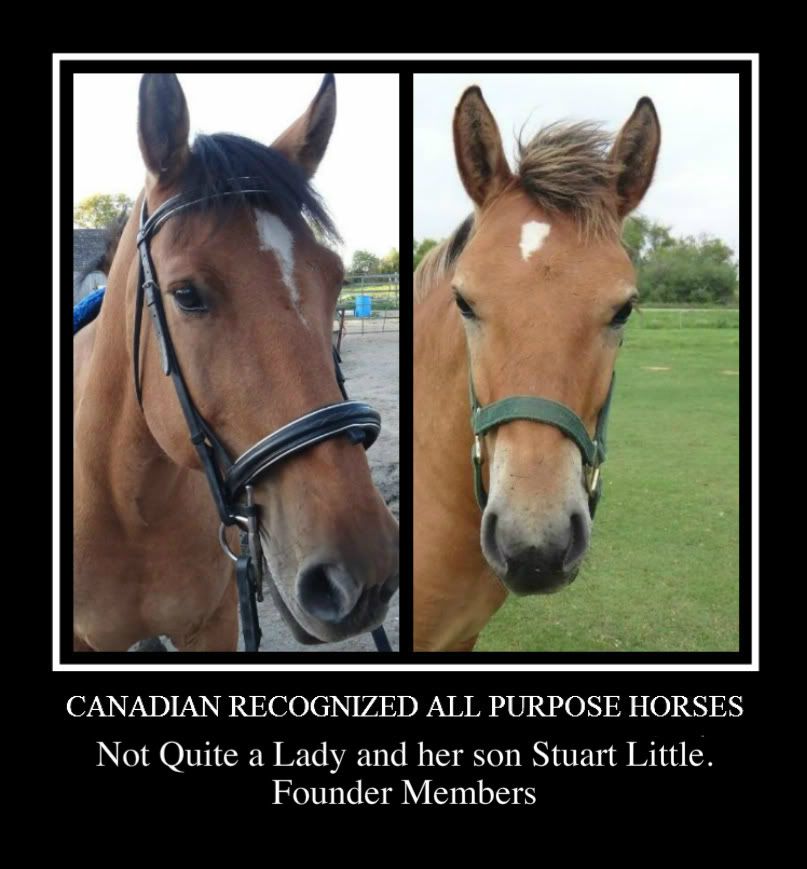 And Angel is a Haffab
Showing
Join Date: Jun 2011
Location: Cariboo, British Columbia
Posts: 11,940
• Horses:
3
Stewie is Stewart. I bow to his greatness.
Angel looks so lovely!!!! Little furrball

Stewie is getting so handsome!
---
"Strength is the ability to use a muscle without tension"

Stewie my man!!!!!! I missed him so!!!
The hair on them is killer!! Stewies coloring is so intriguing to me.
Can't wait to see what spring brings out in them!! Stewies gonna shock you, he's te worlds next biggest dressage star!
Posted via Mobile Device
GH They are adorable!!! They're coats are sooo thick!!!!! Love their fuzzies!
Cakemom I knew you'd enjoy them, Stewie may just shock us all in the end
csim, they need thick coats to cope with the weather up here