Stella
---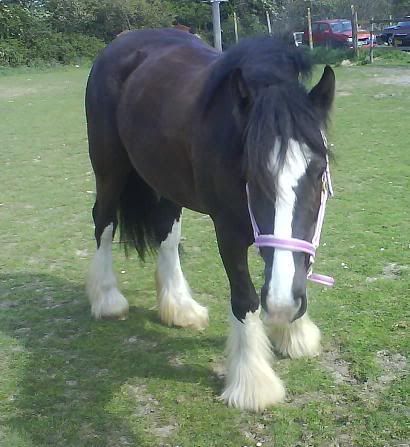 How CUTE is that!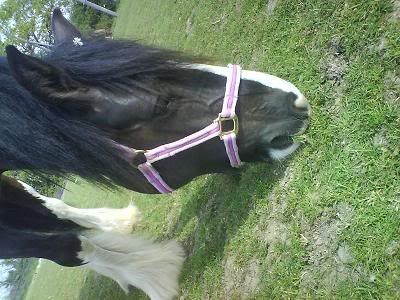 Mmmm grass
Oh god
what
is in my mane
Aww, she's adorable!
she's so beautiful.Love the flowers in the main!lol
I love drafts! So pretty!!!
wow she is gorgeous. Drafts are so pretty. I want to own a draft horse one day.
She is a very pretty draft. I love her color!