Stewie the Moose, Angel, Mr G and Ben
---
It's been a while since I've taken pics of the little ones, but here we go.
Angel is still standoffish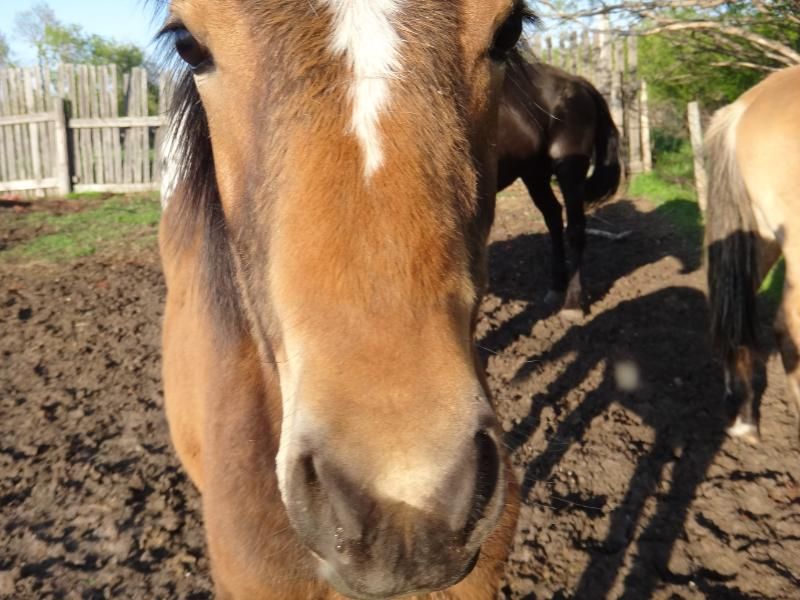 she is also very fluffy still, her coat is just starting to shift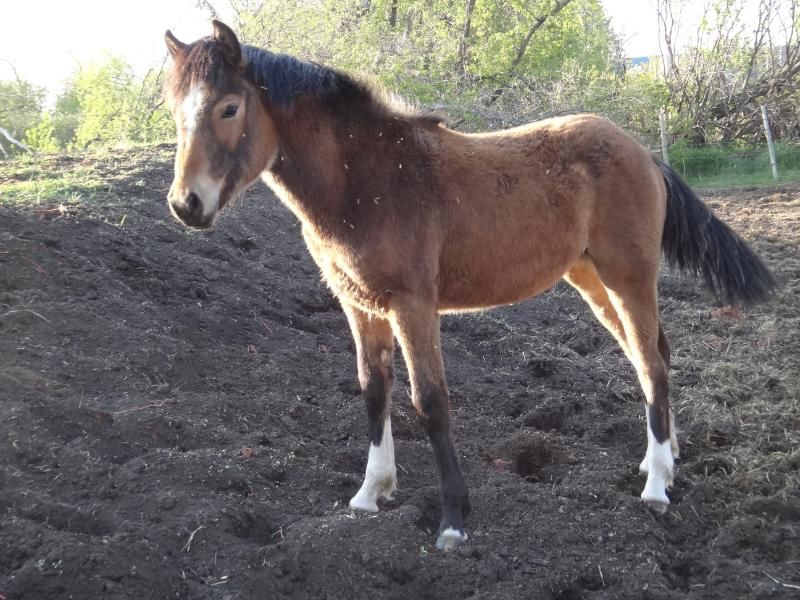 Stewie climbing the mountain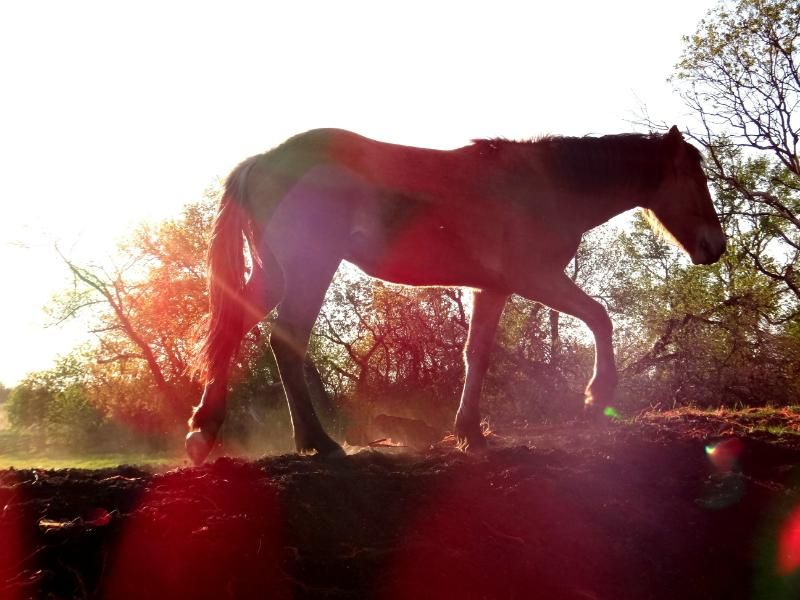 and the group pics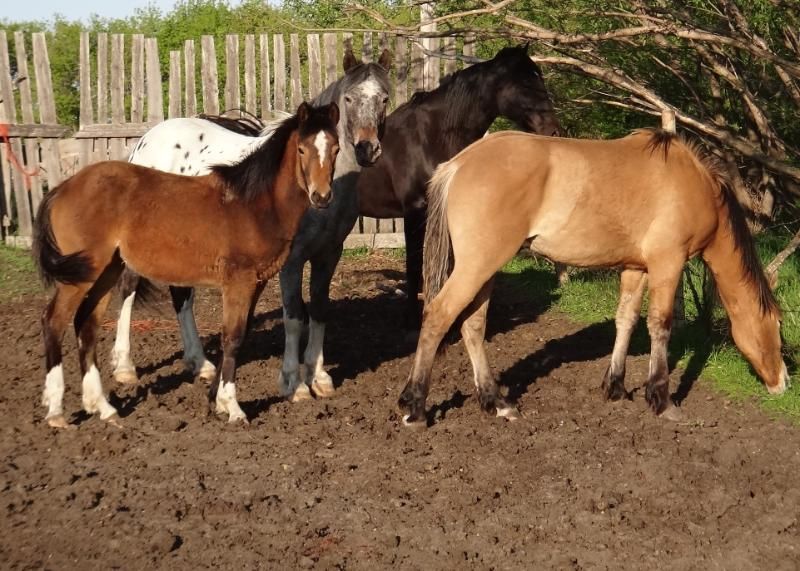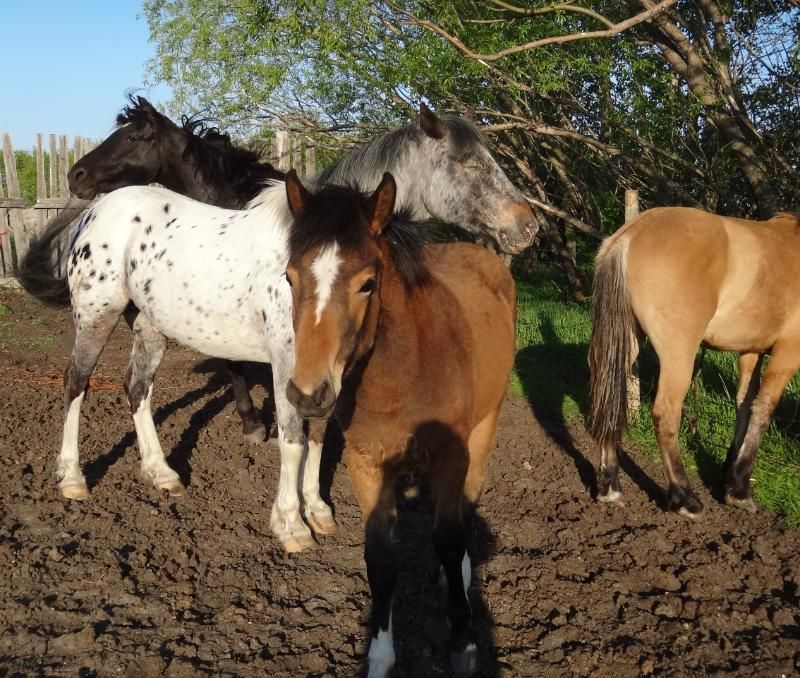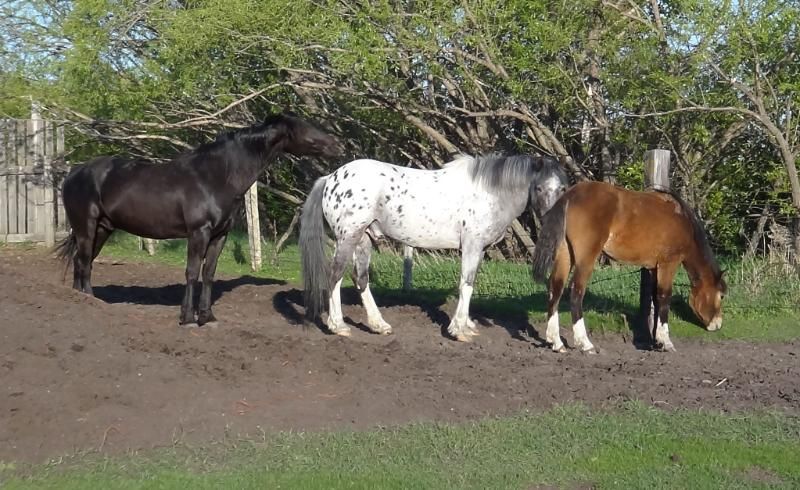 Aww I love that first group picture! You have such a good group!

G and Angel <3
---
"Strength is the ability to use a muscle without tension"

My boy is still huge! Angel is a fluffy monster, I can't wait to see her shed out.
Posted via Mobile Device
Wheres the moose?
---
Cross Country- The act of hurling yourself and your equine partner at a stationary object with poise and grace while attempting to survive...

Thanks for the update! I just love Angel!!!!
Well someone came to see G Man today and loved him, he will be leaving in a couple of weeks.
Just keep telling yourself it's for the best girl. So...who are you keeping for sure?
Posted via Mobile Device
You better get desensitizing Angel, she seems awfully skittish
Stewie doesn't look so big with Ben around!
Congrats/sorry about G Man. Hope he does well at his new home.
---
Life is like a camera. Focus on what's important, Capture the good times, Develop from the negatives and if things don't work out, Take another shot.
The keepers are Ben, Ace, Angel and Emmy, if she is eVerything I hope she will be.

G Man I think will do great, his job is to give a nice young man his confidence back
Posted via Mobile Device
Sounds like a good little herd. Is Ace rebred? I know I'm nosey, you know I stalk you. (insert eyebrow wiggle here).
Posted via Mobile Device