Stewie the Moose unwrapped
---
Young Stewie has now lost most of his foal coat, so he doesn't look like a little Steff toy anymore
But he is quite a handsome young man, I think....
Hang on I'm not quite ready
Here I am, nearly shed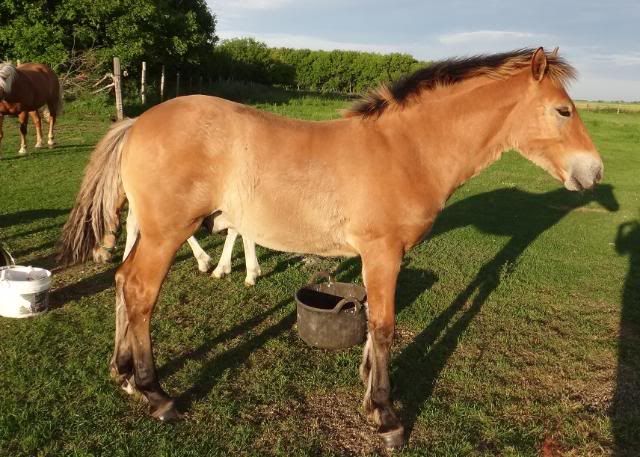 Handsome aren't I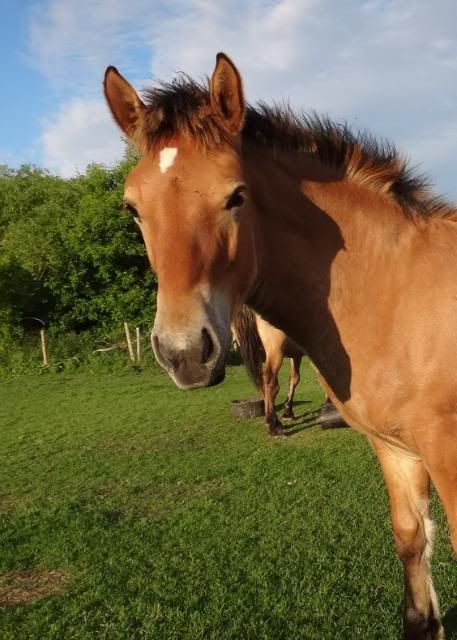 And look what was hiding under those brown fuzzy legs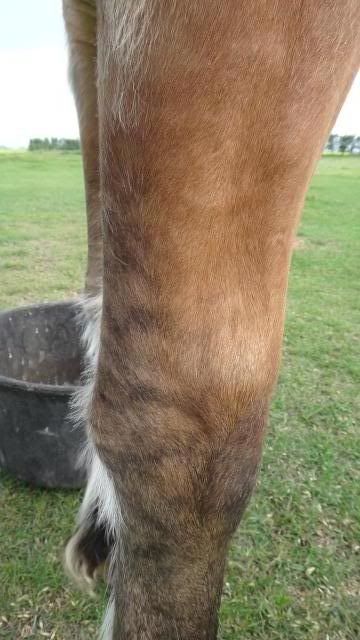 Green Broke
Join Date: Dec 2010
Location: At The End Of That Rainbow To Yer Left
Posts: 3,171
• Horses:
4
TIGER STRIPES! coolies!
---
If you want a stable friendship, get a horse.
he has THE sweetest face!! hes becoming so handsome :)
---
He knows when you're happy, he knows when you're comfortable, he knows when you're confident,
and he always knows when you have carrots.
---
Last edited by sullylvr; 07-14-2011 at

12:08 AM

. Reason: misspelled word
Squeee!!! He's like a little mini-Bert
. I am completely in love with his little fuzzy squishiness.
Do you want to know what he looks like at this exact moment?
...A Przewalski horse.
---
Always remember that feeling of looking at a big, open country over the ears of a good horse, seeing a new trail unwind ahead of you, and that ever-spectacular view from the top of the ridge!!! Follow my training blog:
http://robertsontraining.blogspot.com/
He is beyond adorable!! I love his mane.
Smrobs, I have no idea what you mean
I KNEW he reminded me of something, but you have it right there.
Smrobs is totally right!!

Too cute!
he is such a handsome guy. love his stripes.
---
Donna
Truth is meaningless in the absence of understanding.
Haha an adorable mini me
---
My two horse Apache and Sammy are my world
along with our dogs Patch and Bear.
But I will always love you Jimmy R.I.P
Omg stop! I'm still in love!
Posted via Mobile Device