stole this idea-show me your ears shots
---
tried to find original thread so i could ad my ear shot cuz i loved the idea but couldnt so i stole it thanx for idea really having fun with it
---
no time is wasted spent in the saddle
The only one I have...
Girls Scout horse camp last fall. Riding Juliet, one of the mares.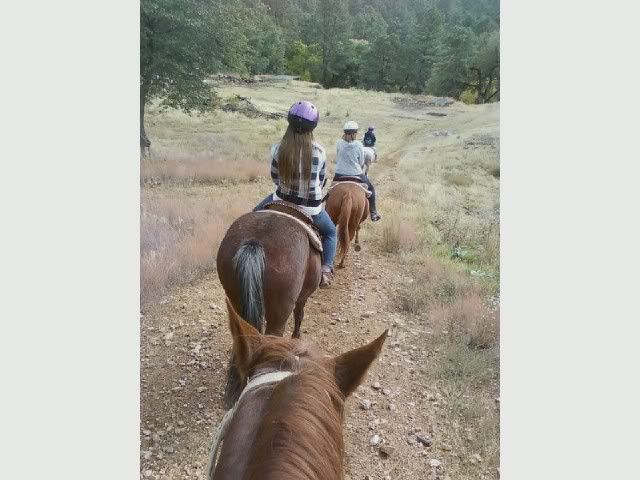 ---
Do not tell me I can't...because I will
show
you that I can.
Does this count
I don't get to go on trail ride often.
---
My two horse Apache and Sammy are my world
along with our dogs Patch and Bear.
But I will always love you Jimmy R.I.P
Not trail riding, but I was at a show.(:
I think it's one of the best pictures from the ~400 I took, haha.
I was sitting on Drew's demon spawn, Pistol.
Posted via Mobile Device
hehe anything from the back of a horse counts!!!!
---
no time is wasted spent in the saddle
how about the back of a cart? lol
myself riding my friends horse (we didnt realize it suddenly got deep there) and you can see the tip of my horses ear (before he was actually mine lol)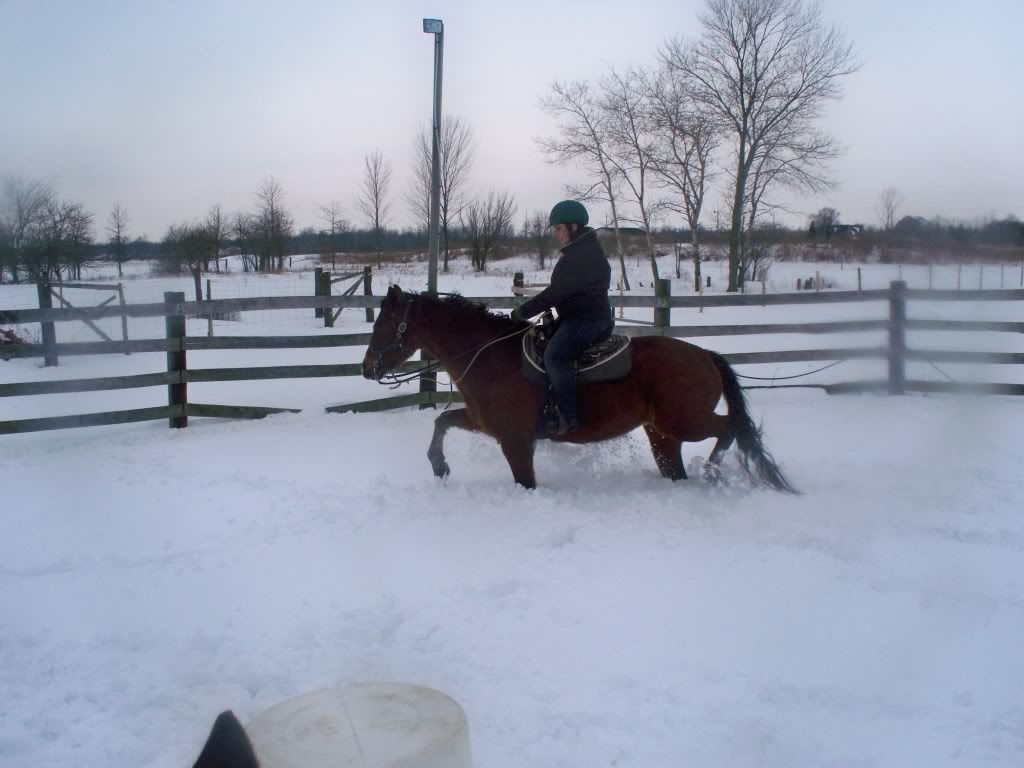 Teddys head!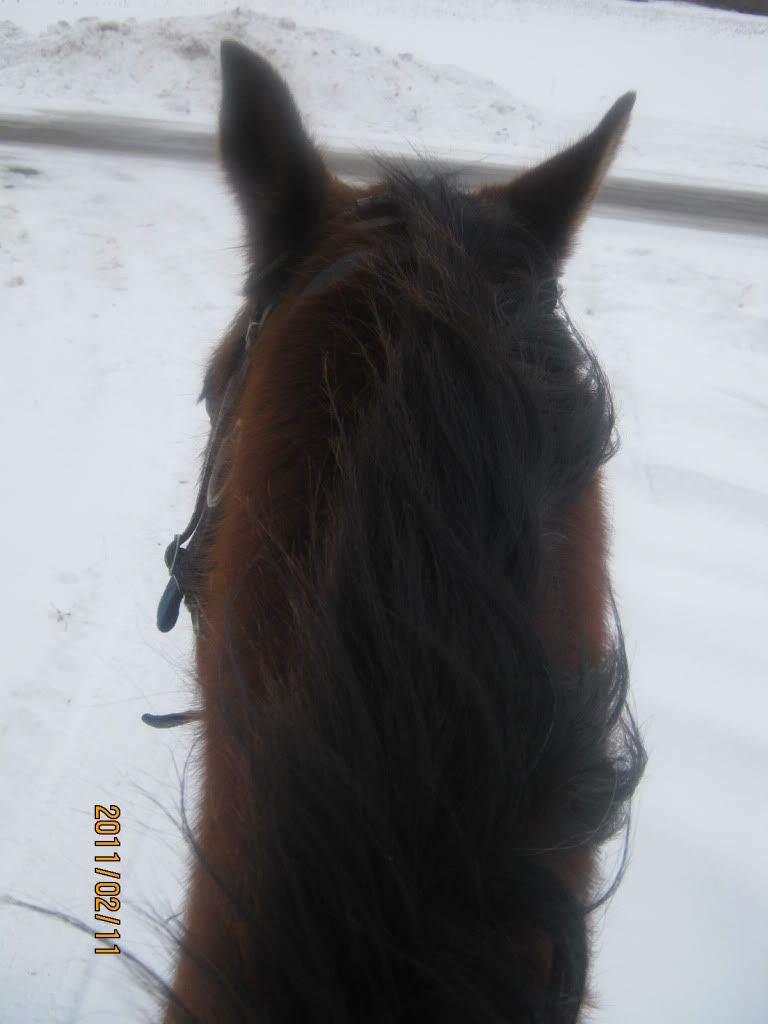 i have more somewhere....but i dont know where at the moment...
---
Beauty is not diminished by those who refuse to see, hear,feel or in any way sense it. If you refuse to see beauty its you who is weakened.
I wasn't sitting on her at the time, but... Bee has huge ears.
I have big hands, by the way...
---
<3 Bee, 12 year old bay OTTB mare
This is my gorgeous filly "Angelina" when we were standing together in her paddock.
Post mine later. :-D
Posted via Mobile Device