Summer Horse Pics!!!
---
I just recently found a picture from horse camp that i really liked and have a lot of pictures from this summer that i thought i would share :) Post your favorite pics of your horse from this summer.
Best summer of my life!!!!!
Here's another one that i forgot to put in there.
:) Ya he's not mine, but he is one of my best friend's horse. He's gone now, but we won't forget about him :)
Oh, look at the shiny coats! It's looks so sunny and warm... I miss summer!
---
Quote:
Smart people listen. Not so smart people think they do not need to hear what others have to say.
Me too. Like I said it was one of my best!!!

Anyone else have summer pics???
Here are a few from this summer :)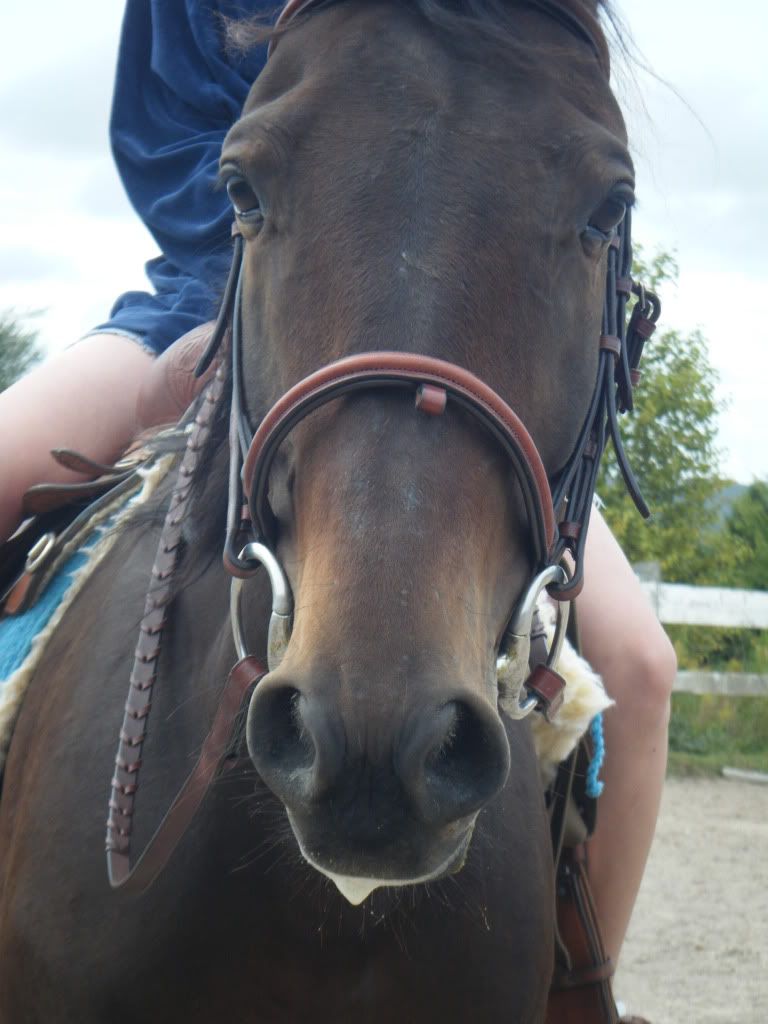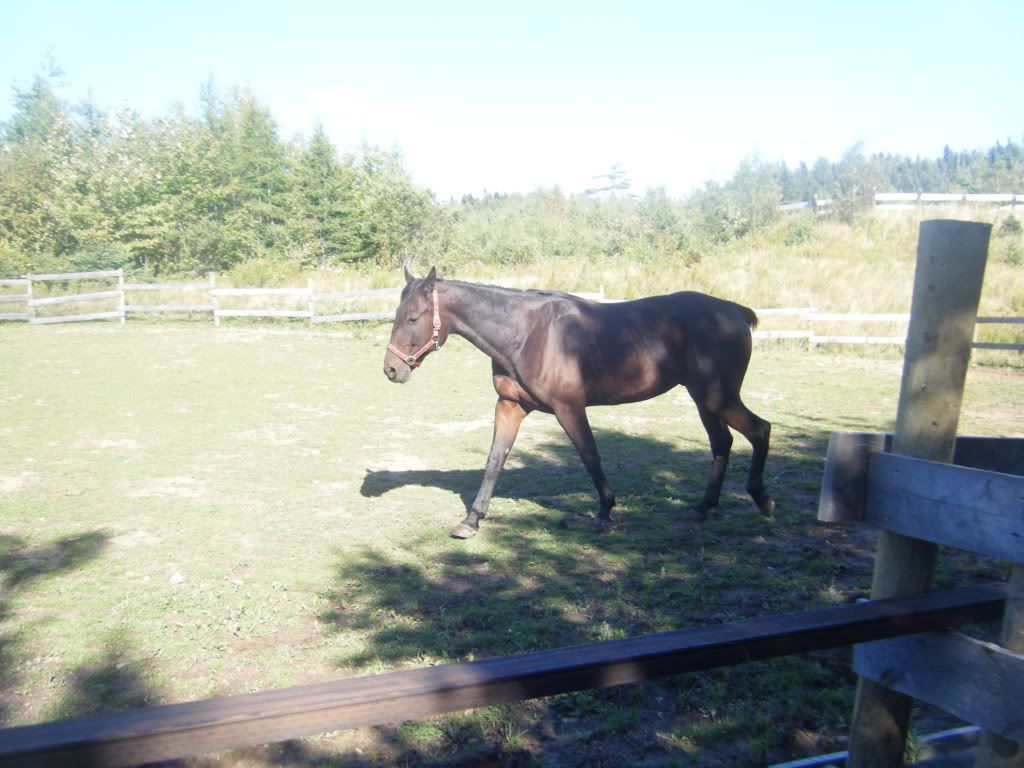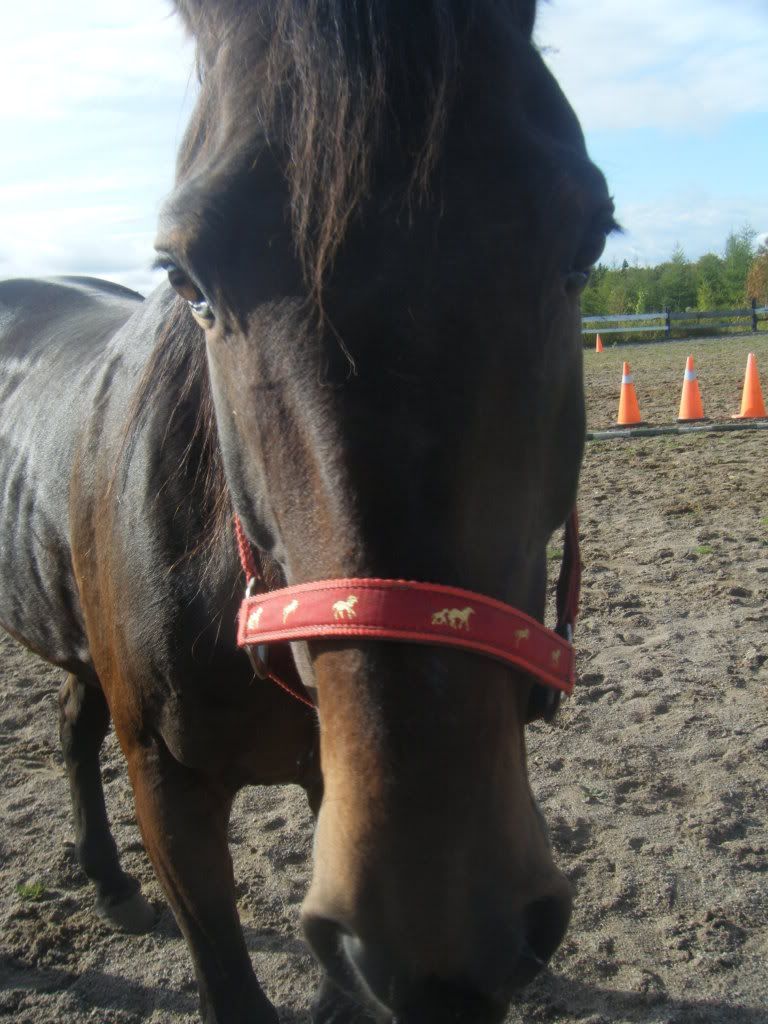 ---
The love for a horse is just as complicated as the love for another human being. If you never love a horse, you will never understand.
Rip Java; May 2000 - February 2012, xoxo
aww all the pictures look so good...
---
:~: A Horse Is An Angel Without Wings :~:
Weanling
Join Date: Aug 2009
Location: In my saddle! Or, in another persons saddle...
Posts: 307
• Horses:
1
Nice horses everyone!
---
Ride to live, and live to ride!