Sunshiny Pictures of Jubilee!!!! *Image Heavy*
---
Here are the pictures from my awesome day at the barn today. Unfortunately no riding pics. But here is Jubilee: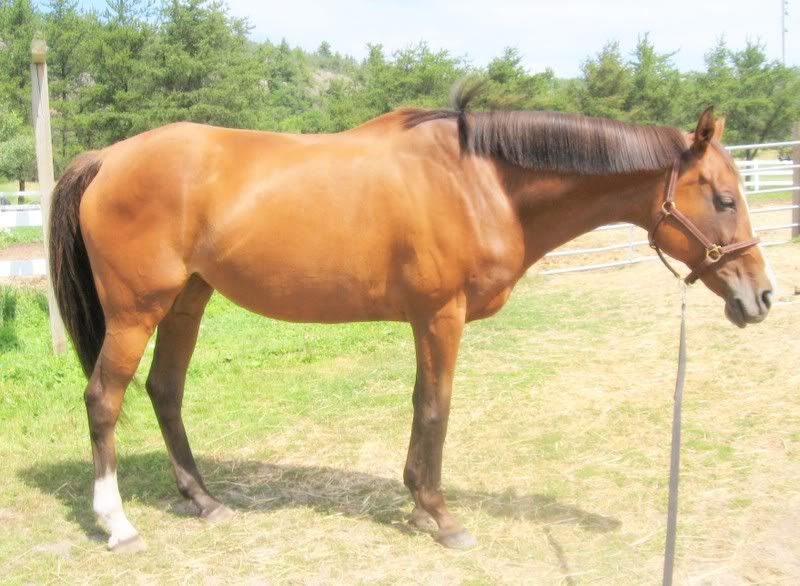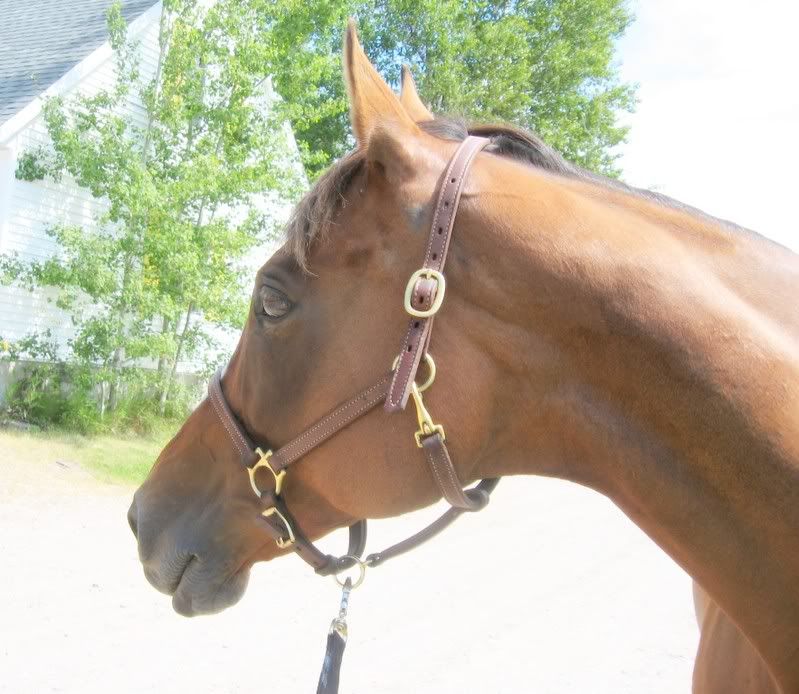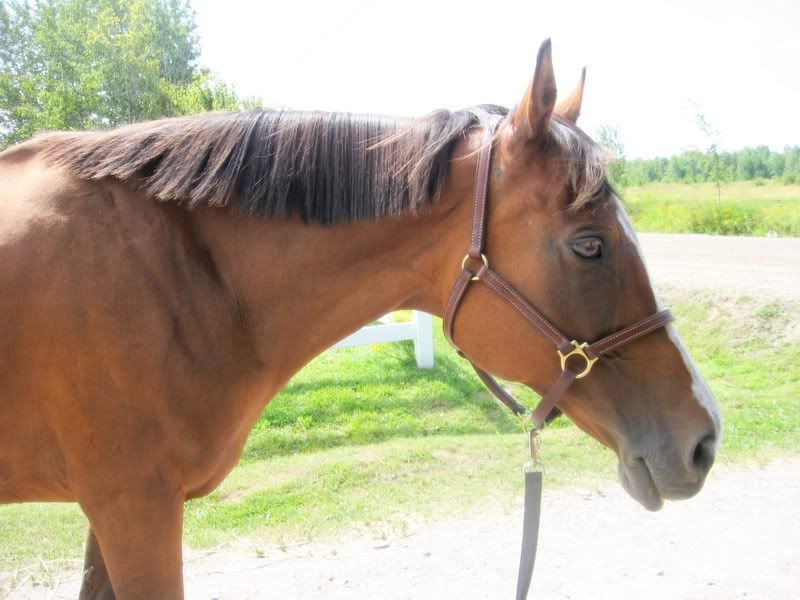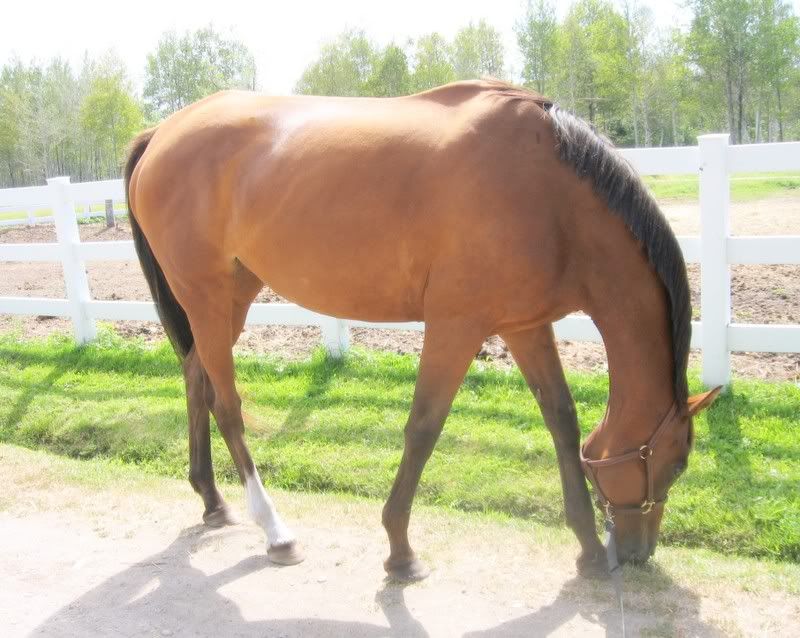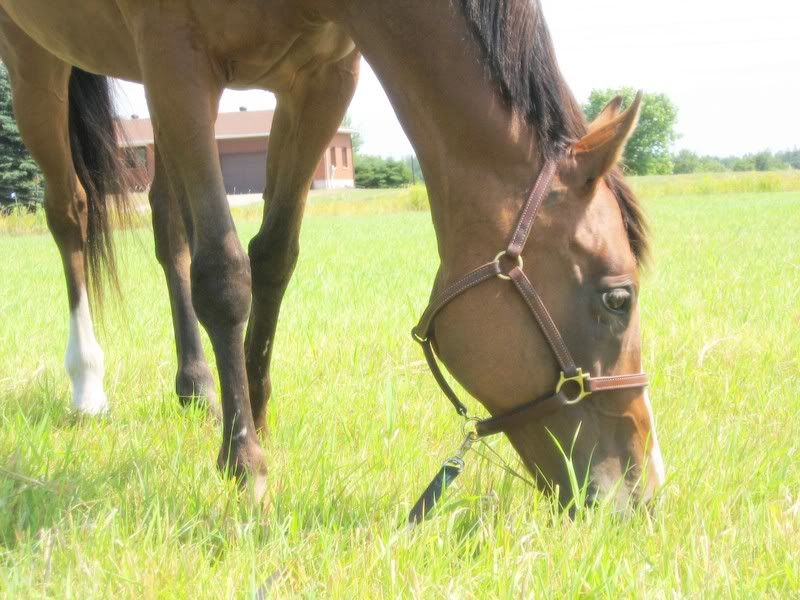 trotting: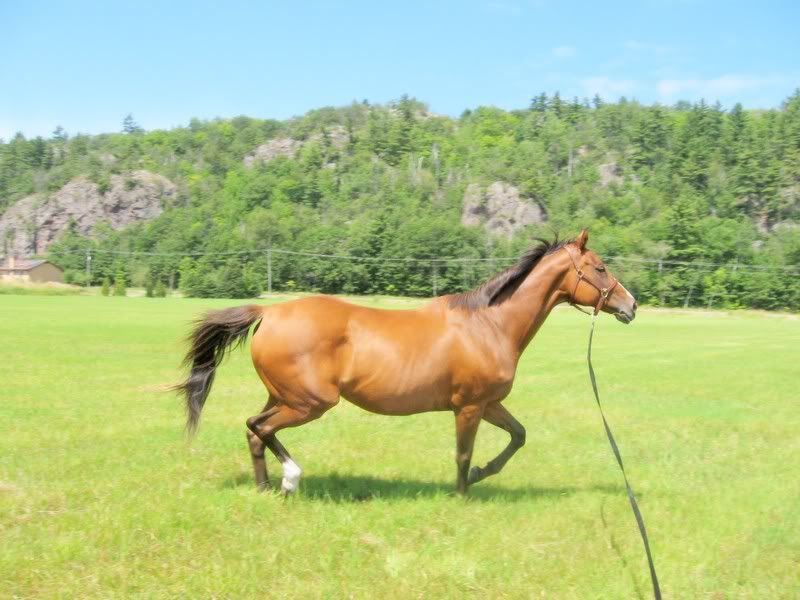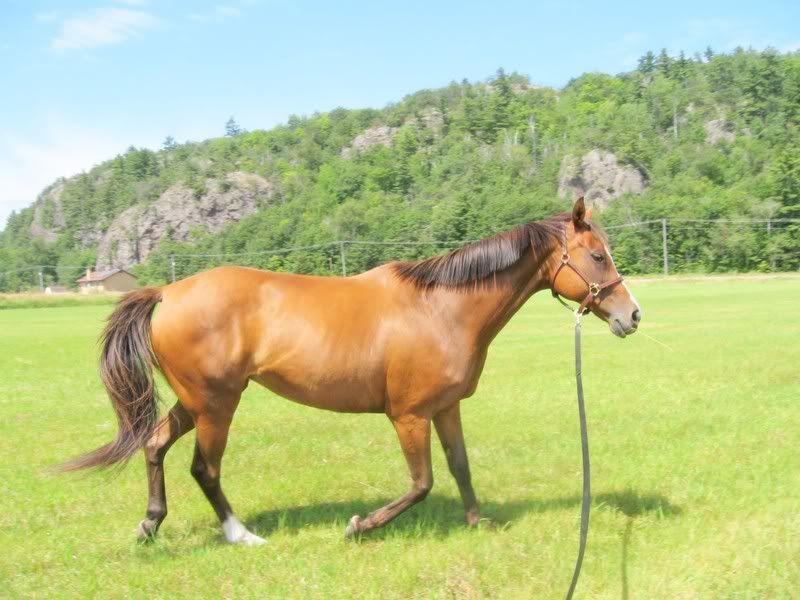 cantering: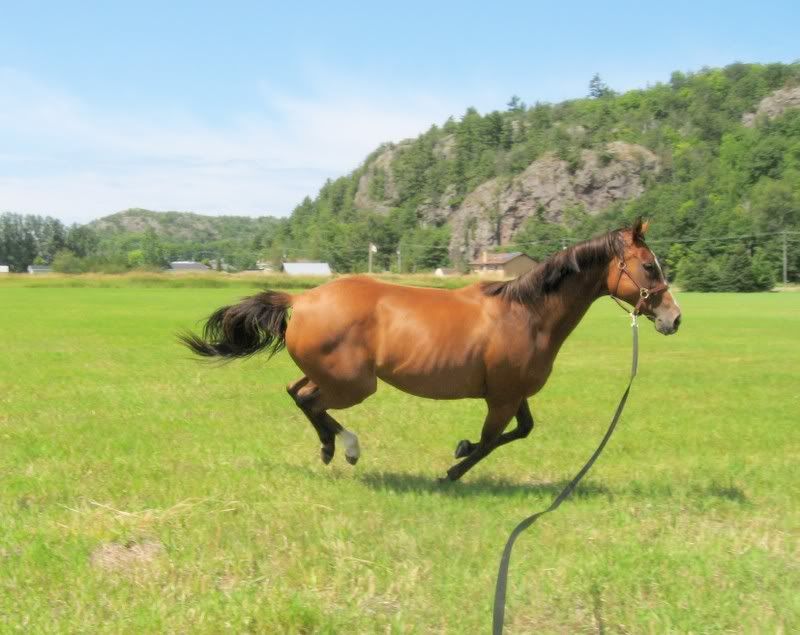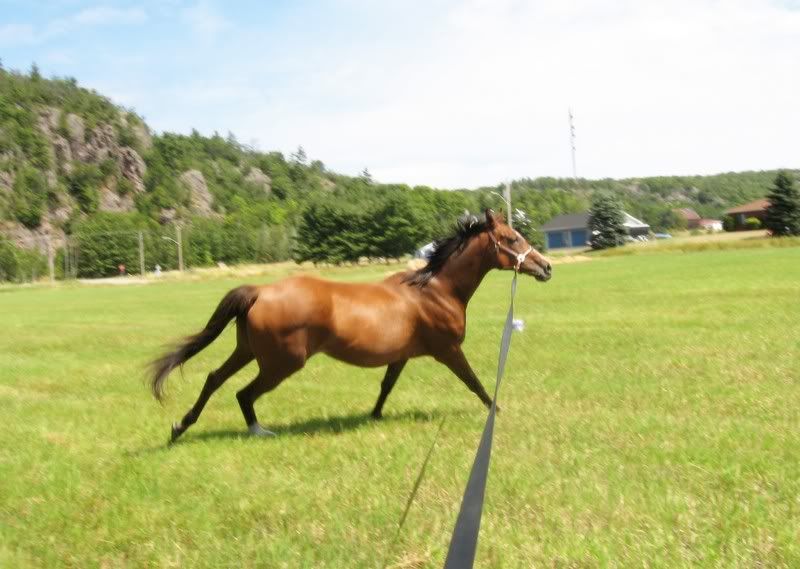 back at the barn: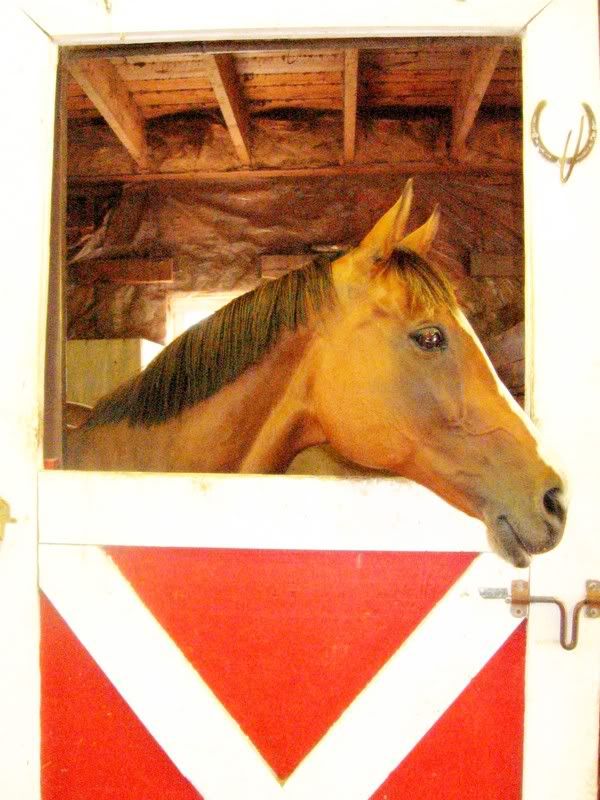 ---
"'For I know the plans I have for you,' declares the Lord. 'Plans to prosper you and not to harm you, plans to give you a hope and a future'" ~ Jeremiah 29:11
Nice pics. The cantering ones are really cute :)
Weanling
Join Date: May 2008
Location: Jersey girl in Northern California
Posts: 508
• Horses:
1
Your mare is beautiful! I wish we had green grass like that now. It's all brown :(
---
Horse whisperers don't whisper to the horse....they listen to the horses' whispers.
she's so purdy
---

"Until one has loved an animal, part of one's soul remains unawakened..."
- Anatole France
Jubilee is georgous!!!
She kind of reminds me of Brickens.
Thanks for sharing the pics!
She really is a beautiful mare. Great shots of her :)
Dude, your place is gorgeous! :) Jubilee is so pretty, I love her face. And her mane is so straight!
Thank you all so much for your lovely comments. I am blushing at all the compliments. :P
---
"'For I know the plans I have for you,' declares the Lord. 'Plans to prosper you and not to harm you, plans to give you a hope and a future'" ~ Jeremiah 29:11