Suppose it's time to introduce (aka Picspam) Ronan!
---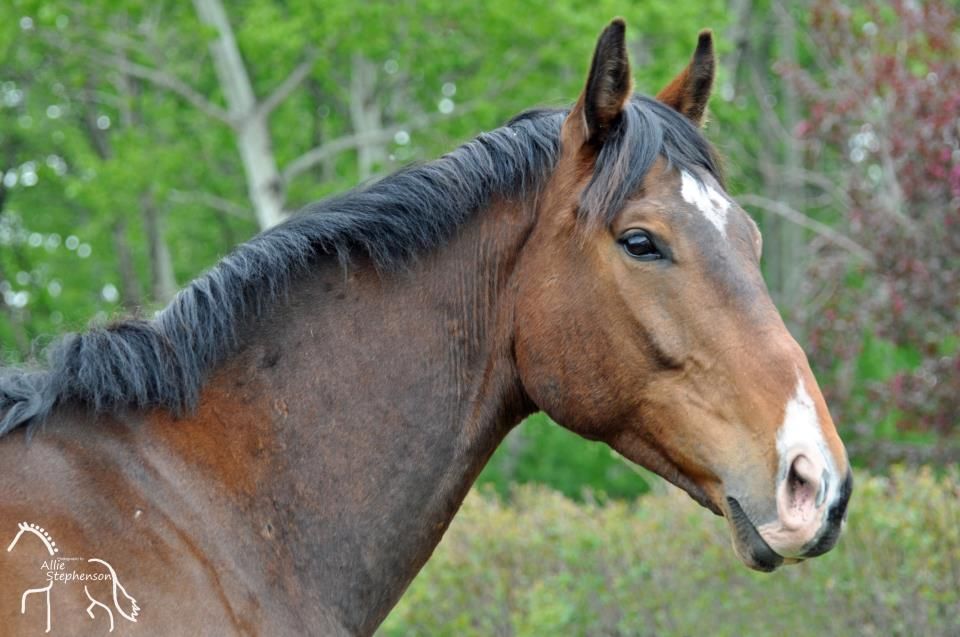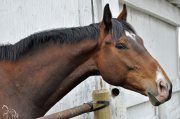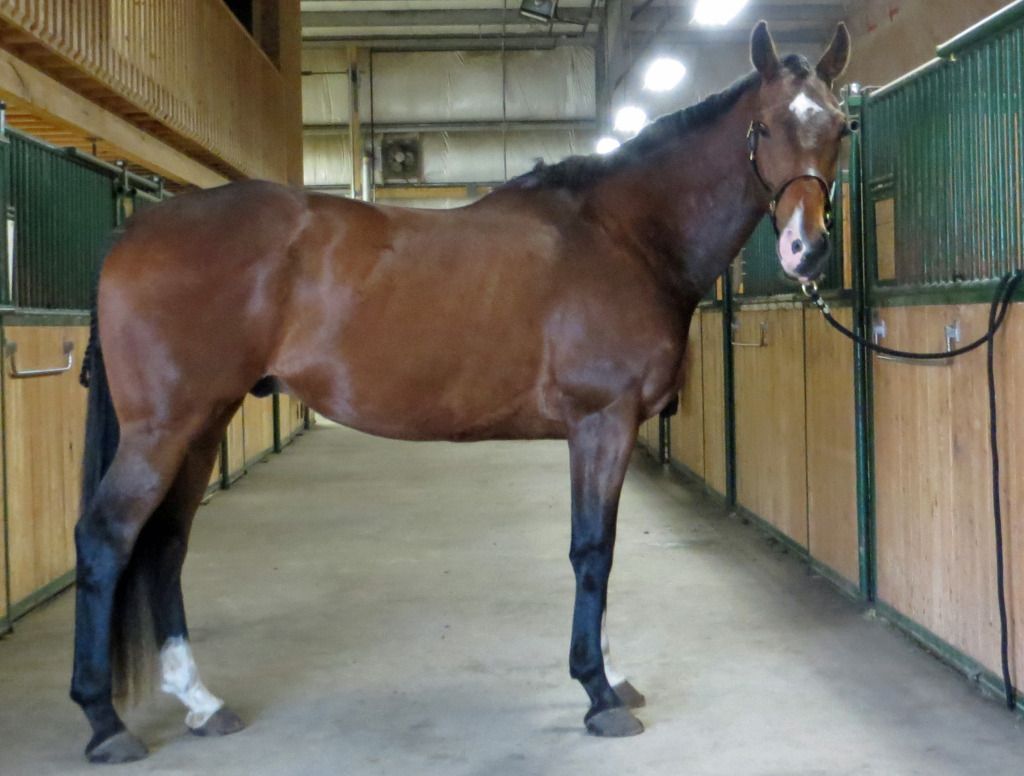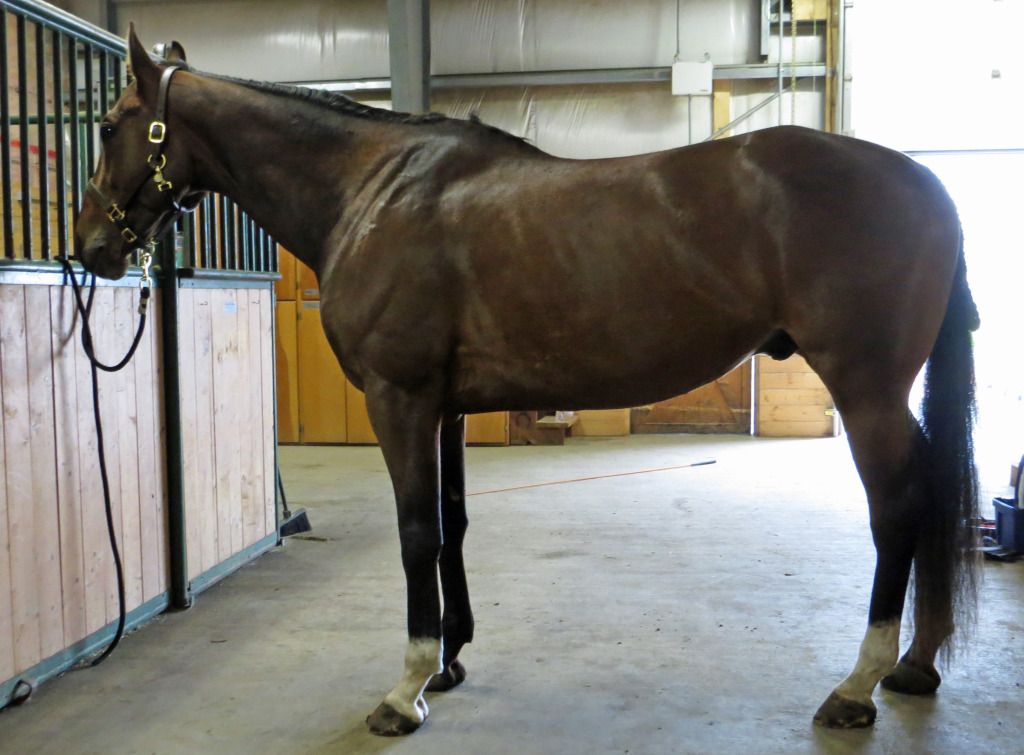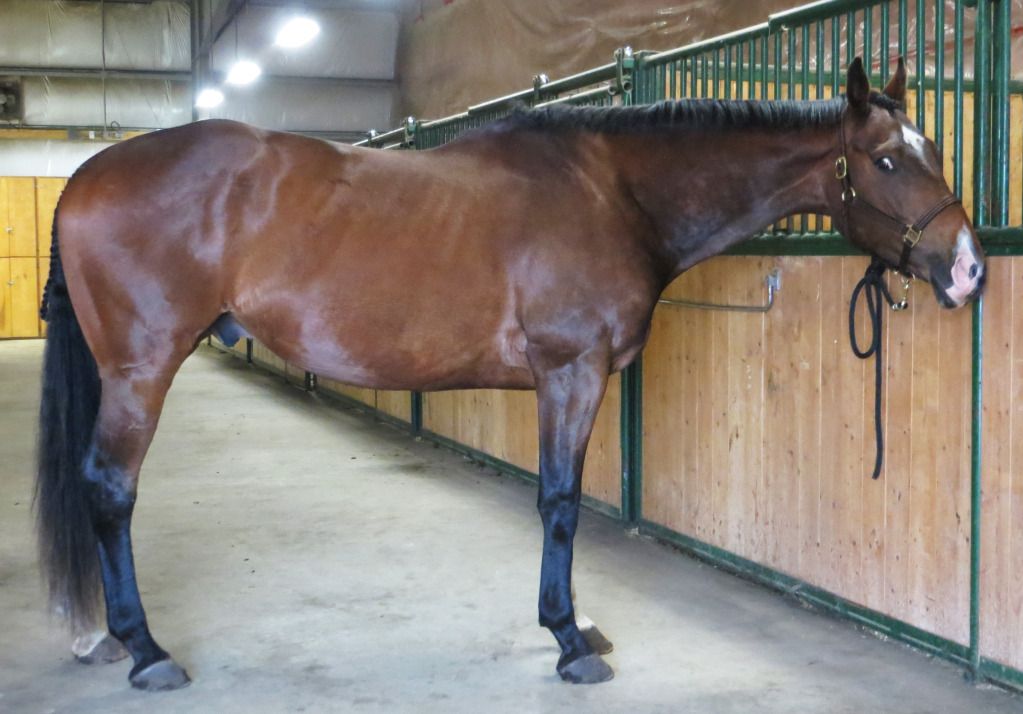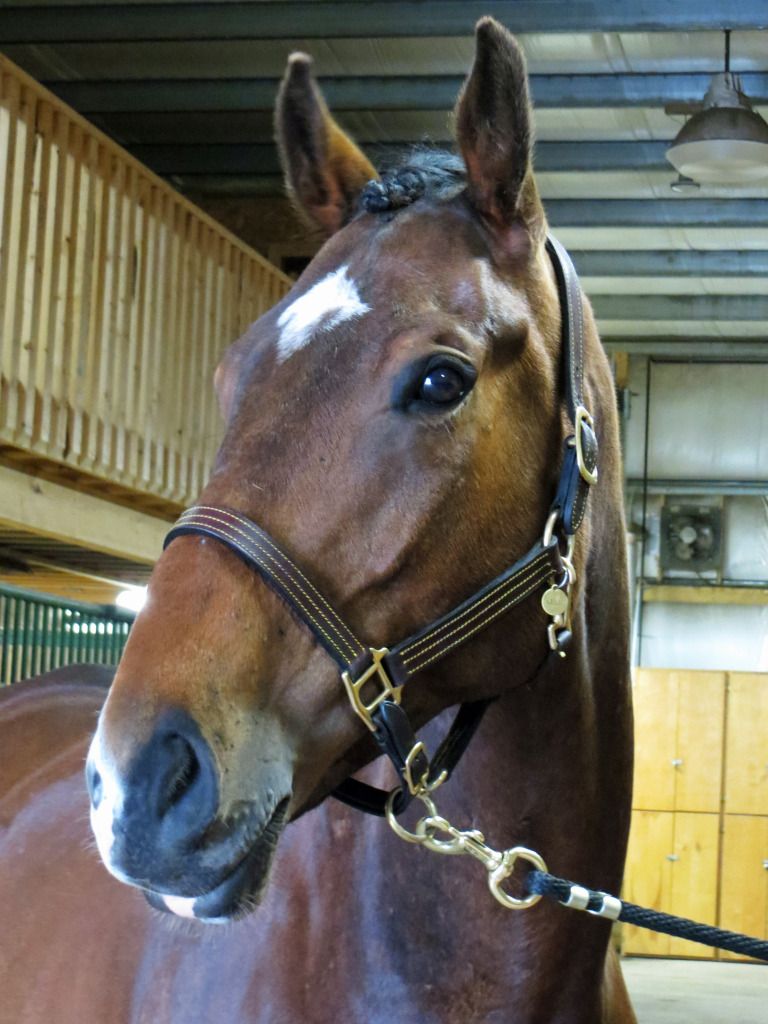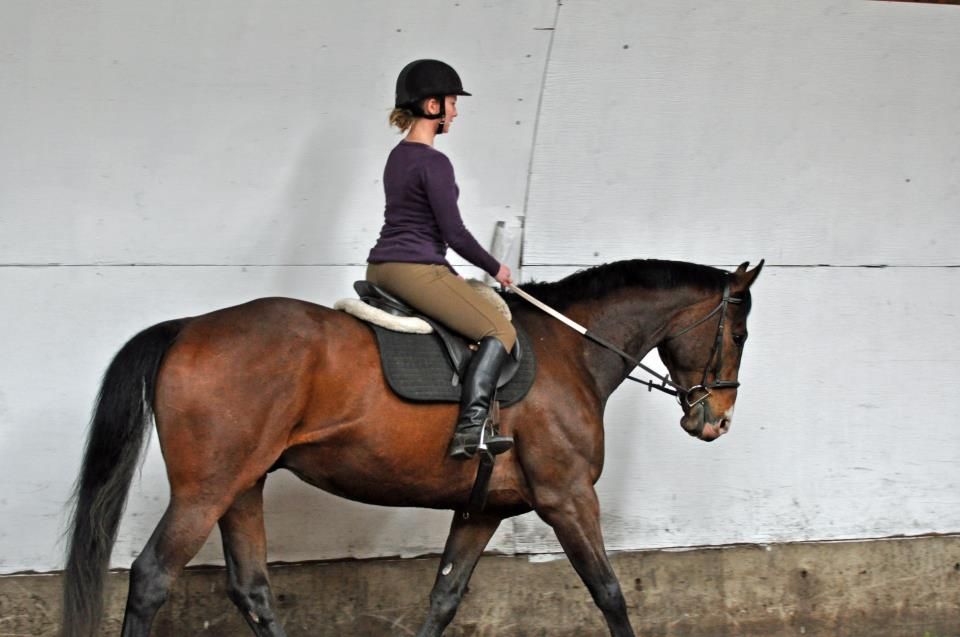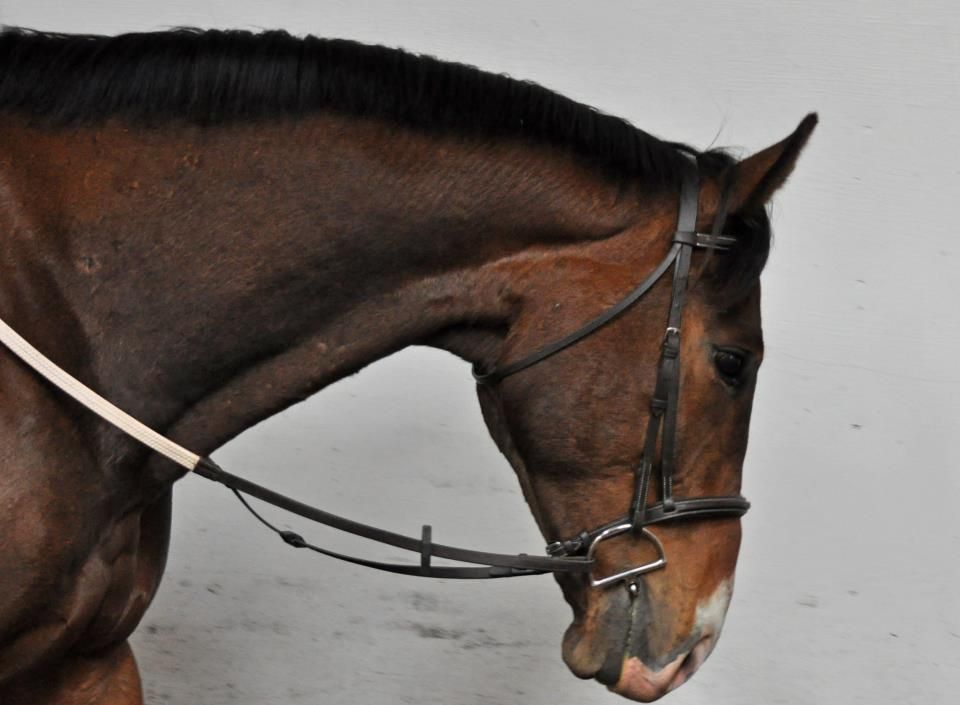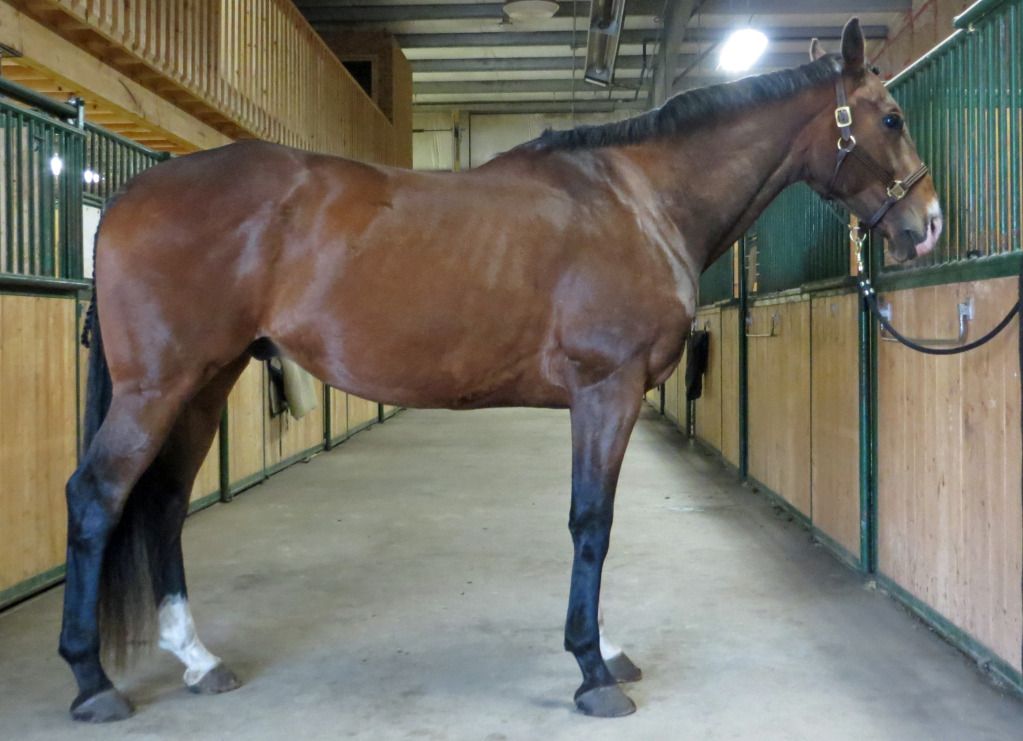 ---
The lovely images above provided by CVLC Photography cvlphotography.com
Aww you look so happy on him :) He's a darling
---
"Strength is the ability to use a muscle without tension"

Aww He is gorgeous!!! Love the first Pic :)
---
Pocket - 8 yr old, 15.1hh Thoroughbred Mare
~You know you're a horse person when you say 'whoa' to your dog~
Wow oh wow! He is GORGEOUS!
---
RIP Minnie, 1981-January 15, 2010
RIP Maggie Mae I miss you
He is stunning!!! I love his face!!!!
Beautiful! What are your plans for him?
What a NICE horse! Wow.
Posted via Mobile Device
Wow! What a hunk! Congrats!
Thanks, everyone! I'm really happy with him :)
Posted via Mobile Device
So handsome! My brother's name is Ronan! :)
---
You are never better than anyone. Every rider has skills they need to improve. The only one you must compare yourself with, is you.