Tamale's Funny Faces
---
Went out to groom Tamale for the second time. He loves to make faces (especially when he sees his treats sitting in the groom bucket).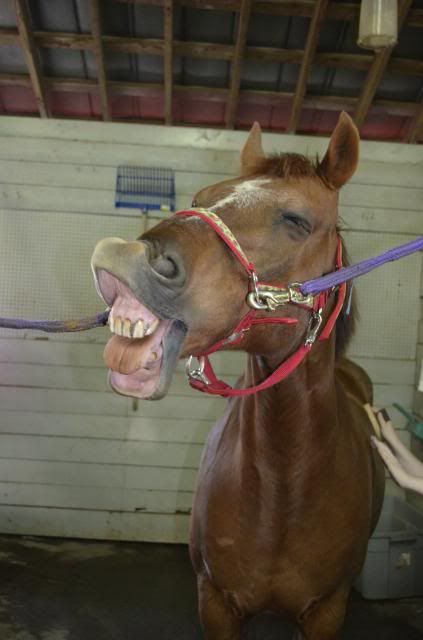 And a few less obnoxious faces..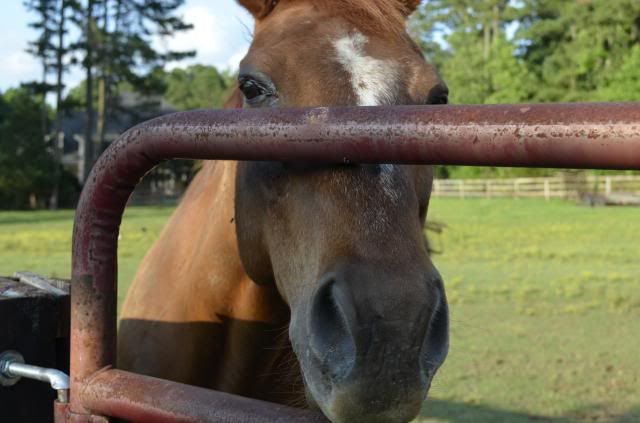 ---
Last edited by Couturepins; 06-09-2013 at

01:57 PM

.
lmao! too funny. is he being groomed with the curry comb in every photo? may be a combination of seeing treats and getting 'skritched' in a favourite spot :)
In the first photo, he had just eaten a peppermint. He likes to blow air out afterwards.
Granted, he also makes the same faces outside in his paddock. He's just a goofball
Rats! I don't see the link :(

*See it now :)