Ha ha - no apologies. I'm just patiently waiting on my giant diamond... :P

Yes - I believe this was his first horseback outing without shoes. He grew up on a cattle ranch, and when he saw me barefoot, I think he decided he didn't want his girl tougher than he was. Ha ha.
ooo i like this
---
and here is mine
HA HA! they both look like deer caught in the headlights Chavez.

Great picture!

Either you have allot of dust in your barn...or orbs....
lol lets call them orbs..it is not our barn ours caved in this past winter so we are borading with a friend why we re build
Haha, my SO is in bed, drooling commencing. You are all some lucky girls!
ROFL! Get a picture.
"This is my sexy man!"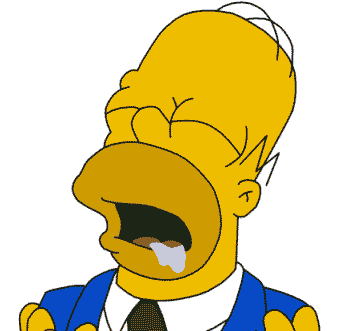 all you girls are so lucky...

Some times mine will throw hay over the fence...but thats as far as he goes...
Quote:
ROFL! Get a picture.
"This is my sexy man!"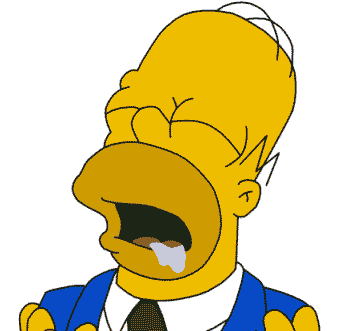 I have a efw pictures of him sleeping, a video of me waking him up too. haha But none with horses,
How cute! I'll probably never see my man doing that. LOL Interesting halter, too! Is that made out of fleece?
Similar Threads
Thread
Thread Starter
Forum
Replies
Last Post
Without My Heart

Fogged-In

Horse Stories and Poems

0

01-14-2009

10:49 AM

A lost heart

Brandon

General Off Topic Discussion

24

10-27-2008

07:36 AM

from the heart of Minnesota

jill

Meet the Community

7

08-06-2008

05:36 AM

Heart

SonnyWimps

Horse Pictures

11

05-18-2008

10:11 PM