Quote:
Ha ha ha ha ha ha ha. The way to a man's heart, is through their tummy right ;) :)
Not what I was going to say... o.0
Lmao.
He was a motorcycle guy until he met me. Now he likes his 1 HP rides
lol haha..I love the homer simpson picture
---
Horseriding- The art of keeping a horse between you and the ground.
OMG kiki I actually took it seriously!! I just about DIED! I caught myself drooling on the keyboard HAHA
Quote:
Originally Posted by
BackInTheSaddleAgain
View Post
Here's mine. It's as close to Horse Power as he'll get. lmao
Lol, he is just like my man, Nik: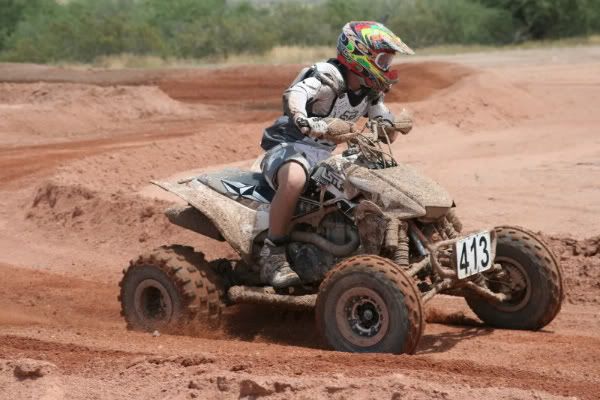 though Nik will ride a horse too. ;)
Similar Threads
Thread
Thread Starter
Forum
Replies
Last Post
Without My Heart

Fogged-In

Horse Stories and Poems

0

01-14-2009

10:49 AM

A lost heart

Brandon

General Off Topic Discussion

24

10-27-2008

07:36 AM

from the heart of Minnesota

jill

Meet the Community

7

08-06-2008

05:36 AM

Heart

SonnyWimps

Horse Pictures

11

05-18-2008

10:11 PM