Those are my horses
---
As the first I would like to apologize first times for my terrible English. I come from Germany and am not good particularly in this language.
That is my horse for dressage, it is called Rubinio B.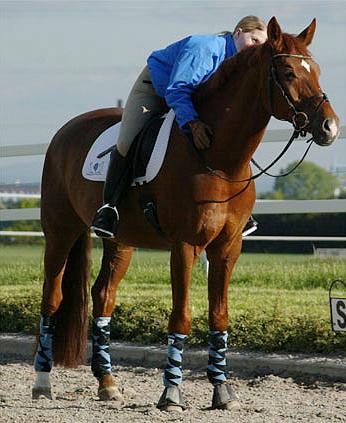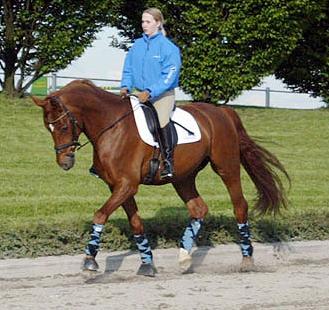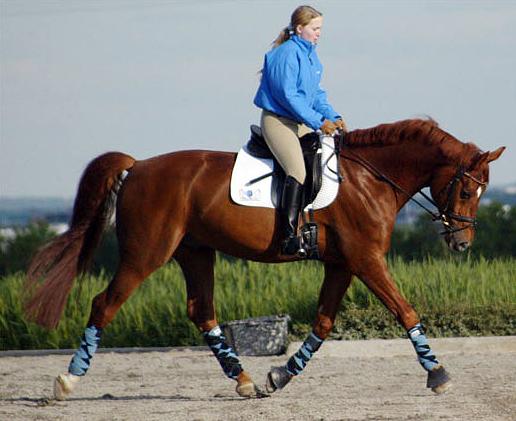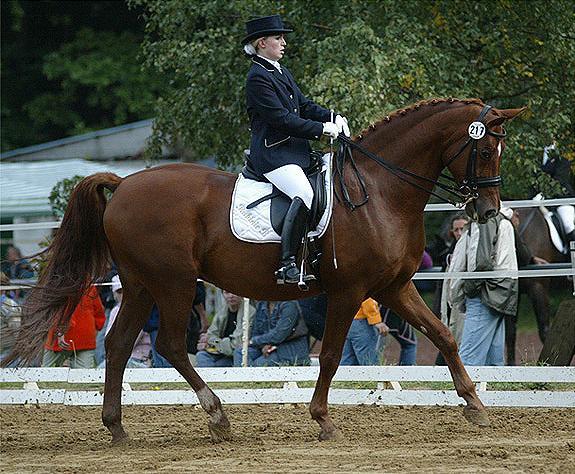 That is my horse for jumping, it is called Wollen wir wetten.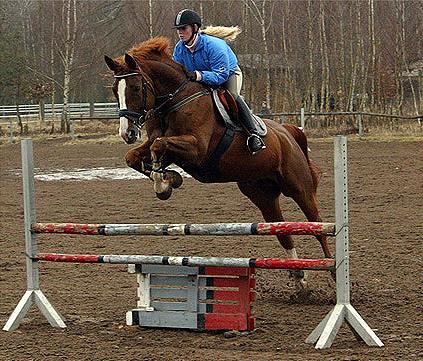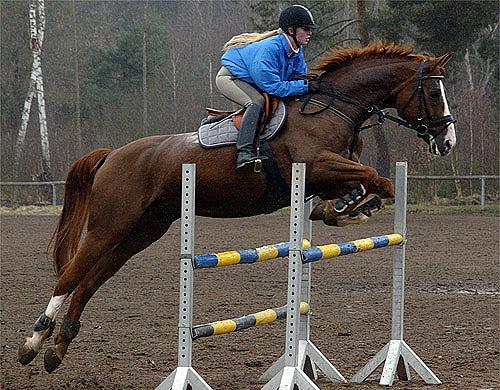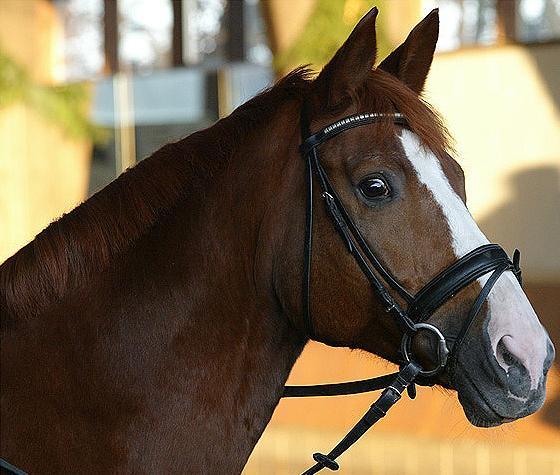 Yes, they are awesome! I love those jumping shots. And the one of Rubino B in the snow is beautiful.
I love the pics!
two horses both in training, how on earth do you find the time? I can barely manage 2-3 days. I am allways impressed by young people who can do so much. SO impressive.
Weanling
Join Date: Dec 2006
Location: Australia baby!! Wouldn't live anywhere else!
Posts: 522
• Horses: 0
They are SO beautiful!
Rubino has such gorgeous long legs.. Oooh la la.. im in love!!