Tired of Seeing this Little Buckskin Boy Yet? -Juno Pics Of Course!!-
---
Just tell me when you get sick of him and I'll try to post pics of him less often :p
He's shedding out with a depressingly small amount of black on his legs :( Is there any hope that he'll get more/darker with time? :o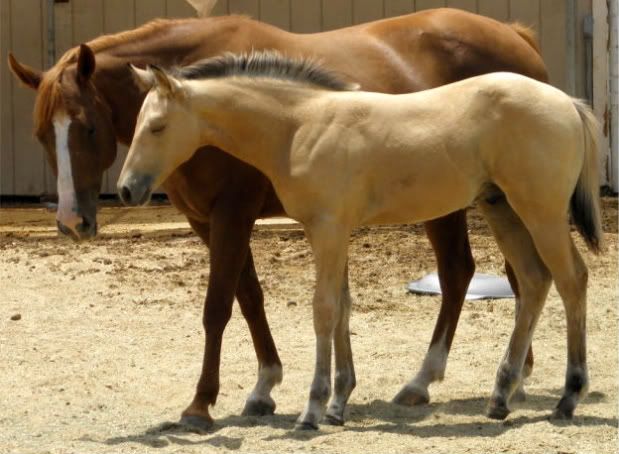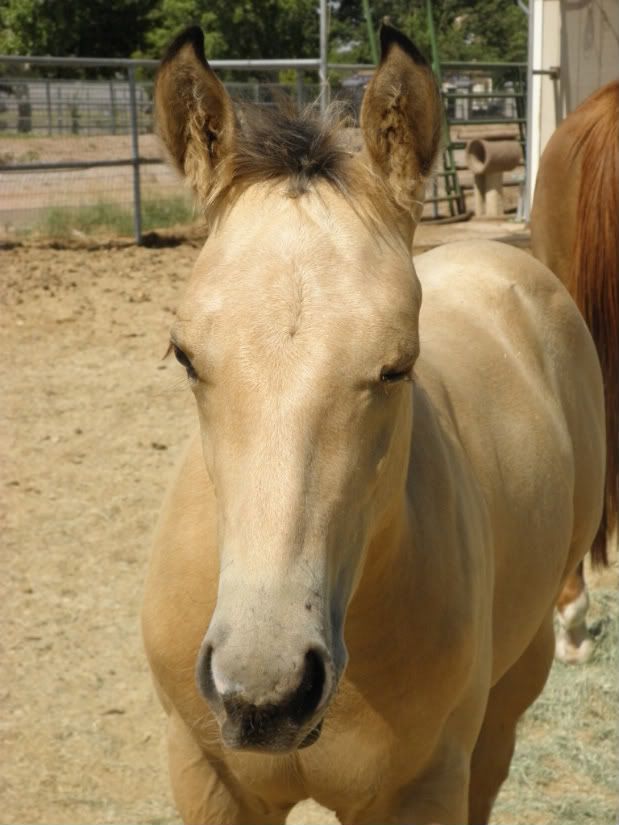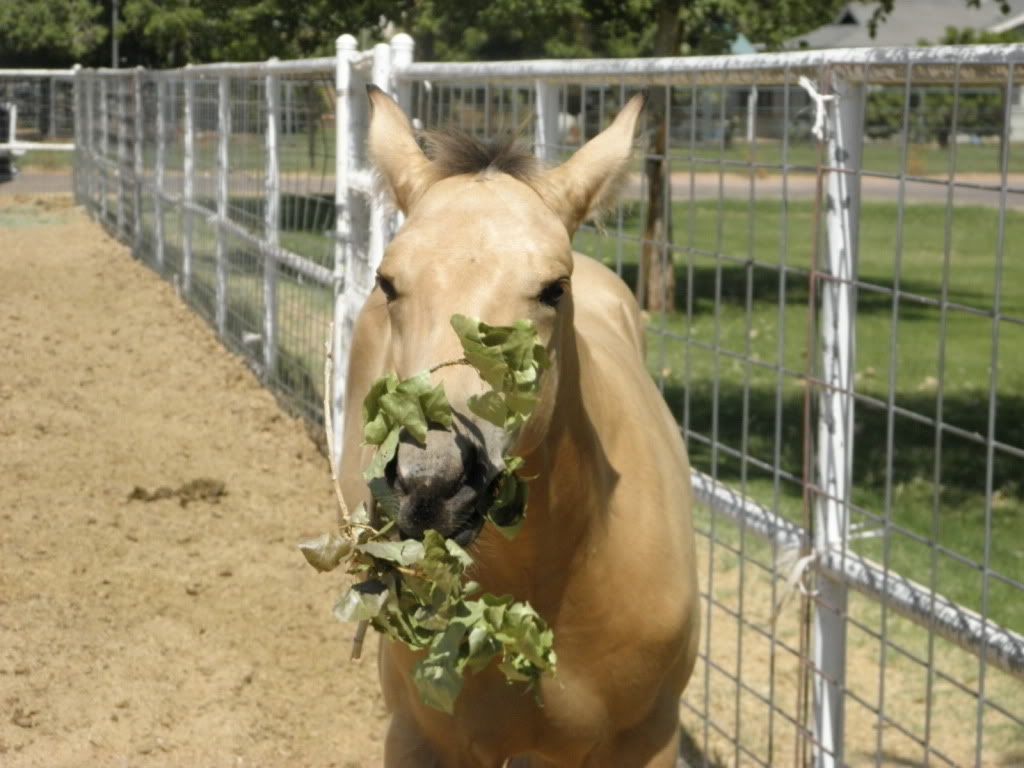 penny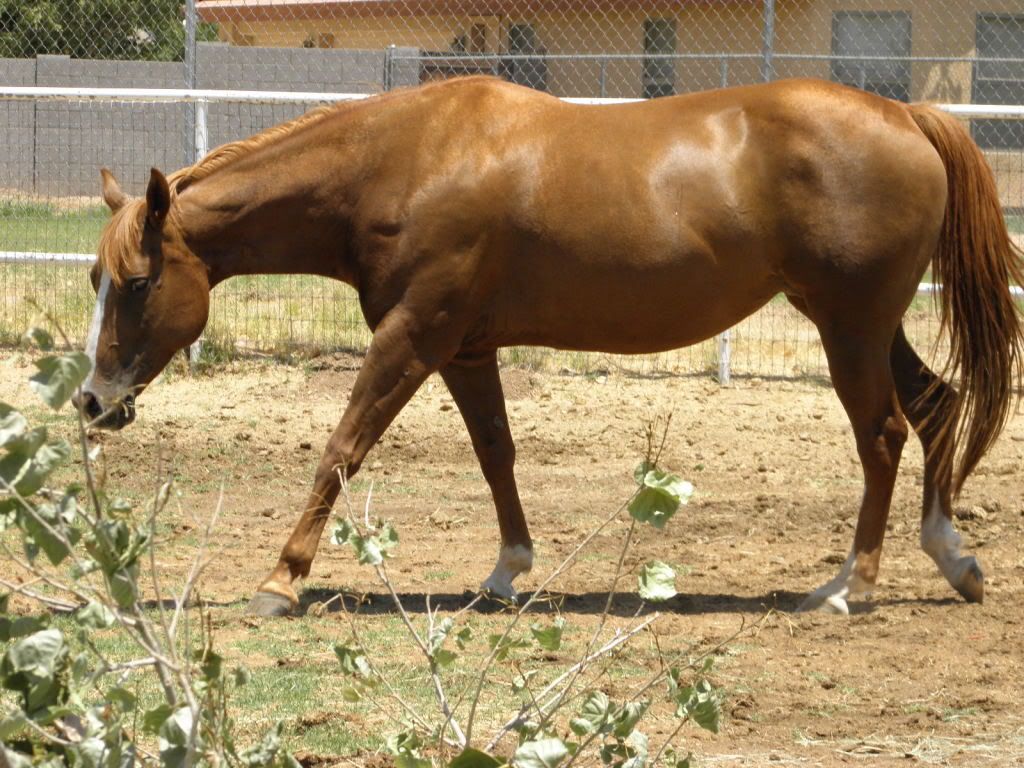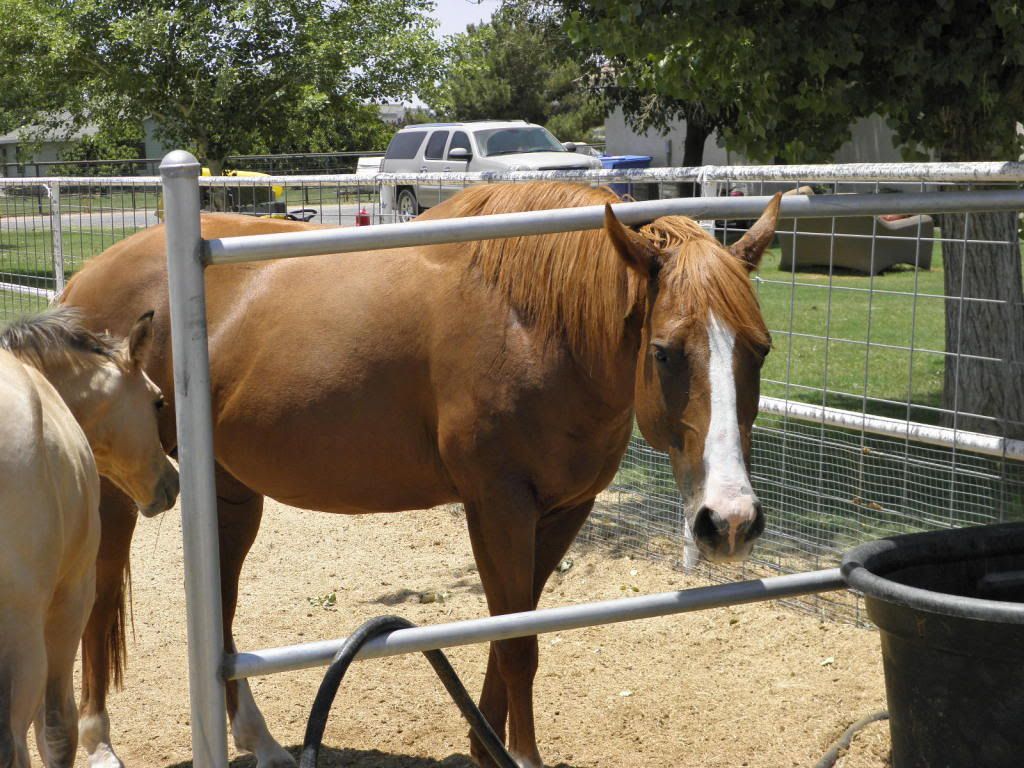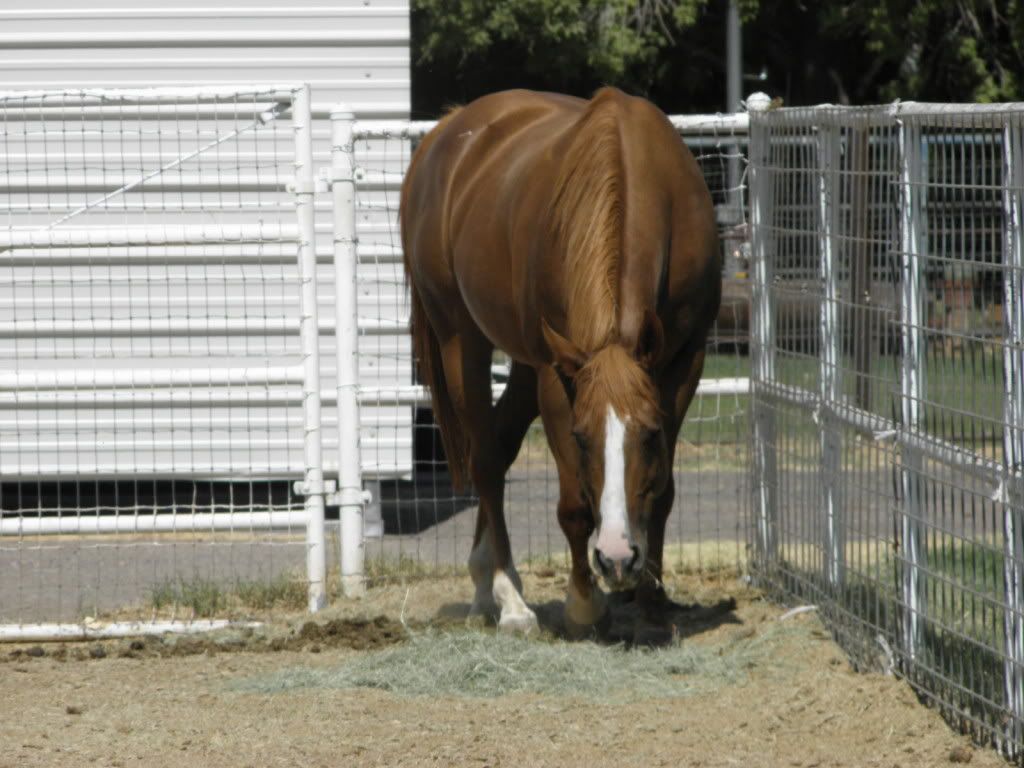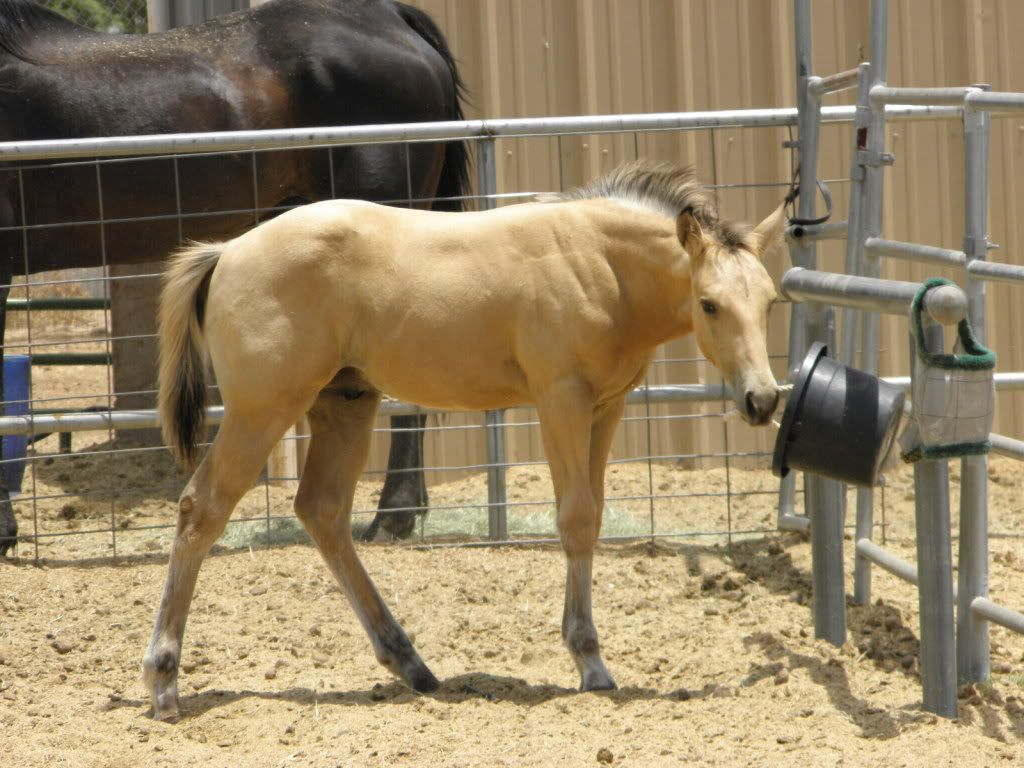 He'll be doing this with cows in no time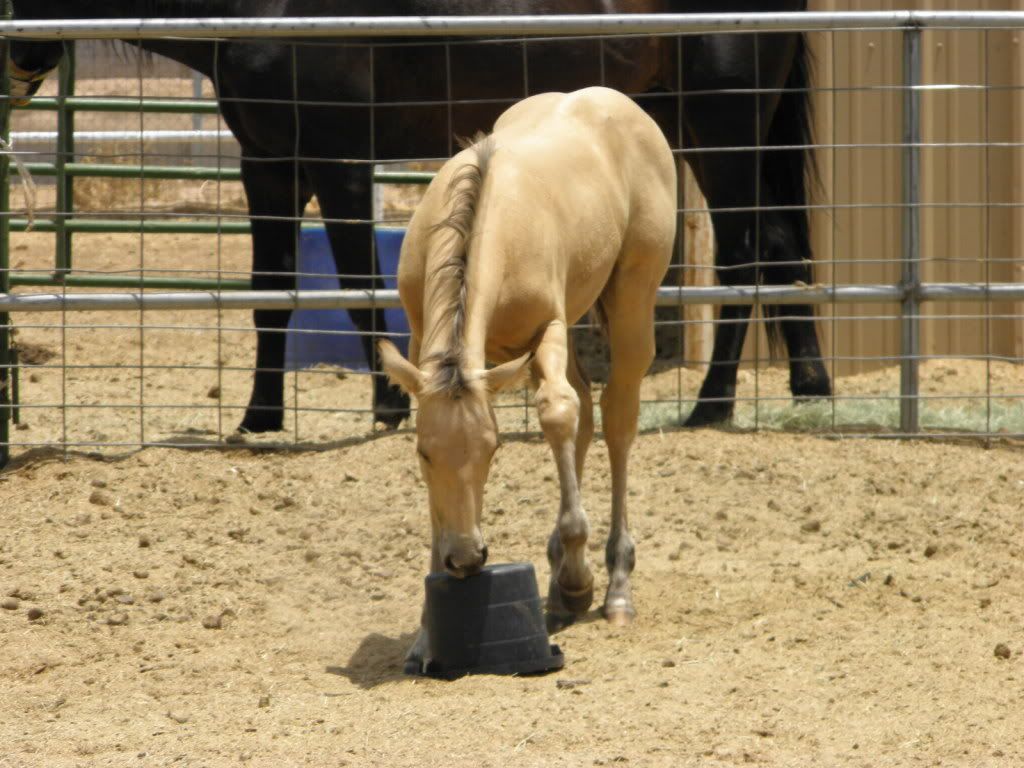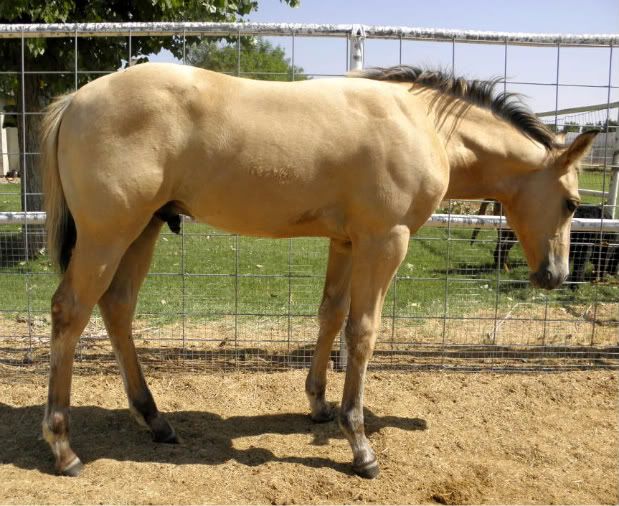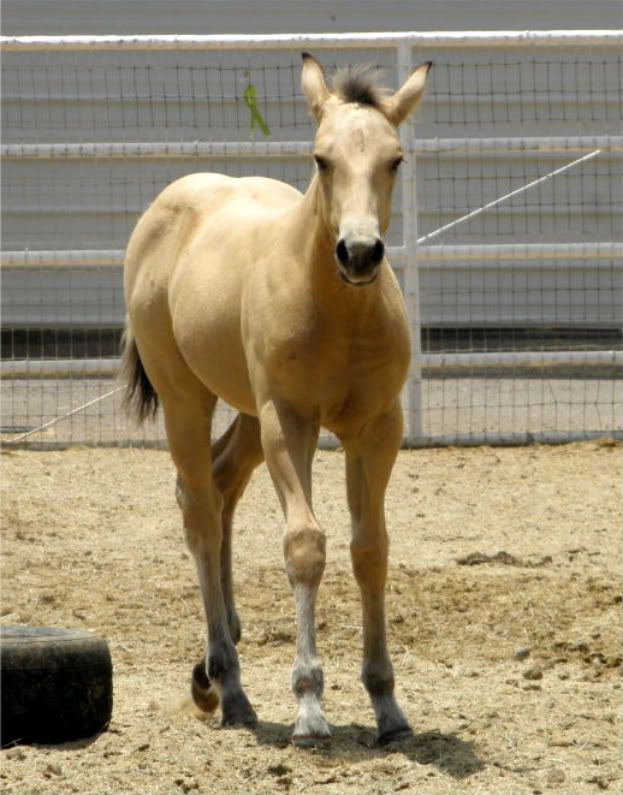 ---
There is something about riding down the street on a prancing horse that makes you feel like something, even when you ain't a thing. ~ Will Rogers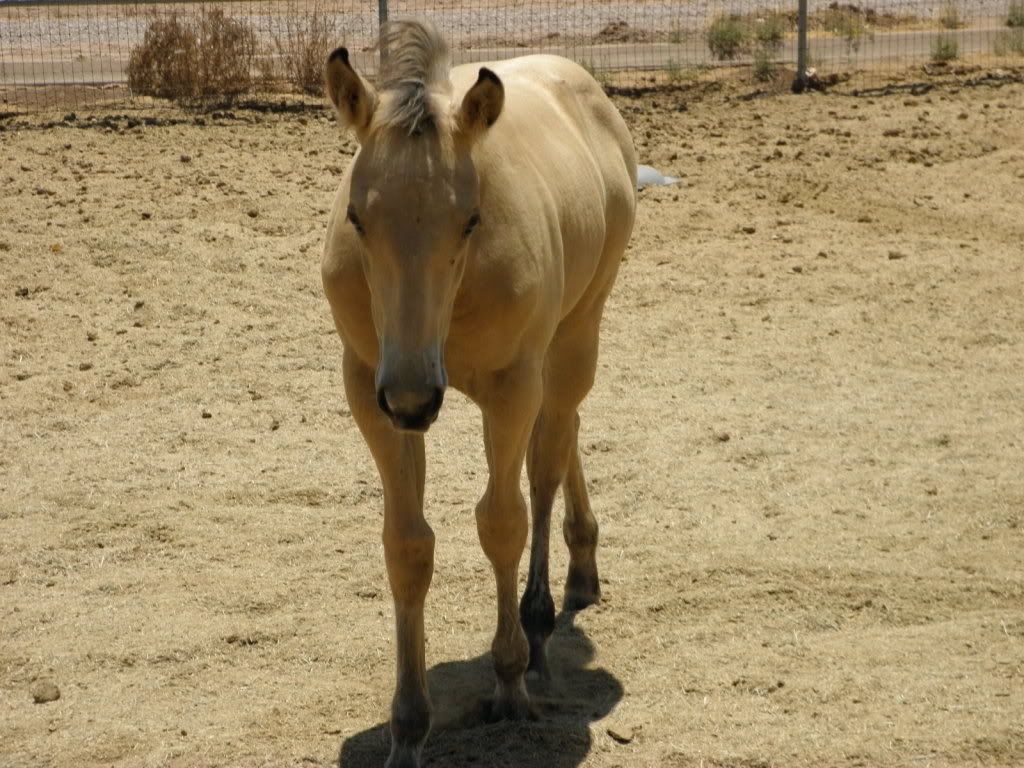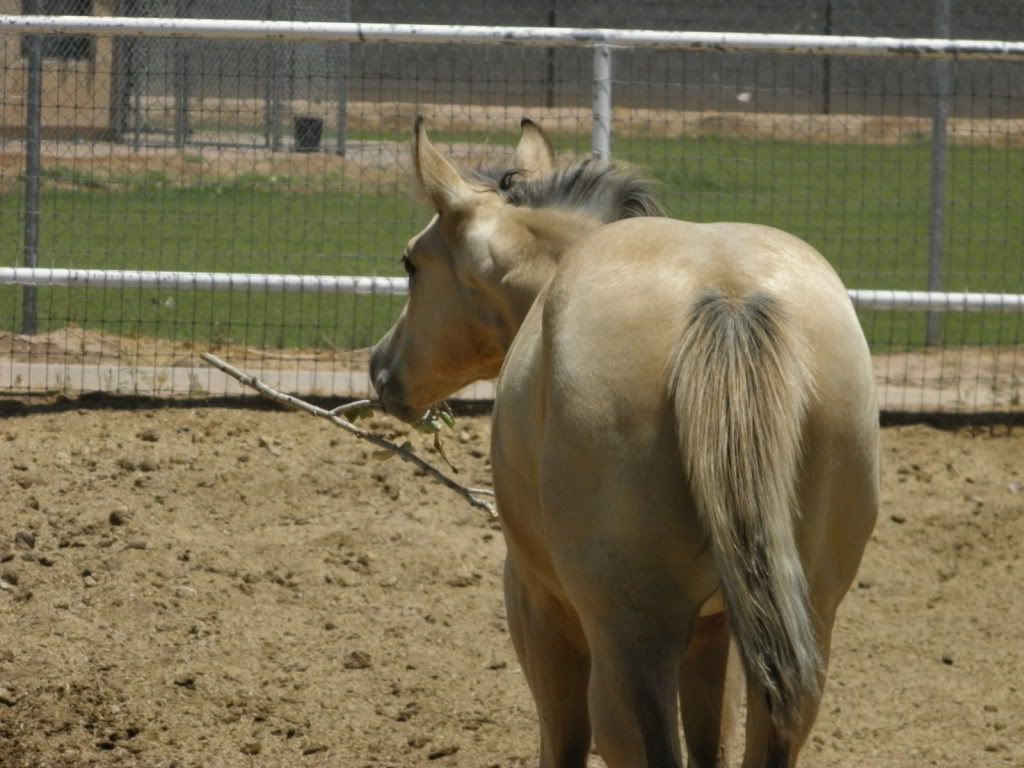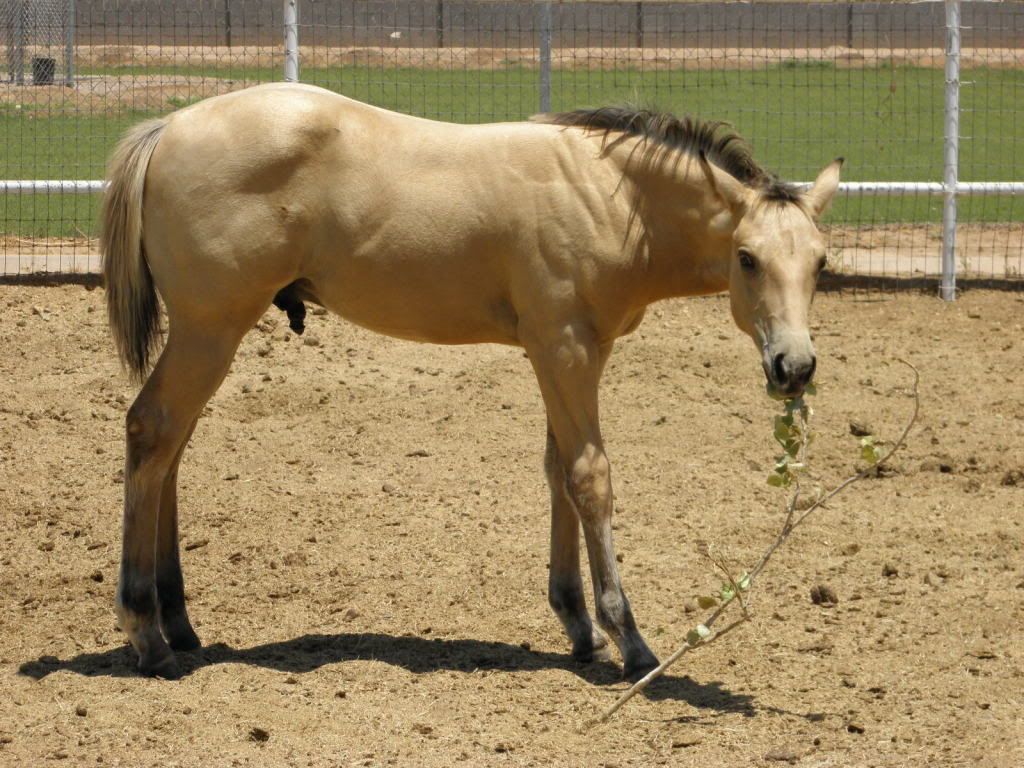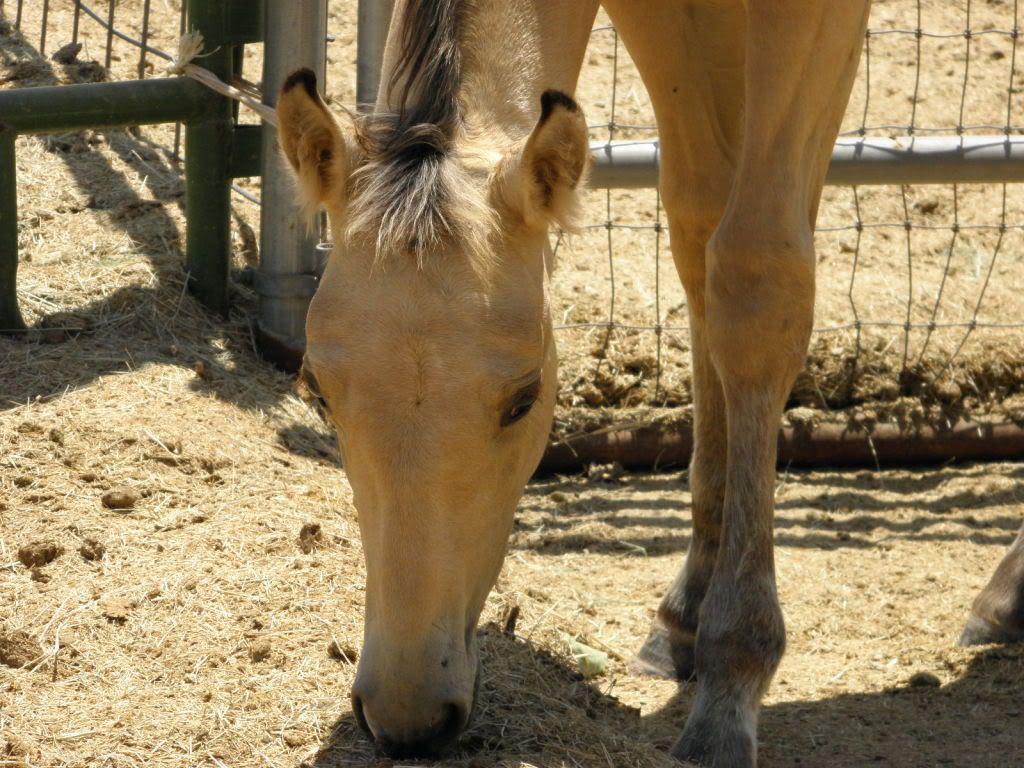 he was very curious about the neighbor's dogs :p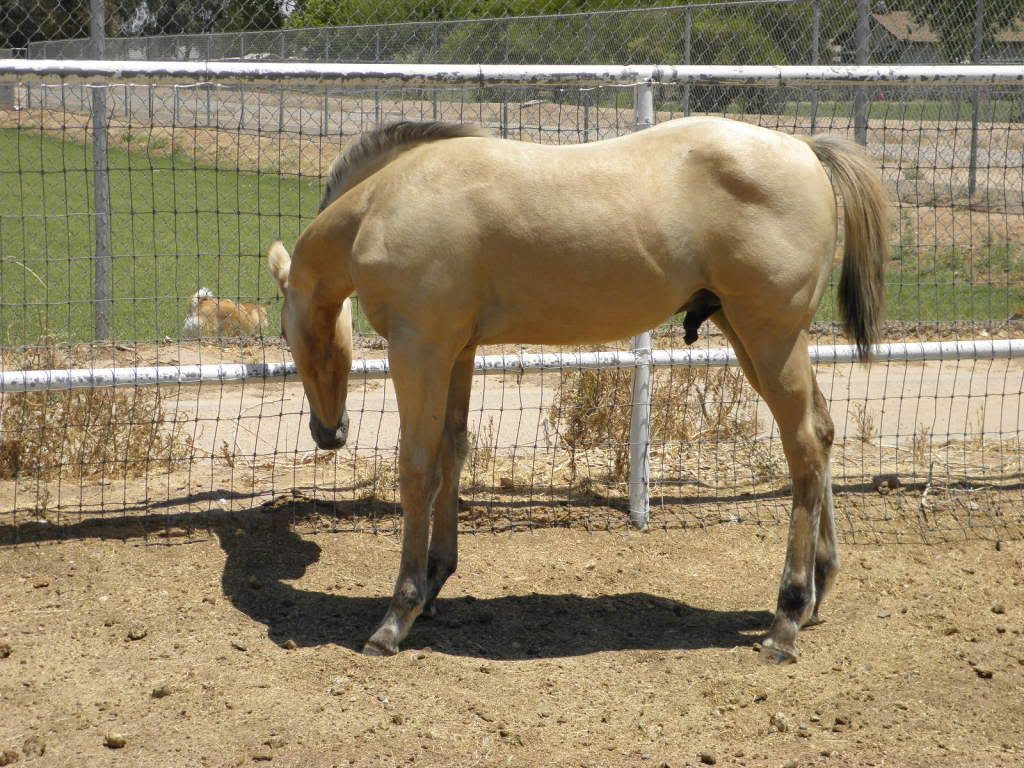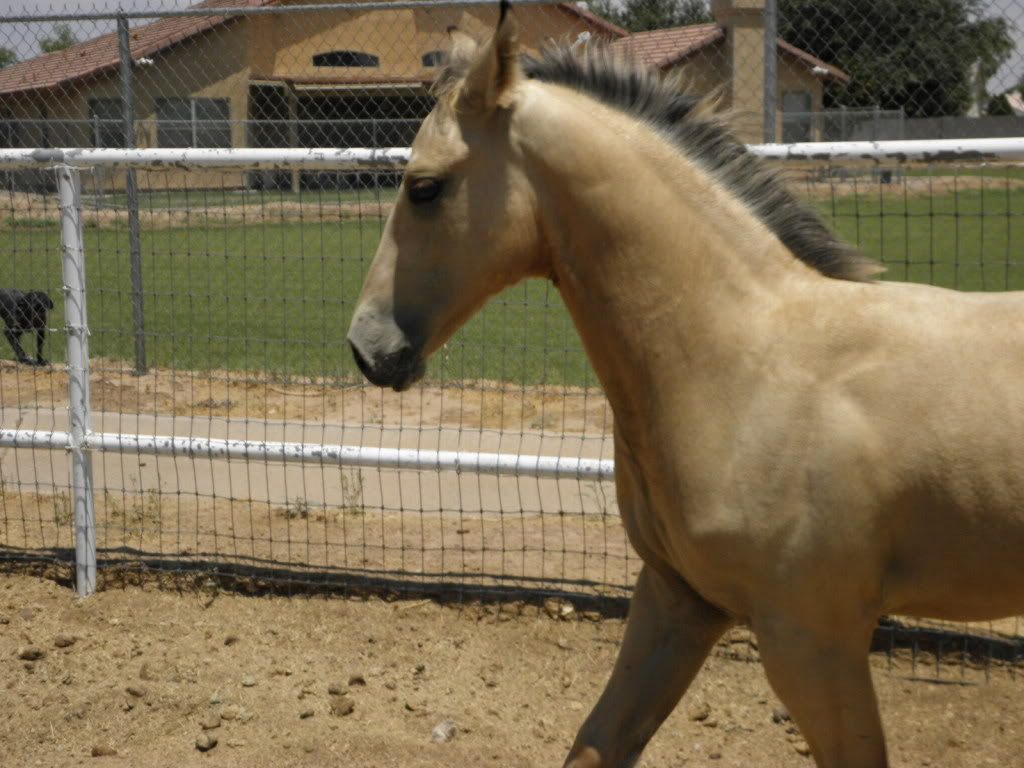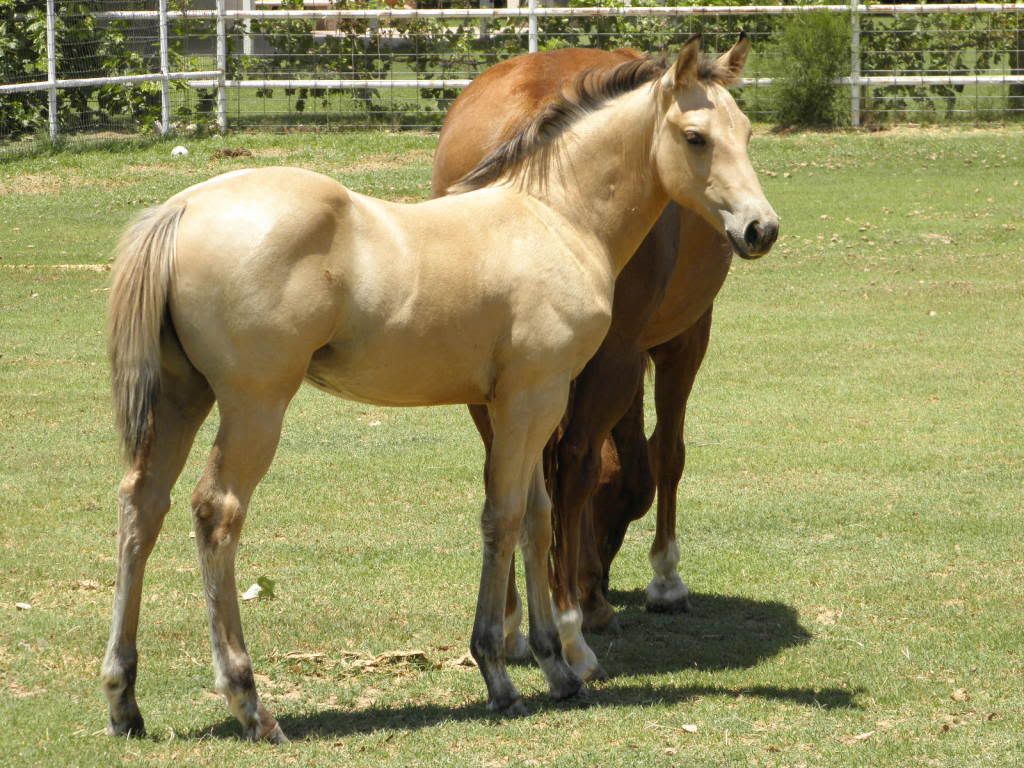 few more in next post
---
There is something about riding down the street on a prancing horse that makes you feel like something, even when you ain't a thing. ~ Will Rogers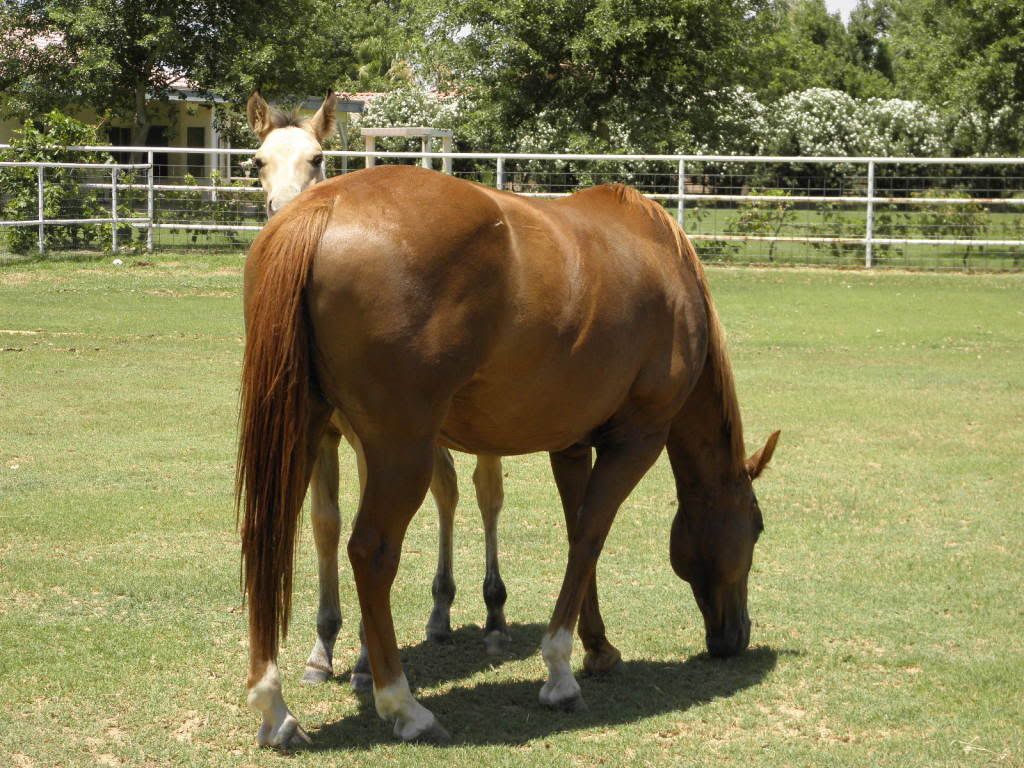 kids these days.... so lazy! :no: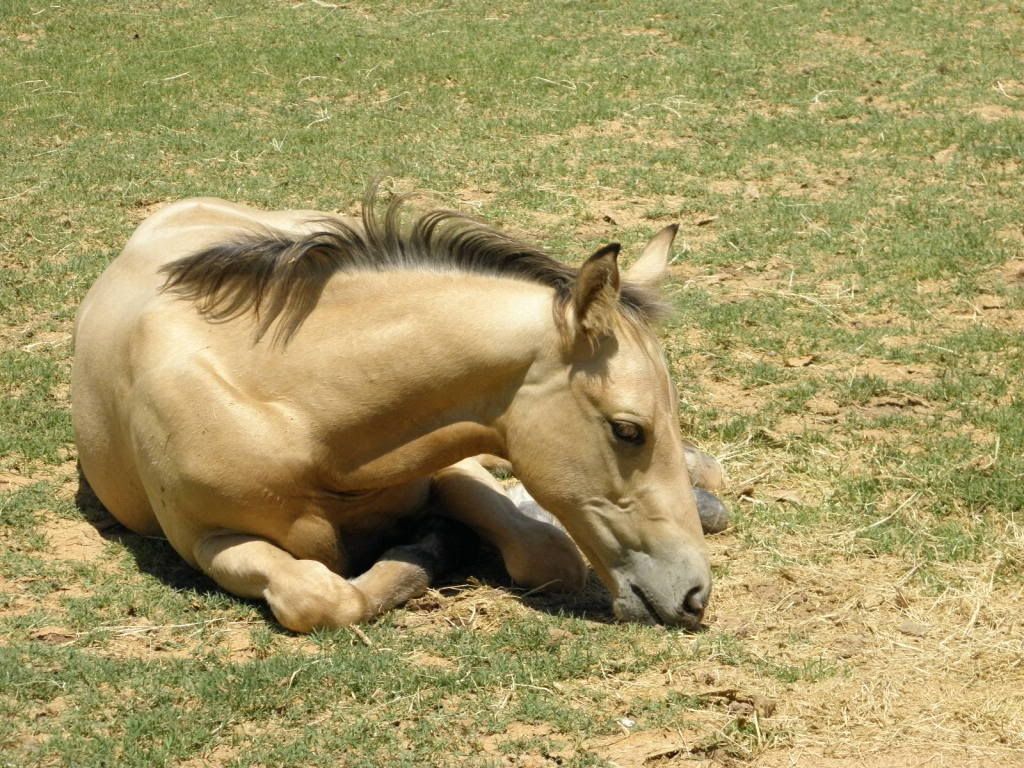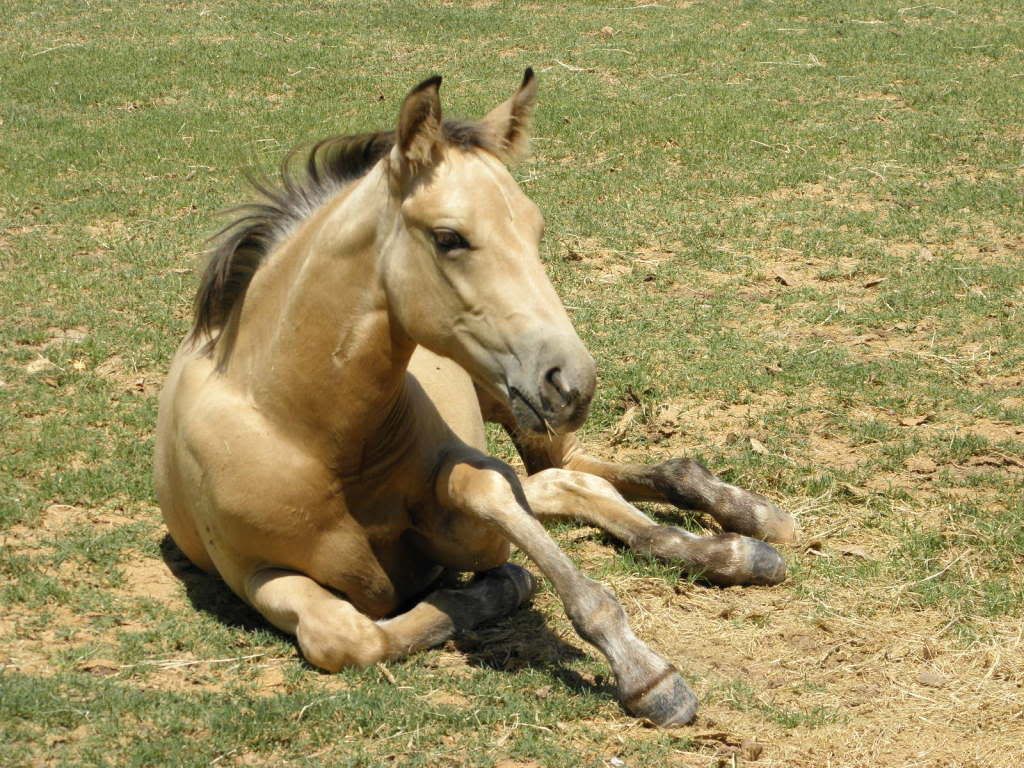 Aaaannnnndddd.................That's all!!!
---
There is something about riding down the street on a prancing horse that makes you feel like something, even when you ain't a thing. ~ Will Rogers
Great pics! Thanks for sharing.
Look at that bum! He's adorable! what do you plan on doing with him?
Posted via Mobile Device
great pics! i love seeing pictures of Juno! he's so cute!
---
No whisper of lover, no trilling of bird, can stir me as hooves of horses have stirred.
Wit beyond measure is man's greatest treasure!
He's such a cutie.
---
So in lies the madness, the pursuit of the impossible in the face of the complete assurance that you will fail, and yet still you chase.
how old is he again? he's soo pretty!
---

Baby, Sparta, Carmen, Henry, Hooch, Mercedes, Butterscotch
Aww he's adorableee. I love the one of him standing up leaning on his mommy's back :)
---
There is something about the outside of a horse that is good for the inside of a man. ~Winston Churchill
Of course I am not tired of seeing him! He is stunning and he gets more gorgeous every time I see pics of him! If he goes missing he ISNT at my barn =]
---
RIP Minnie, 1981-January 15, 2010
RIP Maggie Mae I miss you