Titan pictures!
---
Some pictures of Titan from recent lessons.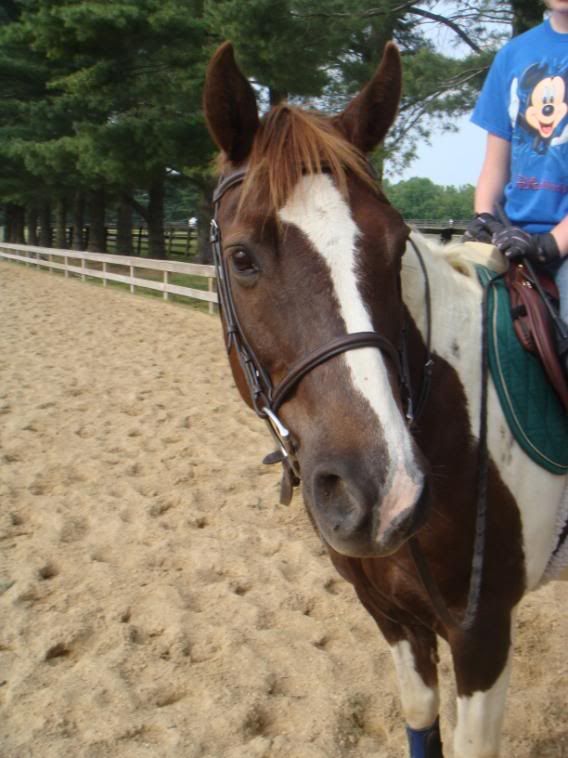 He looks good in this picture not so much me though, haha.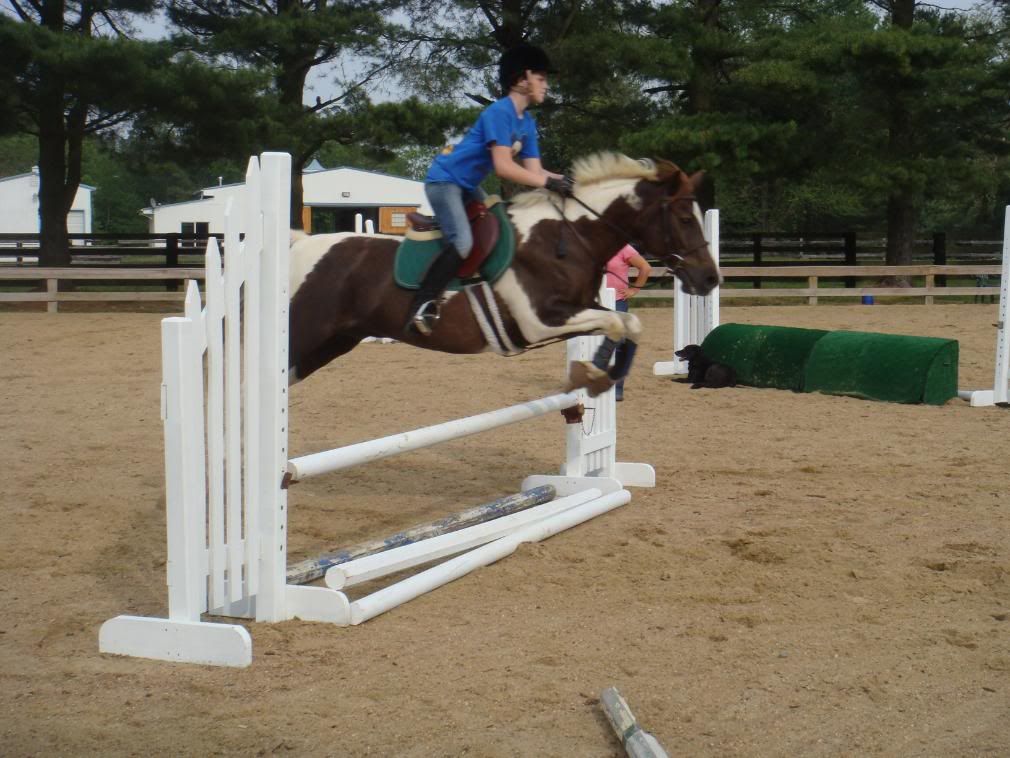 Thats all thanks guys!
---
~TITAN~
Gosh i wish i had some english tack so i could jump, I can't get my brother to understand that jumping plenty in a western saddle is bad for the horse cause it doesn't flex at all. Your horse is simply beautiful, big sweet eyes! Looks like a lot of fun! Keep up the good work!!!
I love Titan! He's so pretty! Really good jumper too.
Titan is one gorgeous boy!
He is gorgeous :) a neat little jumper too, do you show him?
---
A good horse can never be a bad colour...
Yes, I show him at 2'3 in a local Hopeful Hunter series.
---
~TITAN~