Tons Of Pictures of The Day
---
These were all taken Monday the 2nd (cept for a couple). I had gone out to work with the horses and work on clearing my 10 acres for the house. Hope you enjoy :)
Buttercup:
Cassady, she's my baby that came down with Tetnus last fall and nearly died, she's really come back and still has a long ways to go but looks 150% better: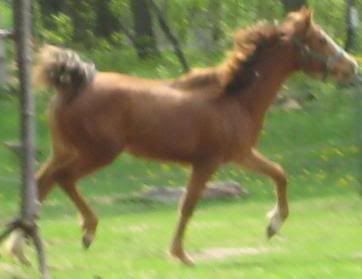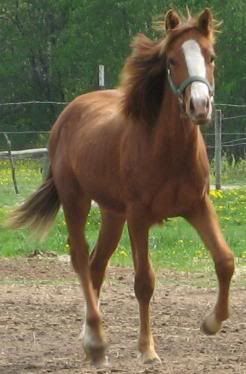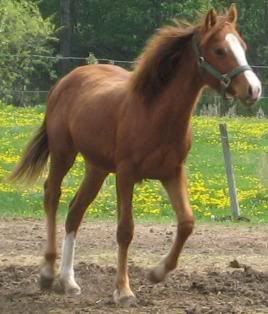 Fezick, he is now with his new owner to be shown in 4H
: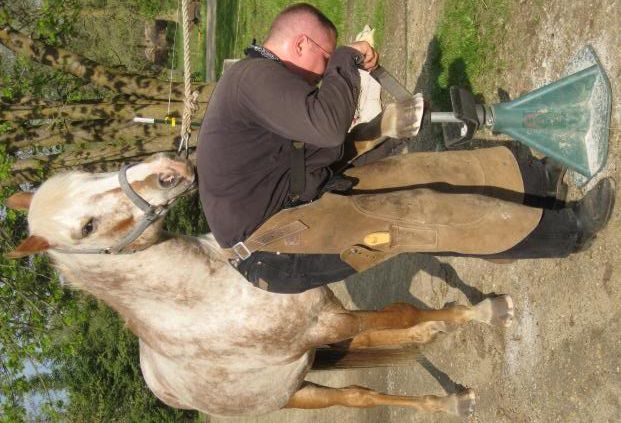 Jack:
Lady: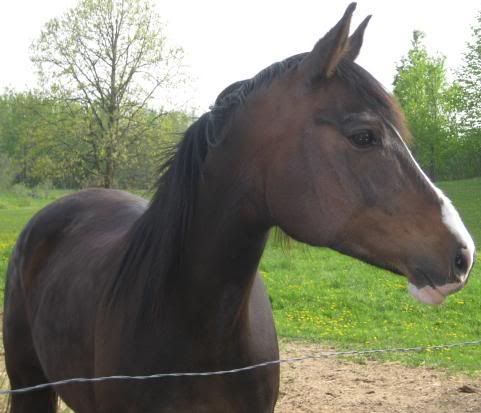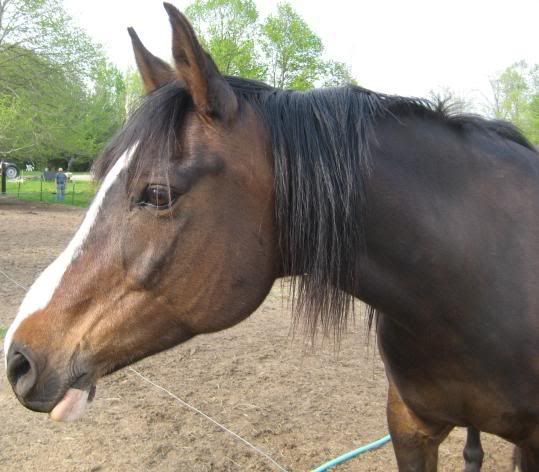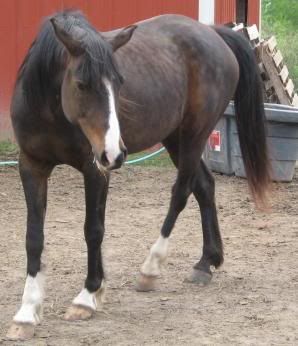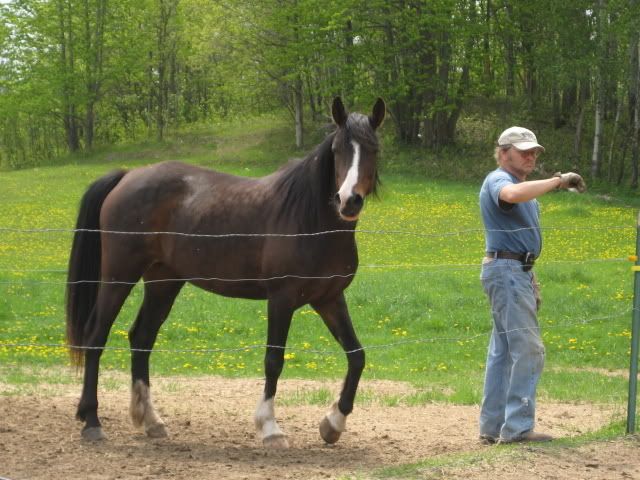 Lilly, my kitty: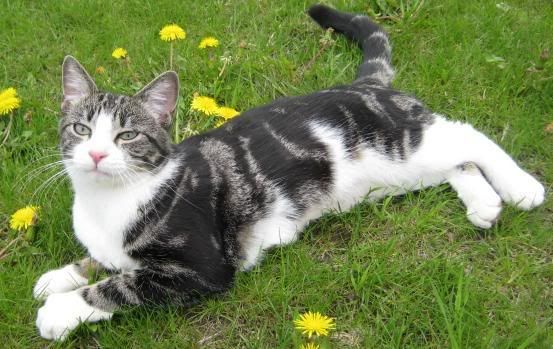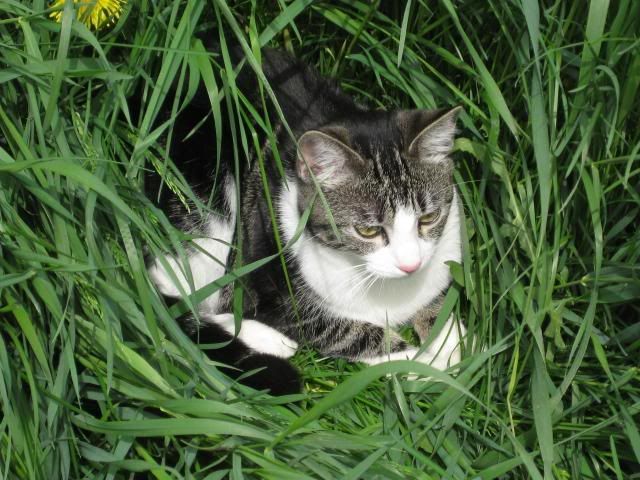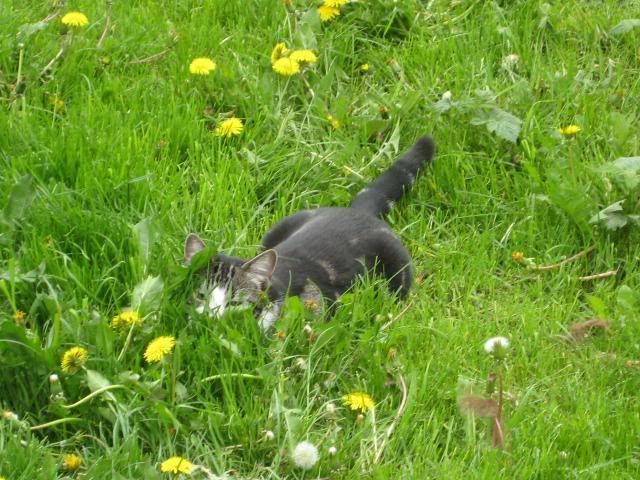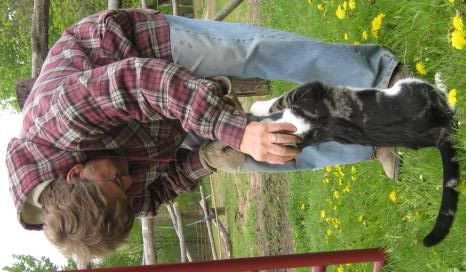 Misty:
Oggi: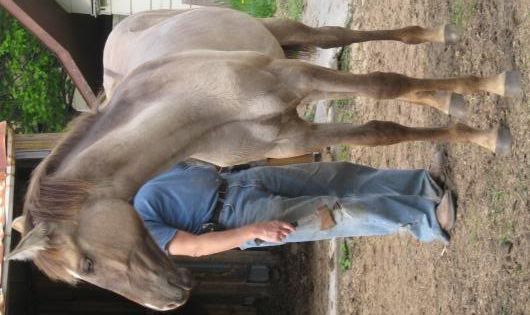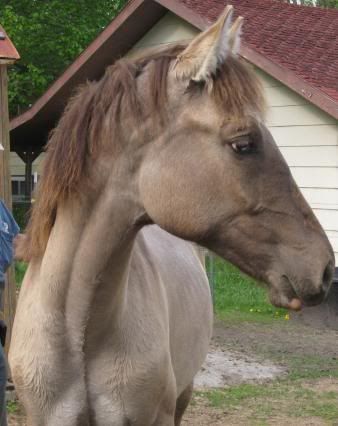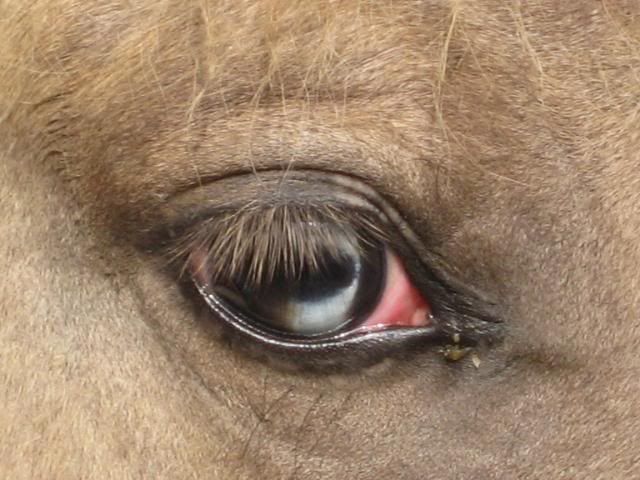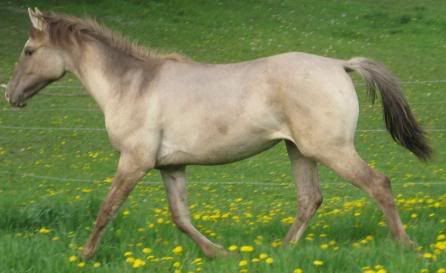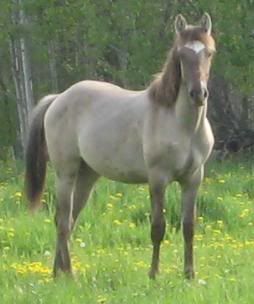 Sassy: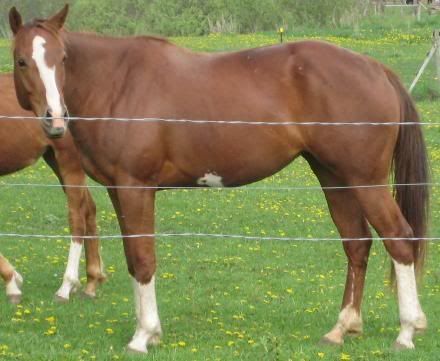 Group Picutres: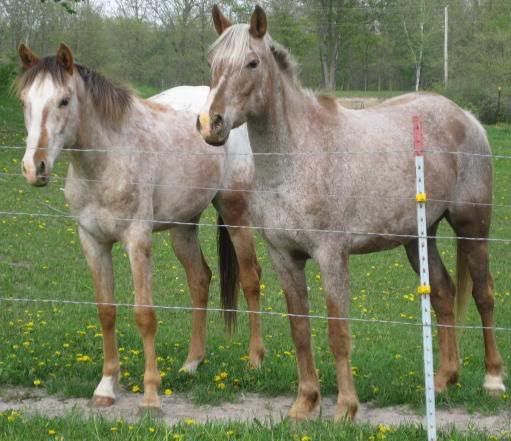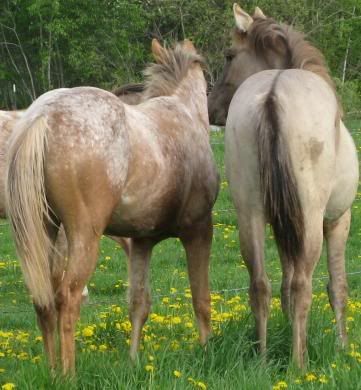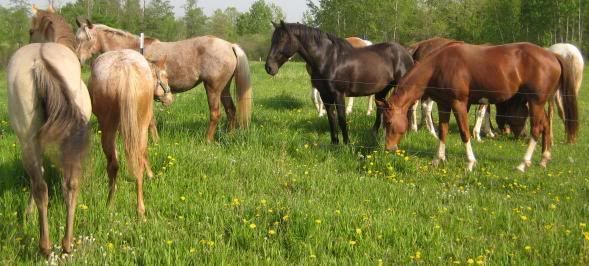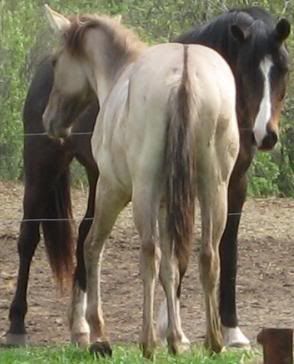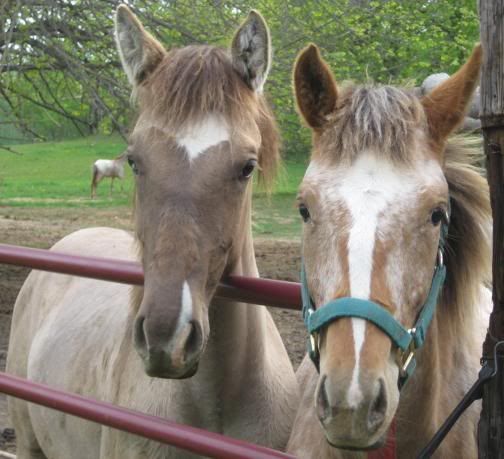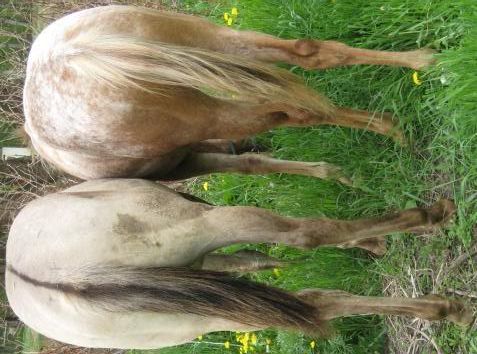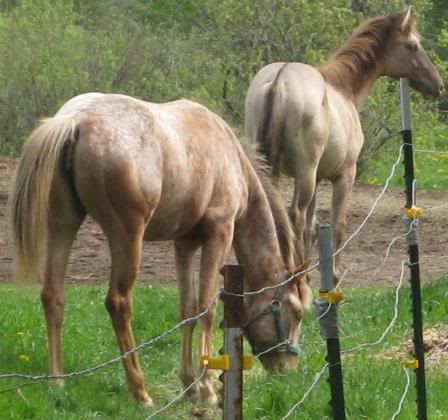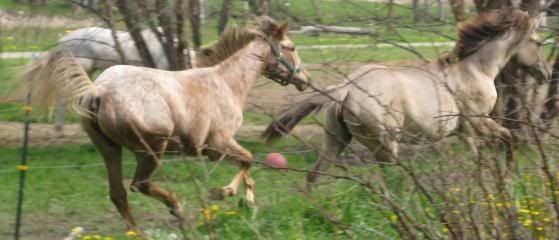 The House Site At Work: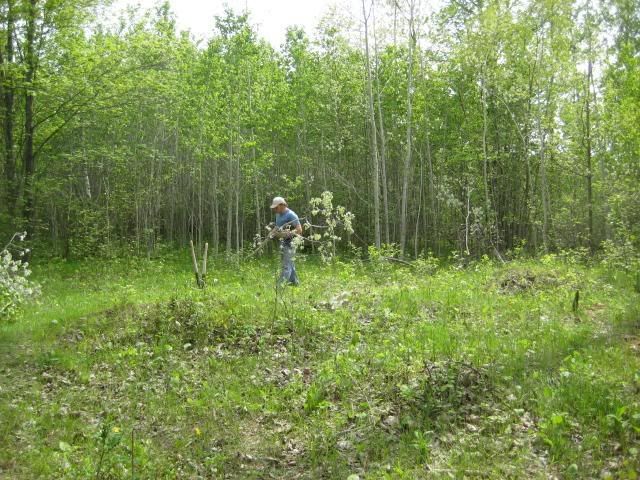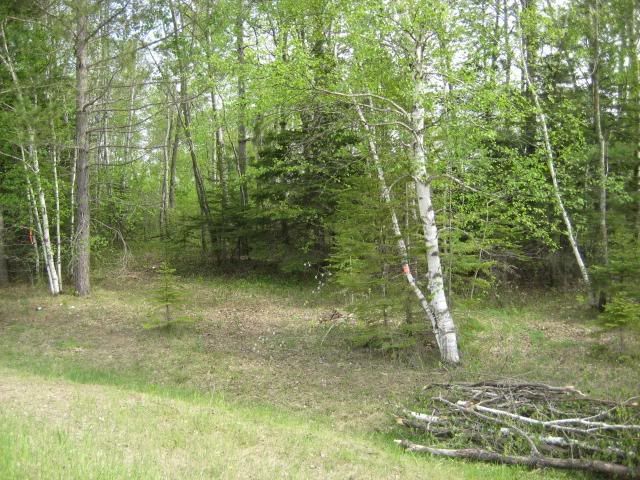 Oggi is my fave! I love the third picture of the kitty! Really good!

Lots of great pictures!
---
It's been awhile, but I'm back & back in the saddle!
Wow lovely pictures...they are all soo gorgeous! :) I'm sorry to hear about Cassady, glad she's doing better.
---
Ride more, worry less.
Look at that, loads of great photos, thank you for posting them. The horses look like they are quite happy
I like the horses and I like the cat she is so sweet :)
Wow, lots of pics! I really like Lady's crooked blaze :)
beautiful pictures!

I love all of the group shots! All your horses seem to be having a blast!
All your horses are absolutely georgous!! I love looking at your pics.