Too cute not to share!! *baby Toby pics*
---
Overcast skies today after a monsoon pour down made for great lighting to take pics!
I would have cropped a lot of them, but I only have photobucket, which ruins the quality when you crop pics
This has got to be one of my all time favorite pictures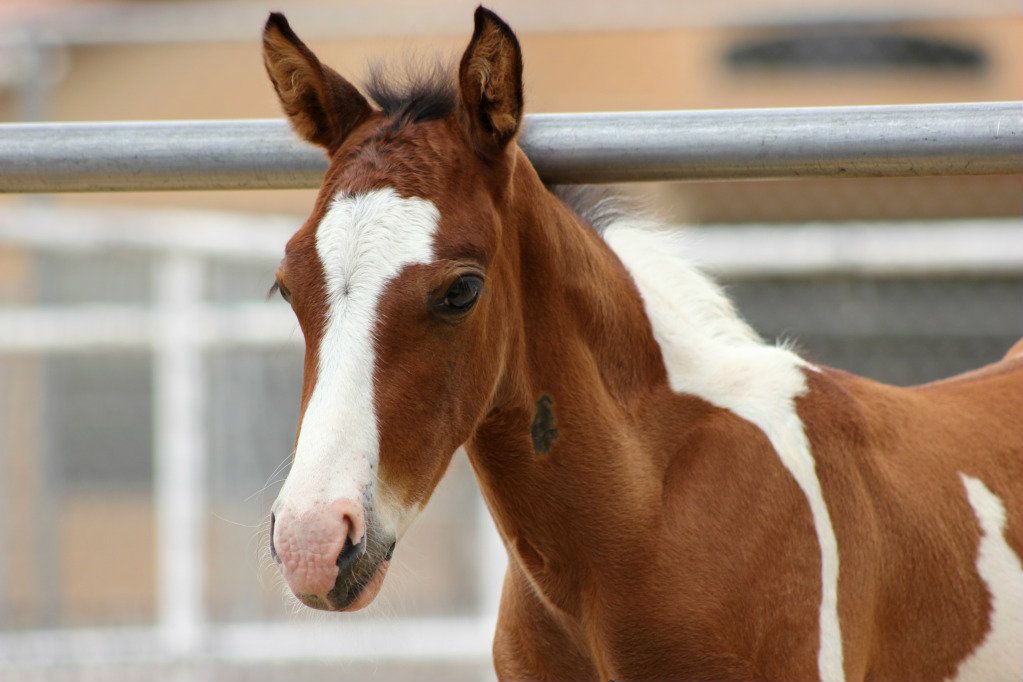 He has really been showing off quite the lovely trot these past few days! Sorry they're out of focus..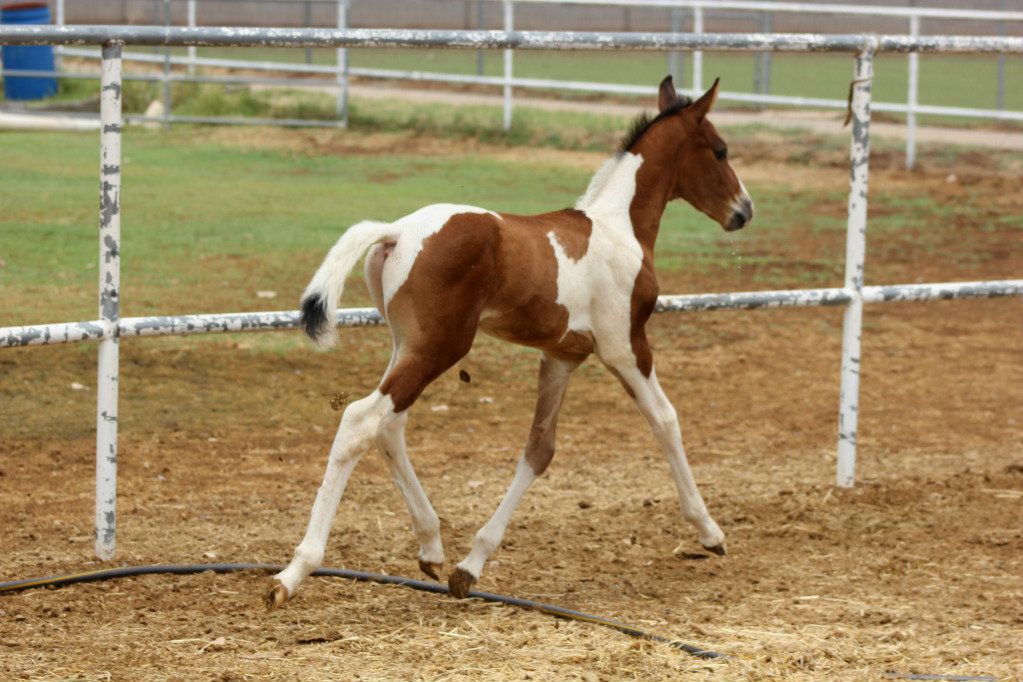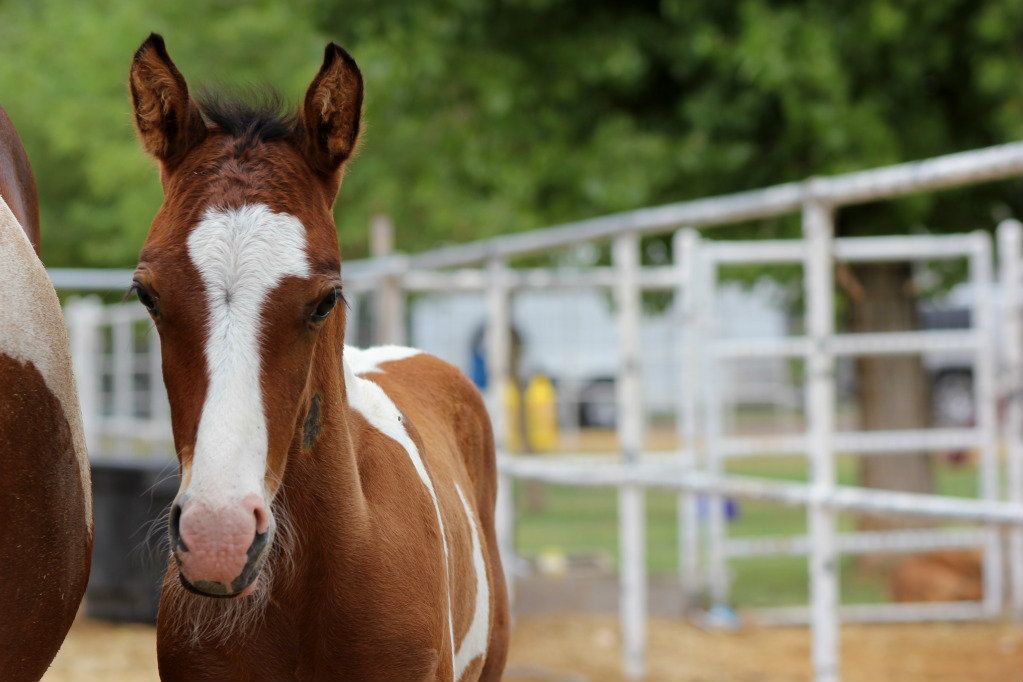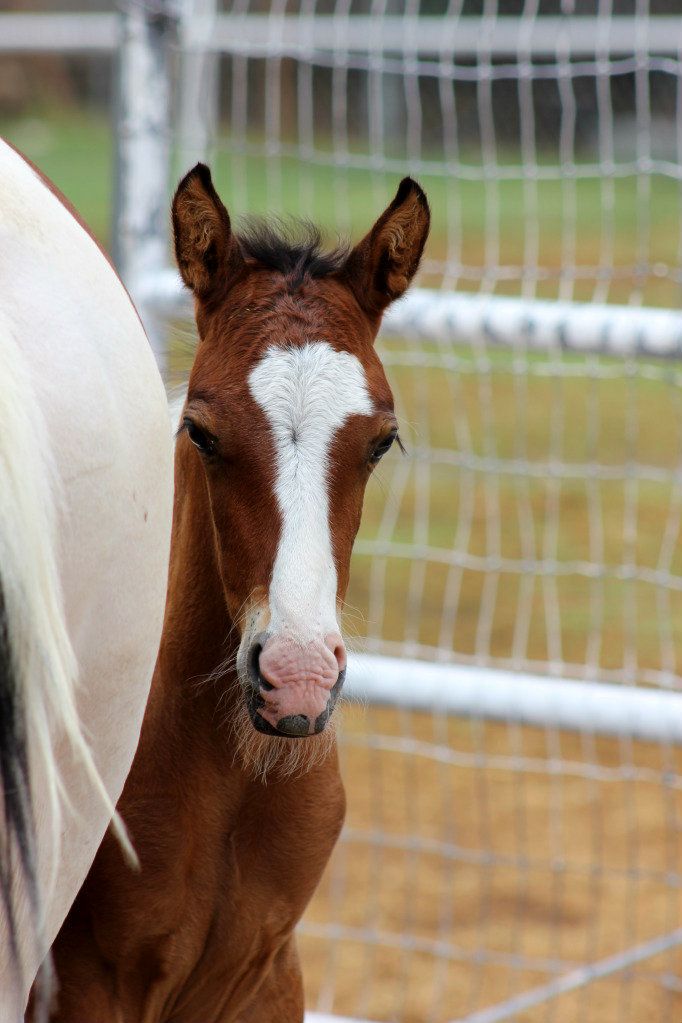 These last ones are completely unedited .. shows how good the lighting was!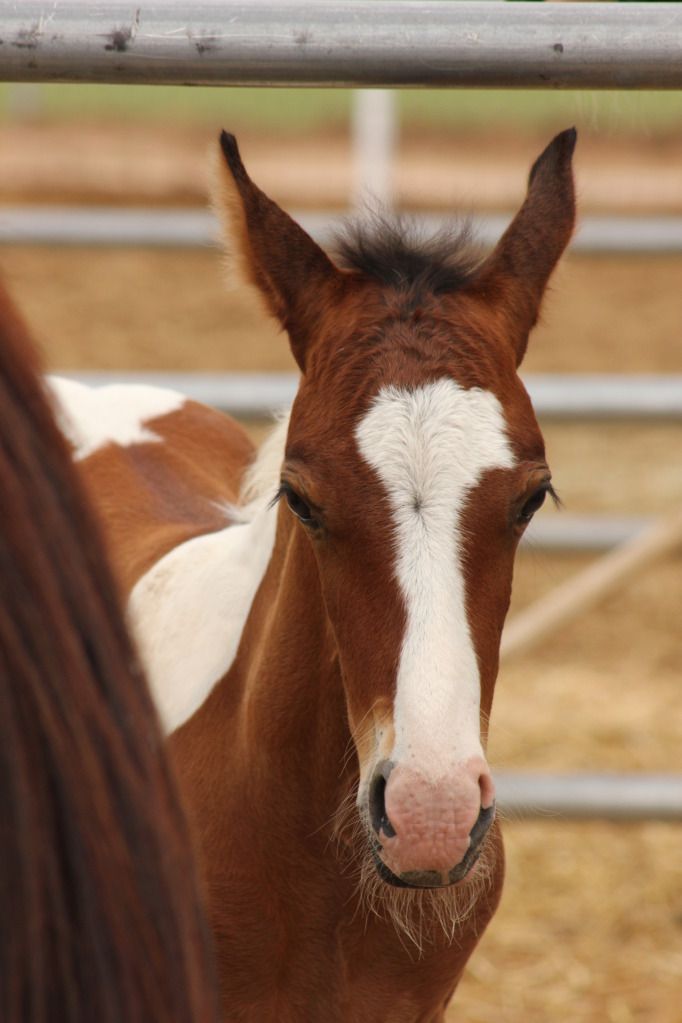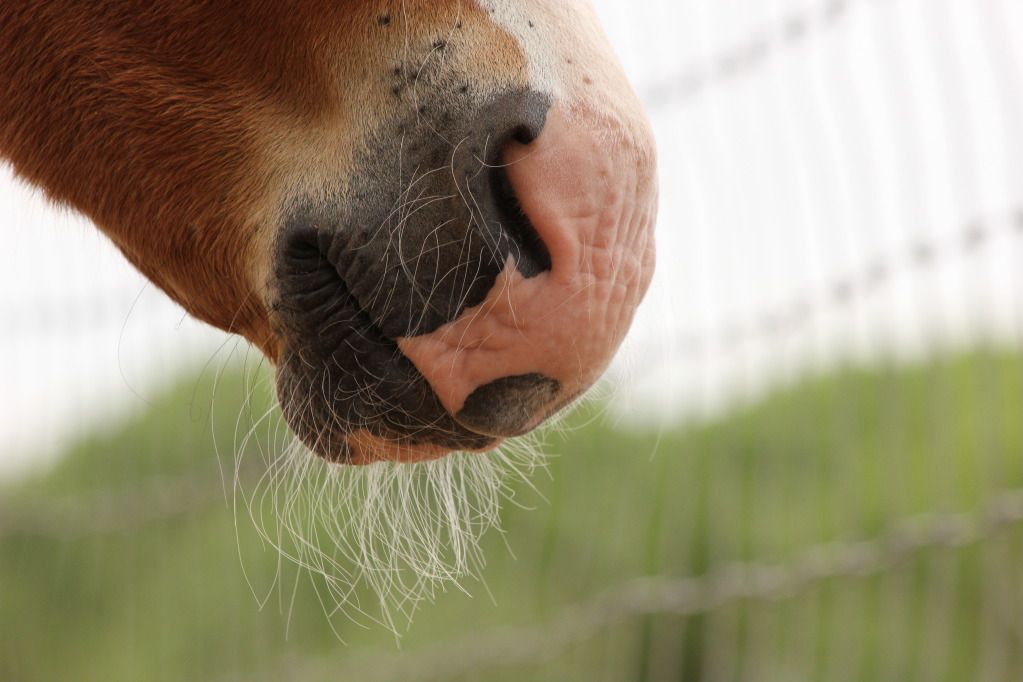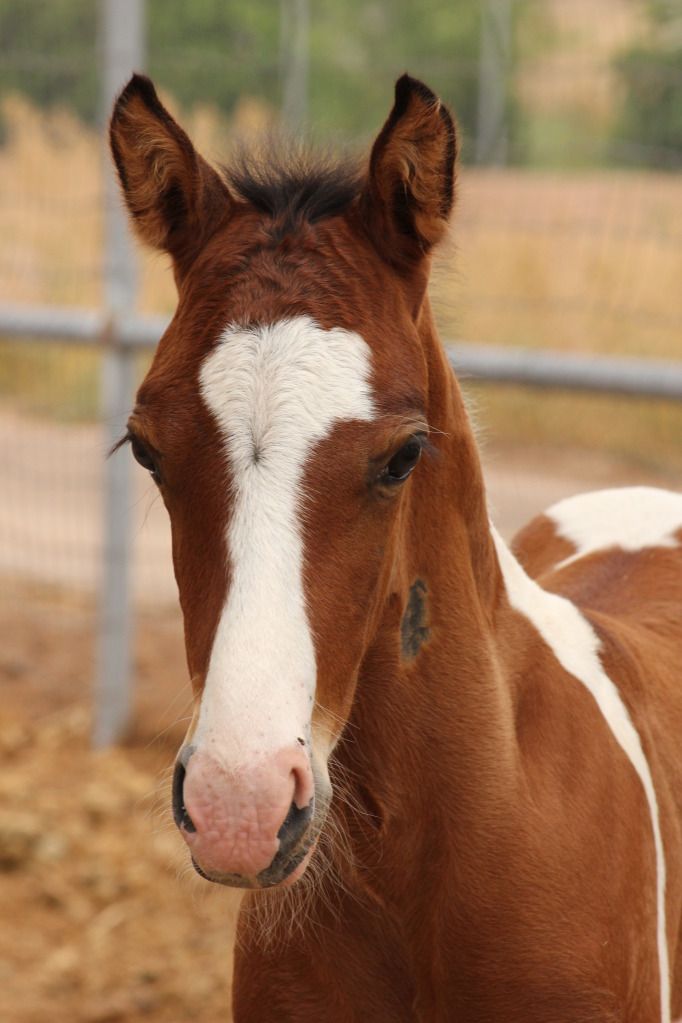 ---
There is something about riding down the street on a prancing horse that makes you feel like something, even when you ain't a thing. ~ Will Rogers
OMG.Cute overload!!
I love the first picture :) So adorable
What a face!
---
Everything that happens, be it the good, the bad and the downright miserable define who we are.
Instagram: TopazCowgirl

What kind of camera?

LOVE the first one.. that nose <3
---
"Strength is the ability to use a muscle without tension"

he's ADORABLE!!! i love his cute little butt!
Im in love with this guy!!!!! Will be keeping my eye on him for sure! Great pics!
That first shot is great! Would make a great greeting/birthday card pic :)
---
Life is like a camera. Focus on what's important, Capture the good times, Develop from the negatives and if things don't work out, Take another shot.
awwwww
---
http://www.horseforum.com/member-journals/sunnys-thread-160521/ << read about Sunny and I. Our journey
Green Broke
Join Date: Oct 2009
Location: Outside of Oklahoma City
Posts: 2,653
• Horses:
6
AW:) so cuuuute!!
Posted via Mobile Device