Trigger!!!
---
Here's a few pics of my horse trigger and some of my donkey jazz. :P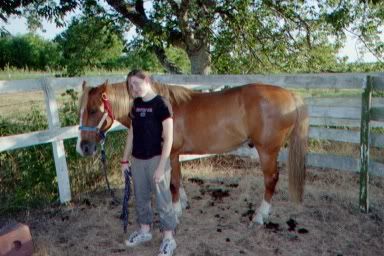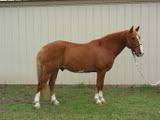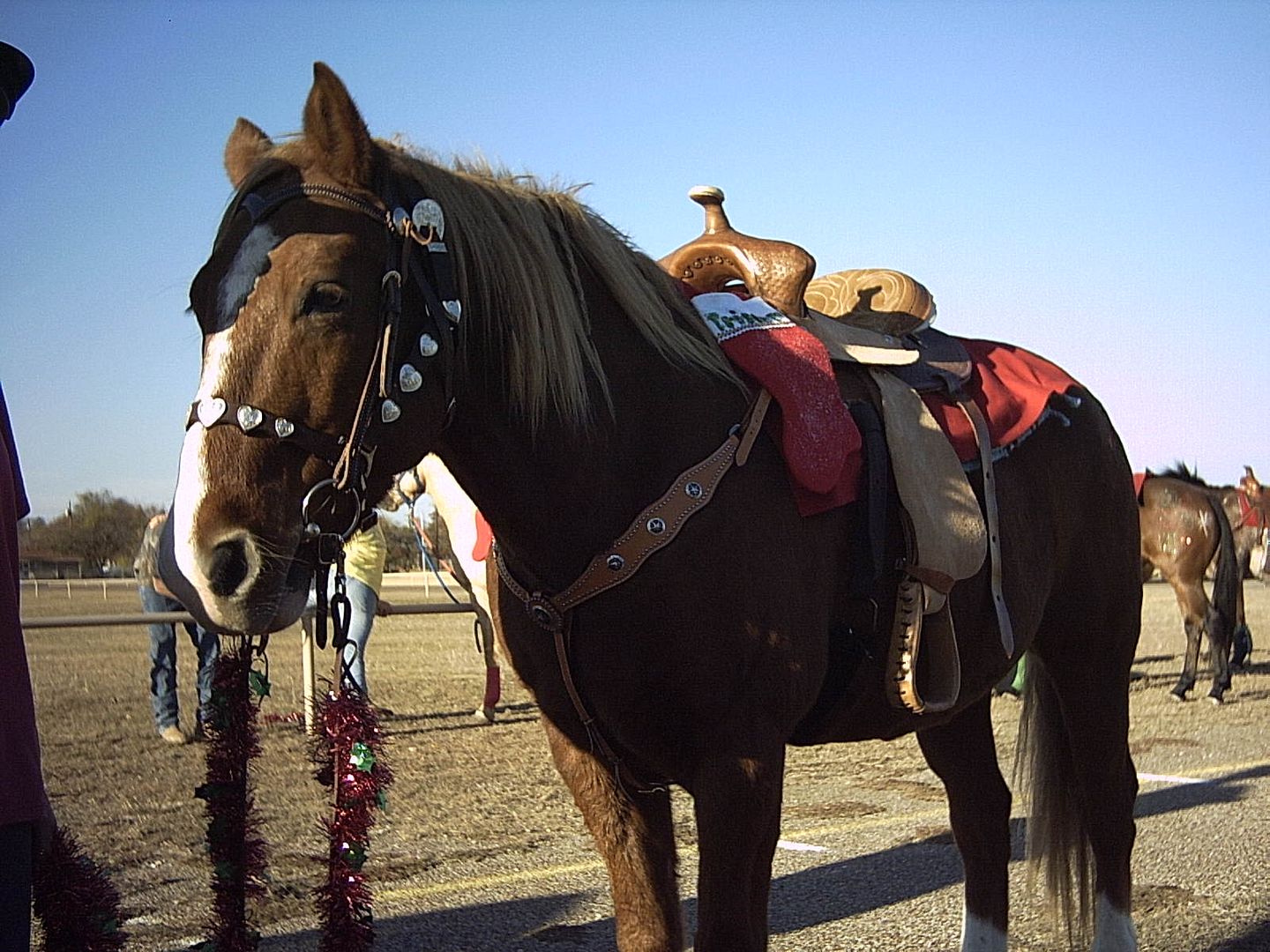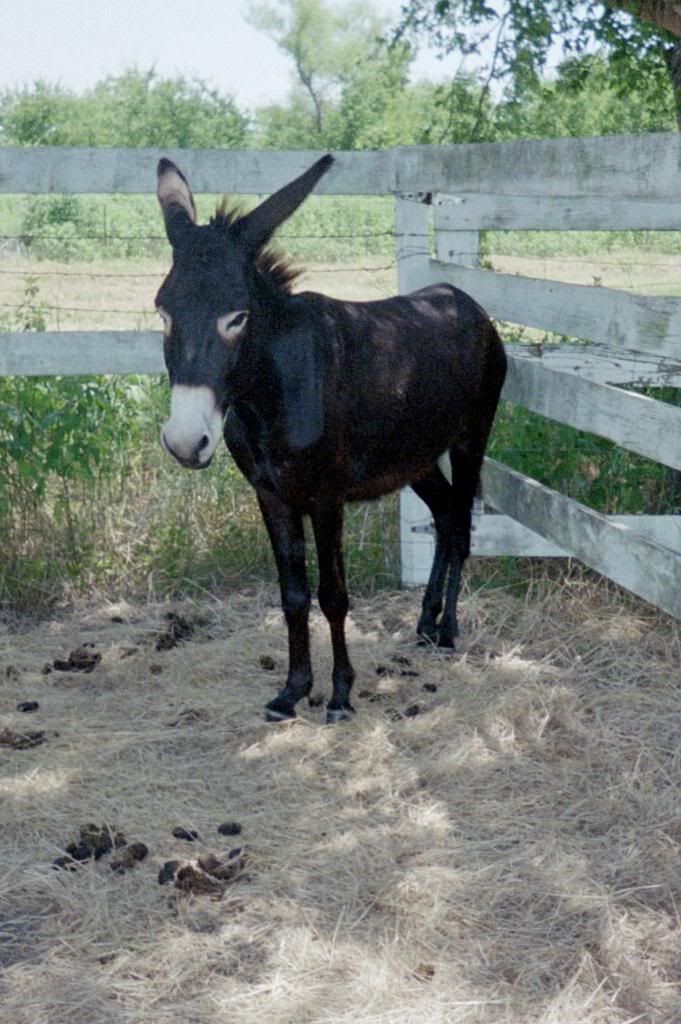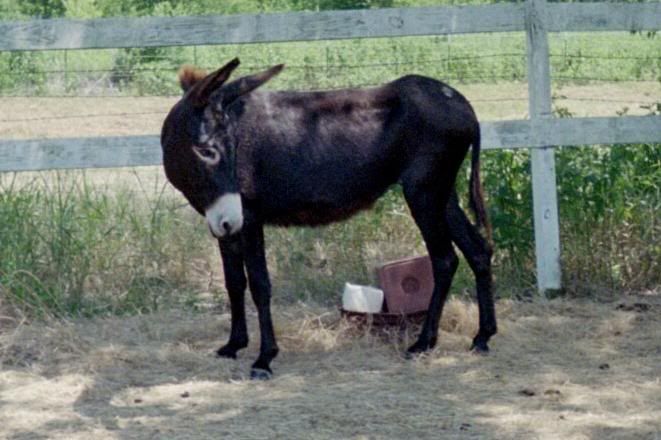 [/img]
He's gorgeous!!!!
I am riding a horse named Trigger too!!!! Well, his real name is Tregenza but everyone calls him Trigger!! I'll see if i can get some pics of him!
---
Riding a horse is not a gentle hobby, to be picked up and laid down like a game of solitaire. It is a grand passion. It seizes a person whole and, once it has done so, he will have to accept that his life will be radically changed.
Trigger is very handsome. I just love Jazz though. Donkeys are just so cute with those huge ears and I love the black colouration.
yeah were going to breed my donkey in march and i cant wait hehe