Very normal
And VERY adorable
---
Mods, grant me the serenity to see the opinions I cannot change, courage to change the ones that should change, and the wisdom to spot the trolls.
He is a real cutie I love the second picture. Unless he is losing all the hair completely which doesn't appear to happening in the photos yes it is normal.
---
My two horse Apache and Sammy are my world
along with our dogs Patch and Bear.
But I will always love you Jimmy R.I.P
Can't wait until he sheds that baby coat and see what color he really is under all that fuzzy cuteness
He is so cute and little
I'm having a sudden attack of...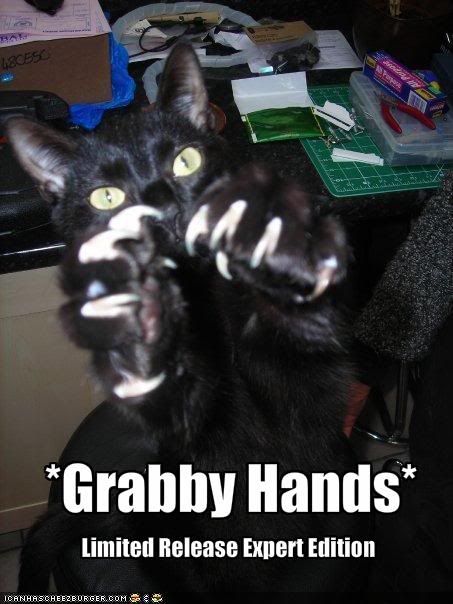 ---
Do not tell me I can't...because I will
show
you that I can.
Wow. That is one of the most ADORABLE foals I've ever seen. Have fun with him =)
Holy crap I want to put him in my pocket and snuggle him and kiss his sweet little nose! He's soooo cute! Beautiful colors too, he's going to be a looker!
Posted via Mobile Device
He is looking great! I love him! lol He is soo cute!
*grabby hands* I will love him and pet him and feed him and brush him and cuddle him and walk him every day.....
---
Pssh.I didn't pick up the wrong lead
It's called a counter canter...
...A very advanced maneuver.
He's so squishy & fluffy!! I love him