Two years of work (lot of pictures)
---
I started riding If in spring 2011. It's been two years now. Looking back I think he has been so nice to work with. Leaving aside his hooves in my head and his extreme moode changes while still a stallion.
If has just been an amazing teacher throughout our 5 years together. I would never had imagined in my wildest dreams that I would be able to bring that horse that far from a little naughty colt.
2010 spring - practicing for our evaluation test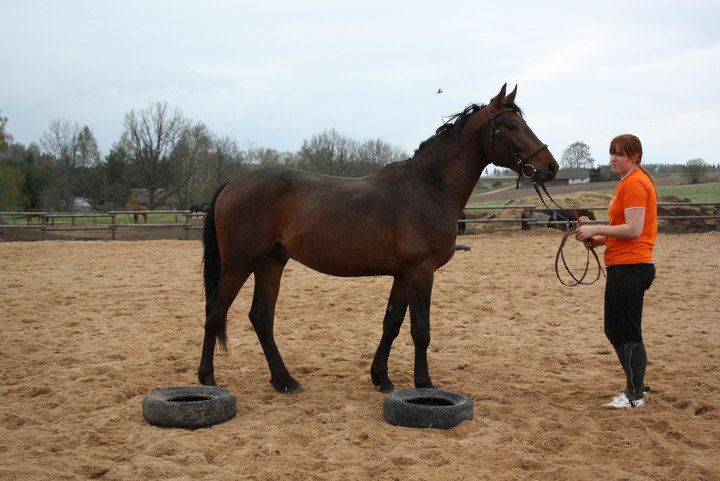 2011 February - First time loose trotting
2011 spring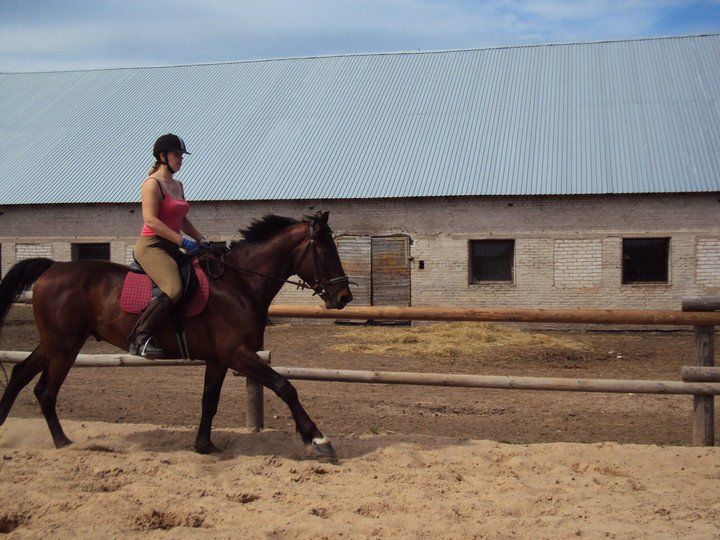 2011 summer - after 5 months of training and our first quadrille performance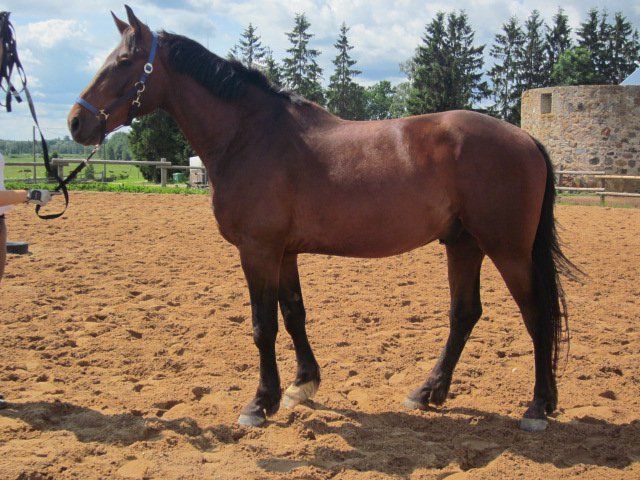 He had some time resting in the fall to get his mind together and so i woudl not tire him out.
2011 winter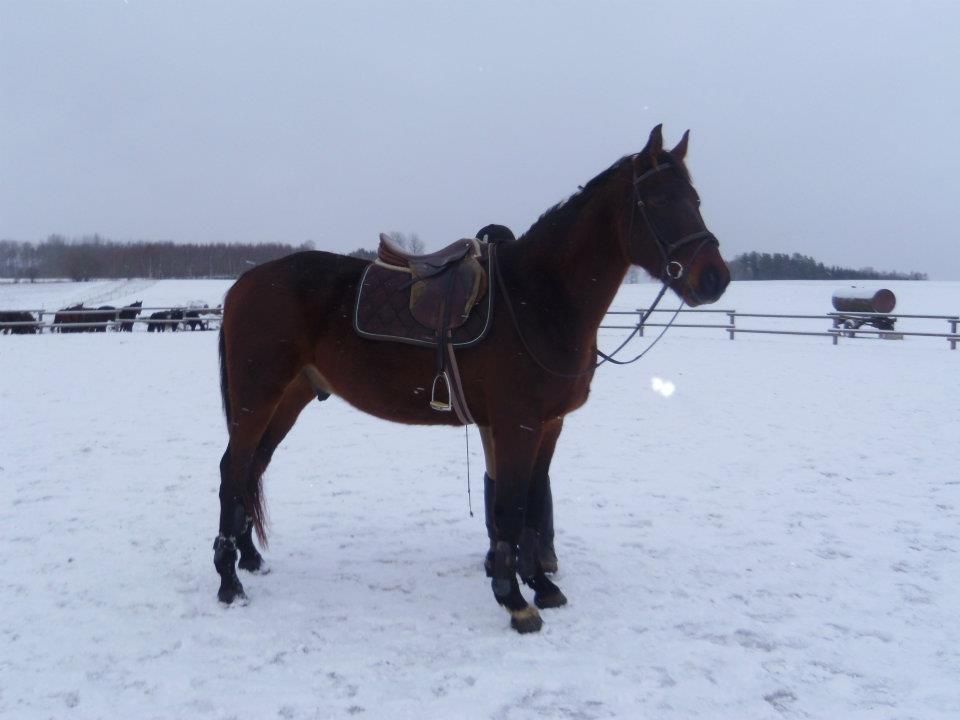 In the beginning of 2012 I moved to Denmark. Still continued to take trips back home to ride If.
Summer 2012 - we both had grown/developed a LOT! First competition!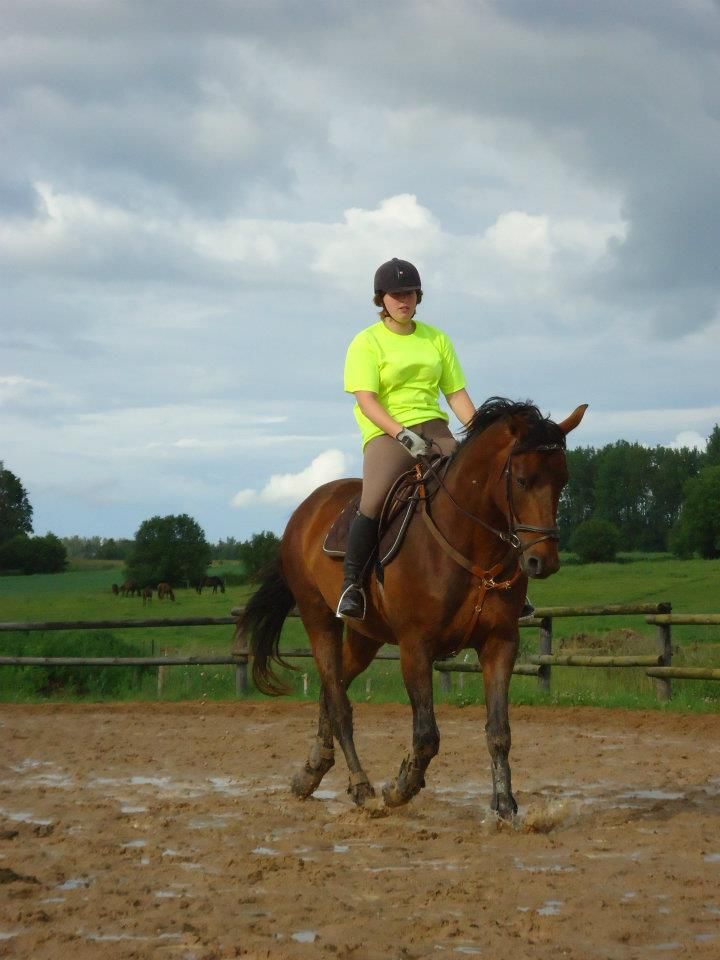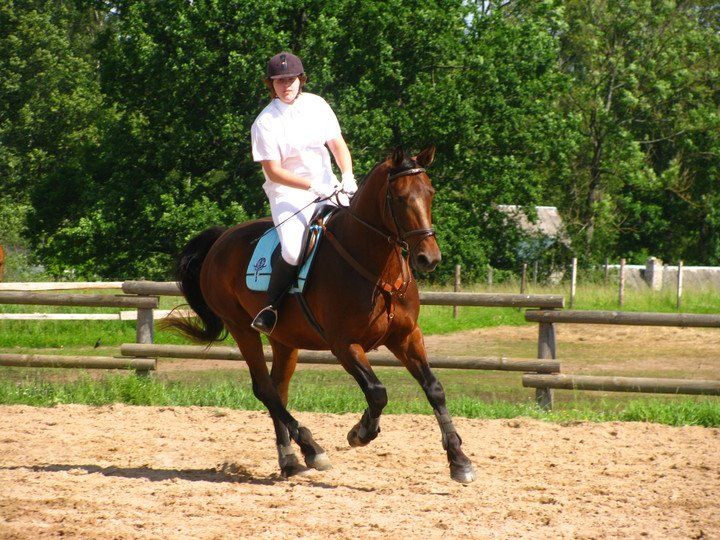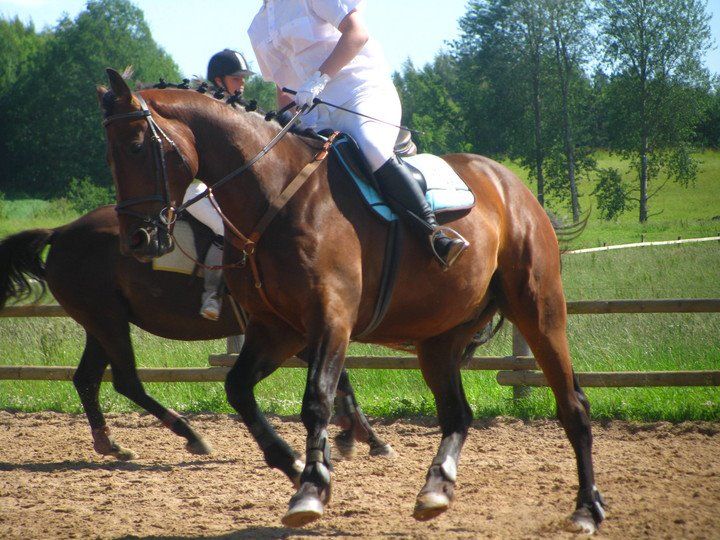 Winter 2012 - 24th of December, spent our Christmas together!
And here we are - spring summer 2013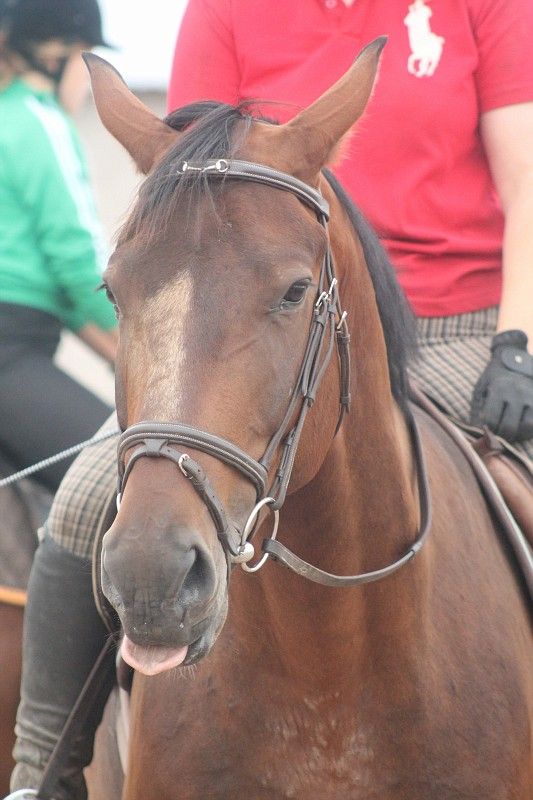 Wow! Excellent! You've both really improved. Its lovely to look back over the years to see what you've achieved isn't it?
BTW: I'm off to Denmark on Monday to see a friend... Fancy that!
Heh yep =) I am so, so, so proud of him. He is only 5 at the moment so he has long way to show even greater improvement. Whoever buys this special boy is going to one happy horse owner =)

Nice! I moved back home this spring. And started working If up again =)